Alannia Resorts and SIHOT
"We have gained a lot of time using SIHOT due to process automation. This allows us to continue growing in the future."
Diego Gil, CIO Alannia Resorts
Versatility, stability, and adaptability. With SIHOT, Alannia found the right partner for its expansion plans.
Results:
Time and cost savings due to automation
Ability to realize expansion strategy
Integration of certified and self-developed API's
Alannia Resorts with four holiday complexes distributed between the provinces of Alicante and Tarragona, is a benchmark in the sector. Their various awards and recognitions and the degree of satisfaction of their customers speaks for their outstanding service. Alannia has more than 2,000 beds offered in various types of accommodation, from camping sites and bungalows to glamping. The chain has an ambitious growth strategy with the objective to open a new complex in Salou in the near future.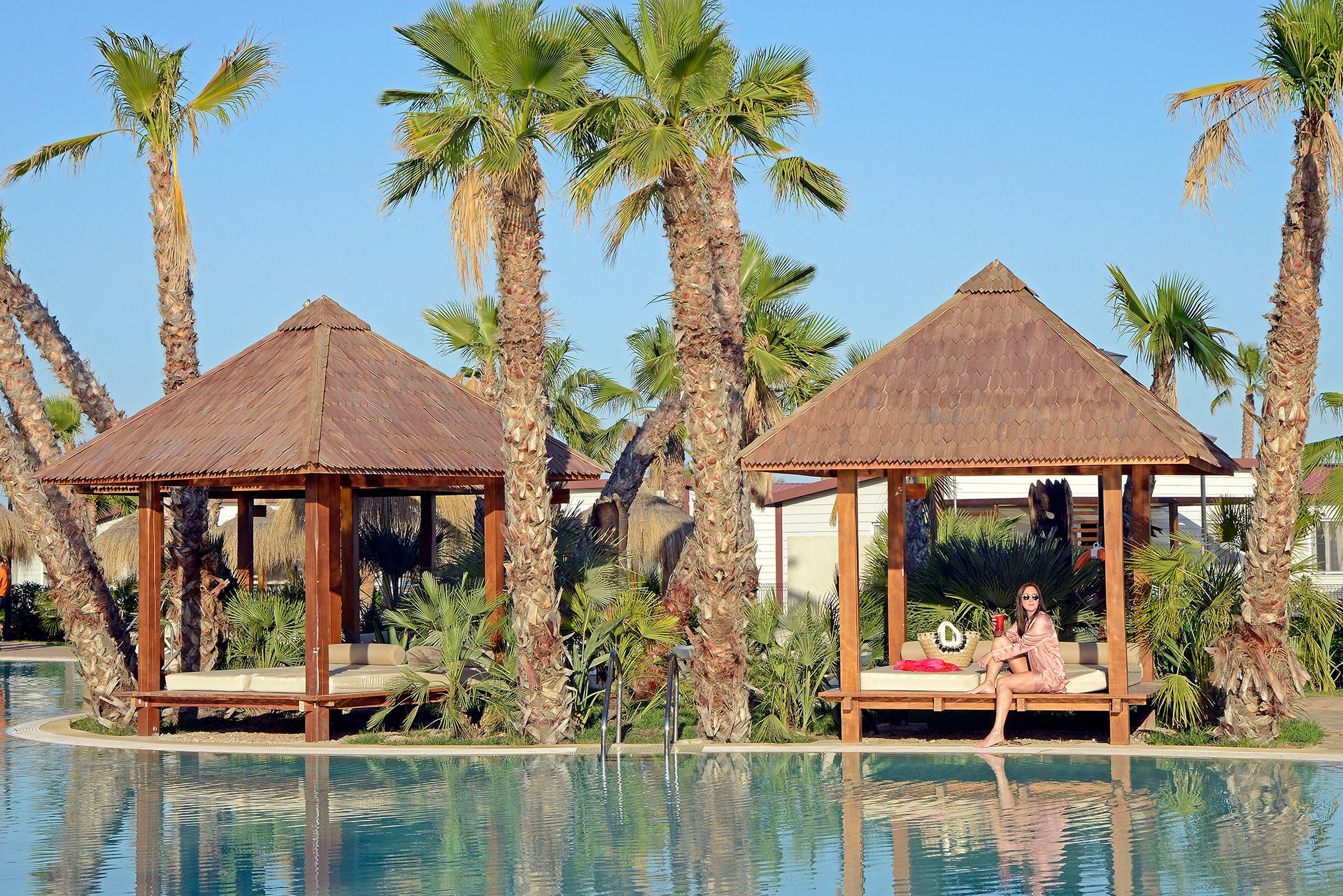 In our interview with Diego Gil, Alannia's Chief Information Officer, he tells us about how the choice of SIHOT as a PMS has directly influenced the group's expansion plans.
Why did you select SIHOT as your PMS?
"We needed a PMS that was versatile and that would enable us to manage our properties like a hotel. The available software management programs for campsites did not offer a lot of functionalities, as the management of campsites is significantly less complex. However, our glamping business model, differentiates us essentially from the campsites and our needs are more comparable to a resort."
"SIHOT was Alannia's choice for being a stable, versatile software that allows personalized development, in addition to offering the possibility of infinite integrations through Web Services or open APIs. Its presence in several countries was an important decision criterion for Alannia as this fact proved its legal compliance in those countries. As the group is also considering the expansion to further countries in the future, a PMS with a global presence is essential."
Diego Gil, CIO Alannia Resorts
Would you recommend SIHOT?
"Yes, mainly to hotel chains, for its unique database, its versatility, for being 100% cloud based and for guaranteeing reliable and correct data, which is essential for analyzing the performance."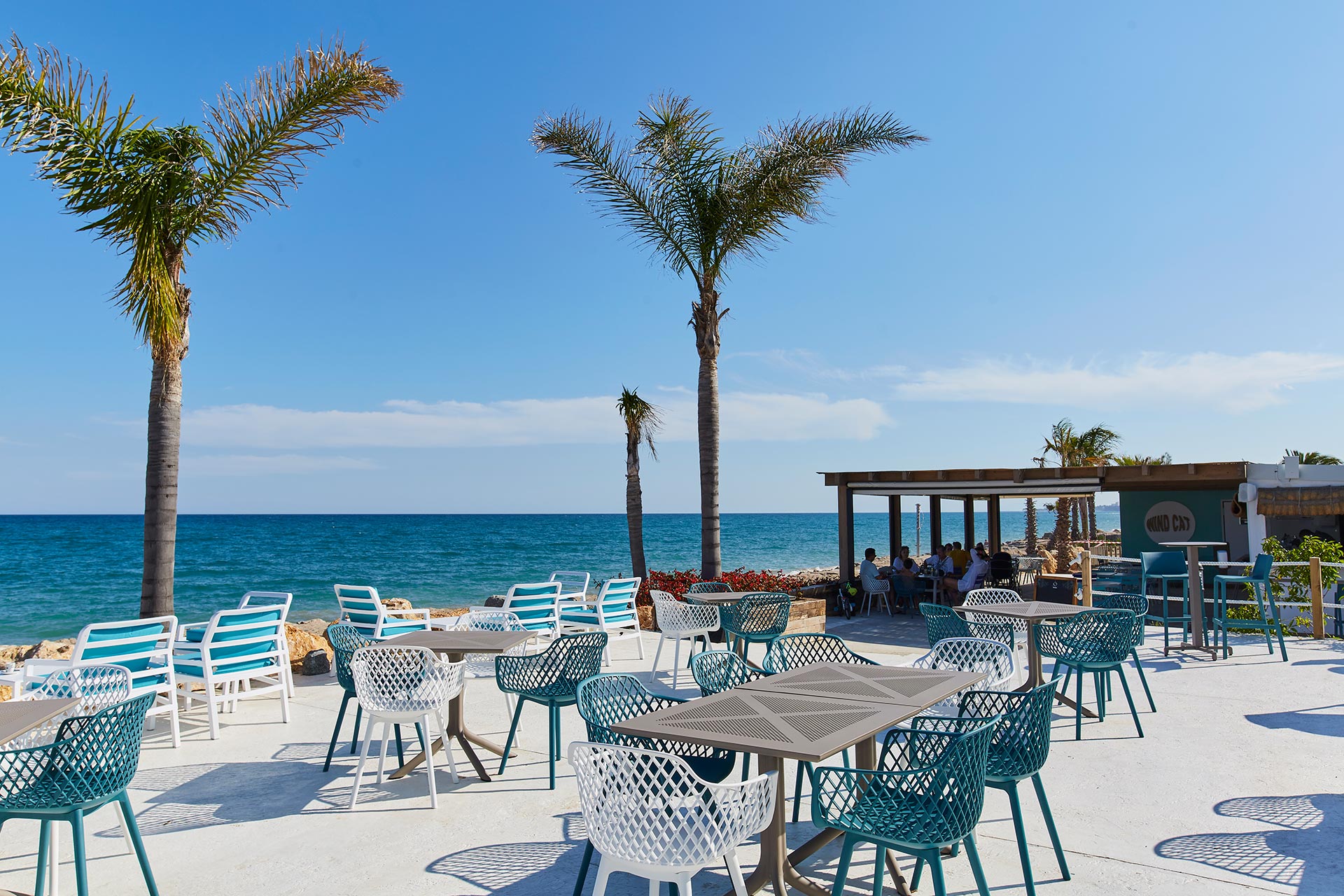 Challenges and solutions
In this section we are going to present the main challenges that the Alannia group faced in its search for a PMS and the solutions offered by SIHOT for each of them.
1.

Centralization and reliability of data.
Challenge:
For Alannia, the choice of a new PMS was going to mean a profound change on many levels. The camping software they were using was causing them a lot of headaches. It was a very basic system that was extremely resource consuming and had too many shortcomings that resulted in a lot of manual processes and uncertainty of the received data. There was no "closing day", which meant that every user could modify reservations, or invoices from the past. In addition, the databases were only manageable on an individual resort but not on a group level.
Solution:
Through the SIHOT timeshare function, all resorts have the ability to share a single database. In terms of user permissions, user rights can be defined. That means a user can have the right to manage only a single property or to have a group level access to all properties. Hence, this provides more control to the management of the group. Queries and reports can be done individually or combined, by region or brand. The Multicomplex function enables the group to combine various properties in the same resort.
"At a financial level we have gained peace of mind due to the reliability of the data, before users could modify data from the past and it was impossible to have the control that we have now."
Diego Gil, CIO Alannia Resorts
2.

Integrations
Challenge:
Before the search for a new PMS, Alannia developed several software programs by themselves. Therefore, it was important that the new property management system had the ability to integrate with Alannia's unique applications. 
"Integrations are essential for us. Our old campsite solution did not have the ability to integrate with our own developments"
Diego Gil, CIO Alannia Resorts
Solution:
As mentioned before, it was not only important for Alannia to have access to certified integrations but also integrate the applications with the PMS that the group developed themselves. For example, an application developed by Alannia controlled the access to swimming pools. Another one was providing access to parking based on the reading of the license plate. The group also developed its own  bi-directional Channel Manager. Due to the SIHOT.360 API, that allows creating custom web services, these and other applications have been integrated since the first day of the SIHOT implementation.
"Thanks to the bi-directional integration with the Channel Manager, the people who were dedicated to these tasks have saved time and now can dedicate their skills to more challenging duties." says Diego.
In addition, online sales have changed a lot for the group. With SIHOT Alannia Resorts can configure all kinds of complex offers and promotions and link them to their BAR. Before, both availability and prices had to be uploaded to the system manually.
"Now all the pricing is automated which means not only less time invested in those actions, but also a minimal error quote"
Diego Gil, CIO Alannia Resorts
Alannia also recently developed its own Revenue Management system that analyzes several factors in the sector. "A conventional RMS is not useful to us," says Diego, "our revenue management system bases its decisions on artificial intelligence and sends them to SIHOT through its API." 
All variables the decisions are based on are provided by the SIHOT.XML "data snapshot". The price decision from the RMS is imported to SIHOT through its "Yield Import" process and the best available rate is automatically established in SIHOT, which in turn will be distributed to Alannia's online sales channels.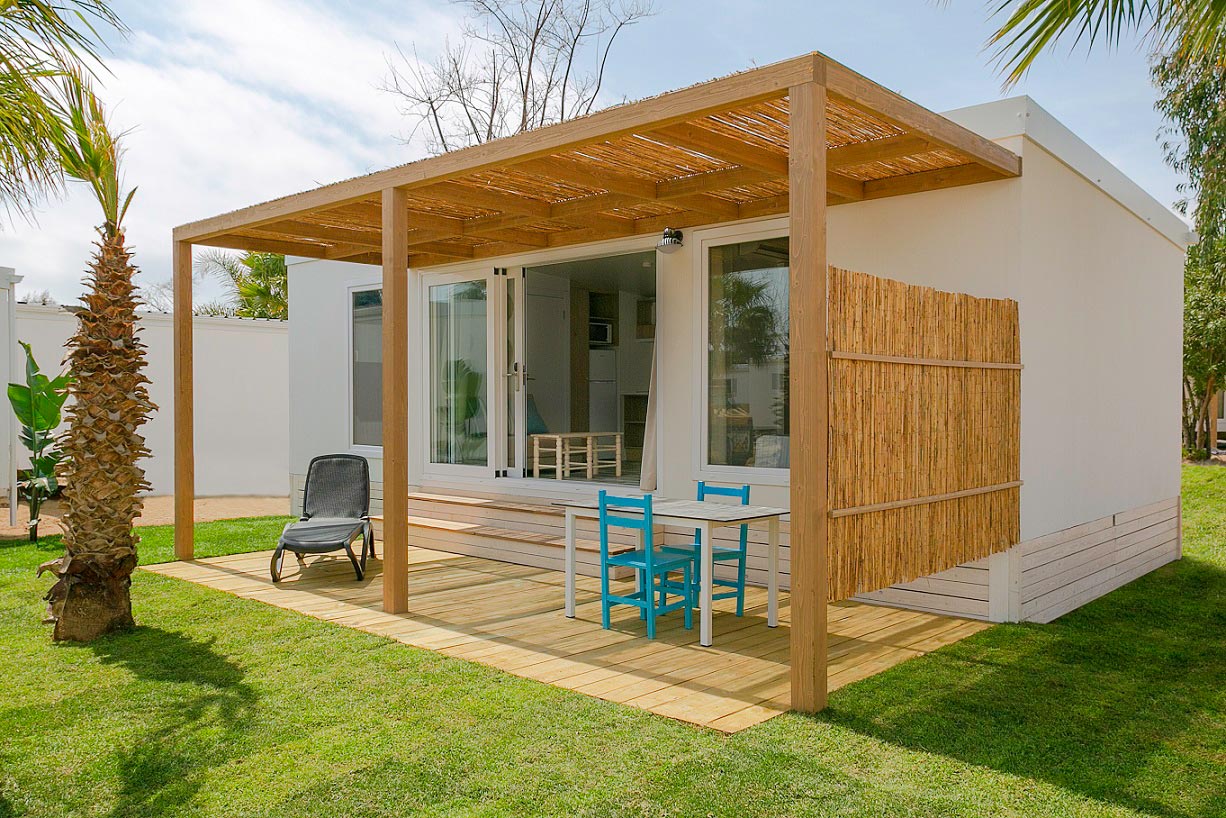 3.

Growth
Challenge:
Alannia was looking for a partner, which was able to grow with the group not only on a territorial level but also on a national as well as international level. Working with the former PMS, the number of manual processes and the difficulty in analyzing the data did prevent the group to expand their business.
Solution:

SIHOT is the perfect solution for growing hotel groups. The system is based on a modular approach; therefore, it was able to offer Alannia a customized solution considering their current needs with the possibility of adding more functions in the future.
"SIHOT is a good partner to grow with, the incorporation of a new property is very fast with SIHOT. Once the database is standardized, you can start operating. Additionally, SIHOT has a presence in several countries and in each of them it complies with taxation policies and the legal requirements."
Diego Gil, CIO Alannia Resorts