Our Company
Our hotel software SIHOT has been around since 1986. You don't know us yet? Never mind. As a hidden champion, we are represented worldwide and have offices in Germany, Spain, Portugal, United Kingdom, Australia, India, Austria, Turkey and Brazil with more than 250 employees from 15 nations. However, our head office is in Schiffweiler and so our product is distributed into the world from German state "Saarland".
Regardless of whether you are looking for an apprenticeship or have already completed it, with or without a university degree, whether you are a young professional or an "old hand" – if you are committed, we have a position for you!
Your talent and your person count for us. These also determine your prospects in our company: get involved in the specialist areas and projects that are most important to you, or allow yourself to be promoted through individual training and further education.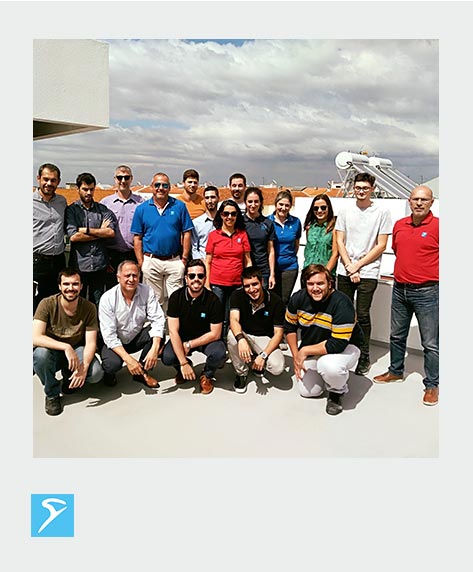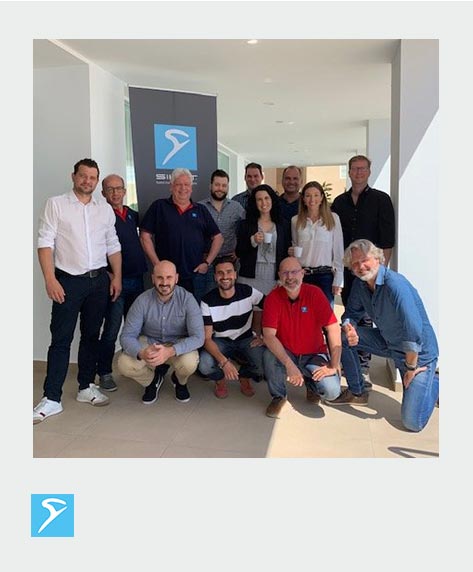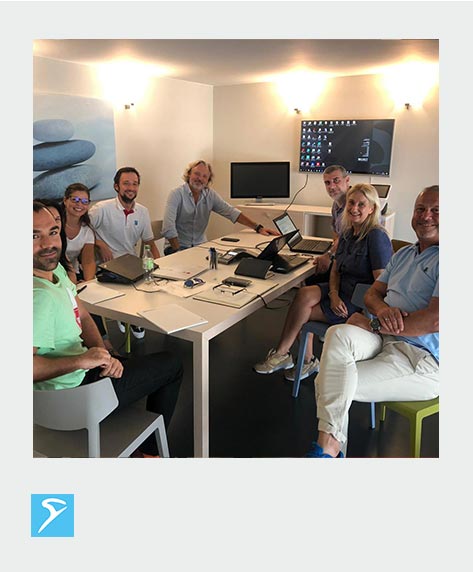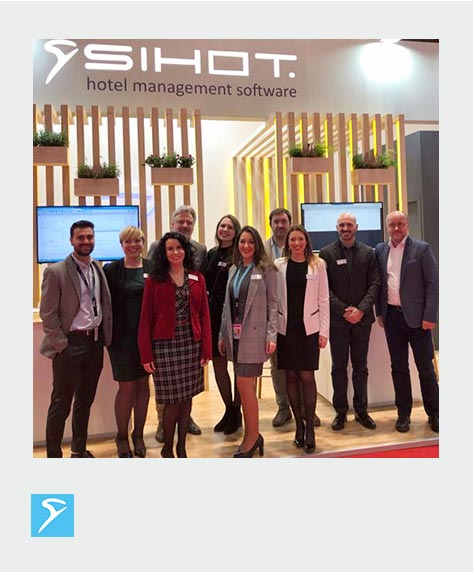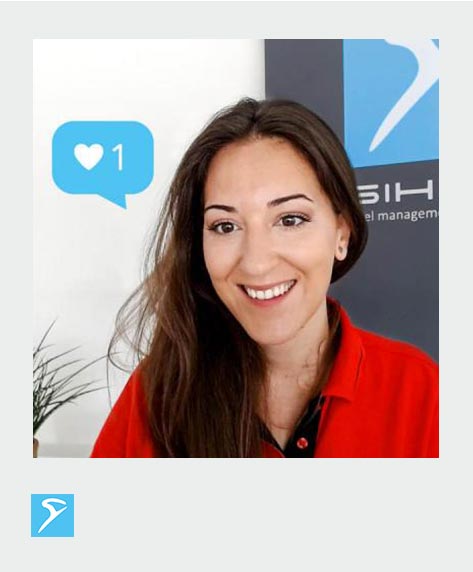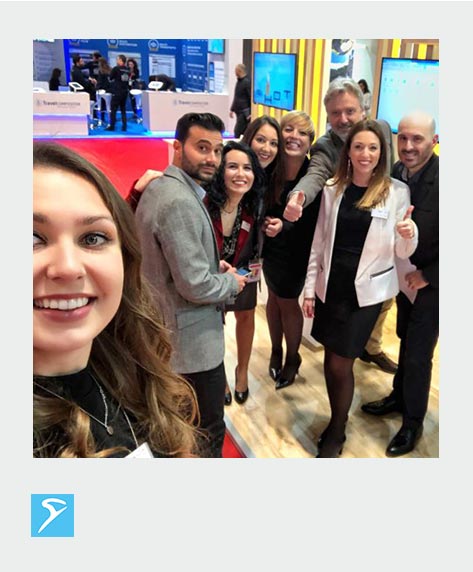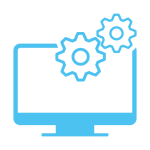 System Administration
As a software company, a smooth, fast IT environment is not only essential for us, but also for our customers. It forms the backbone of our daily work. That is why our system administrators have a lot of responsibility.
So if you don't just want to mess around with computers, but can support us in operating our software, then don't hesitate to apply.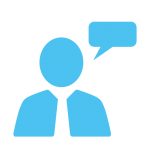 Project management
Project managers accompany projects from the requirement analysis of a hotel, to the conclusion of the contract and finally to the implementation of the software.
As a project manager, you will develop solutions in your specialist area, coordinate these in-house and in cooperation with the customer.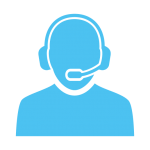 Hotel Support & Training
Do you know the hotel industry from your own experience?
Then read on! As a hotel supporter, you assist hotel teams in their work with SIHOT. Whether it is with the setup and configuration or through problem trouble shooting of various kinds. Our support is a part of our brand identity and we always aim for offering an exceptional service to our customers. If you like to travel, you also  have the opportunity to carry out training on site and to accompany really exciting projects worldwide.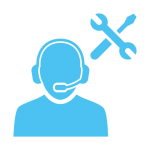 Technical Support
SIHOT is complex software. Do you enjoy researching the internal processes and infrastructure down to the smallest detail? Have you always been interested in IT systems? We have many different systems to offer, for example, a customer with 140 hotels and 55,000 rooms. The maintenance of such IT environments is the task of our technical support.
If you would like to support our customers with your specialist knowledge, join our team.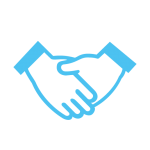 Sales
We don't just want to sell at all costs. When we're selling, we lay the foundation for a long and trusting relationship with our clients. Therefore, as a member of our sales team, you'll work with the client to find the best solutions.
If you know a thing or two about IT-infrastructures and a lot about running a business, you've come the right place. Any hotel experience will give you a special advantage in this position.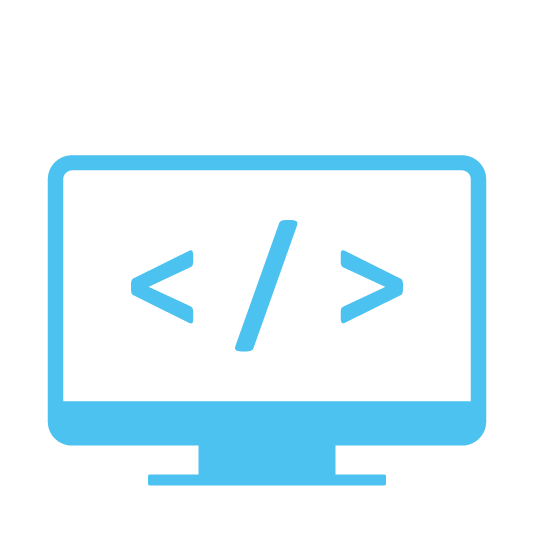 Software Development
Since our software spans so many areas, development always offers you new tasks. You will work with 50 colleagues at locations in Germany and Portugal, in small and agile teams. One of our special challenges is that SIHOT is operated both as standard software and as a customer-specific solution. In addition, different releases are in use at the same time and SIHOT must be able to be used worldwide, i.e. in country-specific currencies, languages and tax systems.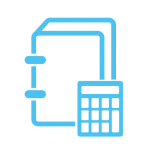 Office Management
At first glance, we offer classic training in typical areas such as human resources, accounting and controlling. But with us you will also learn to work in an international environment, because you will always come into contact with our five foreign companies and customers from all over the world.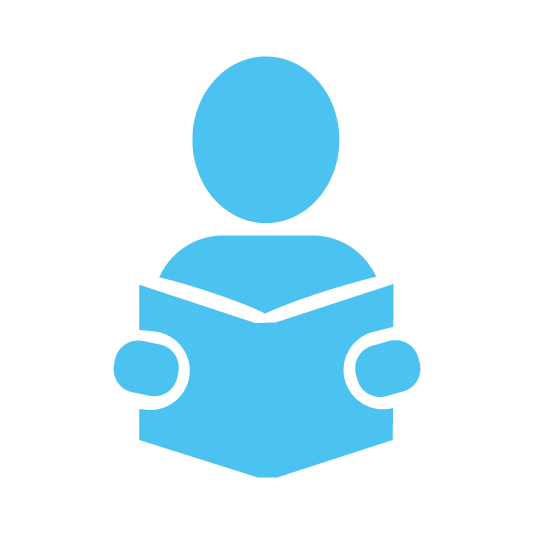 Internships, apprenticeships, theses, dual studies
We are committed to train and educate young people and provide valuable practical experience. We offer students numerous ways to start their careers, such as internships, apprenticeships, education, part-time studies and subjects for a final thesis.
Have we grabbed your interest? Then click here for our vacancies
Subscribe to our newsletter!