Easy management of all of your properties
Tailored for
your business model
Intelligent technology for your reservation center
BI: Precise foundation for decision making
Unlimited integration
options
Why hotel chains use SIHOT:
Adaptation to your business model
Local and global solutions for central management information exchange
Consolidated or individual exchange of information
Intelligent technology for your reservation center: i.a. complex commission or quota management
Differentiation between central and decentralized services
BI: Central and individual
Unlimited integration options
PMS integrated event management
SIHOT.KIOSK: Terminal check-in / -out
Tour operator management: contingents, commissions and special conditions
E-Learning and remote training adjusted to group requirements
Hotel chains that trust us: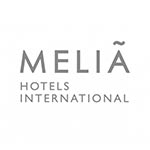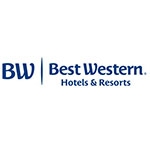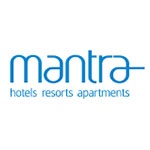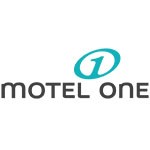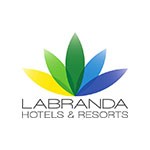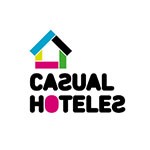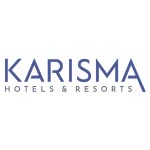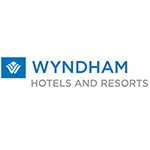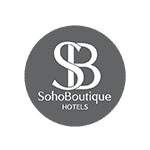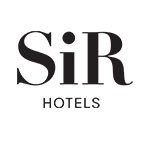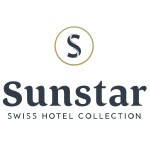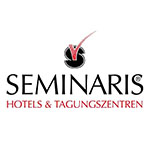 Tailored to your business model!
The hotel industry consists of a colorful potpourri of different business models. Whether your hotel belongs to a chain, cooperation or mixed form, our technology adapts to you!
SIHOT.MPE, the local solution:
For smaller and local hotel chains. Data can be accessed from several hotels. SIHOT.MPE enables availability, comprehensive management of guest data, forecasts or joint daily closings for all registered hotels.
SIHOT.CM, the global solution:
For international and large hotel groups, SIHOT.CM is the module for central management. SIHOT.CM enables the secure exchange of consolidated information between the head office and the connected hotels. Regardless of whether it is a chain, cooperation or mixed form, SIHOT.CM offers a tailor-made solution for your business model. You can decide whether you keep the data of your properties in a single or shared database. Therefore, you also determine which information is transmitted to the headquarters. You can find detailed information on SIHOT.CM here.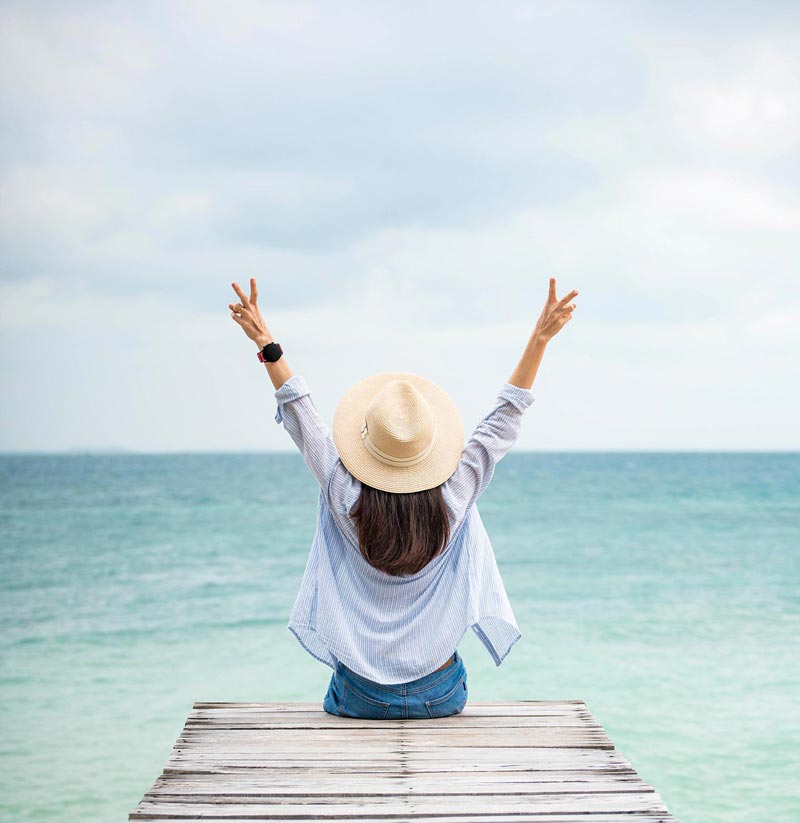 Intelligent technology for your reservation center
SIHOT.CRS
covers all the functions of an independent booking channel for your reservation center. The module perfectly complements the functions of
SIHOT.CM
and
SIHOT.MPE
and is ideally used in combination with one of the two modules.
Features of SIHOT.CRS:
Handling of different segments such as TO's, travel agencies, OTA's or direct inquiries
Selling different hotels with different products
Management of complex commission agreements: standard or individual commission deposit, package commission or individual commission
Automation of work processes
Management of all types of contingents
Direct transmission of data
Definition and sale of central services such as transfers or event tickets
Collective billing function for tour operators or agencies
Business intelligence, your foundation for decision making
Your success depends on making the right decisions. Our solutions for central management, SIHOT.CM, SIHOT.MPE and SIHOT.CRS enable you to manage your data in an easy and efficient way. Use insights to increase your ROI or improve your guest experience. Your reporting can either show you individual or consolidated data for sales, occupancy or marketing segments. You can also individualize your management reports and only include the information, which is relevant to you. Hence, you ensure the central and successful control of your hotel operation.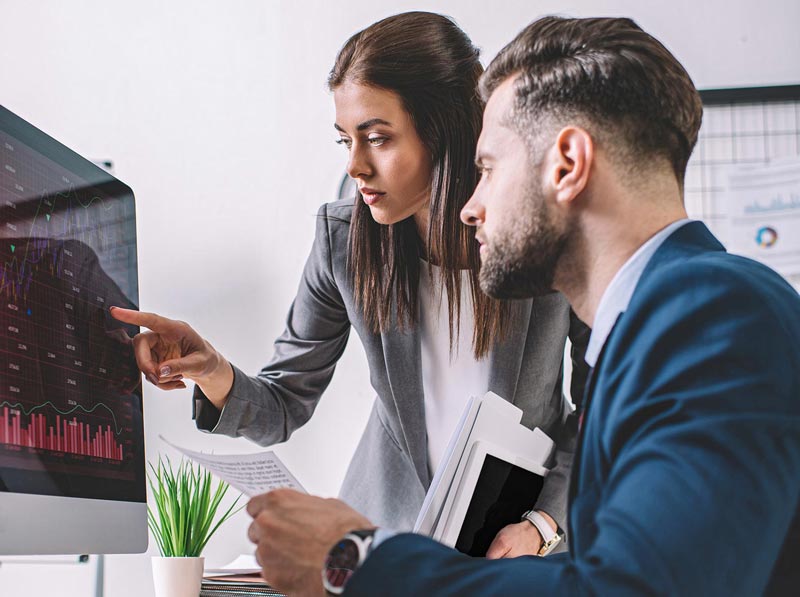 Unlimited integration options
For global hotel chains in particular, interfaces to various third-party providers are a "must". The requirement for the PMS, as the heart of hotel technology, is to guarantee simple and secure interfaces for other hotel software products. That's how globally operating complex hotel groups, are able to ensure a perfect customer experience. At SIHOT, Interfaces for  most providers already exist. Otherwise, your partners can securely access our data using our APIs.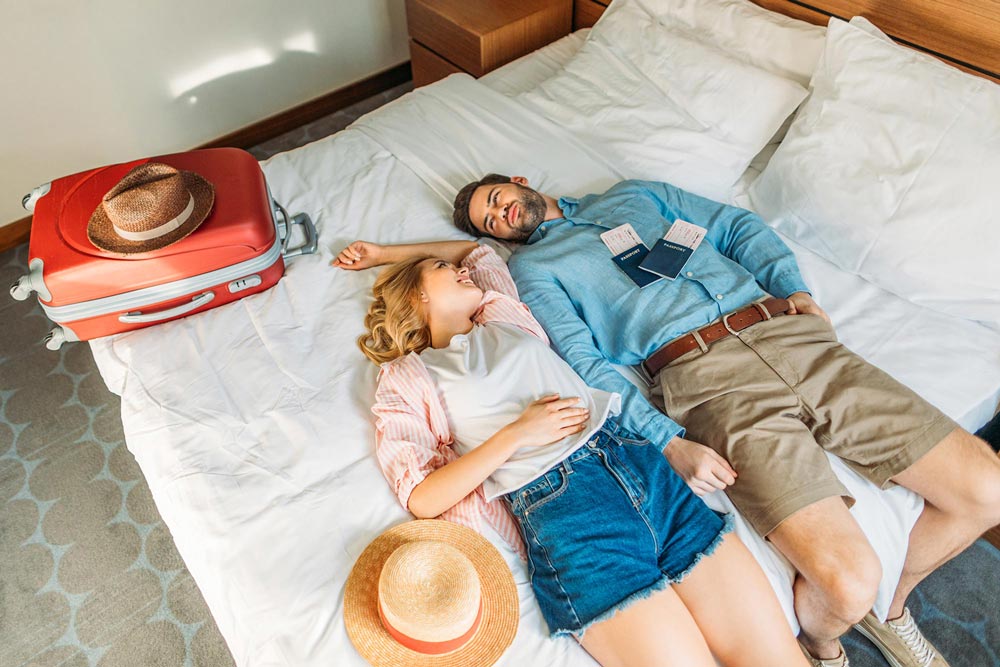 Learn more about SIHOT for hotel chains
Subscribe to our newsletter!