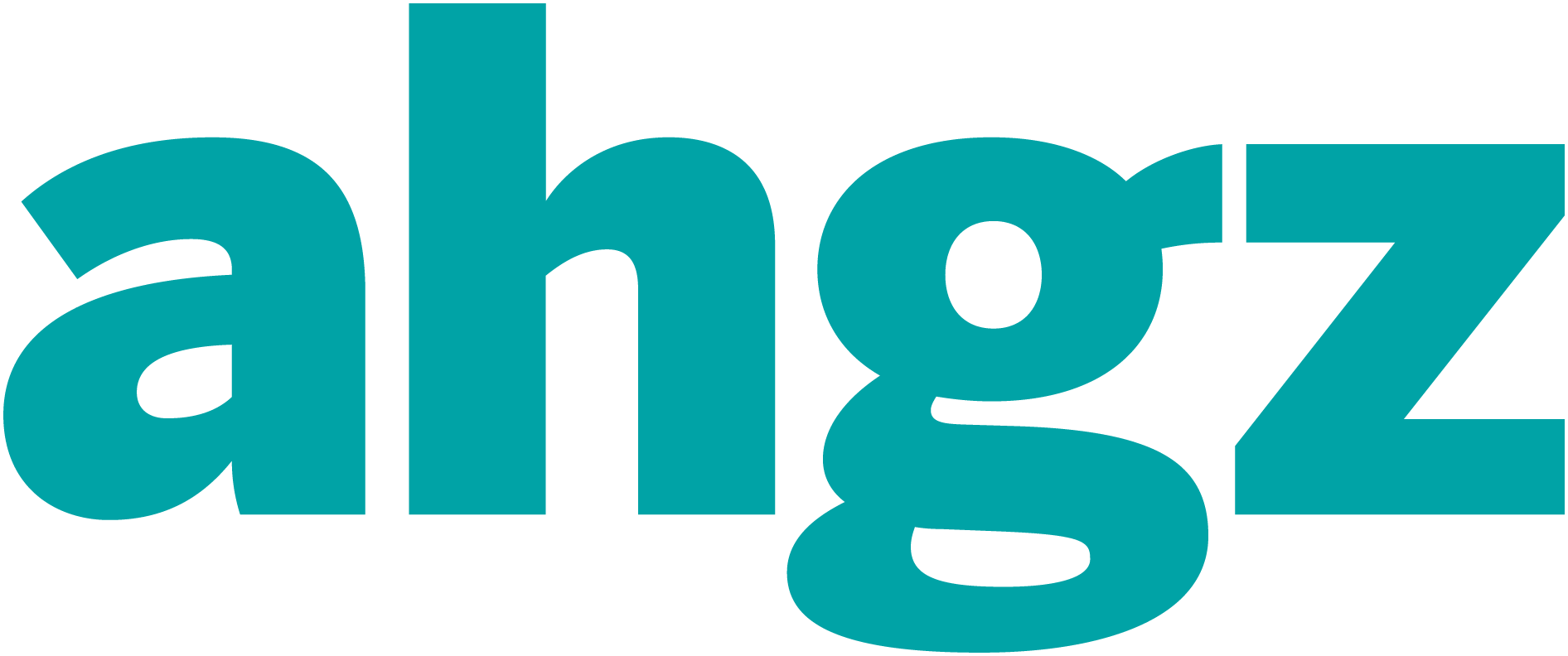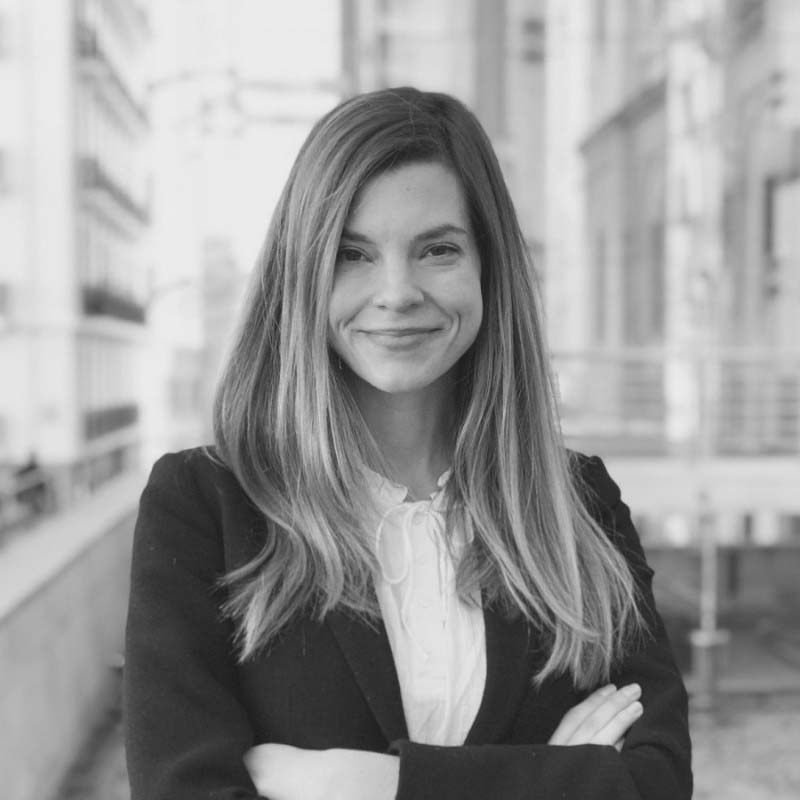 For inquiries please contact
Sarah Mildenberger
Head of Global Marketing
E-Mail: press@sihot.com
Ausgeblendet
Boilerplate
About SIHOT

SIHOT from GUBSE AG is one of the leading, modular hotel management software systems designed for leisure resorts, hotel chains, mice hotels and hostels. The SIHOT hotel management platform covers all operational processes with full customization, offering a highly qualitative and complete property management solution.
The SIHOT product portfolio includes a comprehensive property management system (PMS), hotel booking engine, point of sale (POS) system, and event management (C&B) platform. SIHOT is a modular suite which can be fully integrated, or managed as standalone systems in the cloud as a SaaS, with complementary mobile management apps or onsite.
Established in 1986, GUBSE AG employs around 245 people at seven global locations with SIHOT used in around 3,500 top hotels worldwide. Among SIHOT's global customers include Best Western Hotels & Resorts, Motel One, FTI Group, Wyndham Hotels & Resorts, Meininger Hotels, Mantra hotels resorts and apartments, Alannia Resorts and Collegium Glashütten Zentrum für Kommunikation GmbH.
Subscribe to our newsletter!