Every hotel is unique
SIHOT is the hotel management software that covers all processes in a hotel and offers tailor-made solutions
A PMS cannot be easily replaced. Bind yourself to a partner you trust. We have been in the market since 1986 and know the hotel industry inside out. We have grown with our customers, have learned from them and adapted our software to their standards. You too can benefit from this advantage.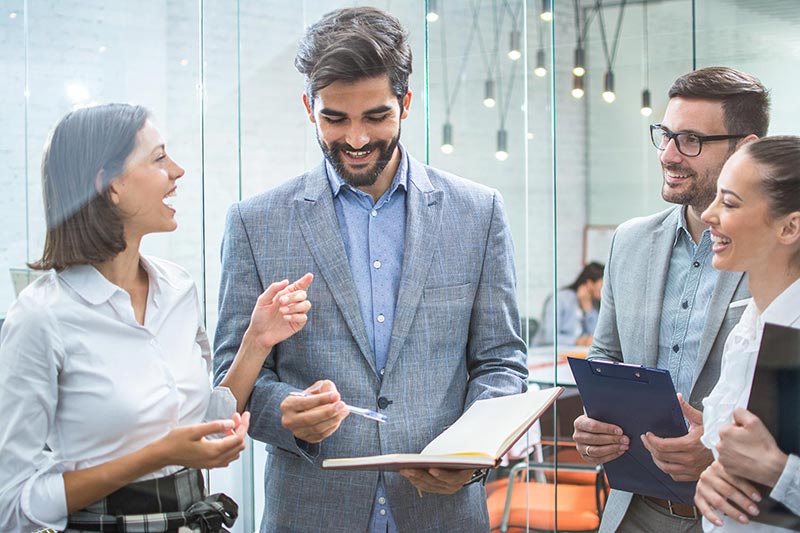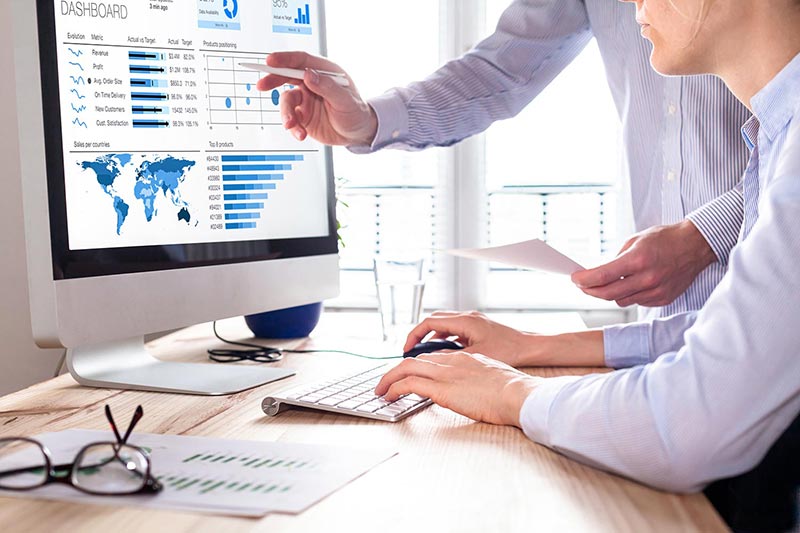 Your success depends on making the right decisions. Use data to increase your ROI or improve the guest experience. No other PMS can offer the same data depth.
From hotelier to hotelier
Our customer support is unique in the industry. All of our employees come from the hotel industry, understand your problems and can therefore offer quick and competent solutions. We are there for you 24 hours.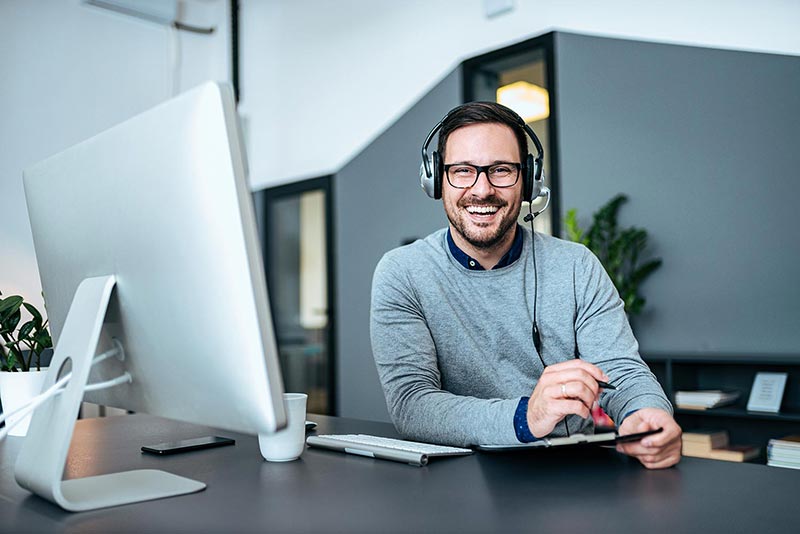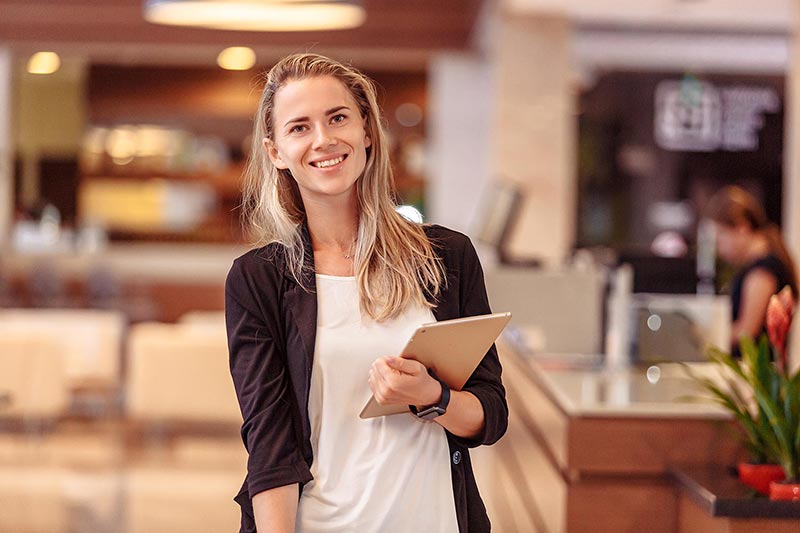 SIHOT offers one of the most complete hotel management software solutions on the market.
You can benefit from countless functions; Event management, online check-in and check-out or multi-property are just a few of them. But more importantly, you don't have to. Because our product has a modular structure. Choose the functionalities that fit your personal business model.
All your advantages at a glance
Tailor-made –
 Individual solutions that match your business needs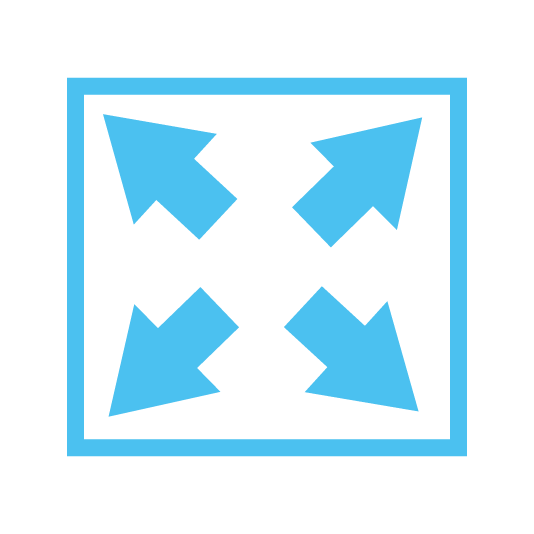 Scalable –
SIHOT.PMS has a flexible structure and grows with you and your business to meet new challenges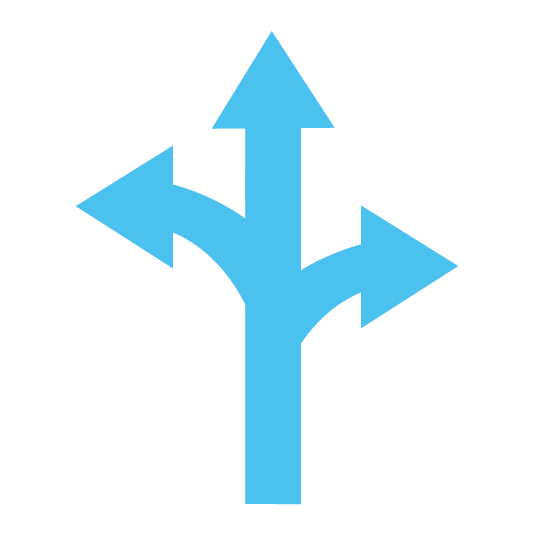 Flexibility –
Cloud.SaaS. On-premise and Off-premise. Data management in Germany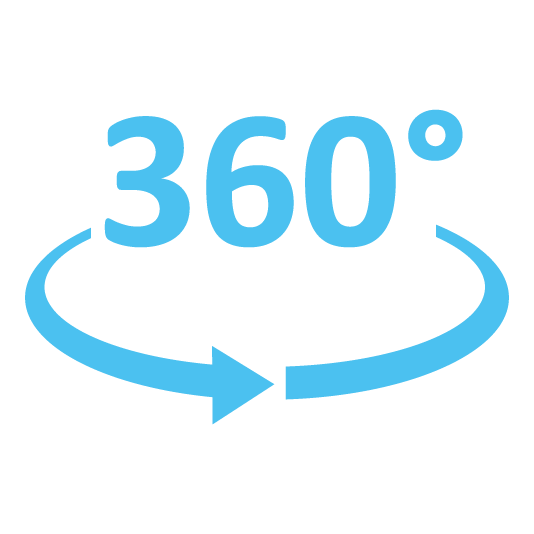 SIHOT@360° –
The PMS is the centerpiece with countless integration options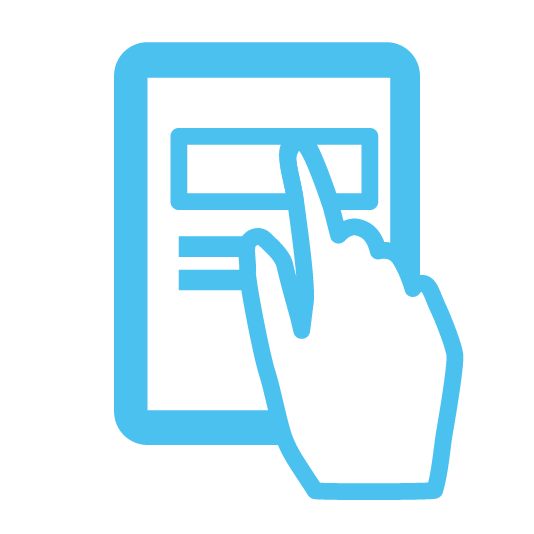 User-friendly – User friendly interface to help simplify hotel operations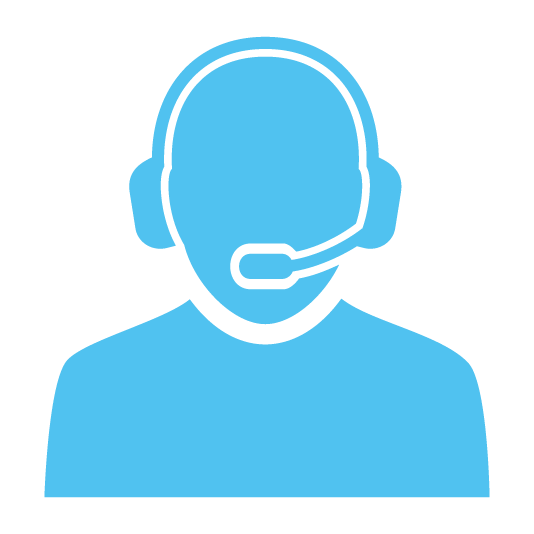 Support – Our team consists of highly experienced hotel professionals. They are available to help you 24/7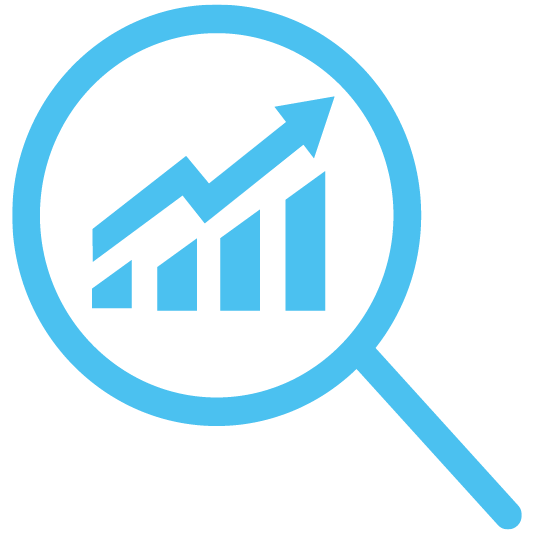 Business Intelligence –
Data depth for making well informed decisions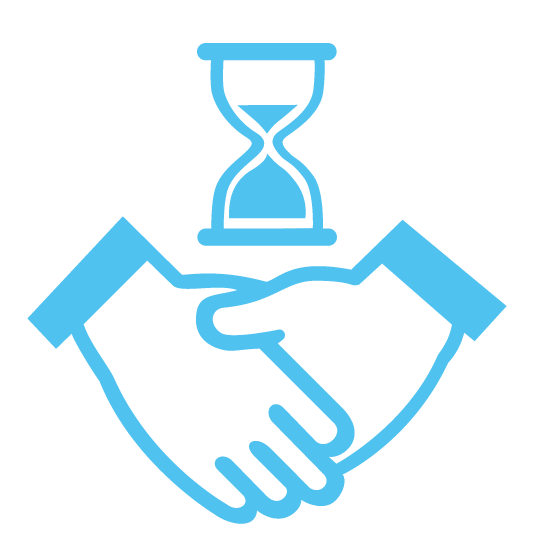 Long-term partner –
A PMS is not easily replaceable. Put your faith in a partner you can trust.
Trusted by over 3500 customers worldwide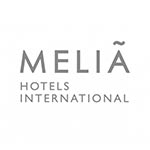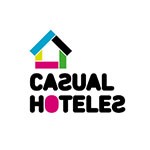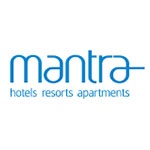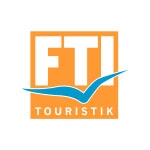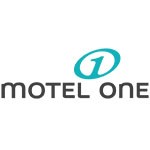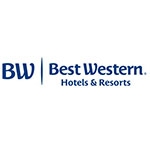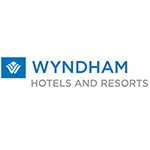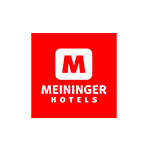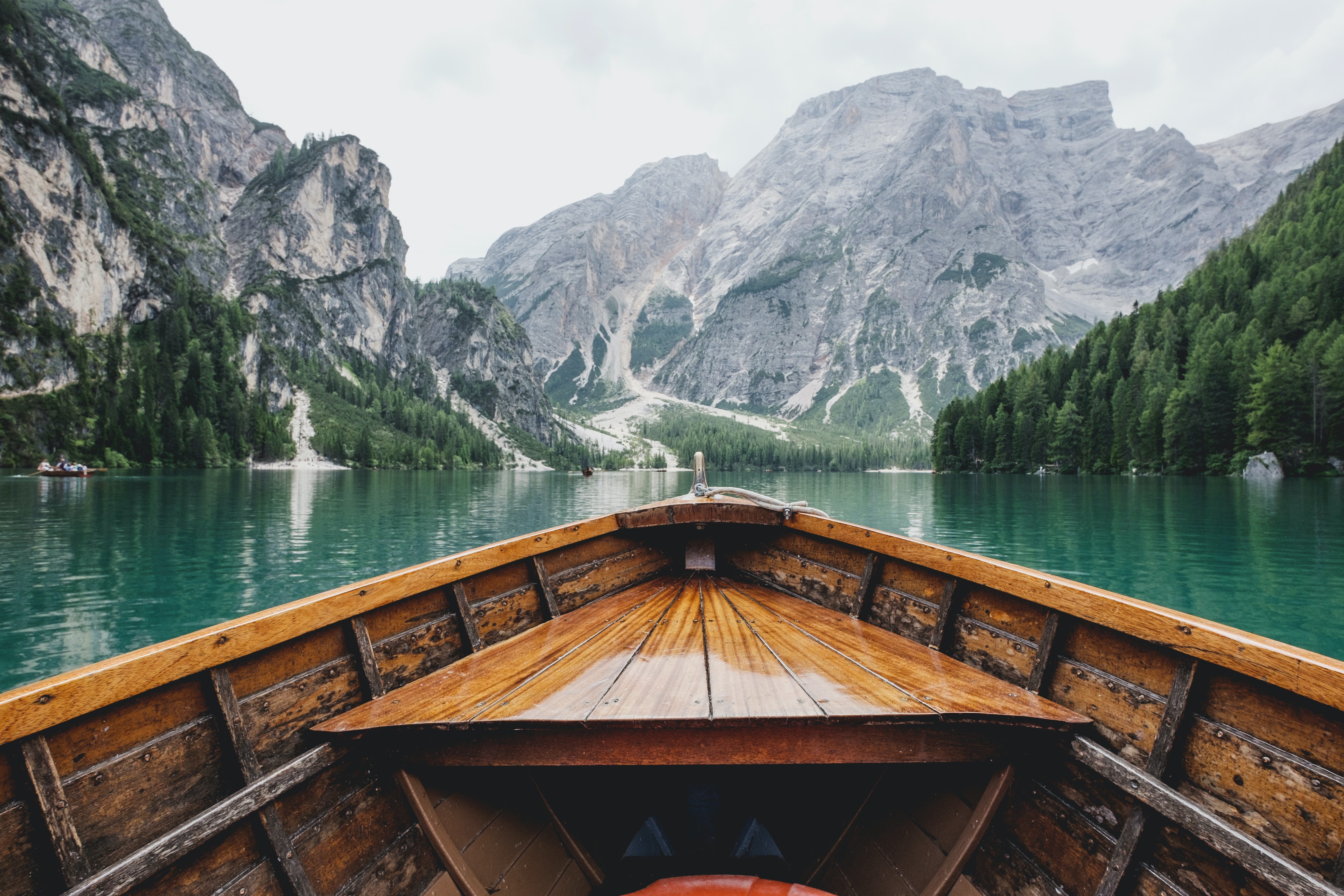 Hot on the heels of consumer demand for travel and hospitality companies to be more sustainable, hotels are embracing the growing 'slow travel' trend which sees guests seeking a more relaxed and slow-moving experience, embedded with a true local flavour…
read more
Subscribe to our newsletter!