Discover a PMS, that is tailored to the individual
requirements of Hostels
Beds and rooms can be managed at the same time
Multi Property Management 
Gender-specific allocation
Visual representation of bed assignment
Handling of rental items and deposits
Interface: SIHOT offers countless integration options
Guest Experience: Personalized email before and after the stay
Online check-in and check-out
A powerful software, which is
easy to use  
With SIHOT you can control the complexity and functionalities yourself – we adapt the program exactly to your requirements.
SIHOT for Hostels is therefore easy to learn and easy to use. New team members can start straight away, without wasting valuable time.
More and more Hostels are offering both, dorms and private rooms. With SIHOT you can easily integrate and manage all types of rooms and beds with one software solution. Additionally, you have the option to manage different properties. You own a Leisure- or City Hotel and a Hostel? With SIHOT you are able to access all your properties within one database.
SIHOT adapts 100% to your business model.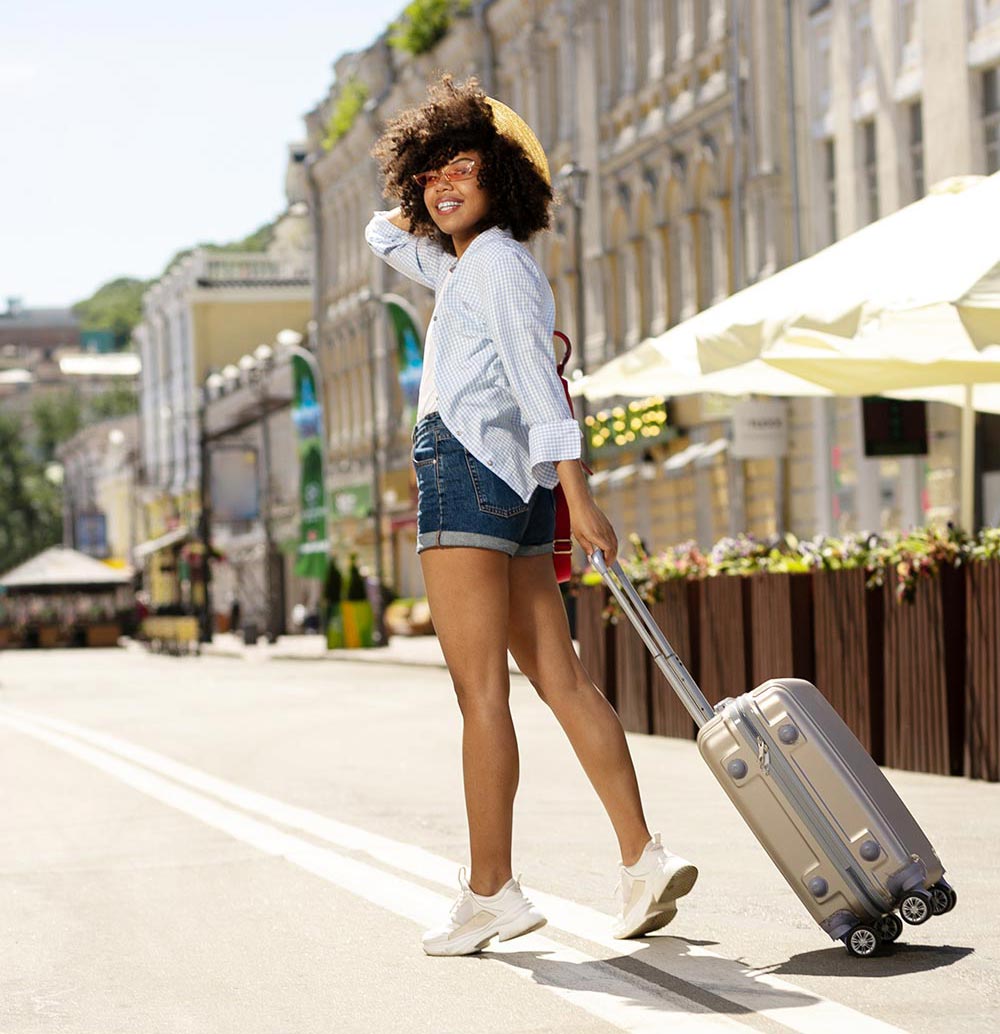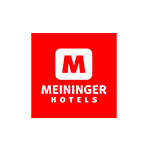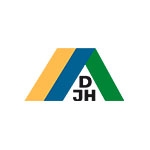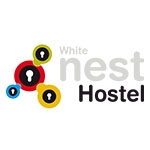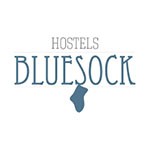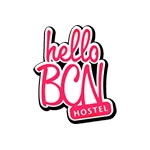 Turn your guests' stay into an unforgettable experience
Individual travelers and backpackers are looking for community, adventure and the typical Hostel atmosphere. Provide your guests the platform to get to know each other and create shared experiences. SIHOT.GUEST ACTIVITY supports you in this task. Whether beach walks, bar hopping, hiking tours or cooking evenings – events can be perfectly planned through the program. At a glance you can see the various activities, number of participants, location, guide and the status of the reservation. External guests can also be added.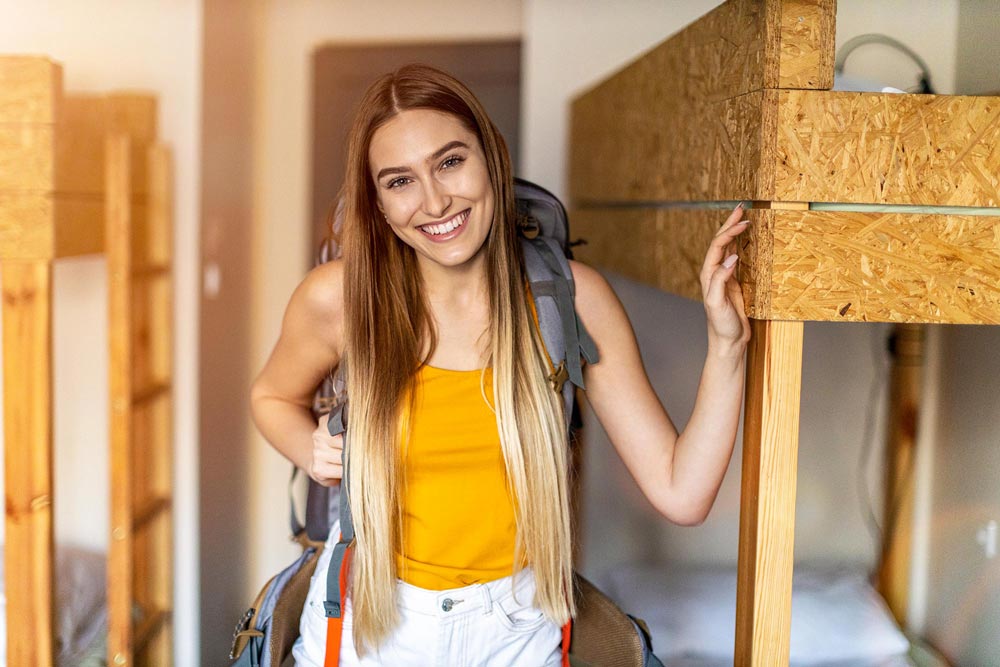 Find out more about SIHOT for Hostels
Subscribe to our newsletter!