Personalized solutions, based on a
modular structure
All your advantages at a glance
Tailor-made –
 Individual solutions that match your business needs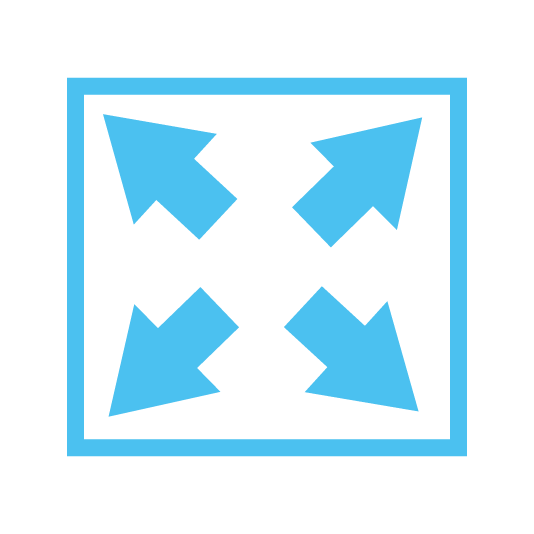 Scalable –
SIHOT.PMS has a flexible structure and grows with you and your business to meet new challenges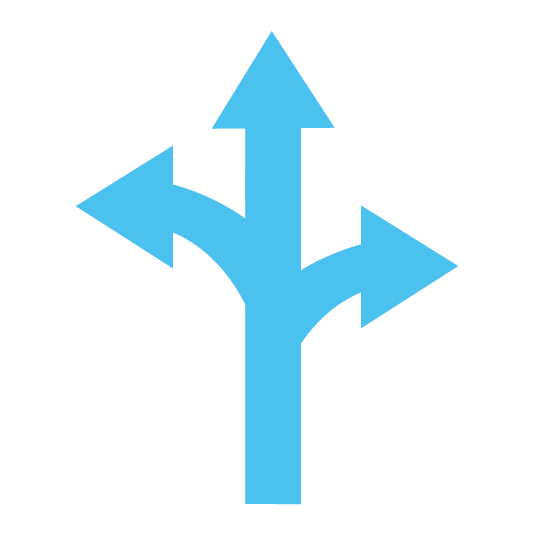 Flexibility –
Cloud.SaaS. On-premise and Off-premise. Data management in Germany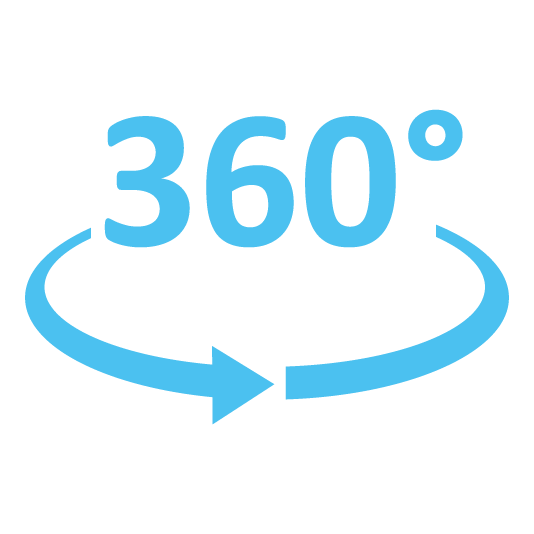 SIHOT@360° –
The PMS is the centerpiece with countless integration options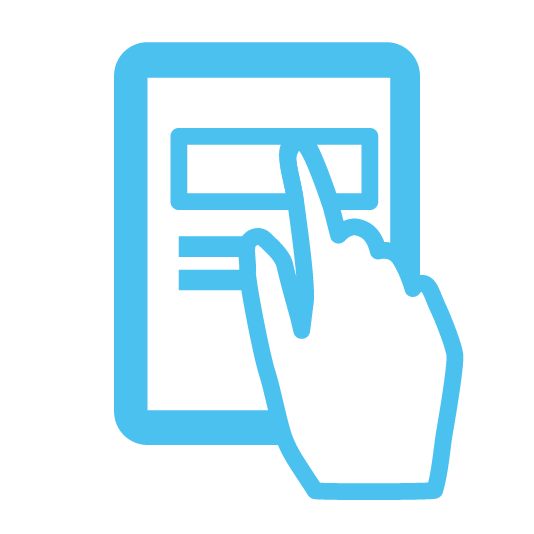 User-friendly –
User friendly interface to help simplify hotel operations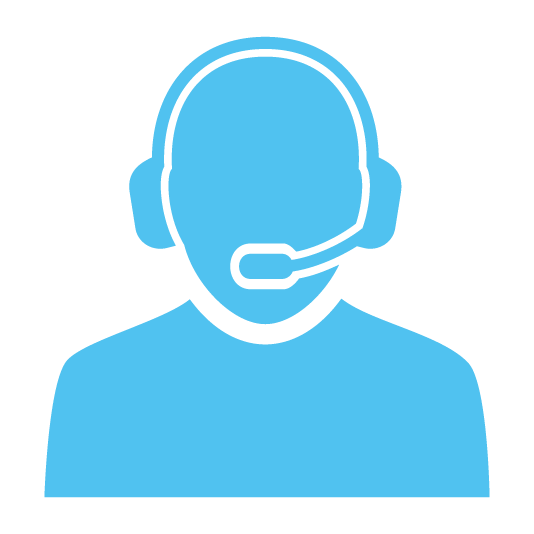 Support – Our team consists of highly experienced hotel professionals. They are available to help you 24/7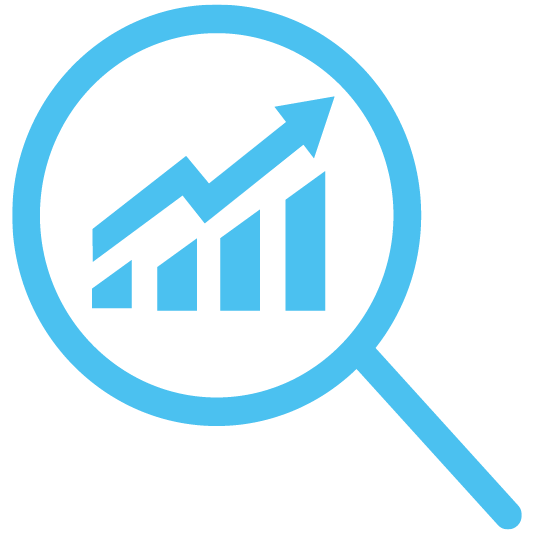 Business Intelligence –
Data depth for making well informed decisions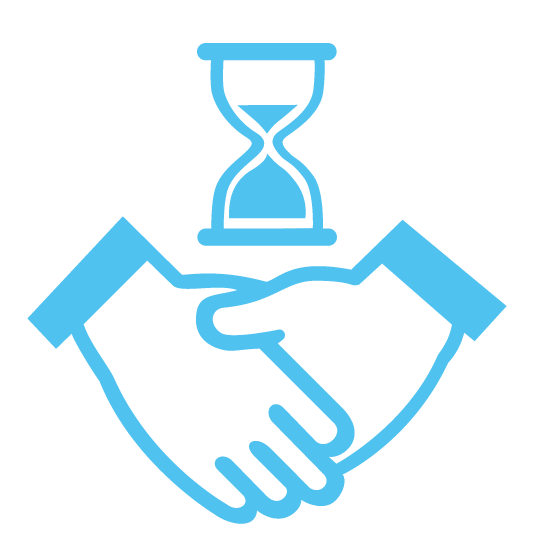 Long-term partner –
A PMS is not easily replaceable. Put your faith in a partner you can trust.
SIHOT.PMS: The heart of the SIHOT.SUITE
SIHOT offers the most complete hotel management software on the market. You can benefit from countless functions. But more importantly, as our software is based on a modular approach, you can select the ones that work for you.
All front office, reservation and property managment functions are combined in a highly flexible and dynamic user interface. The installation process we offer has the highest possible degree of flexibility and we can adapt our system to suit your business operations. You can choose between Cloud, SaaS, On-premise and Off-premise. Our data is managed securely in Germany.
Improve the efficiency of your processes and enable your employees to focus on what really counts: your guests.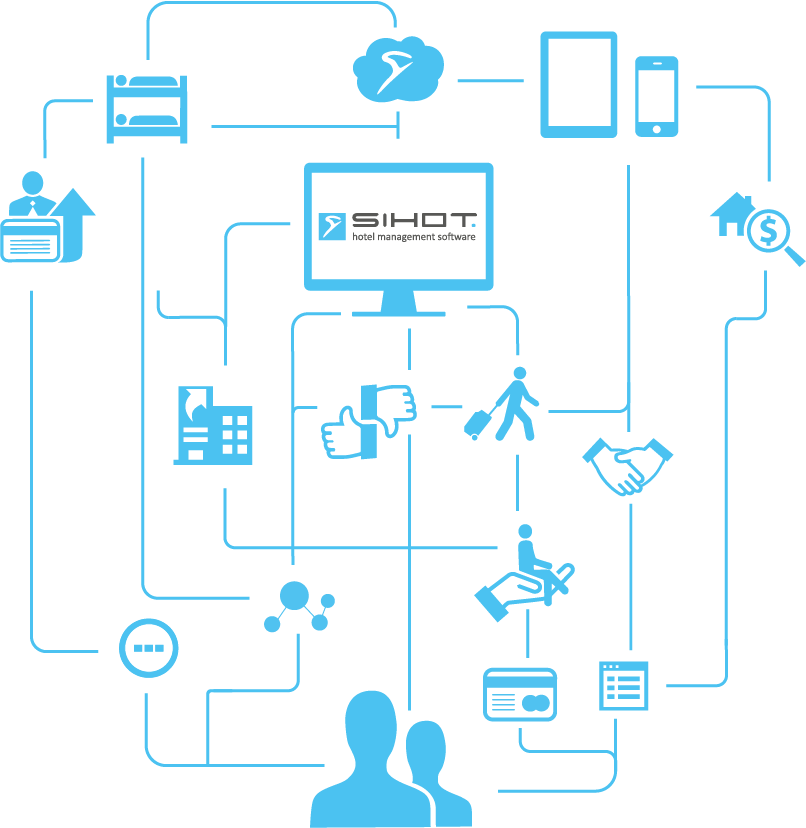 Subscribe to our newsletter!