Powerful technology for your city hotel
Flexible Corporate
Rates Management
More powerful
distribution
Digitalize your
guest service

Why City Hotels use SIHOT
PMS integrated event management
Guest Experience: Personal email to the guest before arrival and after departure
Online check-in and check-out
Tour operator management: contingents, commissions and special conditions
Highly flexible rate planning for direct sales
Comfortable group managment
Dedicated access to for your corporate customers
Check-in option at the terminal
Dynamic technology that makes your sales team successful
Powerful business intelligence
City Hotels that trust in us: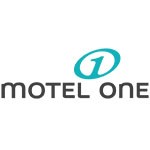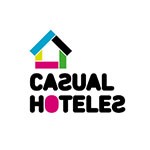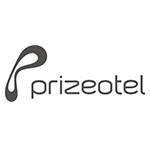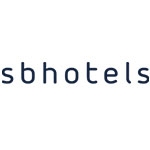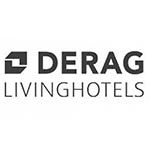 Easy Management of your
corporate rates
The most important market for city hotels are corporate customers and business travelers. In order to convince this target group, simple and flexible corporate rates management is crucial. In exchange for loyalty and travel volume, special discounts or arrangements are offered. For a city hotel these exclusive agreements must be controlled as simply and quickly as possible.
You can offer your corporate customers discount codes or exclusive access via our booking platform SIHOT.WEB. Companies, business travelers or corporate travel agency partners can access the exclusive rate section independently and make a reservation. In this way, you ensure loyalty with the greatest possible time savings. Also your customers save time. If a registration has already taken place, the data will be automatically entered in the booking mask. General terms and conditions as well as other company data are automatically saved as well.
Increase your sales with our powerful sales modules
Our sales and CRM modules support you with every milestone within the sales and customer relationship process. Create the right basis for your sales team to be successful. With advanced technological tools, your employees can increase sales, save time and strengthen customer loyalty.
SALES – dynamic modules guarantee an active sales generation:
Precise definition of target groups and creation of tailor-made marketing campaigns
Performance Management: Set sales goals for your employees, departments or specific projects
Customer and contact organization: Follow-up reminders, storage of customer characteristics, lead management i.e. documentation of activities
Pre- & Post Stay: Enables cross- and up-selling opportunities before and after your stay
Workflow Notifier: Automate standardized work processes or assign follow-up activities to your colleagues
CRM – lay the foundation for an optimal service by actively managing the contact to your customers:
Customer and contact management: contact documentation, identification of sales opportunities and follow-up reminders
Account Management: Manage leads and customers 
Precise goal setting for each account and employee ensure a comparison with past results
Customer segmentation: who is the customer? Document demographics, preferences and interests
BI: Comprehensive sales and occupancy forecasts
Digitalize your guest service
The digitization of the guest experience plays a decisive role in the competitiveness of hotels. More and more things can be done online, very easily and in a time-saving manner. Hence, guests have the same expectations from their hotel stay. The app
SIHOT.GO!
enables and simplifies the digitization of your guest experience through various convinient functions:
Online reservations: Reservations that were made through the app are immediately transferred to SIHOT.PMS
Online check-in: Gone are the days when a huge queue formed in front of the reception. With SIHOT.GO! guests can easily check in online
Digital signature: Documents can conviniently be signed online
Online check-out and payment: During the stay, guests can access their invoice and check-out in advance. Unbalanced bills can easily be paid by credit card
Online evaluation: With the help of the feedback function, an evaluation of the stay is directly transmitted to SIHOT.PMS
Service: During their stay, guests can effortlessly order services through the app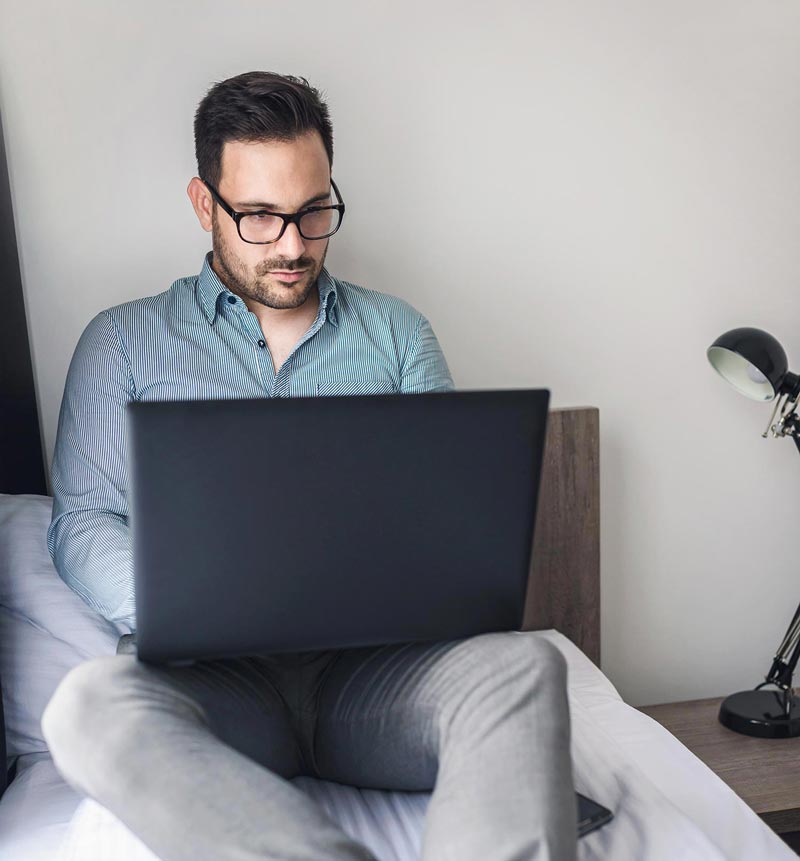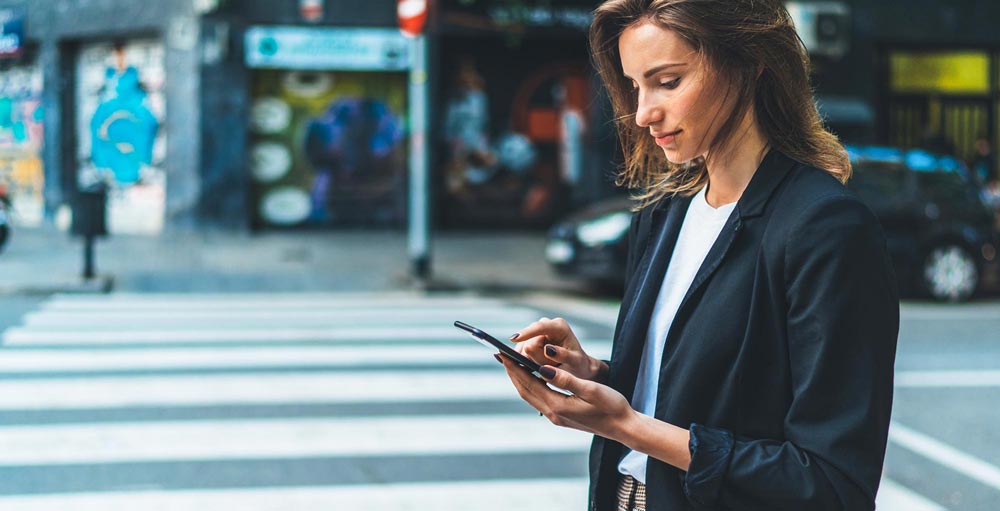 Learn more about SIHOT for 
City Hotels
Subscribe to our newsletter!