The right solution for every
gastronomic environment
All your advantages at a glance
Adaptable – Adapts to your business model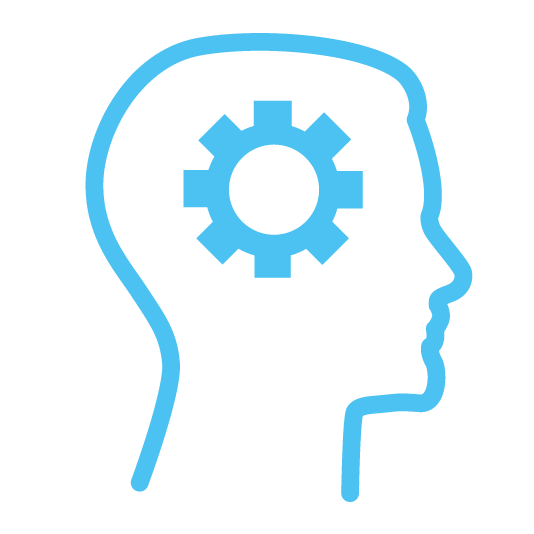 Intuitive – Easy handling, often with drag & drop function, short training times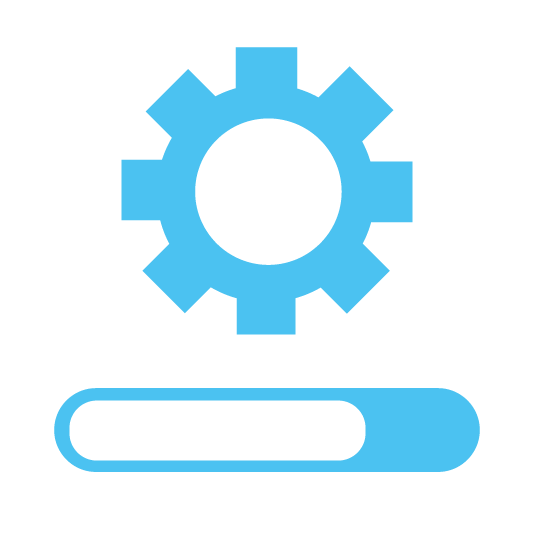 Easy installation –
Low hardware requirements and effortless system setup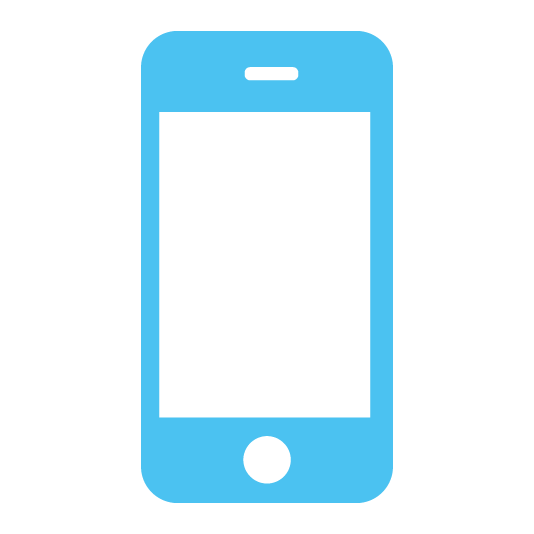 Mobility – Taking orders and placing orders via smartphone
Integration with PMS – Holistic data exchange with your PMS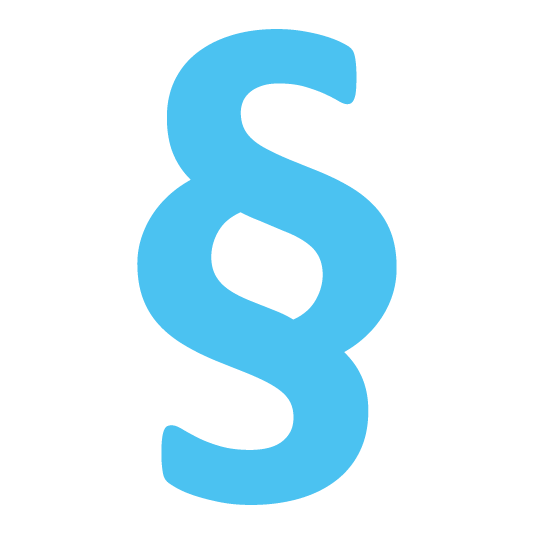 Legally Compliant – Complies with the requirements of state authorities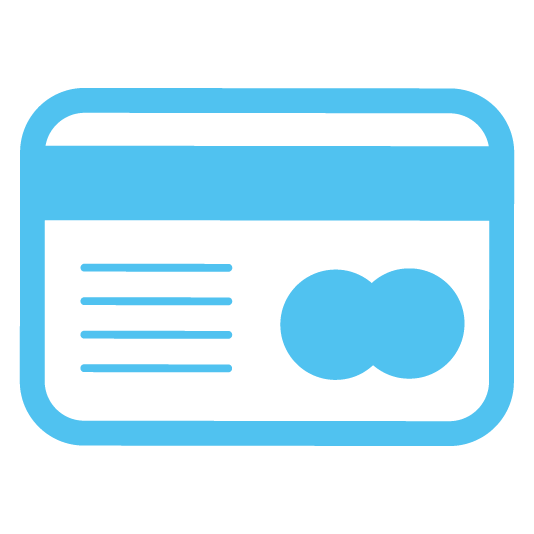 Card payment & foreign currency –
Card number integration & payment in different currencies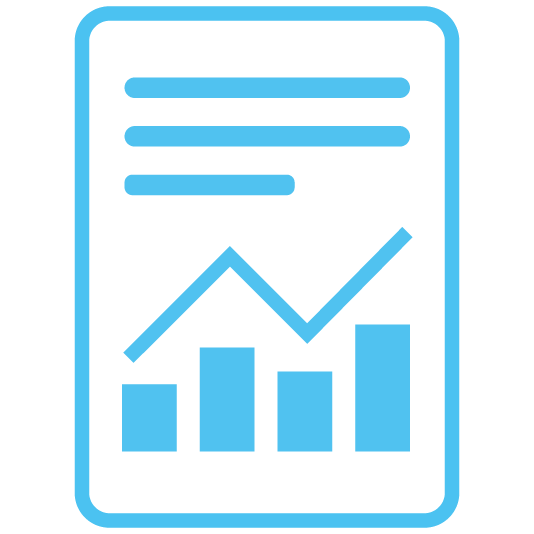 Automatic daily closing – Retrievable reporting
SIHOT.POS – The right solution for every gastronomic environment
With SIHOT.POS you can easily manage different outlets in a gastronomic complex or hotel. If you run a company with several branches, you have the option of controlling all branches through SIHOT.POS.
This is also the case if you are active in different countries or continents. Clear reporting functions show you how good the performance is per country, branch or outlet.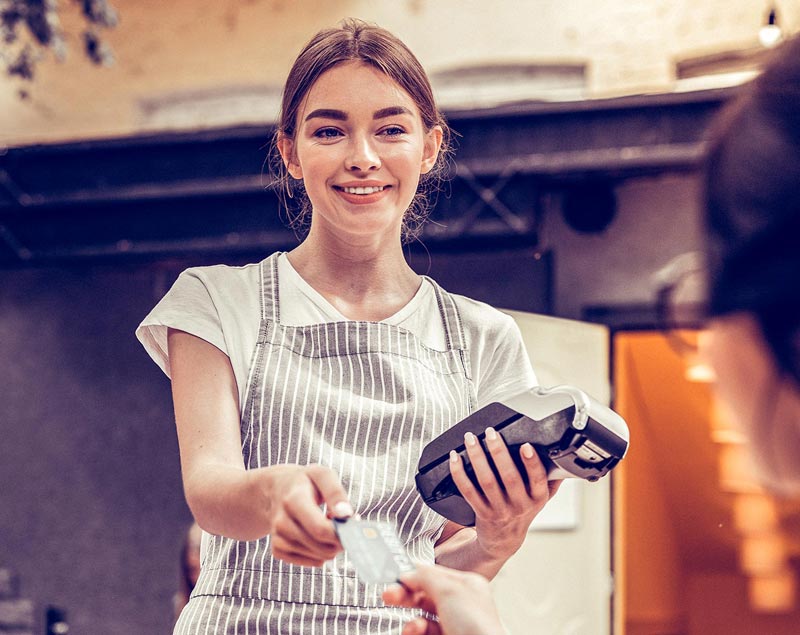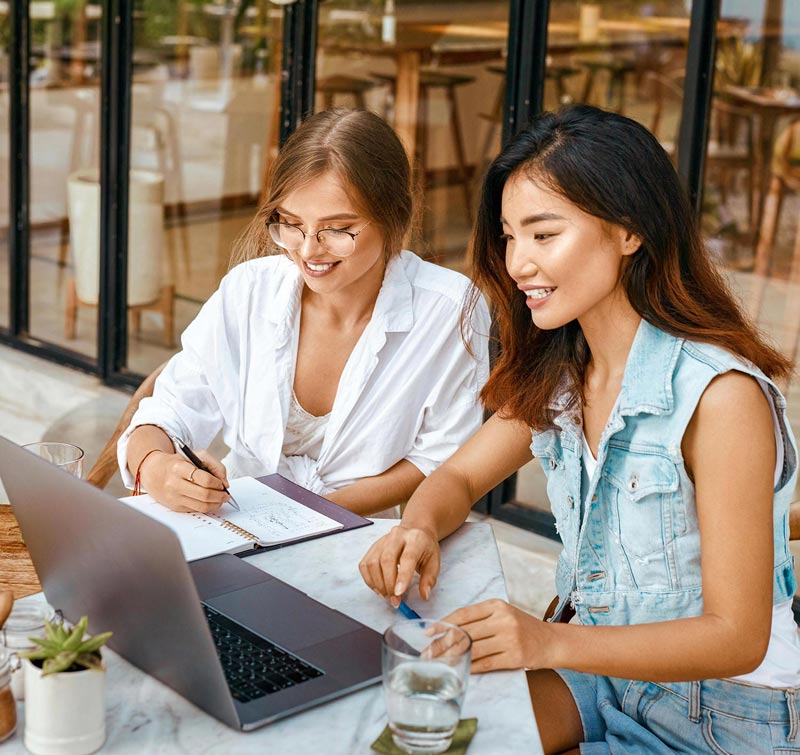 A POS system that can be learned easily and intuitively
High employee turnover is one of the greatest challenges in the catering and hotel industry. This results in a decisive requirement for the POS system. It must be intuitive to use in order to save valuable time in employee training.
The cash register offers all functions in one interface without changing the screen. Functions can be customized as required. The operation of the touchscreen interface is simple and easy to understand. Many operations have to be carried out using drag & drop.
Fast ordering takes place via fixed keys, which are clearly divided into main and sub-groups. With the use of combination items, for example for conference packages, the system becomes even more efficient. The order at the buffet and in the kitchen is also clearly printed out, possibly with manual article comments exactly according to your default settings.
Flexibility
Practical table functions make the service all around pleasant for guests and waiters. Table lists, "happy hour" control, payments in foreign currency, splitting or summarizing the bill as required, voucher discounts, table handover after work: SIHOT.POS is ready for everything and enables problem-free, consistently customer-oriented service.
Cashbox
SIHOT.POS impresses with its user-friendliness, simple installation and low hardware requirements. Our catering solutions optimize your work processes and thus ensure more time for the essentials. Well-tried functionalities of a restaurant checkout and the advantages of a PC application on a screen with touch input are combined in our SIHOT.POS cash register system.
PMS Integrated Overall Solution
SIHOT.POS calls up the list of all guests in the house directly from SIHOT.PMS and is always up to date. This means that information such as pensions, VIP status, credit limit, etc. is always available. The innovative software from SIHOT.POS also enables direct booking to management accounts. Services are also booked directly for the associated event in the banquet area; the laborious creation of a pay master or pseudo-rooms is no longer necessary.
Learn more about SIHOT.POS
Subscribe to our newsletter!