Developed for your facility: Whether an all-inclusive resort in the Caribbean or a boutique wellness resort in the Swiss Alps
Complex resort
management made easy
Personalize the guest experience
Flexibility in
generating sales
Why Leisure Hotels work with SIHOT:
All inclusive and individual:
Tour operator management: contingents, commissions and special conditions
Direct sales: Highly flexible rate design
Concierge Service: Interests and preferences of your guests can be saved in the CRM system
Group management: from reservation to check-out
Resort experience: organization of guest activities
Multi property management
Internal coordination of guest service requests
Restaurant management: Control number of guests
Unlimited number of point of sales
Interfaces: SIHOT offers countless integration options
Online check-in and check-out
SIHOT.KIOSK: Terminal check-in and check-out
Configuration of resort bracelets (control, payment, door opening)
Personal email to the guest before arrival and after departure
Maximum rate flexibility, whether directly, online or through tour operators
With SIHOT you can bring simplicity into the multidimensionality of offers, packages, special rates and commissions and manage them individually for each tour operator. Whether extra nights, special arrangements or certain agreements, each package can be linked to the respective tour operator.
In terms of direct sales you also don't face any disadvantages and can benefit from one of the leading hotel managment systems. The set up of complex rate networks is easy and enables you to have control over your prices at any time.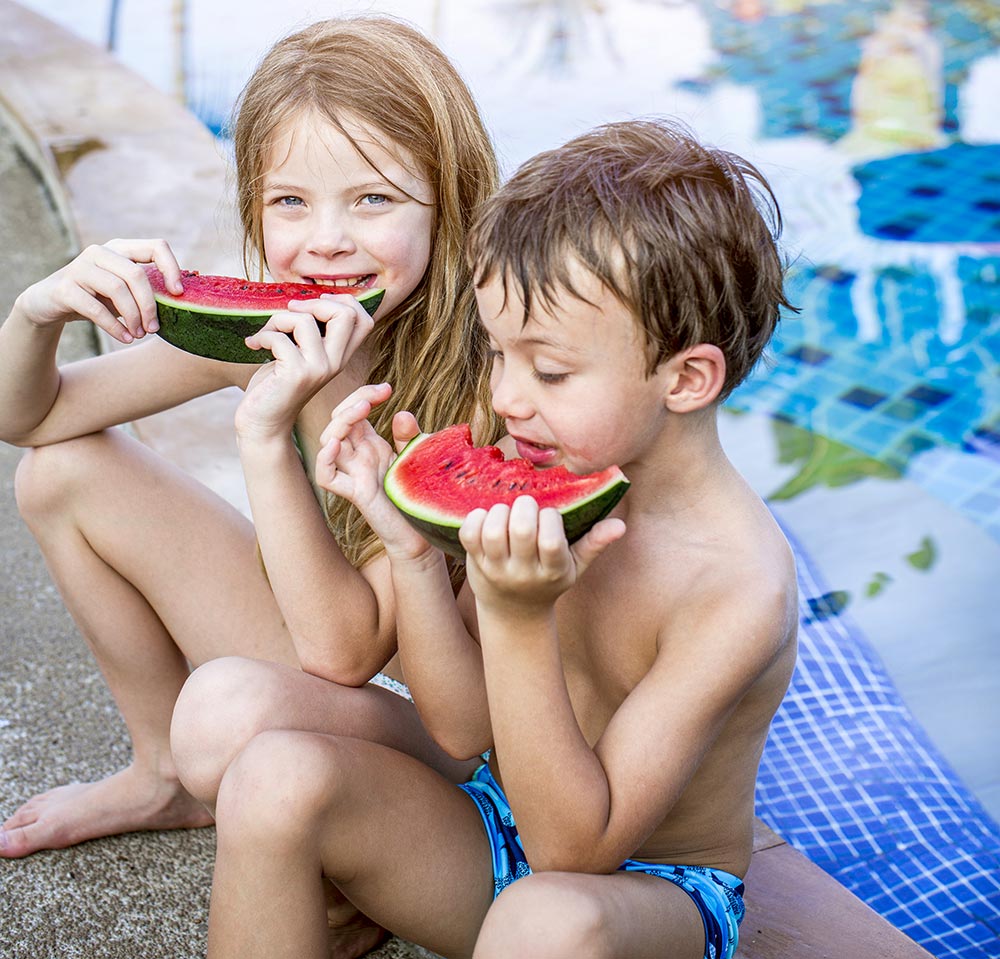 Leisure Hotels that trust in us: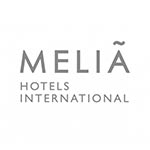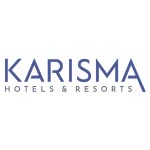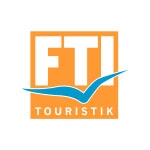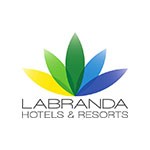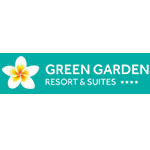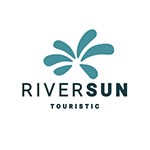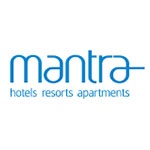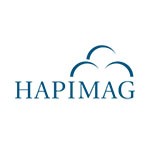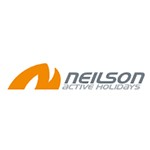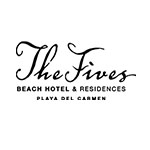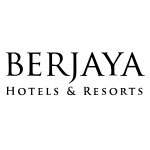 Nordotel and SIHOT
An emergency replacement, which turned out to be a successful long-term business relationship
Precise and easy control of complex resort facilities
The management of a resort is challenging because numerous different areas have to be controlled at the same time.
With SIHOT.MULTIKOMPLEX, you can manage the economic units individually and analyze their sales independently. Your resort can include a 4 and 5 star area or a vacation club at the same time.
Suites can also be offered individually or as a whole. So you are always flexible and can adapt your offer to the demand and needs of your guests.
Restaurants or "outlets" can be defined as individual POS. Additionally, SIHOT provides you with the ability to control and manage the umber of guests.
Make sure your guests come back
SIHOT offers you numerous possibilities to personalize the holiday experience:
Electronic bracelets allow your guests to move freely around the resort without having to carry cash. A weekly credit limit can also be set and controlled by the system.
Create unforgettable experiences! Salsa lessons, cooking classes or dinner in white parties. With SIHOT you can see which activity takes place when and how many guests participate. Larger events, such as weddings, can be perfectly planned with the event module SIHOT.C&B.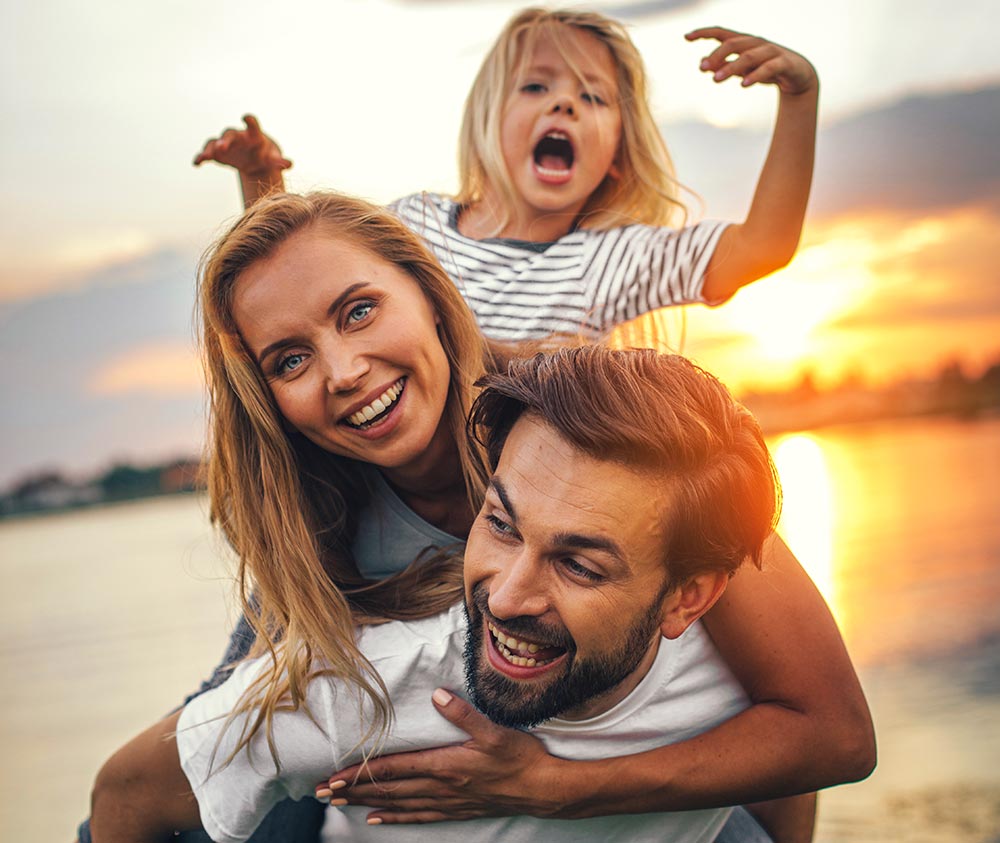 Generate more sales by offering your guests more flexibility
By currency exchange: Is your resort located in a country with an official and an unofficial national currency, or do your guests mainly come from a specific region and prefer to pay in their own currency? SIHOT is able to manage multiple currencies within the resort and guarantees the correct accounting procedure. Even currency exchange is supported technologically.
With an unlimited number of points of sales: An elementary difference between hotels and resorts is the number of point of sales. With SIHOT you can define countless points of sale within the resort. From spa to specialty restaurant, the customer data is forwarded directly from the PMS and is always up to date.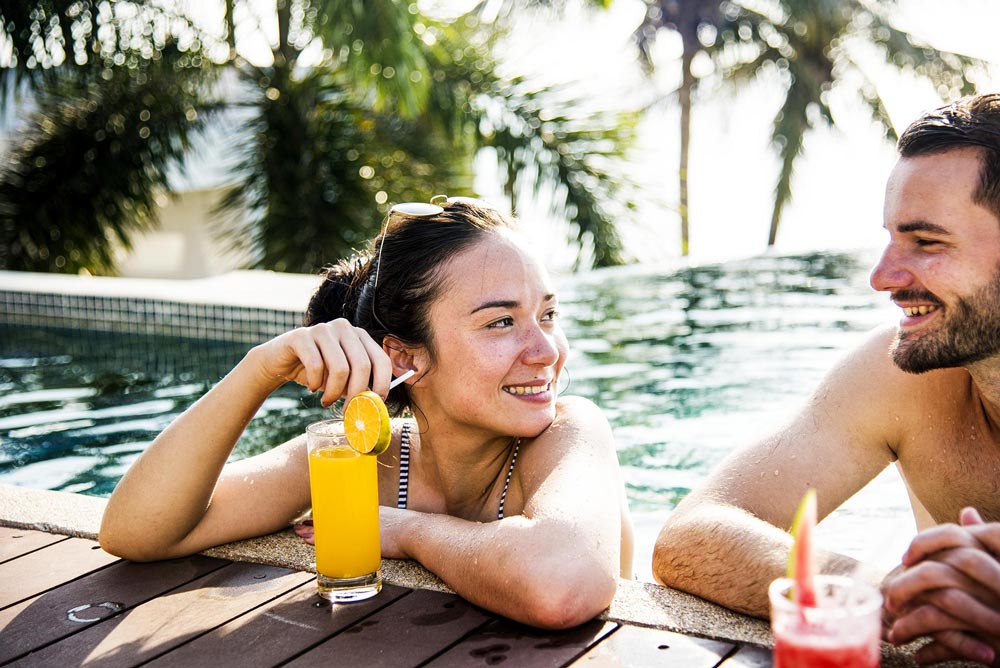 Find out more about SIHOT
for Leisure Hotels
Subscribe to our newsletter!