Every hotel is unique.
SIHOT.PMS offers tailor-made solutions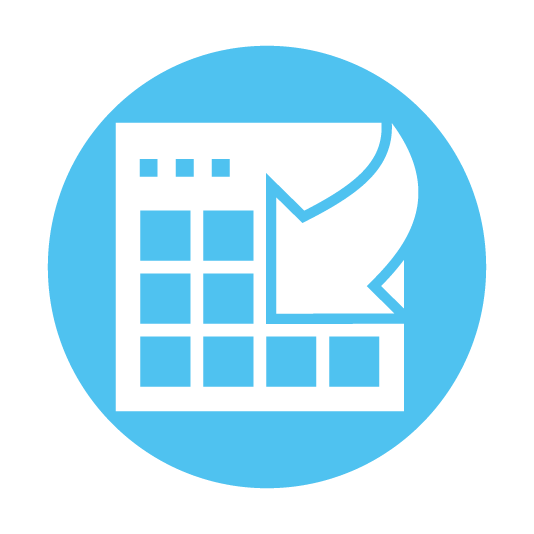 SIHOT.PMS: Personalized solutions, based on a modular structure
• Tailor-made – Individual solutions that match your business needs
• SIHOT@360° – The PMS as the centerpiece with countless integration options
• Scalable – SIHOT.PMS has a flexible structure and grows with you and your business, to meet new challenges
• User-friendly – User friendly interface to help simplify hotel operations
• Business Intelligence – Data depth for making well informed decisions
• Support – Our team consists of highly experienced hotel professionals. They are available to help you 24/7
• Long-term partner – A PMS is not easily replaceable. Put your faith in a partner you can trust.
• Flexibility – Cloud.SaaS. On-premise and Off-premise. Data management in German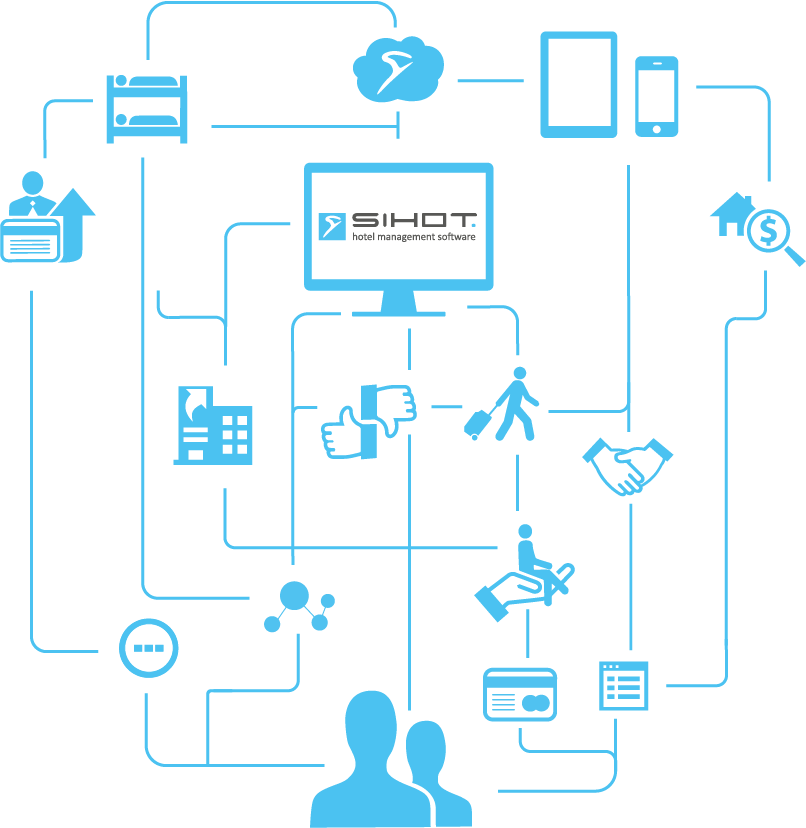 Autonomous software solutions for booking, catering, and event management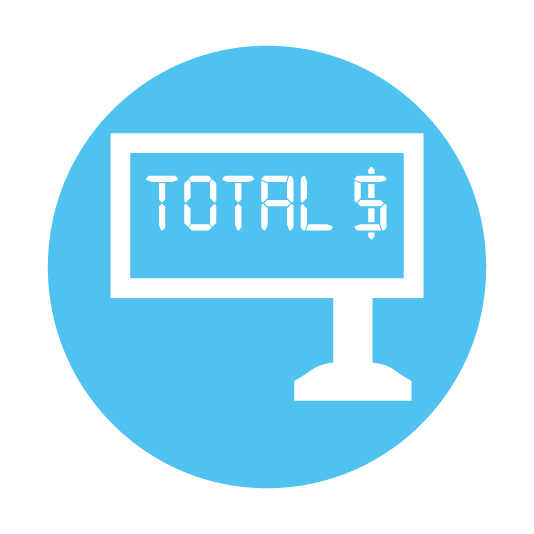 SIHOT.POS: The right solution for every gastronomic environment
 • Integration of terminals
• Maximum flexibility at the Point of Sale
• Time tracking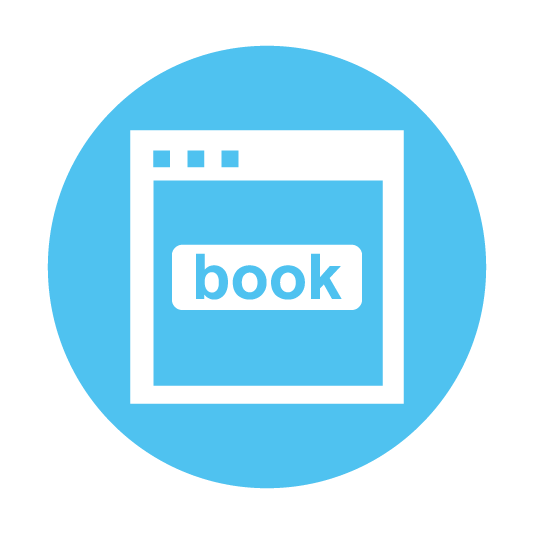 SIHOT.WEB: Your powerful
booking engine
• Secure processing of payments
• Exclusive logins for corporate customers
• Online voucher option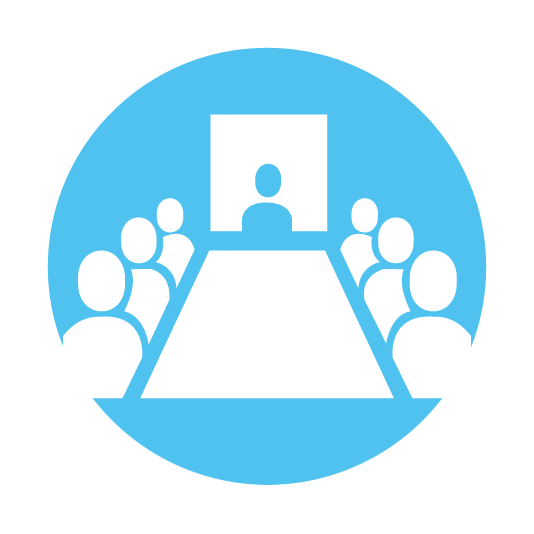 SIHOT.C&B: Universal event managment, that leaves nothing to chance
 • Participant management
• Automatic contract creation
• Account and billing management
• POS integration
Subscribe to our newsletter!