A seamless customer experience – designed together
Improving
customer experience
Unlimited integration
options
Improve your customer experience
Like us, you are constantly working on providing your customers the best customer experience. Simple integration options and functional improvements are necessary to achieve this goal. A successfully adapted API value chain has a positive effect on your sales and marketing results and promotes innovations on a technical and business level.
Our API's focus on providing you with a simple and customized connection to SIHOT. With the simplified process, you can quickly focus on the things that really matter.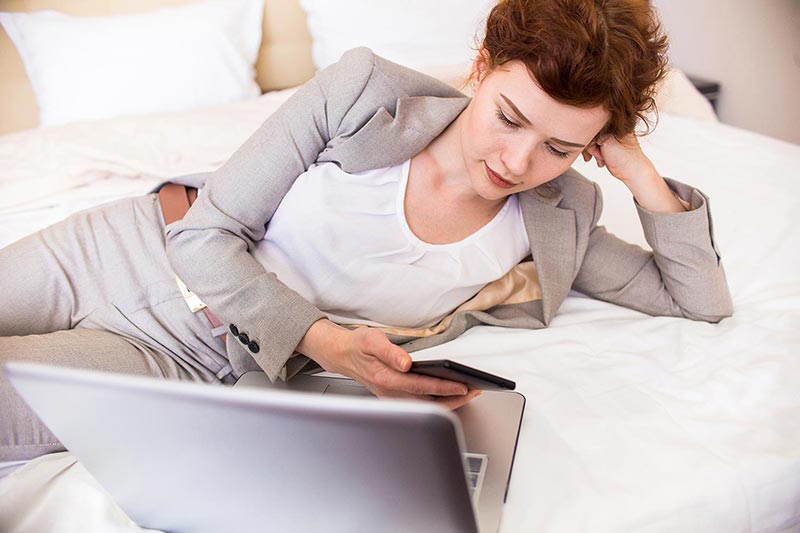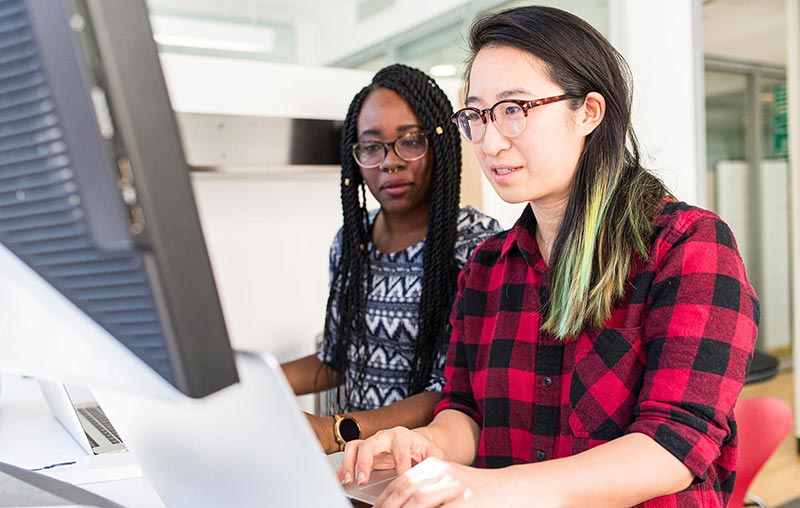 Unlimited possibilities:
Build applications that your
customers will love
Whether revenue management, point of sales platform or evaluation portal. You need an easy access to our data to help your customers digitize their operations. In our partner portal you have the choice between different API's, that enable you to connect with the data you need for your system.
An API aimed at partners who offer a service that is provided prior to the hotel stay. Channel managers or booking engines can use the API to access all SIHOT.PMS data that are necessary to create a reservation, such as booking status, availability or rate codes.
The SIHOT in-house API provides you with access to a wide range of data relating to in-house communication in hotels, such as: cash register, card systems, Pay TV or minibar.
This API is particularly suitable for POS or payment partners.
Enables an interface between accounting systems and SIHOT.PMS. All sales figures are calculated and forwarded on the day of generation. Credit inquiry, adjustment of guest data or night audit data can be connected to your system through the interface. We also offer an interface for integration with SAP.
The GUBSE certification program was designed to help our partners to implement their interface integration. A successful certification guarantees that a vendor's software complies with SIHOT standards and all processes are handled correctly.
 This enables both parties to implement the common goal of offering our customers the best possible flexibility when using different software solutions. Successful certification guarantees that your software corresponds perfectly with SIHOT. The certification process is usually carried out remotely and includes various steps such as a pilot testing phase.
You can find detailed information about our certification process here: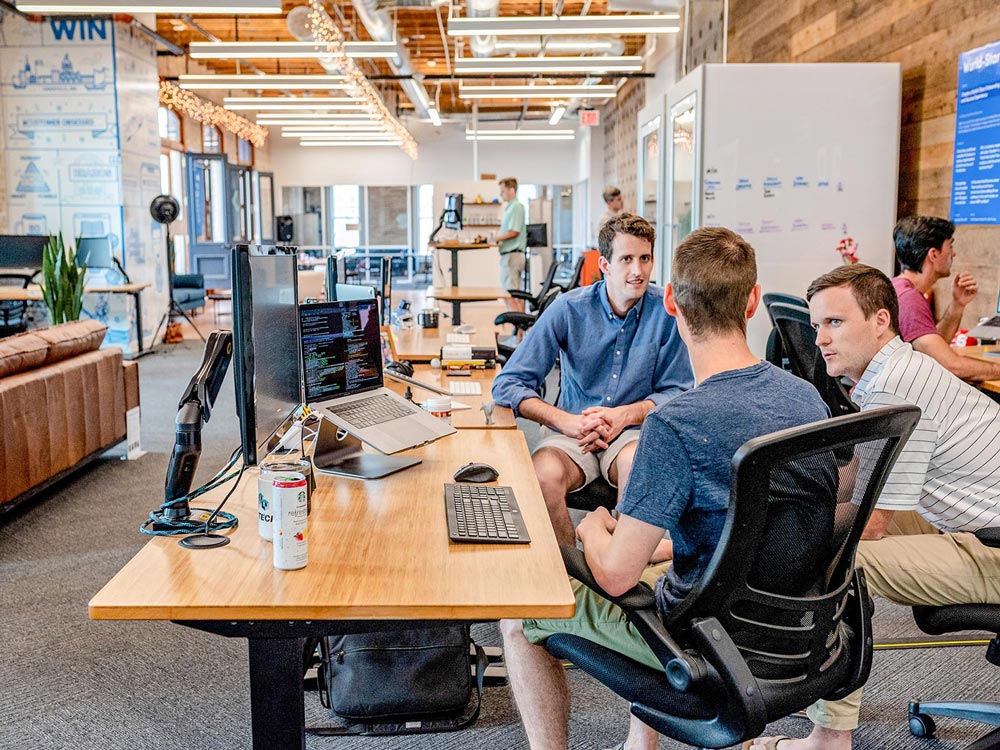 Learn more about the integration
with SIHOT

Subscribe to our newsletter!