Your powerful
booking engine
All your advantages at a glance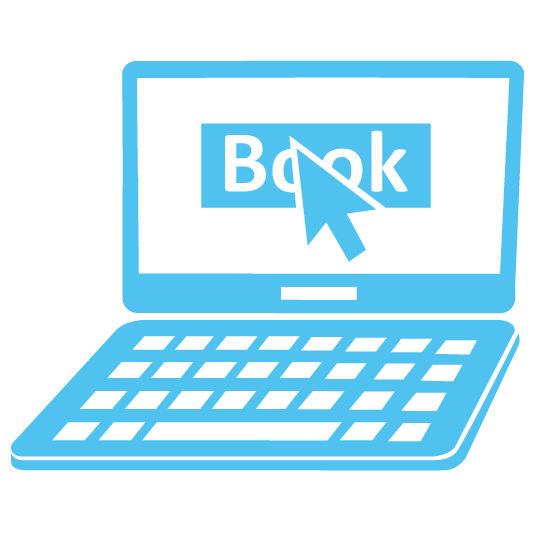 Direct bookings – Free of commission and easily via your homepage or Facebook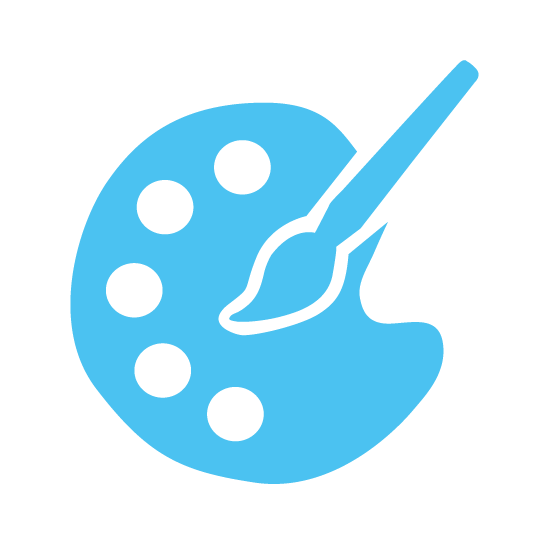 Individuality – Adapt the website design according to your brand guidelines, create arrangements and booking instructions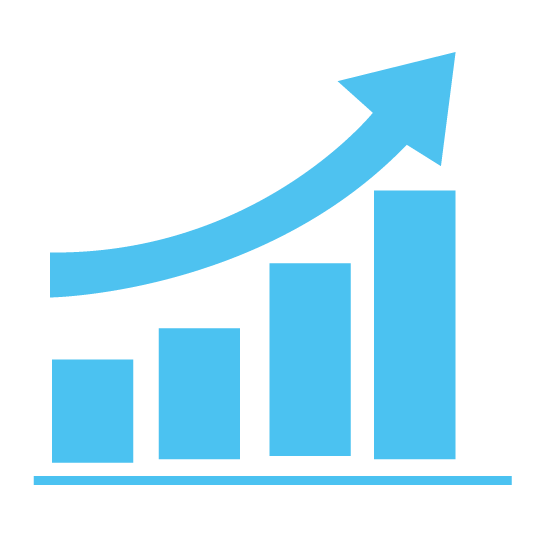 Increase in sales – Up- & cross-selling, voucher option, discount codes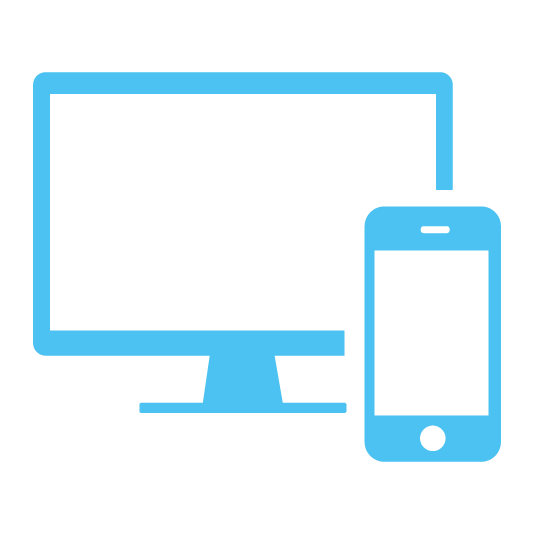 Responsive – Perfect adaptation to PC and mobile screens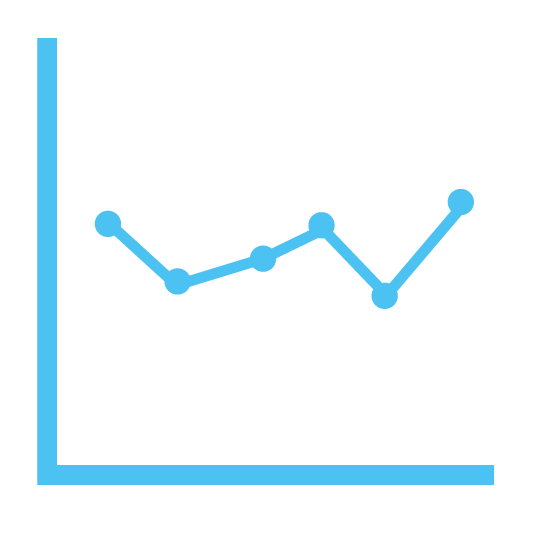 Reporting – Significant basis data via SIHOT.WEB and detailled data through the integration with Google Analytics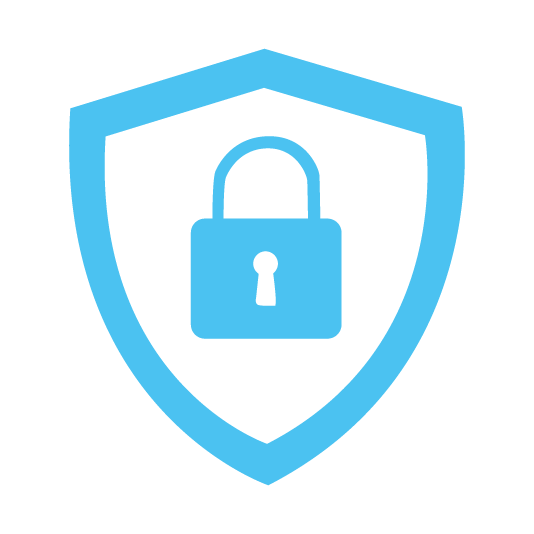 Security – Access security and transmission encryption through SSL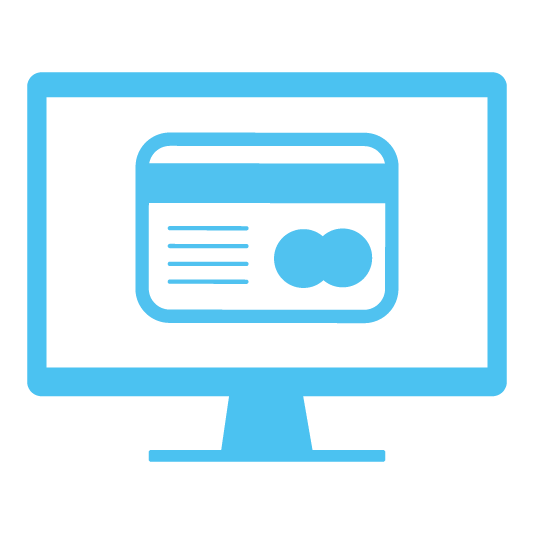 Online Payment – Safe and easy payment options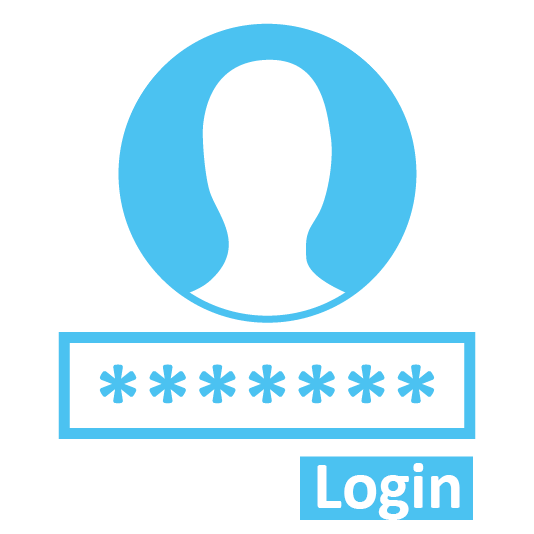 Corporate – Personal access to exclusive rates for your accounts
SIHOT.WEB. The easiest way to reduce your commission costs!
One of the biggest cost pools of hotels are commissions. One of  the most sustainable way to significantly reduce these costs is to invest in a booking engine. Your customers have the option to book directly and commission-free directly via your website or social media channels.
Additionally, you can boost your direct bookings by offering the cheapest prices directly on your website, as customers will often times search for your direct website after finding your hotel through a booking engine. On your own side, you are under control of the entire user journey and therefore, are able to optimize sales through a variety of up & cross-selling options.
Invest in your own brand!
The surface of SIHOT.WEB can be individually adapted to the look and feel of your brand.
You also have the option to reinvest cost saving in online marketing. Hence, you are able to build long-term traffic on your own website and significantly increase the awareness of your brand.
Benefit from insights
Do not loose the control of your customer insights to thrid parties. Learn more about the preferences of your target group by analysing their online booking behavior.
The most important user data is available at a glance with SIHOT.WEB. For more detailed insights, SIHOT.WEB can easily be linked to Google Analytics.
Exclusivity for your corporate accounts and VIPs
Business travellers and regular customers often make up the lion's share of revenue.
Therefore  it is essential for your success to meet the requirements of this demanding target group.
With SIHOT.WEB you can grant selected customer groups exclusive access to a dedicated area of the website with a personal login.
In this area you have the opportunity to offer your customers preferential rates and special booking packages.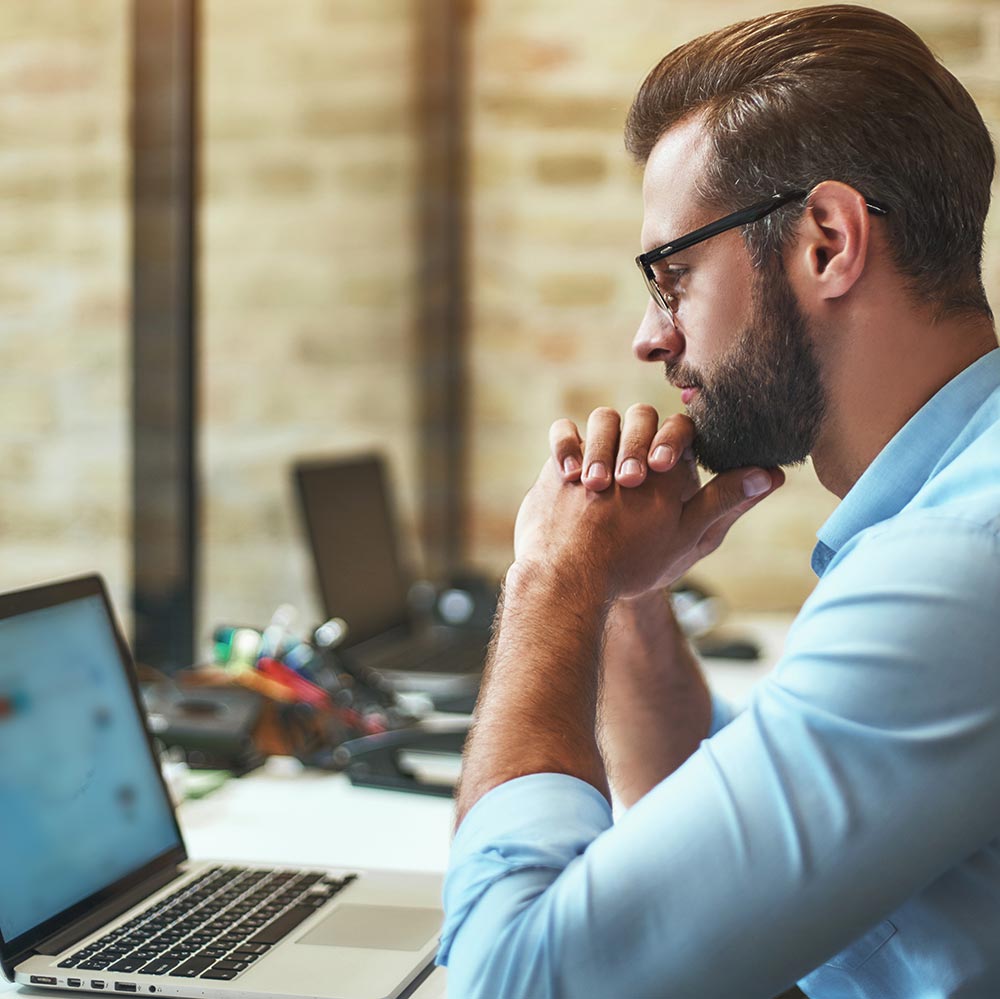 PMS interface
A real-time link with your PMS means that data is transmitted directly and exchanged with one another. SIHOT.WEB, for example, retrieves the current price and room availability from SIHOT or other PMS providers and transfers online bookings as well as waiting list reservations directly to the hotel database. The availability of the Internet rates is thus checked directly via the front office system. The laborious entry and administration of allotments as well as parallel availability controls are no longer necessary.
Customizable
All prices, booking conditions or cancellation rules can be adjusted individually for your website visitors. In addition, you have the option of providing arrangements and packages that can be booked exclusively on your website.
Exclusive login
You can give your corporate accounts or VIP customers personal access to a dedicated website area. In this dedicated section,  your customers can book corporate rates or packages that are only valid for you.
Individual Design
Design the surface individually according to your brand and user experience specifications. One of our web developers can design the surface of your booking pages as required.
One-Page-Booking
Make it as easy as possible for your users to book through your own website. With the SIHOT.WEB one-page booking function, you can increase your direct bookings. The individual steps of the reservation process guides the guest intuitively through the booking process on a single page. During the process, the data is automatically updated based on the user's entries.
Online Payment
In accordance with your terms and conditions and depending on the booking arrangement, guests can make non-binding bookings or guaranteed bookings by providing their credit card details. With the SIHOT.WEB credit card interface, your guests can choose between different online payment options as for example the fully integrated credit card payment.
Data Security
Data security has the highest priority on SIHOT.WEB. Due to the procedure for access security and the transmission encryption based on SSL coding, the data of your website visitors and customers are safely managed at all times.
The most important data at a glance
You can get the most important insights at a glance with the SIHOT.WEB analysis tool. Data as for example 'time spent on page', 'number of reservations' or 'sales' show how successful your online presence is.
Discount codes
With this feature you create codes that your guests enter when making a reservation. Using these codes, either a percentage or a fixed amount is deducted from the booked room rate.
Vouchers
Generate more sales with our voucher tool. In this way, you offer your customers the opportunity to purchase vouchers that can easily be redeemed for overnight stays or during their vaccation.
Subscribe to our newsletter!