Business Intelligence meets PMS
SIHOT's newest module:
The PMS integrated business insights solution
All your advantages at a glance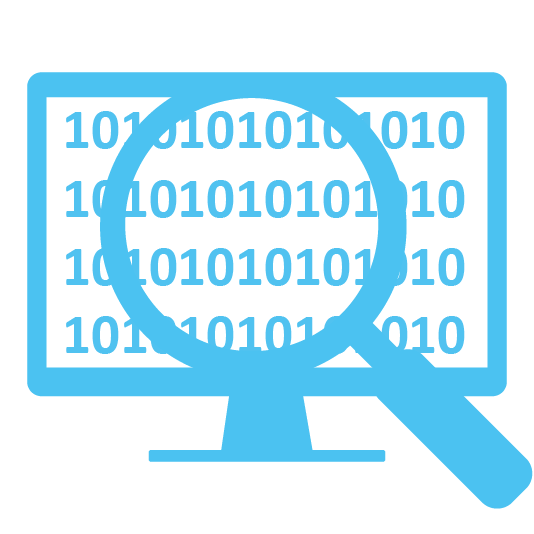 Data quality – Benefit from the data depth of the SIHOT brand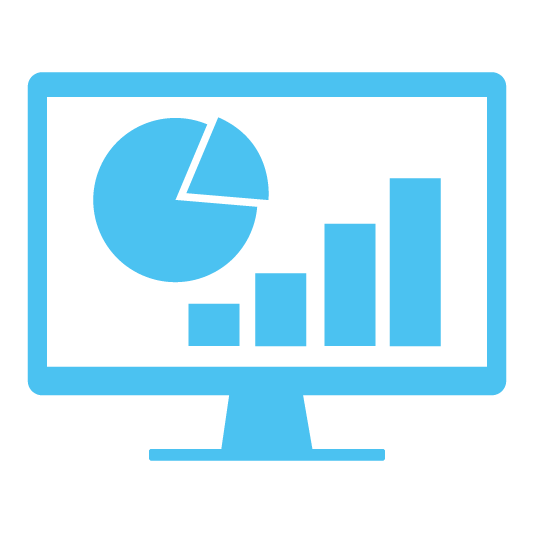 Daily Dashboard – Your most important KPIs at a glance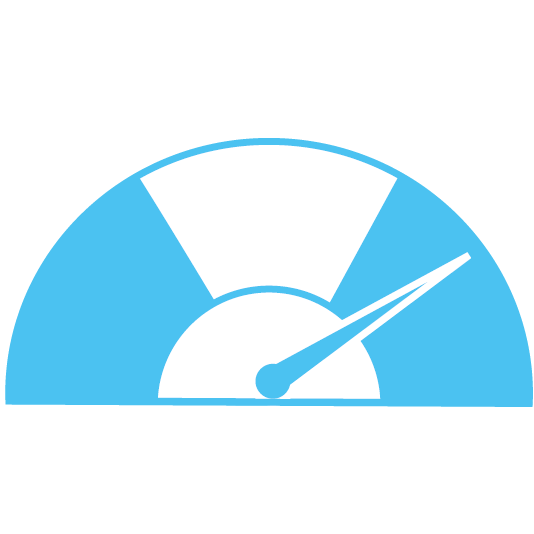 Management analytics – A strong decision-making basis for your management team

Marketing & Sales – Our "Tree of truth": follow the performance of your segments and sales channels down to the smallest detail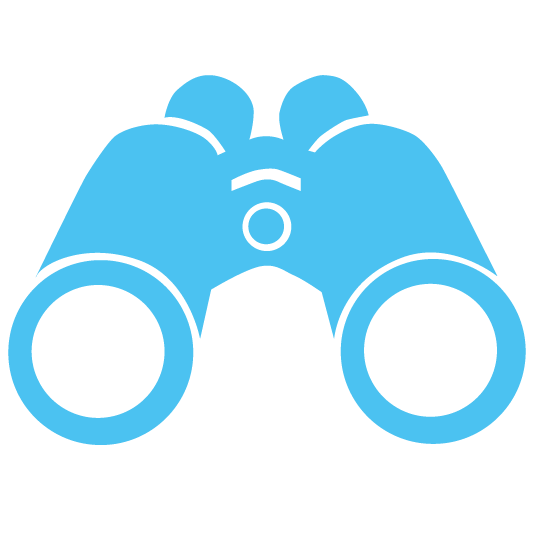 Forecasts – Navigate your success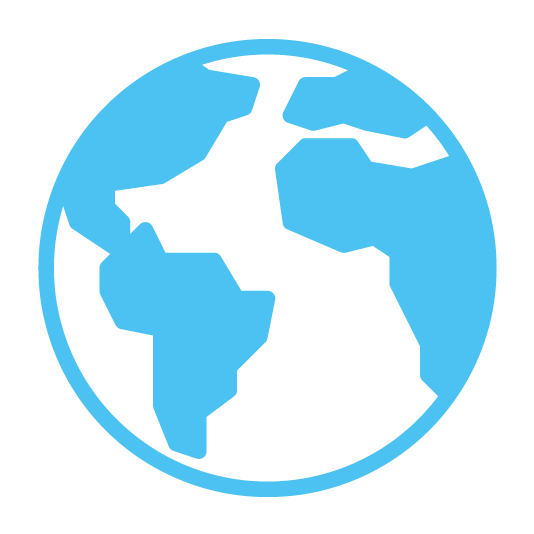 Worldmap – Performance and marketing data per country and region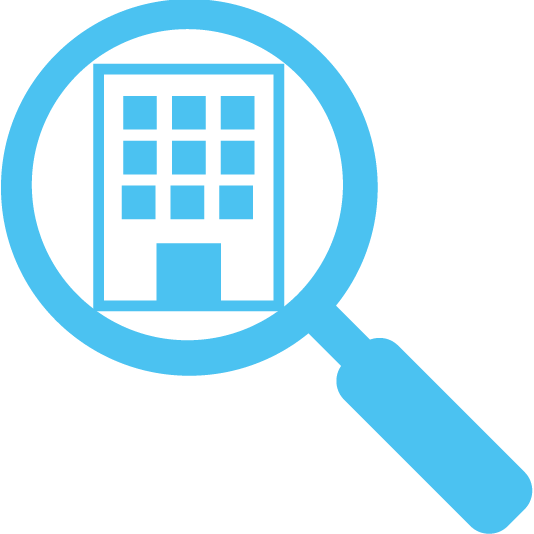 Same day last year – Analyze the development of your company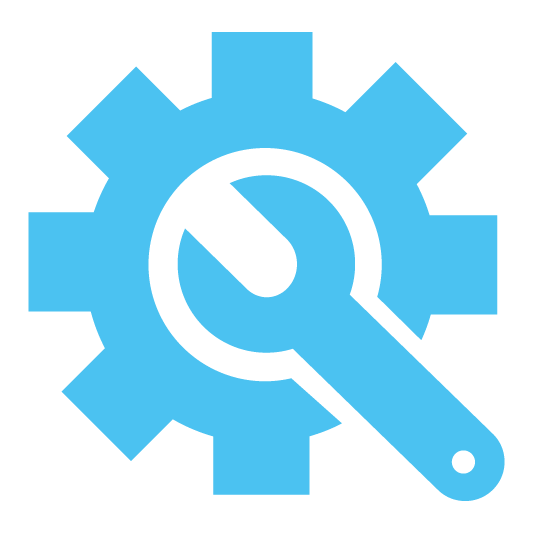 Operations Analytics – Selected KPIs for your Operations Team
Your success depends on making the right decisions. The new business intelligence module SIHOT.INSIGHTS can be integrated into your PMS with the help of Microsoft's Power BI. The combination of these two tools turns your data foundation into a powerful decision-making tool.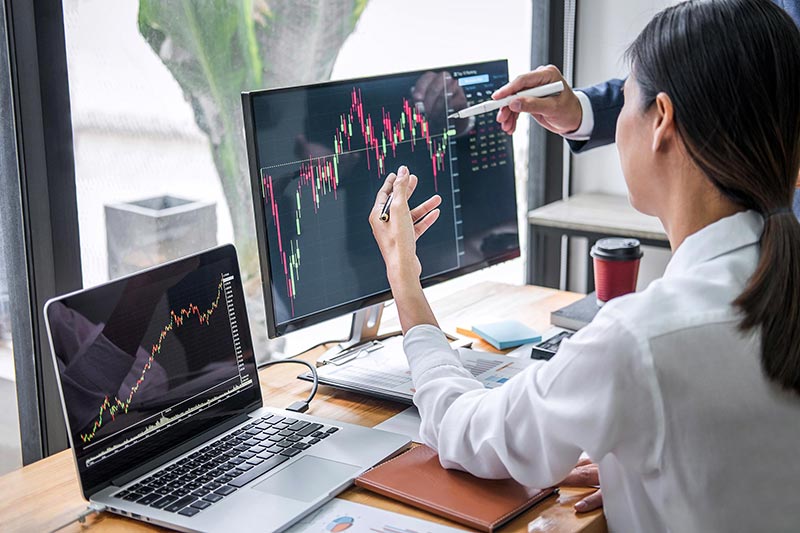 SIHOT stands for quality. Our partners value us for our reliability and precision.
Choose a foundation for making decisions that you can trustions that you can trust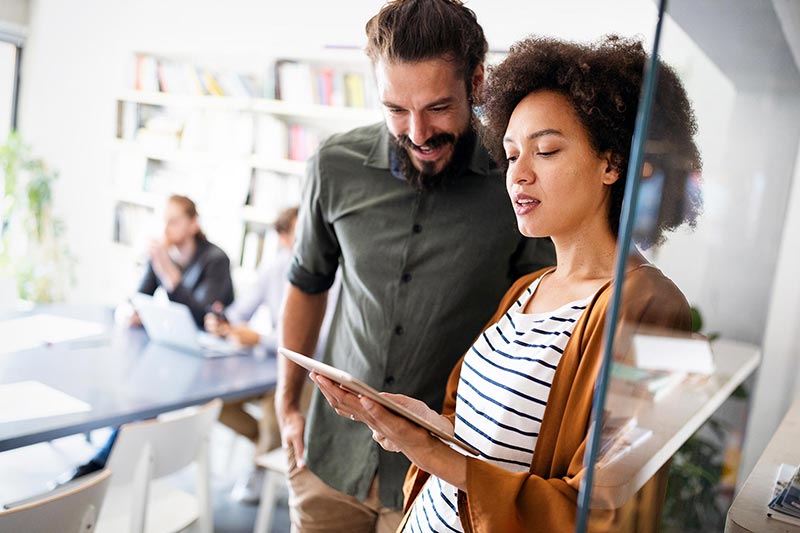 Reduce complexity and save time
Countless Excel reports, laborious comparison of different KPIs, putting together an individual analysis tool using third-party providers? Sounds familiar? This is over from now on. SIHOT.INSIGHTS saves you valuable time. Automate your data and create dashboards for different internal target groups. Analyze historical and real-time data and relate the two values. Create forecasts to make quick decisions and thus always be one step ahead of your competitors.
Daily Dashboard: The most important things at a glance
The daily dashboard provides a quick overview. The most important key figures are summarized in real time. Make sure your team has the same level of knowledge and is pulling in the same direction.
Average Room Rate
Revenue Per Available Room
Pick-Up
Occupancy
Average Lenght of Stay
Total Revenue
Sold Rooms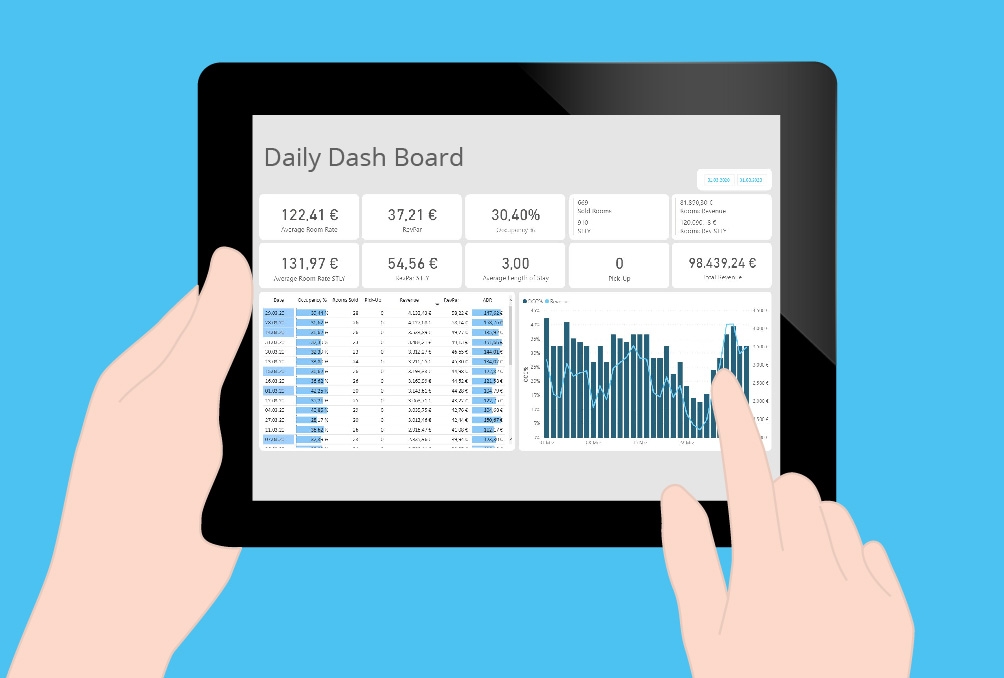 Reporting options: Individual and expandable for every hotel area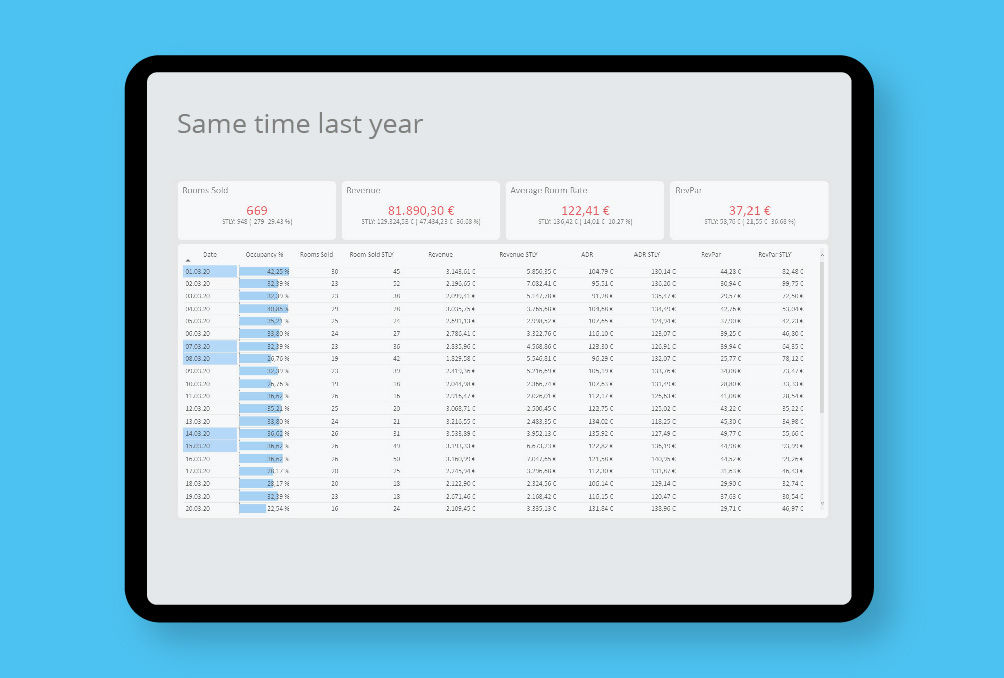 Management
KPI Report
Daily Pick Up
Same Time Last Year
Lead Time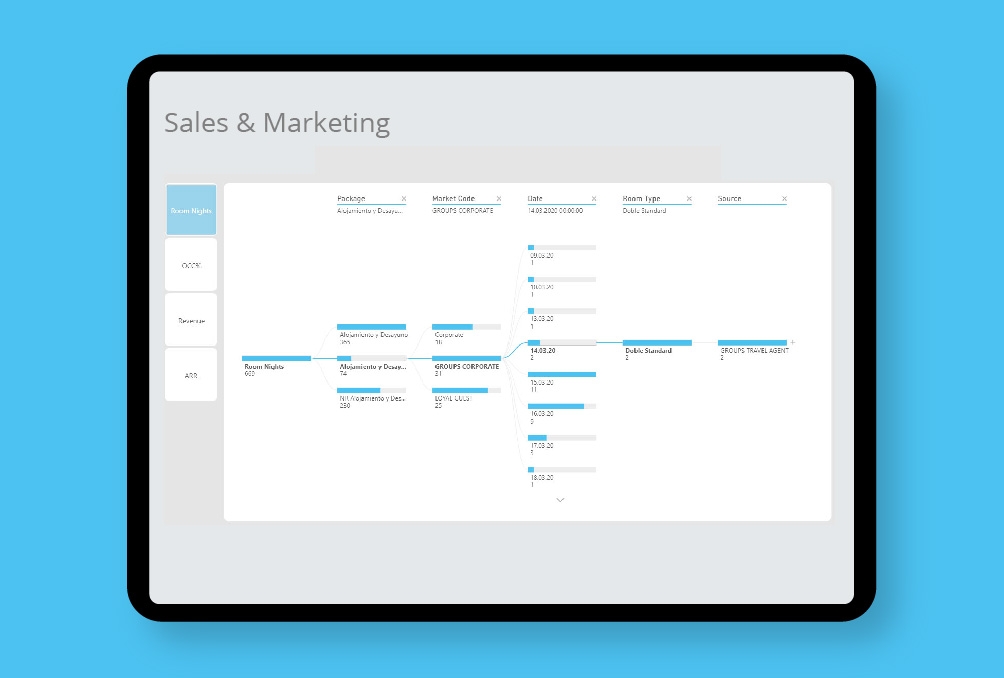 Marketing
Tree Of Truth (Occupancy, Revenue, Average Room Rate, Room Nights)
Lead Time
By Country
Guest Type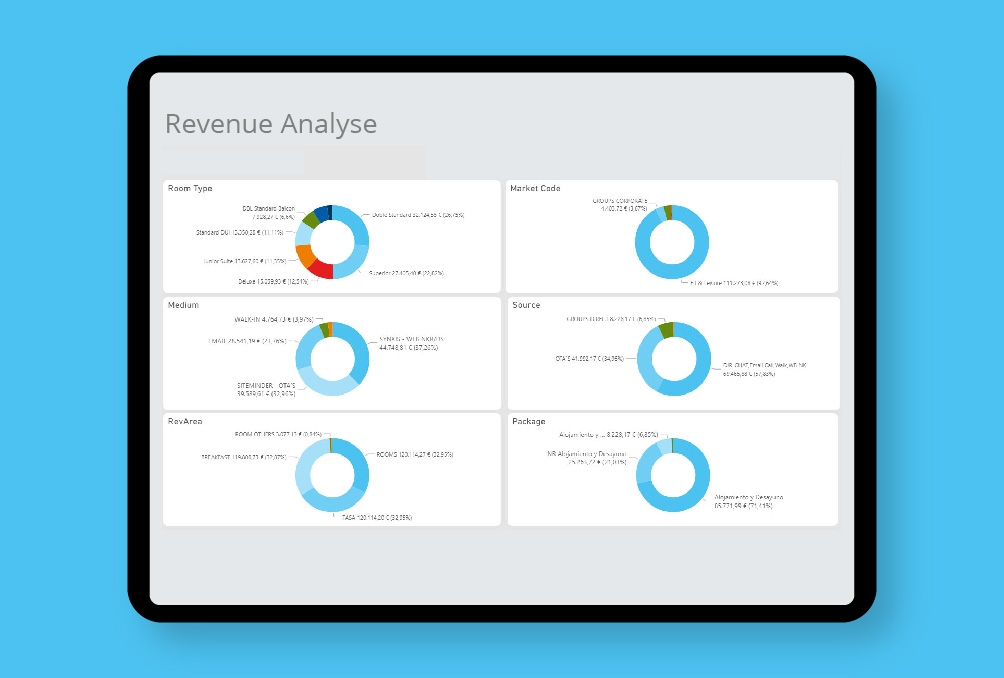 Operations
Room Type
Market Code
Medium
Source
Revenue Area
Package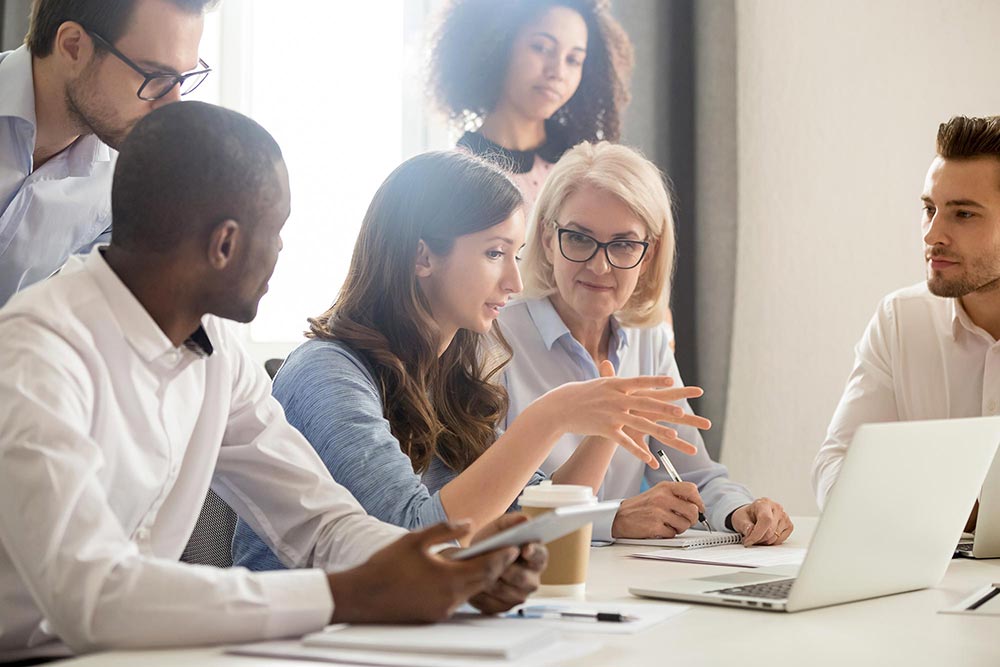 Learn more about SIHOT.INSIGHTS