Ensure your property continues to evolve
In the last 20 years the hospitality industry has evolved and grown more than in possibly any other period of its history. A bold claim perhaps but with the rise of global brands, concept hotels, growth of the hostel market, emergence of short-term lets and proliferation of holiday rentals, diversification in accommodation types from camping, to yurts to treehouse hideaways – hospitality has really been in the making, and here we're only talking about the bricks and mortar.
How we rate hospitality has adapted, from the simple 1 – 5 star classification, to branded affiliations, independent certifications and even review ratings through the likes of Tripadvisor – growth of the hospitality industry has changed in many more ways. 
Let's just look at a few of the other changes that have affected the growth of the hospitality industry.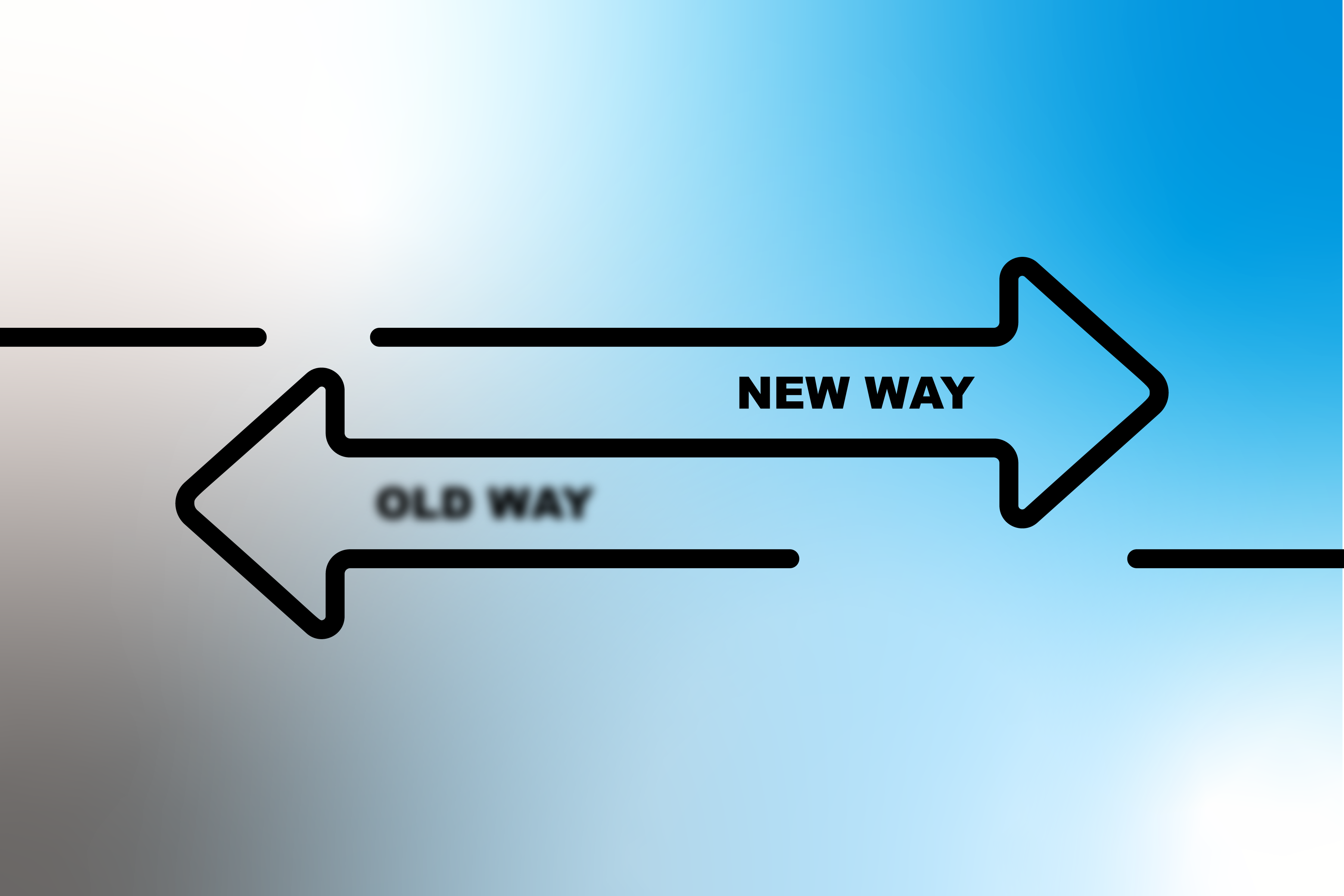 Changes in reservations
With the switch to digital consumers and the onset of OTAs the entire business model of the industry has changed. Instead of direct walk-ins, or marketing and distribution through high street travel agencies and advertising through traditional media, the fate of a booking now depends on a hotel's visibility within an online marketplace which has become fiendishly competitive.
Then there is the rise of the peer-to-peer rental market which has seen customers cut out hotels altogether. And the onset of smartphones has put the internet into the hands of consumers 24/7 making customers more informed and flexible in their choices than ever before.
The common denominator behind all of these sea changes has been digitalisation. On the flip side, digitalisation has also helped hotels adapt.
Digitalisation of services
Where digitalisation has hit hotels in their wallets, technology has helped pull up the slack. Automation for example has helped reduce staff costs by taking over more boring, repetitive and menial tasks, and freeing up staff to concentrate on the name of the game – hospitality.
Hotel-guest communication has never been easier or more effective thanks to all the communication channels smartphones have opened up.
A personal service is still key to customer satisfaction but technology like digital concierges, in-room digital assistants and personalised hotel apps mean hotels can provide the tailored service of a luxury establishment without the costs.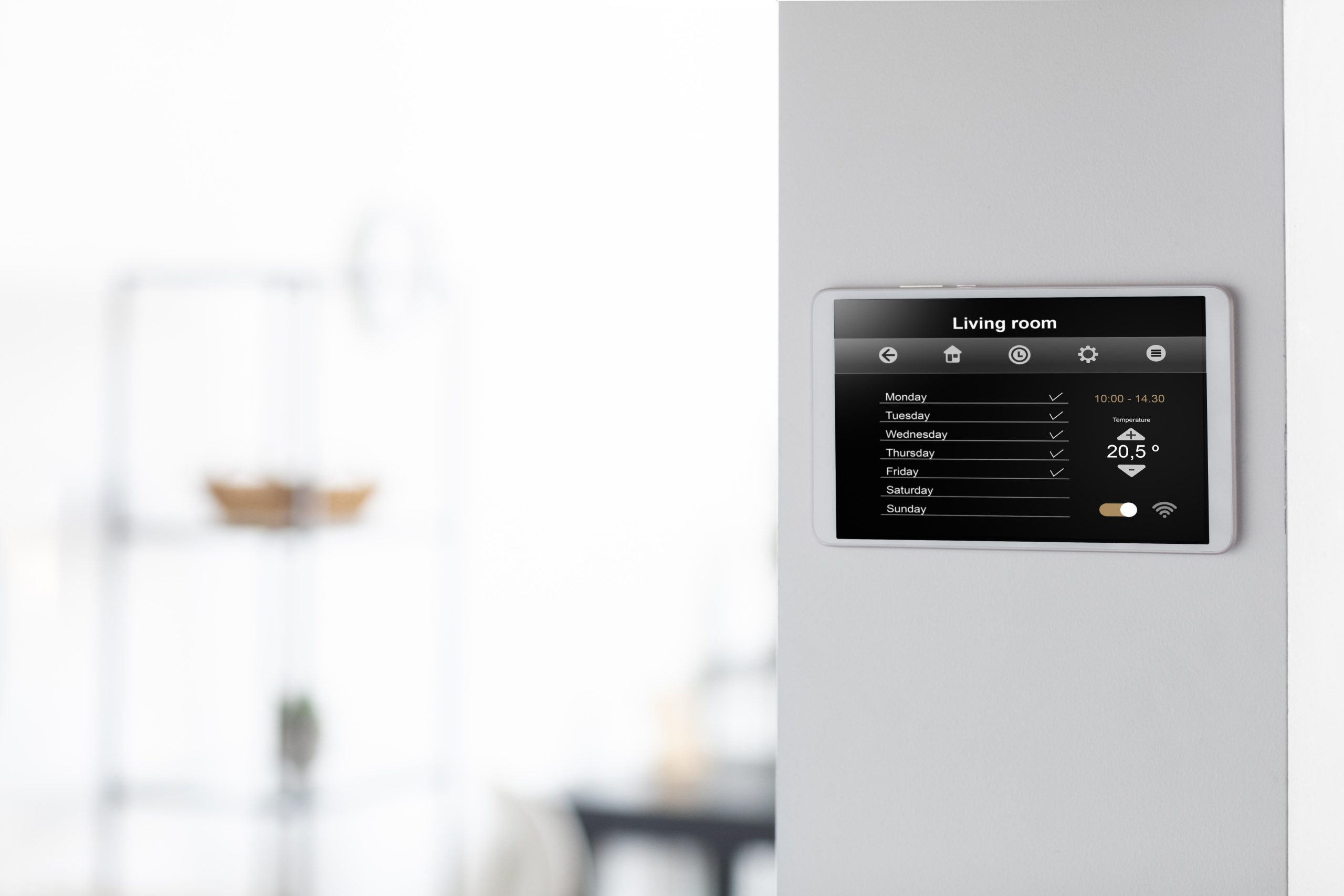 Pace of innovation
It is often said that the hospitality industry is slow to adopt new technologies and in many cases this has been true. Partly because of the traditional expectation to have to deliver personal guest services face-to-face and partly because the costs of updating and even changing legacy systems can seem intimidating. As such hotels appear slow to embrace technological change.
However, to keep up with customer demands these perspectives need to change. For example, 65% of guests are looking for easy and quick digital transactions and online bookings, and a 2020 hospitality survey found that a staggering 90% prefer the hotel has a mobile app with 86% choosing one hotel over another if offered a fully contactless mobile check-in, concierge, check-out and facility reservation app.
The good news is that the shift seems to now be underway. With hotels increasingly taking up mobile apps, automatic check-in, keyless entry, in-room technology and integrated systems, they are taking the first steps toward a more streamlined, automatic, personalised and – importantly – low-cost business model.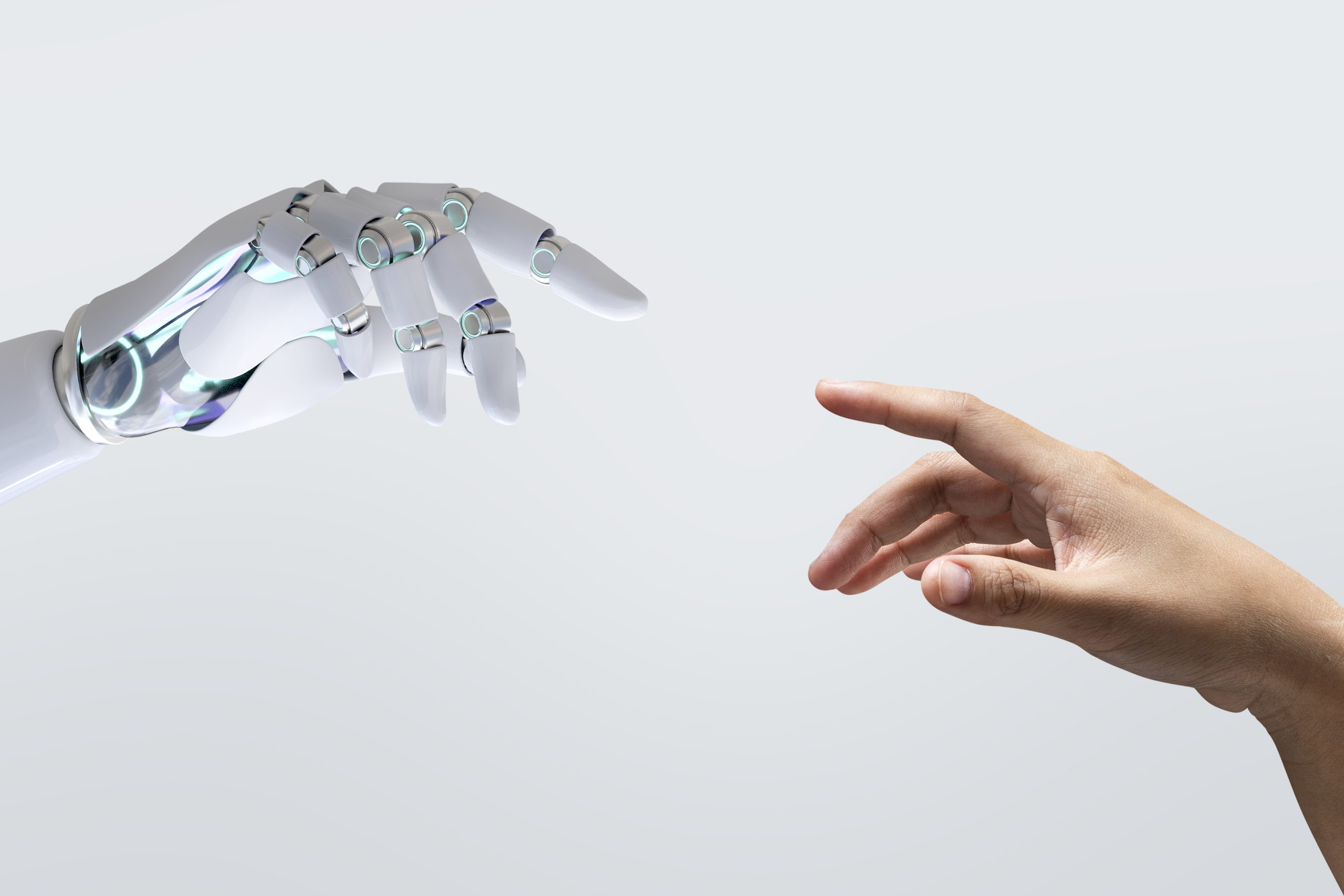 Innovation for the future
But there is still a long way to go. The industry needs to continue adopting digital solutions to continue its growth. Uptake of currently little-used technologies will ensure the continued growth of the hospitality industry. These include robots, which increase automation by taking over cleaning and other menial tasks, and can also provide a novel and fun concierge service, greeting guests and providing them with important information.
Recognition technologies will be another important ingredient allowing for truly seamless experiences where check-in, check-out and room entry are done at the flash of a fingertip or the bat of an eyelid.
And virtual reality will be another item in the toolbox, giving businesses the edge at the booking stage by offering potential customers virtual-reality previews of hotels, resorts and restaurants.
Survival of the fittest
Many see the current period as a crisis for the hospitality industry but the demand for travel will never go away, it is just a matter of evolving to fit a changing landscape. History shows that evolution can be cruel to those who don't adapt whilst offering the world to those who do. 
Over the next decade, adoption of technology may well be the deciding factor as to which businesses thrive and which go extinct. It is important to work with a partner that understands your technology and digitalisation needs as a property and a brand, and can deliver a centralised range of features and functionalities for the evolution needed to ensure continual growth in the hospitality industry.