Discover what customers want and how to make your hotel guests happy
Hospitality thrives when delivering exceptional experiences. While business success is often defined by financial results, in hospitality there's the added target of customer satisfaction scores. These scores are shaped by how well you meet guest expectations.
As hoteliers are well aware, making your guests happy is actually good business sense. Research shows consumers are willing to spend up to 14% more on hotels that deliver good customer service. But how do you manage guest expectations and deliver exceptional customer experiences which will help your business succeed?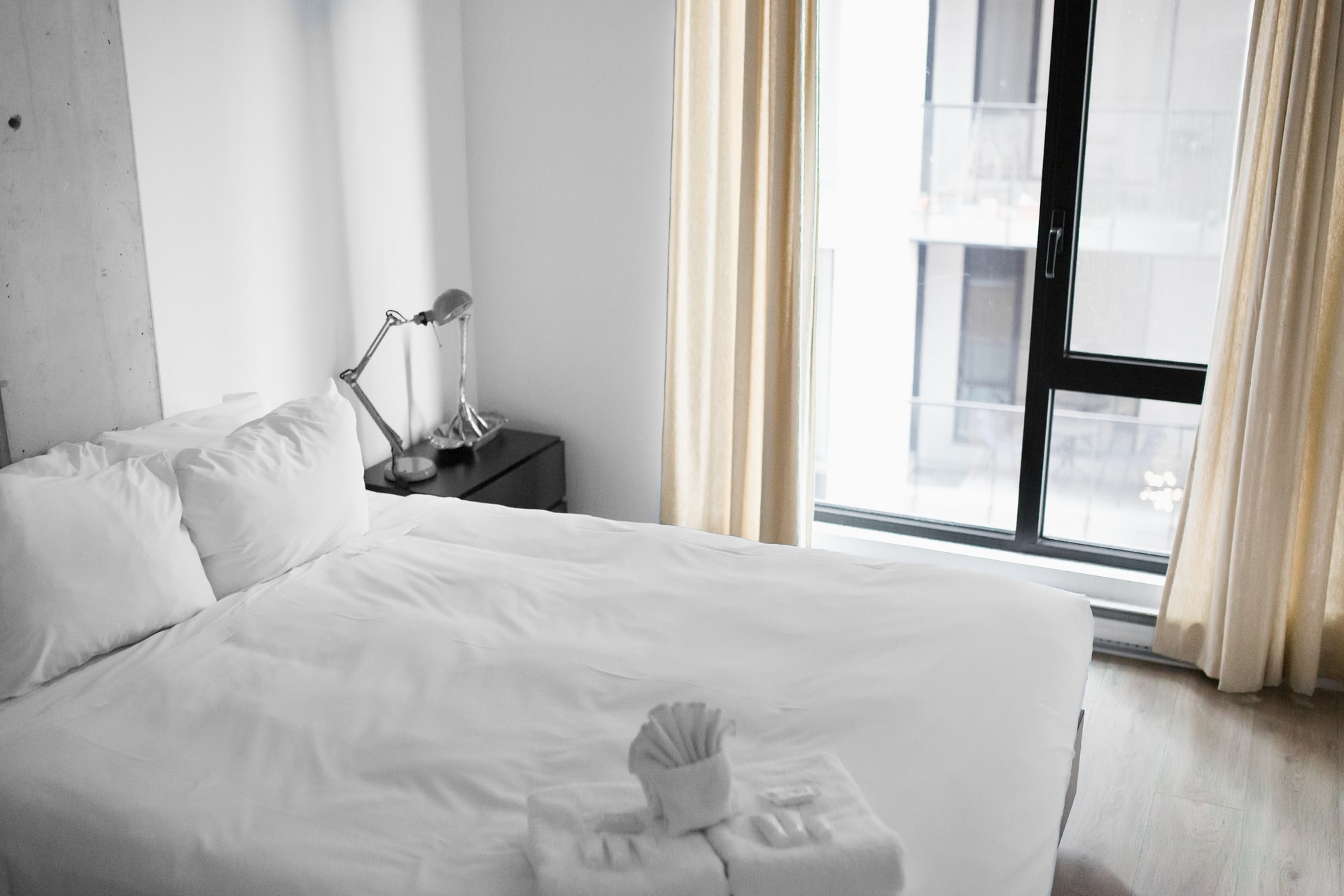 What do hotel guests want in 2022?
Any accommodation provider needs to cover the basics – a clean room, a cosy bed, good shower, temperature control in their room, and reliable (preferably free) wifi. But those just tick off the needs of a hotel guest, and not what a guest actually wants.
Guest expectations can range from simple wishes (like a hearty breakfast) to the peculiar (like wanting a minibar stocked solely with blue peanut M&Ms). Whatever a guest desires, being able to fulfil their wish can transform a good hotel to a great hotel.
As the world adjusts to the pandemic, three key themes are evident amongst consumers into 2022. Highlighted by research company Mintel, consumers want:
Control: hotel guests need to feel like they're in control of their stay, from selecting add-ons such as spa or restaurant bookings, to having a pillow they're comfortable sleeping with.
Experiences: the urge for enjoyment is abundant amongst today's hotel guests as they emerge in the post-Covid world.
Ethical corporate behaviour: brand transparency and meaningful contributions to society and global challenges, such as the environment.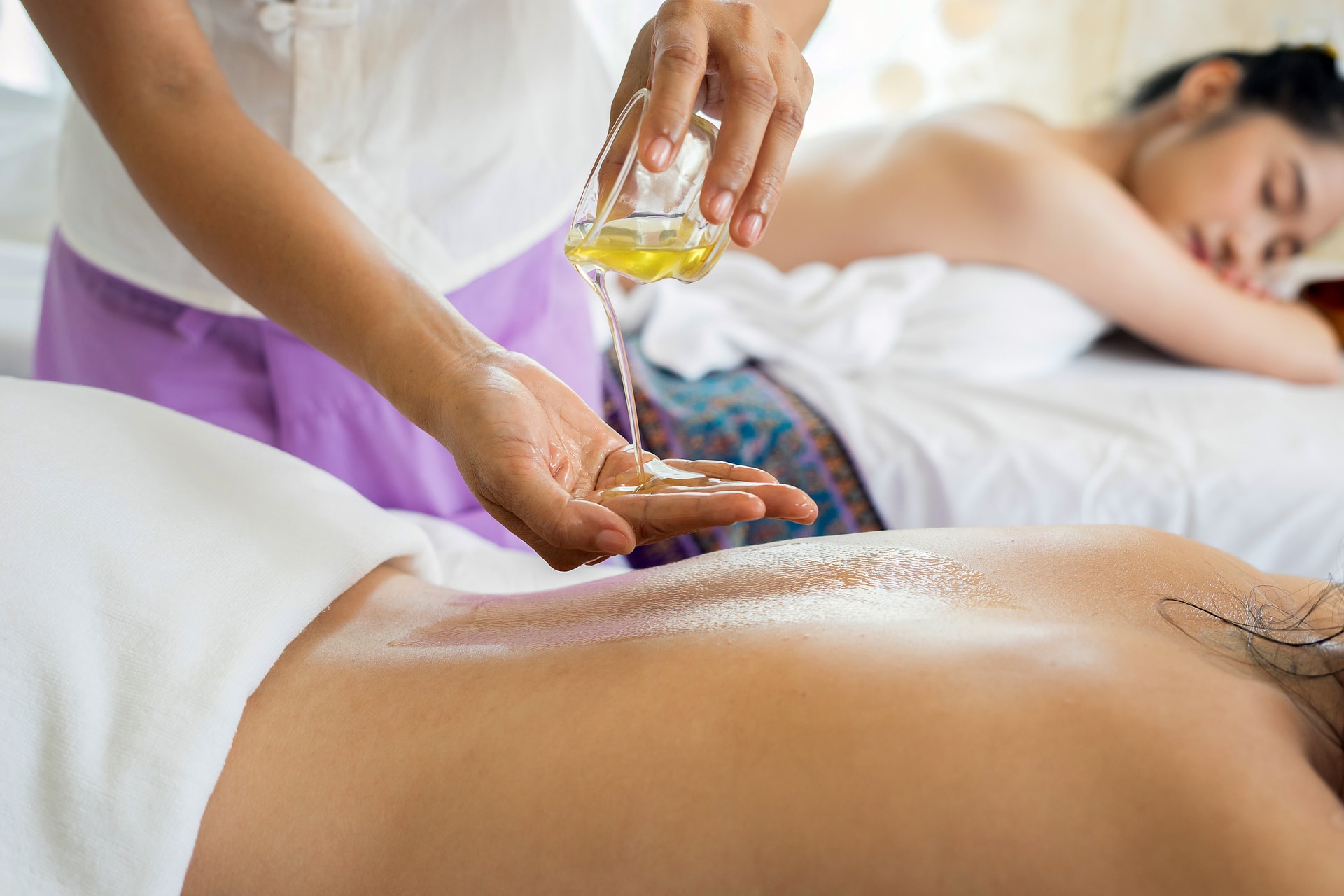 How can a hotel make its guests happy?
Faced with a smorgasbord of guest expectations, how can hotels make guests happy? Whether your hotel guest seeks a quiet weekend, sleeping late and indulging themselves, or is eager to explore the local area near your property, boosting guest satisfaction is about being personal.
Having been separated from families and friends during lockdowns, consumers are seeking relationships and to feel part of a community. Hotels can foster that feeling with guests through cultivated loyalty programmes, and using guest data as a base to build meaningful relationships from.
For example, imagine a busy spa hotel, instead of your spa receptionist busy answering phone calls enquiring about prices or treatment availability and facilitating bookings, allow guests to make their own bookings. Give your spa team access to guest profiles so they can focus on providing a personalised welcome and experience to spa visitors. This allows you to go above and beyond guest expectations.
Data should be used by all departments to improve in-person interactions, tailoring conversations to each guest based on their profile and shaping experiences around their preferences. See how our friends at VIVOOD have used data to deliver exceptional guest experiences.
How hotels use technology to improve customer service
Self-service check-in kiosks empower guests who want a speedy arrival process. In-room technology puts the guest in control of their stay. Automated digital concierge provides timely information and responses as well as easing administrative demands on your team.
While placing the customers' digital expectations at the heart of your technology purchasing decisions is important, it's vital that your systems work with one another. Ensuring your PMS works seamlessly with your own website and other technology systems in your property will free up your team to focus on in-person interactions.
Where possible, arm teams from front desk, to food and beverage, maintenance and housekeeping with mobile devices and tablets to keep communication flowing and to digitalise traditional paper based reporting. Implementing automation to ensure all systems are updated with the right information. By relieving your teams of cumbersome tasks the pressure is lessened thereby creating a happier work environment which is naturally played out through the customer service delivered.
What can front desk teams do to increase guest experience?
Hospitality is about interactions which shape experiences. People who work in hospitality usually do so because they love people. Technology can refocus front desk and reception teams on building guest relationships.
Simply by taking away the shackles of a front desk and intrusive computer screen, hotels can free their teams to facilitate special moments with guests. This will help drive increases in guest satisfaction scores, and is likely to generate brand ambassadors for your hotel; happy guests who share through word-of-mouth and online review sites news of their positive experience.
Speak to a member of our team to discover the wider possibilities of automating guest processes and introducing contactless booking solutions.