Reserva Alecrim
Eco Suites Resort & SIHOT
"A site of 24 hectares has become very close. With SIHOT, we feel that we are not that far from each other anymore. We have more information which makes us better. SIHOT has helped us grow, and is enabling us to plan an exciting future."
–Lurio Alves, Hotel Manager,
Reserva Alecrim Eco Suites Resort
Improving today and building for tomorrow with an intuitive, complete solution
Automation removed time-consuming tasks
Enhanced guest experience
Improved team communication
Integrations fostering growth
60% increase in guest spend

Saved 44 hours overtime per month

Check-out time reduced by 75%
75% system training time saving
Set within the hills near Portugal's Alentejo Coast, the Reserva Alecrim Eco Suites Resort offers guests a luxurious and unpretentious way to reconnect with nature. Working across a 24 hectare site, the resort's staff were handcuffed to manual systems for invoicing, and lacked the technology to add experiences and services to a room bill, frustrating guests who wanted to make one payment and causing delays at check-out. Championed by Hotel Manager Lurio Alves, SIHOT was installed in January 2022, with the resort now using SIHOT.PMS, SIHOT.POS, Channel Manager and SIHOT.TRUST.
The team at Reserva Alecrim find SIHOT incredibly intuitive and easy to use with new team members up and running on the system within one week. Being on the Cloud means that it is accessible remotely, enabling the General Manager to support his onsite team. Furthermore, SIHOT's customer support provided 24 hours a day during 7 days a week in their language has been responsive to help Reserva Alecrim optimise the system's performance.
1. Automation improves the guest experience
The challenge:
The resort's previous PMS would not integrate with other systems, causing frustration for guests. When dining in one of the site's three restaurants, guests were unable to charge their bill to their room. And when checking-out, invoices had to be manually created as the PMS failed to work with the accounting system. This caused further delays and frustrations for guests, as well as sapping time from the resort's reception team.
The solution:

With SIHOT's PMS and POS, guests are now able to charge their room for additional products and services both on-site and with selected partners of the resort. Receptionists are able to process invoices within a few minutes, with just a few clicks; this previously took 20 minutes, representing 75% time saving for each check-out. SIHOT's Cloud-based solutions allow the resort team to access reports from anywhere.
"It's about making processes simple and with SIHOT, that's possible. Even training new staff is quick: the old system used to take almost a month before staff were confident using it, now they're up and running within a week."
Lurio Alves, Hotel Manager, Reserva Alecrim Eco Suites Resort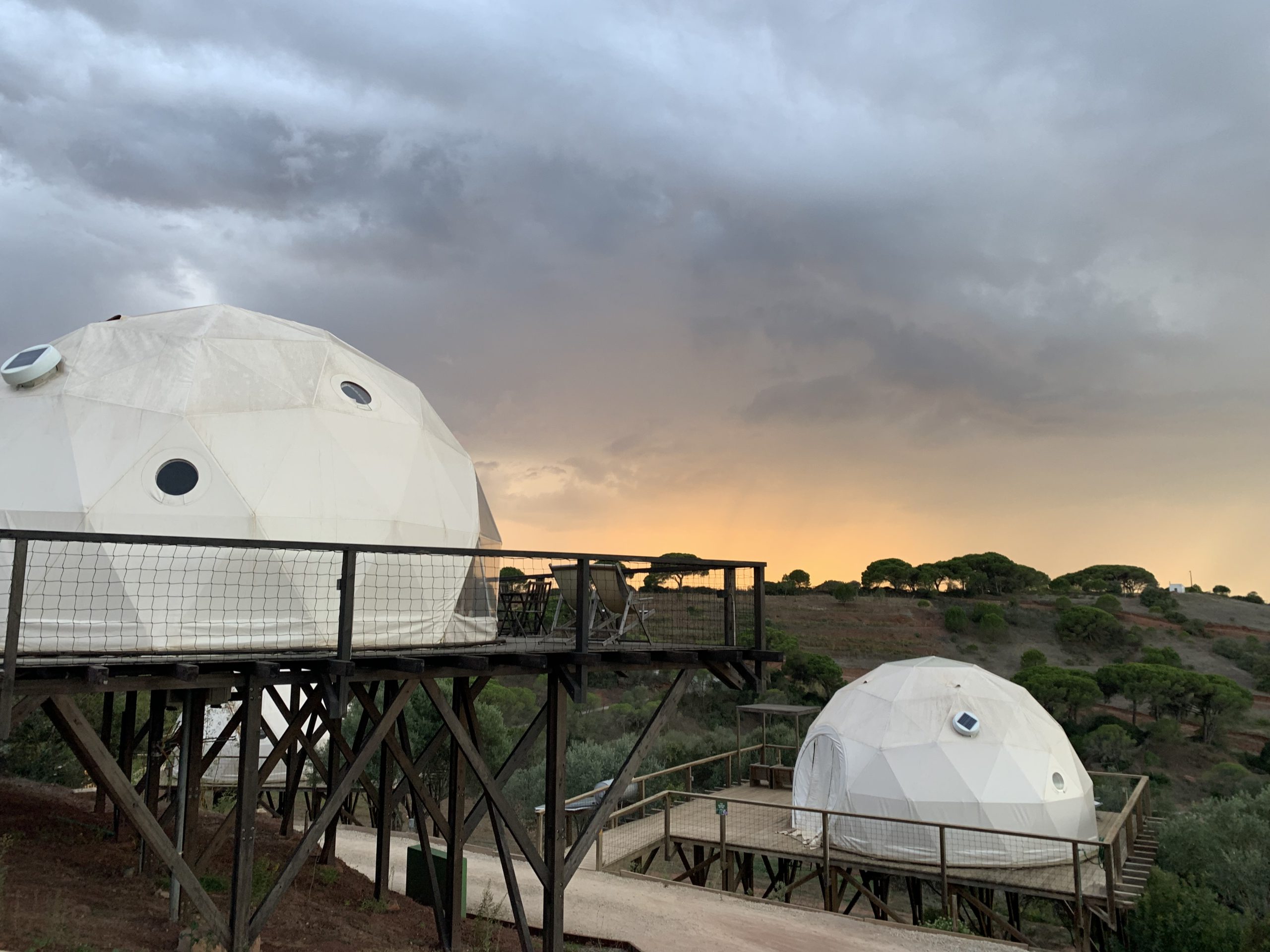 2. Communication
The challenge:
Offering pockets of privacy around the resort is a key attraction for guests. However, for operational purposes, it can make life tricky. Communicating the unique requirements of multiple accommodation formats and the amenities the 24 hectare site offers was often impossible. This meant staff were often operating without up-to-date business information, necessary for making smart decisions in real-time.
The solution:
SIHOT's reports are accessible to all departments at the click of a button. Information from POS is incorporated into the PMS and vice-versa. This aids Reserva Alecrim in managing their daily operations better, without having to waste time chasing colleagues around the site for information. Increased transparency of business performance is enabling the general manager to focus the team on commercial goals and objectives, really helping to break down the departmental silos. The improved visibility of reporting has also helped revenue generation, with department heads able to incentivise their teams to upsell when needed.
"SIHOT has allowed us to have tools that help all departments and is helping us take steps to further improve our offering and guest experience. It's enabled us to improve our communication and pull all the teams together."
Lurio Alves, Hotel Manager, Reserva Alecrim Eco Suites Resort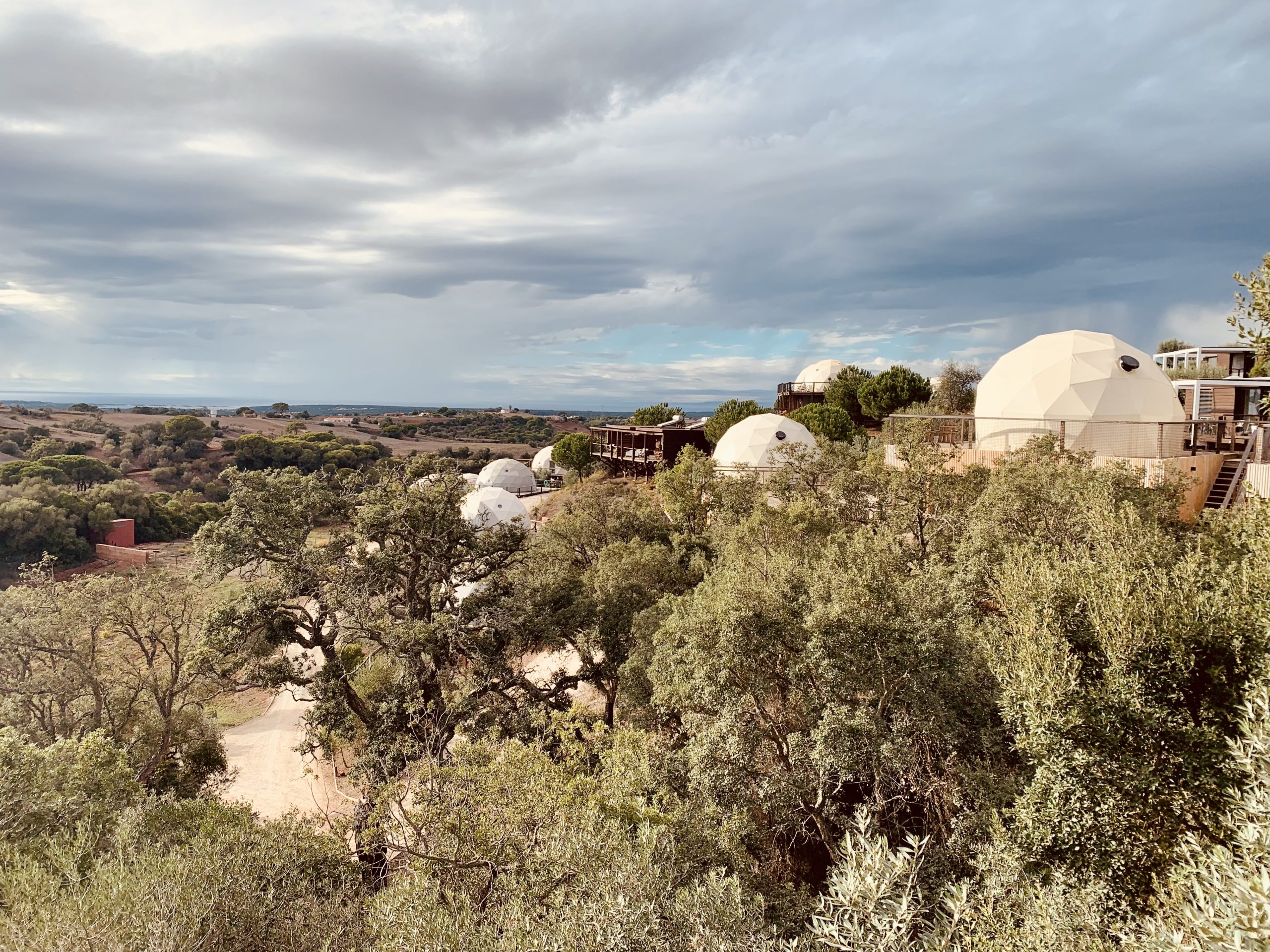 3. Integrations
The challenge:
Reserva Alecrim wanted a system that provided greater flexibility for future business growth and worked with other systems. The previous PMS was very much a stand-alone system – not feeding information to finance or F&B outlets – which had a detrimental impact on the overall growth of the business.
The solution:
SIHOT's solutions enable the resort to integrate with a range of technologies, including channel managers. The initial appeal of SIHOT was its integration with the resort's billing system, but it runs deeper than that – also integrating with revenue, marketing, and operational tools. This has helped them grow their business, including partnerships with international travel agencies who required integrations for live availability.
"We now have more information, which makes us better and helps us achieve what we want. We simply couldn't have grown with our former PMS – it's like comparing a rock to a diamond!"
Lurio Alves, Hotel Manager, Reserva Alecrim Eco Suites Resort
RESULTS
Since the implementation of SIHOT, Reserva Alecrim increased guest ratings on Booking.com and Google, while simultaneously achieving a 60% increase in guest spend by offering more services and experiences, with its F&B business unit benefitting from a 70% uplift. In addition, the business has greater insights to its booking performance to better understand how to optimise reservations where over 70% are direct bookings – helping incentivise staff and their channel partners.
The digitalisation of its operations, financial, administrative and booking processes allowed it to significantly reduce pressure on staff by nearly eliminating the need for 44 hours overtime per month as a result of automating time-consuming tasks. Check-out time has been reduced by 75%, with system onboarding down from four weeks to just one week for new staff.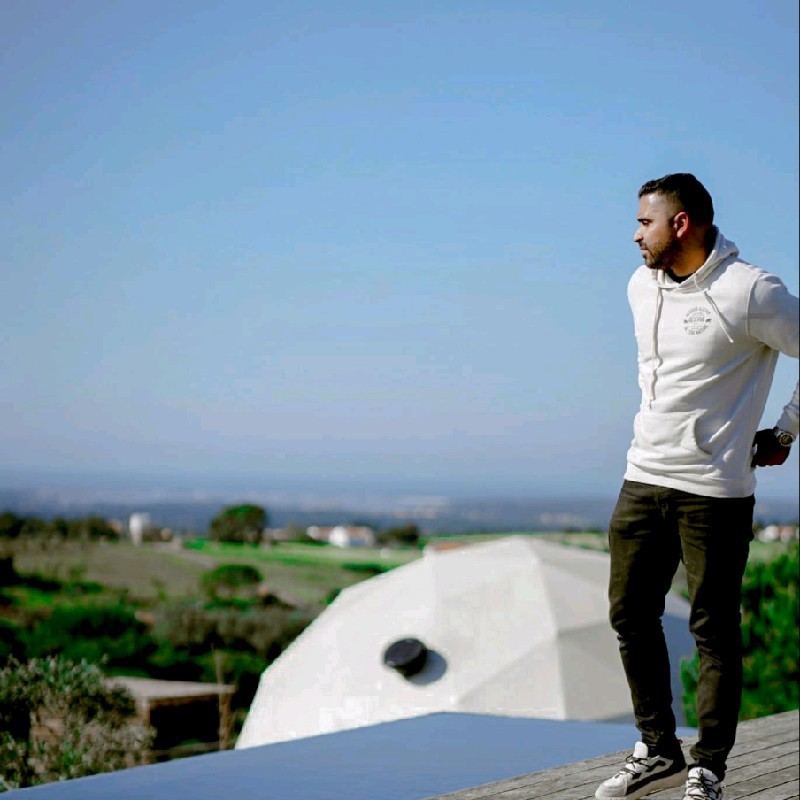 Lurio Alves
Hotel Manager, Reserva Alecrim Eco Suites Resort