Under pressure from staff shortages, but desperate to take advantage of technological advances, hotels need close customer support when upgrading their systems. But too many tech providers fall short.
Customer support is critical when hotels modernise their tech stacks, operations and guest experiences. Technology inspires guest loyalty, increases revenue and drives growth, but finding time for busy employees to master new systems is not easy. The unexpected is bound to happen and, without strong support, hotels are soon lost and floundering – putting their tech investments at risk.
Employees too busy to master tech
In the recruitment crisis, customer support for technology integrations has never been more important. A recent report shows industry staff shortages were identified by 58% of employees as the biggest challenge in hospitality, followed by unsociable hours (51%) and inexperienced staff (37%). The result is stressed employees with little time, or patience, to master new systems.
Meanwhile, hotel owners are cash-strapped after years of reduced business and reluctant to invest in training to help employees master the technologies. No wonder the industry abounds with stories of failed integrations.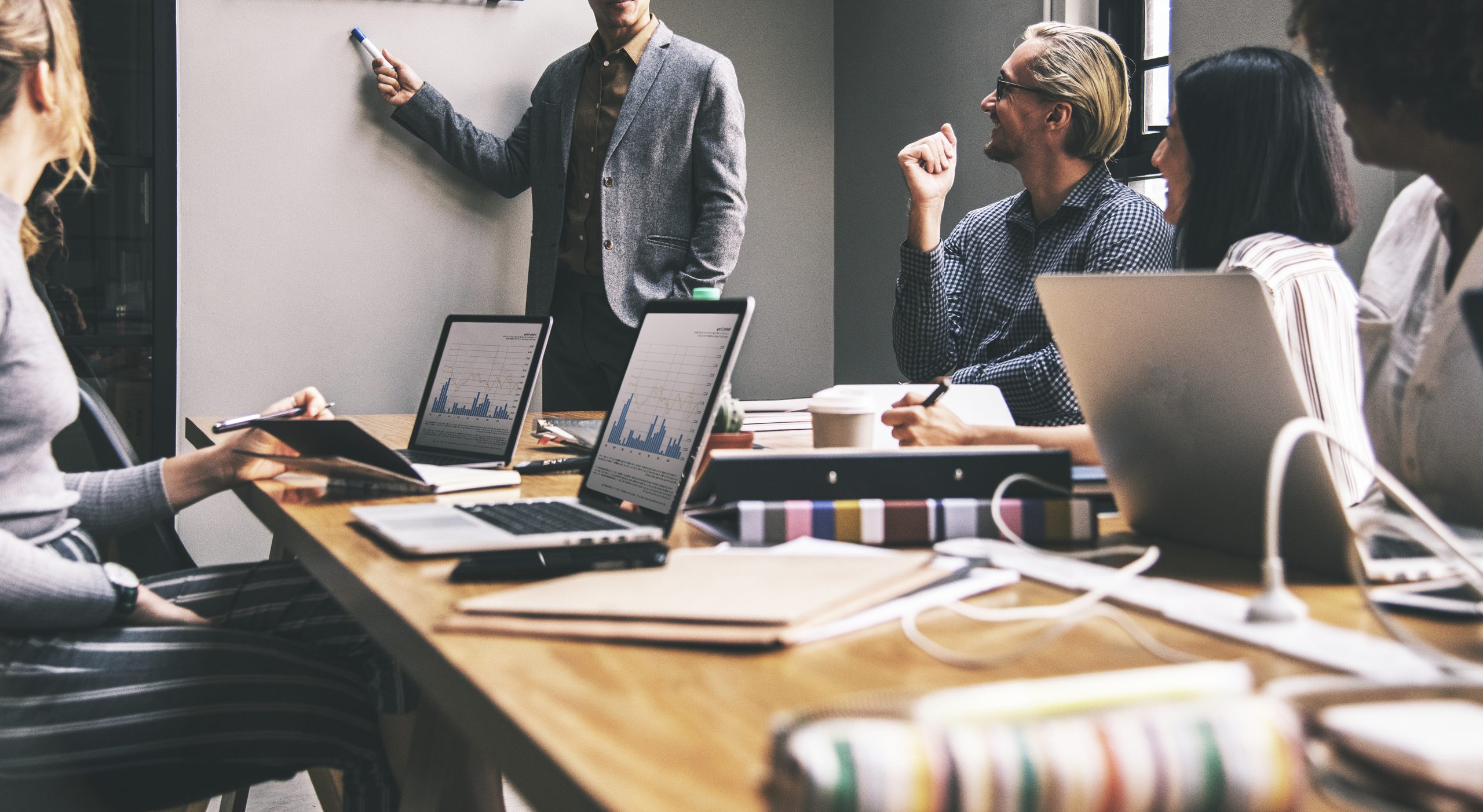 Understanding the pressures
What is desperately needed are technology providers that understand the pressures and can make employees' lives easier by providing a high level of technical, onboarding and training support. Product specialists have unparalleled understanding of their own technologies, but many fail to offer enough support.
So, what are the five key aspects of unrivalled technology support?
One: Modular and scalable systems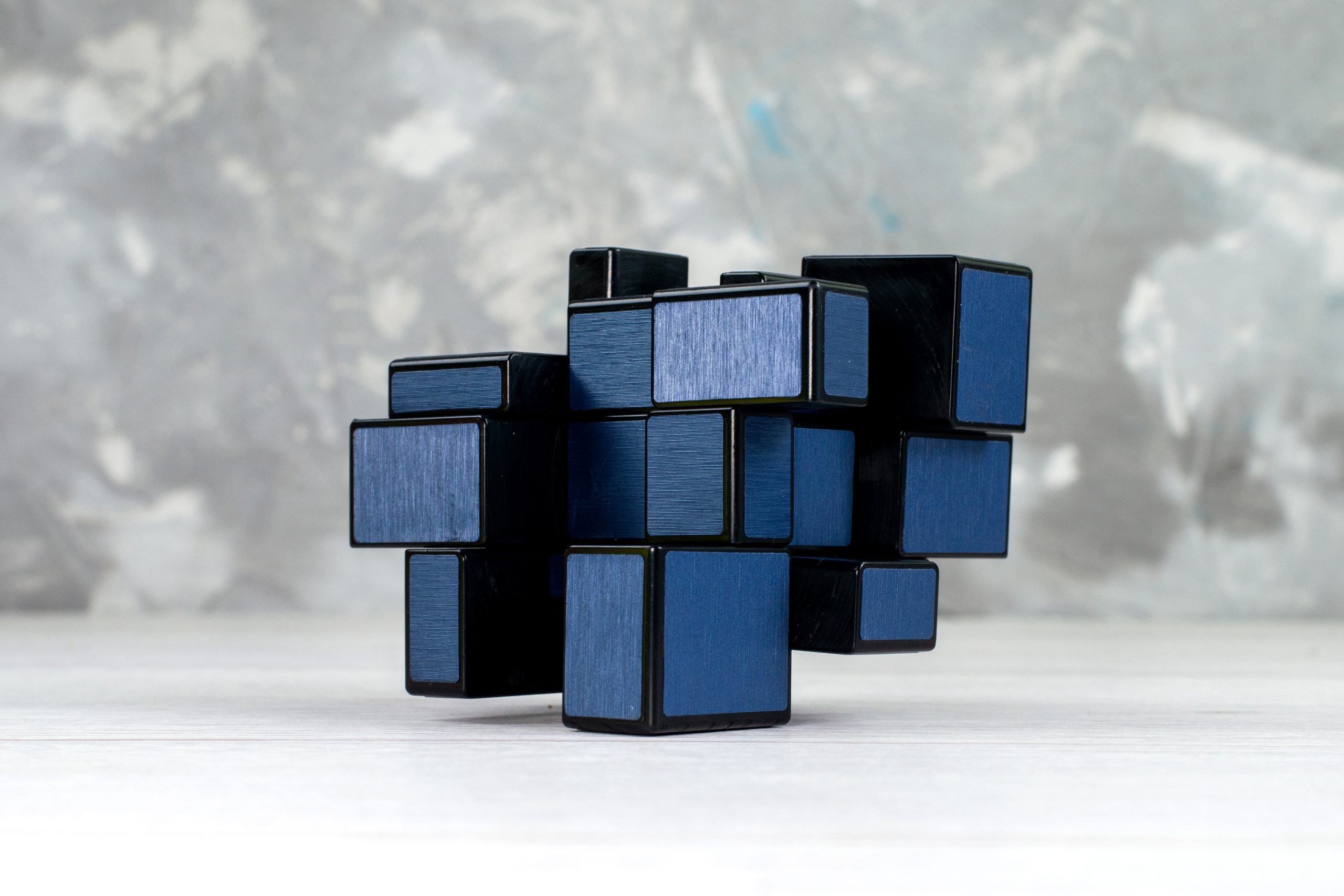 Businesses are always evolving with the market. Priorities change and hotels need flexibility to introduce more functions over time. Accommodations require a PMS that evolves with them and their needs, with great room for manoeuvre. 
Evolve your system
SIHOT's PMS system is a modular software with many functionalities, which can be constantly updated and adapted. Hotels are never restricted to one approach and can add more advanced solutions and modules later. The modular system is easily adaptable for third-party integrations allowing hotels to create bespoke technology ecosystems with different providers.  
Every year, SIHOT continues to expand the range of modular applications and integrations. And with its ongoing transition to SaaS cloud-based systems, SIHOT is increasing investment in Cloud-native deployments for hotels.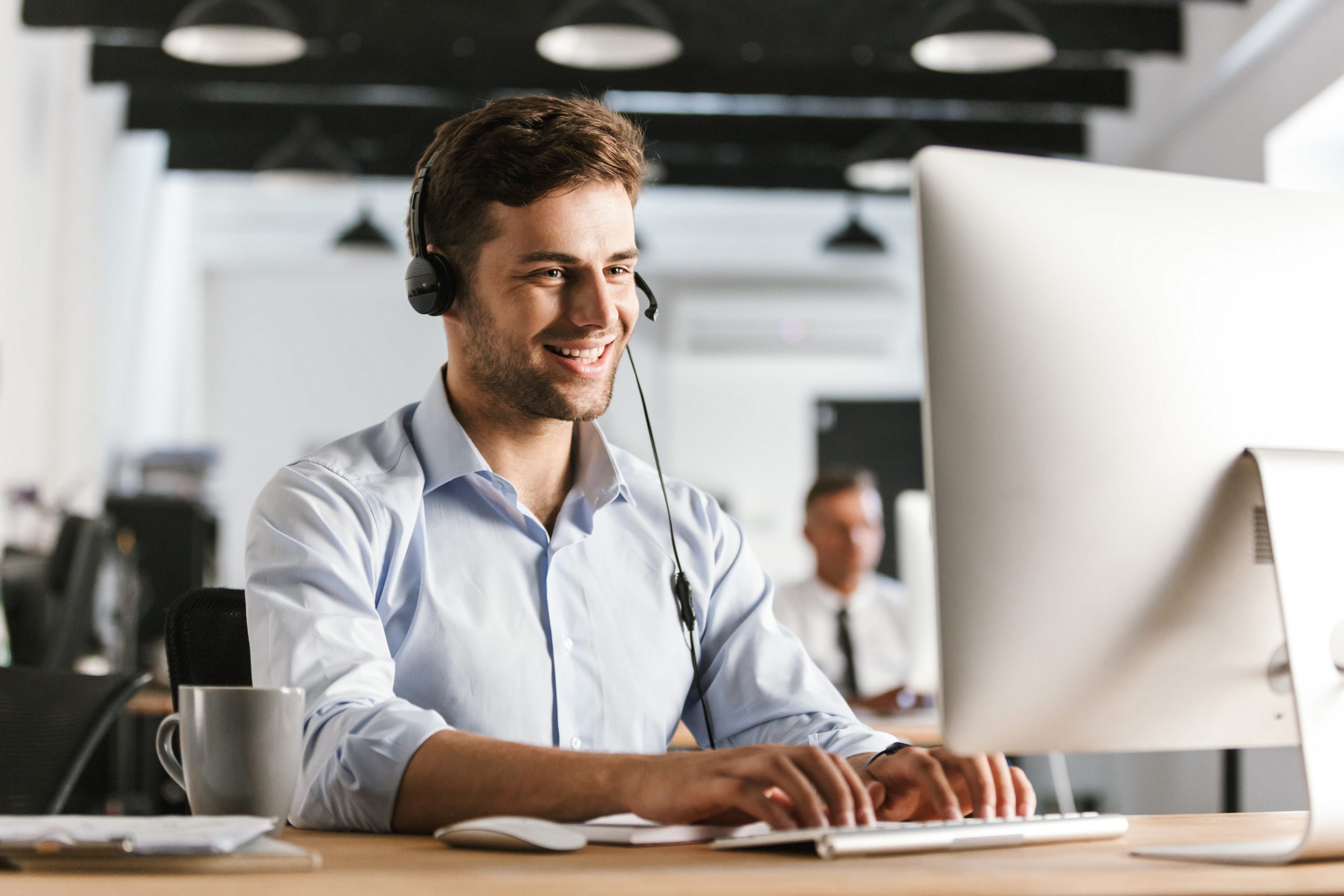 Many PMS providers outsource support, which inevitably means less in-depth understanding of the technology. Often support is only available during the week, whereas hospitality never stops.
Value of experience
But SIHOT's teams are available 24/7 to support hotels. And all the SIHOT experts have a background in the hotel industry so they understand the pressures employees experience. Skilled professionals, they are always on hand to resolve technological issues.
Close collaboration
Close collaboration is key to a productive ongoing relationship. From the outset, SIHOT takes customers onboard to analyse business procedures. SIHOT manages the integration of the technology from first analysis, through programming and onto individual training.  
For example, FTI Group, which has around 60 hotels, changed to SIHOT's PMS after a previous provider failed to offer high level long-term contact, or Key Account Managers. The IT department has dedicated SIHOT contacts and problems are resolved faster than before.
Three: Tailor-made solutions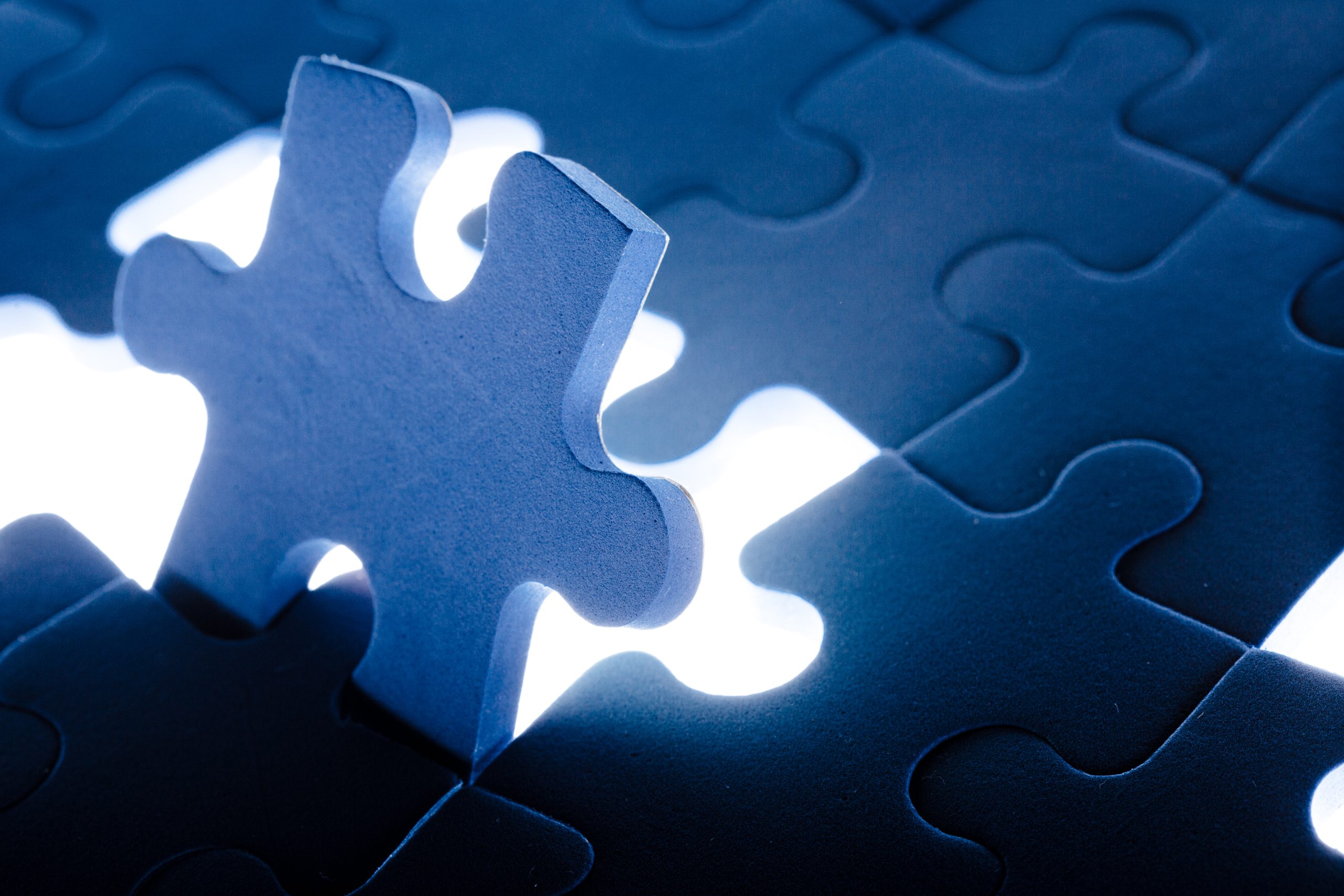 Even the availability of modular options might not be enough flexibility for hotels with unique requirements. But SIHOT provides individual solutions to match any business needs.
Collegium Glashutten, a conference hotel in the region of Taunus, Germany, praised SIHOT's high degree of customisation. At the first workshop with SIHOT, the group was pleased to be asked the question "what should SIHOT be able to do for you?". 
For Collegium Glashutten SIHOT developed a function for the management and storage of parcels. With one click, it is possible to see how many catering services they require per outlet.
Four: Language and local support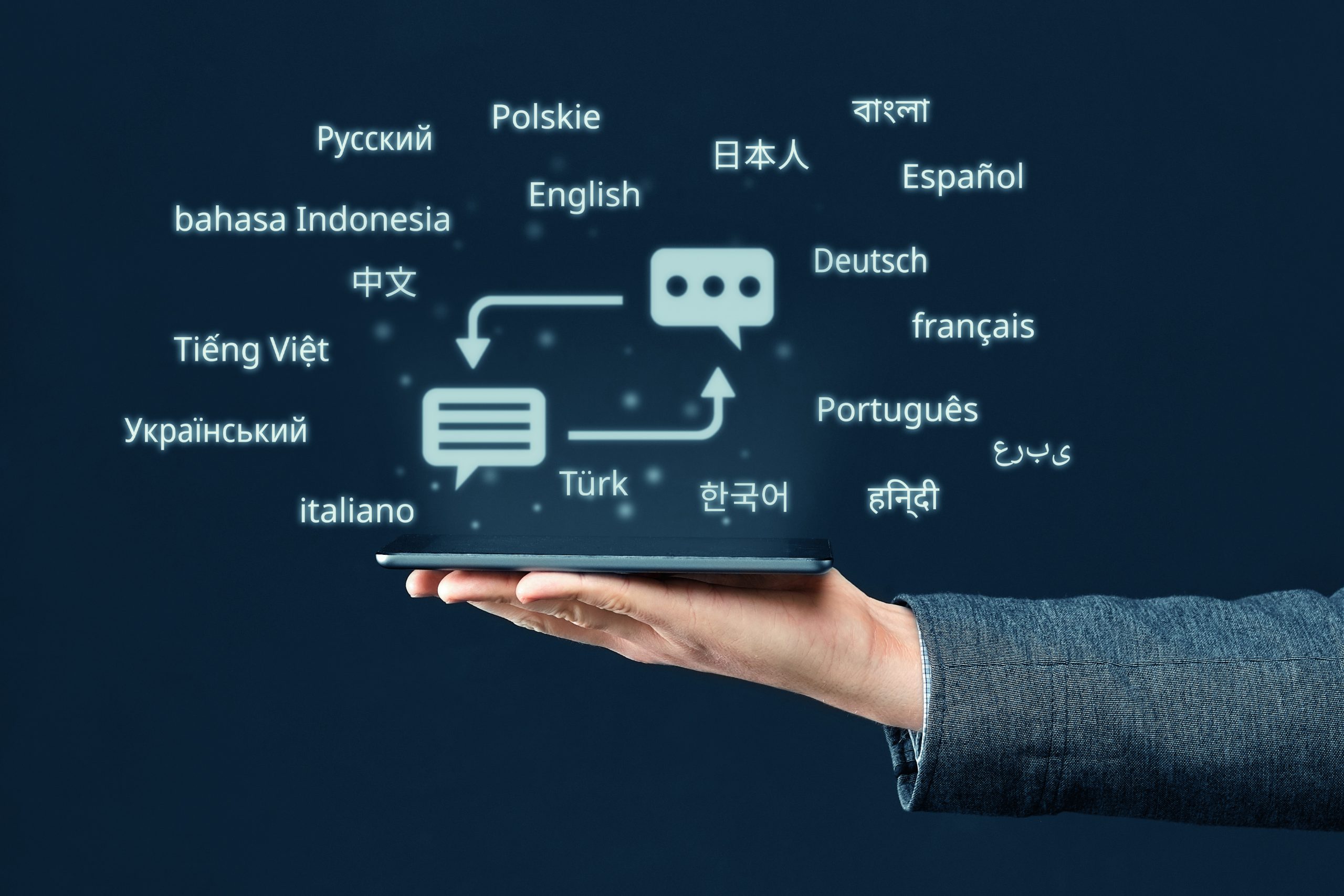 Many PMS providers are mono-lingual and based in one location. For some hotels, these restrictions can pose problems. But SIHOT offers support in five different locations and four languages – German, Spanish, Portuguese, and English.
Fitting in with the locals
Adapting to local regulations can be an issue for some groups. Nordotel, for example, has to comply with different sets of rules on a country and regional level. But SIHOT adapted its PMS and additional modules to fit in with local regulations affecting Nordotel in Mallorca and Portugal.
In Mallorca, a local tax was introduced and in Portugal the Government introduced a special certification process for point of sales software systems. Nordotel had a similar issue when a local tax was introduced in the Balearic Islands in Spain. But SIHOT found a technical solution faster than many other PMS providers would have done.
Another example came in the Basque country, in Spain, where tax authorities have introduced an e-invoicing mandate. From October each hospitality company will have a unique digital sign and each bill will have a QR and a digital sign. Not many PMS have got the certification yet, but SIHOT has been working hard to get the certifications for clients.
Expanding far and wide
The SIHOT multi-language and multi-currency functions also played a key role in the expansion of Karisma Hotels and Resorts , the luxury hotel provider. With the ability to manage local and foreign currencies and various languages in one system, the group was able to expand into five additional countries besides Mexico
Five: Efficient data management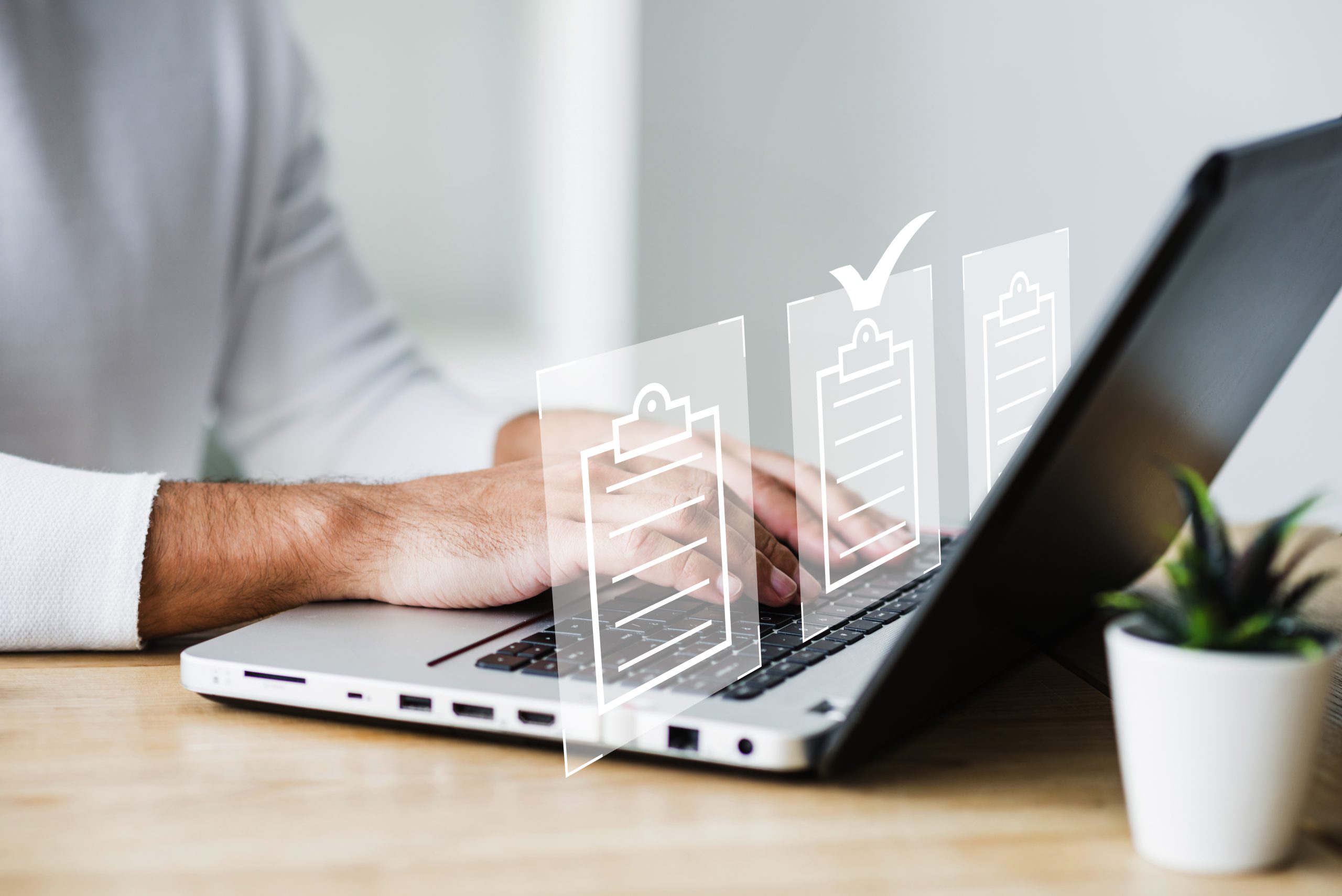 The amount of data produced by the PMS and other technologies has increased exponentially. But not all providers are able to exploit the data to its full potential.
SIHOT is able to connect multiple systems and solutions so they can share data. This provides a lot of useful information for the hotel's PMS. The greater efficiencies will free up employees to focus more on operations rather than wrestling with technology. 
API gives deeper data connections
SIHOT uses an Application Programming Interface (API). By taking an API-first approach, SIHOT offers a deeper level of data connection with the PMS, enabling it to become more powerful and allowing third-party systems and applications to be easily integrated.
The flexibility of SIHOT's approach to data management is appreciated by clients. For example, one of the FTI Group's key reasons for choosing SIHOT was the ability to provide on-premise data management. Despite this, external data centres, or SAAS solutions, are becoming more common. FTI Group, or any client, can change their data management at any time without altering the PMS.
Using data to improve operations
VIVOOD Landscape hotel, in Alicante, Spain, was able to use the vast range of data provided by SIHOT PMS to enhance decision-making, empower staff and elevate its customer services. VIVOOD's management team succeeded in the goal of fostering a data-driven culture across all areas and providing staff with 24/7 access to data. 
Investing in reliable and supportive technology partners ensures you are investing in your team while delivering an enhanced guest experience. SIHOT is here to be your long-term partner to achieve your commercial goals.