What is the future of augmented reality and how can you prepare for it?
While for many hotels augmented reality (AR) is not immediately around the corner, it is most definitely on its way. Innovative brands and digital companies are developing innovative and creative AR solutions that bring the travel experience to life.
Augmented reality has a lot to offer hotels, from providing a fully immersive experience to assisted guest services and huge opportunities for retail optimisation. There are already examples of brands deploying augmented reality in hotels and these have taken different shapes and approaches.
Firstly, it's important to understand how augmented reality works, how it can be deployed in hotels, and the ways it is already making an impact.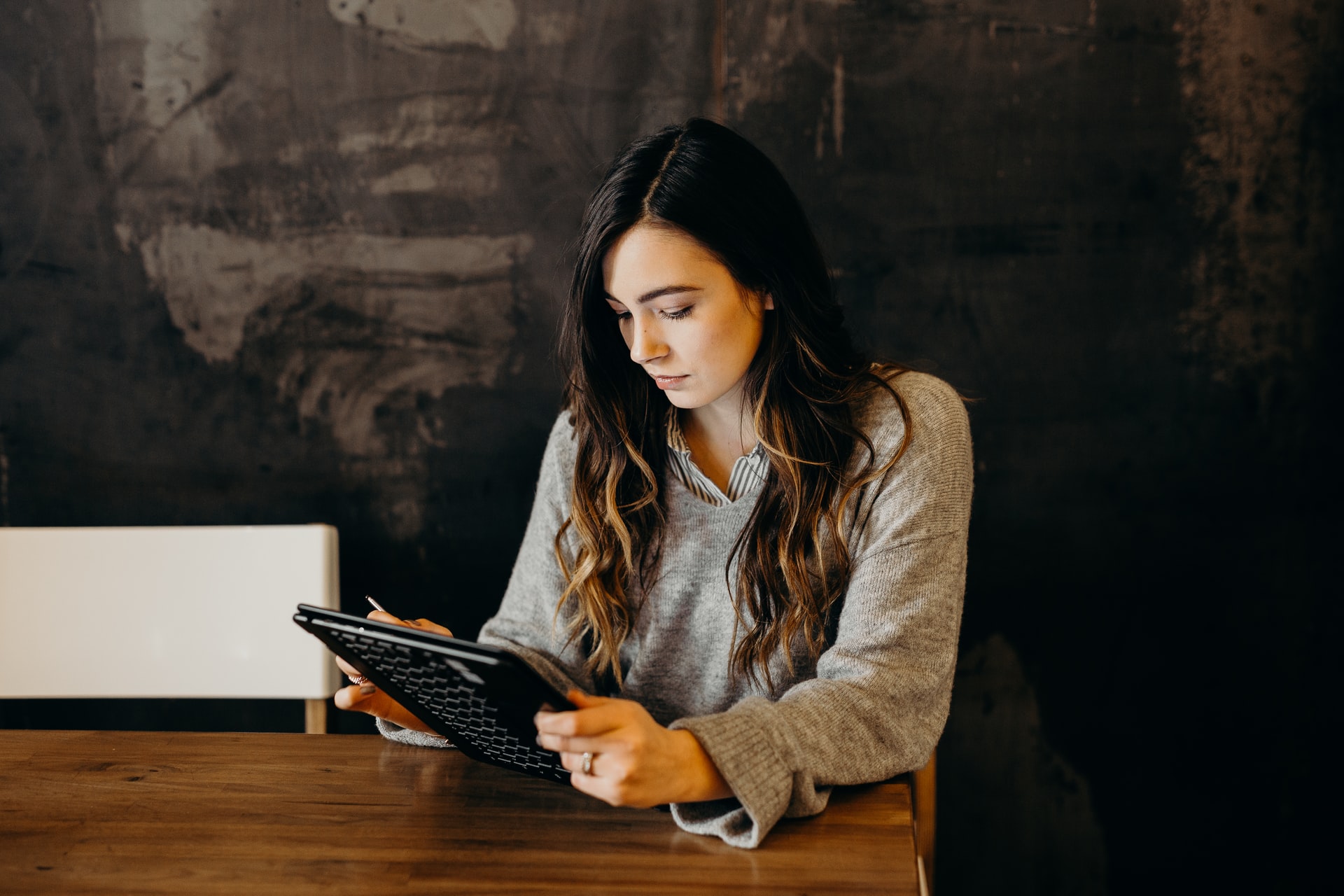 What is Augmented Reality?
AR provides digital, highly-visual interactive experiences to physical places using mobile devices, smartphones, and headsets.
Not to be confused with Virtual Reality (VR) which is a fully virtual experience replicating the real-world online. AR instead merges the physical world with digital to fully enhance real-world environments and experiences.
AR first came to the scene in its early form in 1968 as the first head-mounted display system. The term Augmented Reality emerged just over 30 years ago in Boeing's factory units. The most popular and renowned application of AR was with the launch of Pokemon Go in 2016, which began to set up realistic applications of the technology within everyday life.
Why is augmented reality in hotels important?
As we touched on above, augmented reality can enhance the experience by deepening the connection between the guest and the hotel brand. In the first instance it offers more digital touchpoints and it adds an element of surprise and delight that nods to the novelty of AR in exceeding guest expectations.
But as we will see in some of the already existing applications of AR, hotels are improving guest satisfaction while reaping novel revenue opportunities.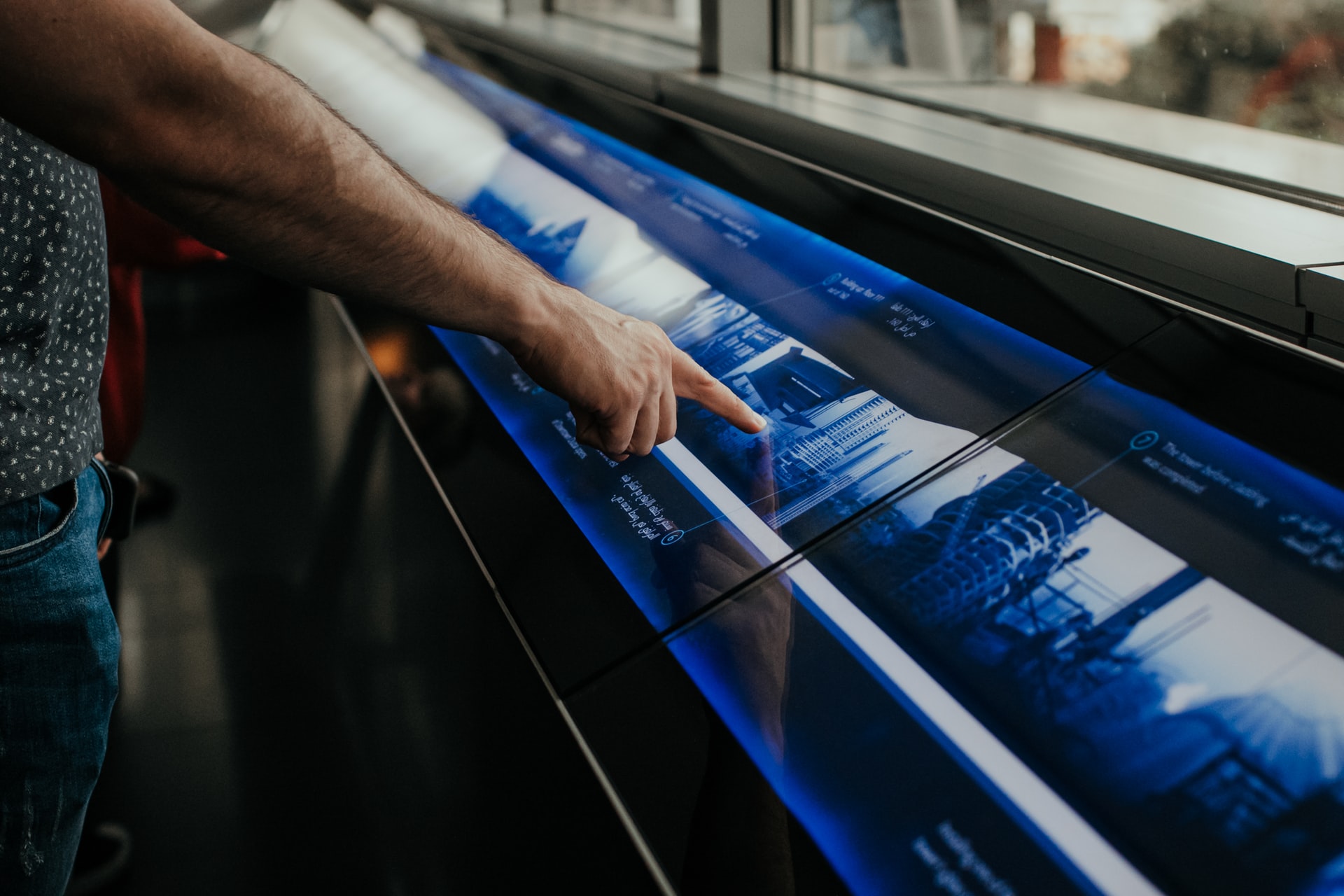 What is AR in hospitality?
Location exploration – Wherever the guest is located in the local area, with the use of a mobile device's camera AR can provide immediate navigation support by pinpointing places of interest and providing visual directions. Through the camera lens, AR will depict the nearest parking lot or coffee shop, toilet facilities or tourist information centre. Without the need of scanning QR codes, guests can explore the local area by learning its history, discovering places of interest and receiving immediate access to insights like ratings and reviews, pricing, accessibility etc. All this by simply pointing the phone at a specific point.
Property discovery – From location exploration to helping guests understand more about the hotel offering, where they wave their phone will tell them more about services and amenities available. Your guests can discover the history, get visual directions to hotel amenities, or access and make reservations. This is a great way to form connections with the guest by providing interactive digital experiences of the property; everything from detailing stories from the past, information on services, or even details on furniture and design that could fuel guests' interior design ideas.
Room interaction – Through AR guests can interact on a deeper level with their rooms by uncovering any of the hidden or discreet room features as well as access their controls. As we'll see below, it provides room access too!
Communication – AR can play a key role in helping guests communicate with staff and make specific requests. Real-time translation, whether it's by filming the menu, scanning information boards, or even requesting services can be done in their own native tongue without the worry of being lost in translation. 
Gamification – Hotels can provide entertainment by engaging their visitors in AR-based games, much like Pokemon Go on their properties. These could be treasure hunts, races, quizzes and can even connect with other IoT devices around the hotel to add a further interactive dimension to the experience.
Beacon Technology – By using Bluetooth-based applications, you can engage with guests who may be in specific locations around the property. This could be offering promotions, last-minute discounts, or providing emergency alerts. 
How is AR currently used in hotels?
Starwood Hotels has been using beacon technology to communicate with guests as well as send virtual keys to unlock rooms using their phones. This can go so far to tell guests where the gym is and provide access at specific times and days through their phones.
Holiday Inn has been using AR for a feature that allows the guests to point their smartphones to see virtual depictions of famous celebrities in the hotel, providing a novel and fun interactive experience while on property. 
Premier Inn engaged with AR very early on, as far back as 2014 providing rooms with maps that enabled guests to point their smartphones at them to receive information about the nearest points of attraction.
Hôtel des Arts Saigon launched an AR-powered mobile app, which includes a 360° virtual tour and details of the range of amenities and attractions available.
While Marriott Hotels is taking its AR to the printed page in a partnership with magazine Wired. In its printed advert readers can scan the page with their phone and bring the advert to life to discover the brand's redesigned lobbies and wider technology innovations.
Future of AR
Although AR is on the horizon, it will be sometime before AR will be widely deployed within hospitality. For one thing, even the leading technology providers are struggling to launch viable AR products into the market – look at the success of Google Glasses.
The shape of digital engagement, Web 3.0 and the metaverse all point in one direction – our real world experiences will collide with the virtual to provide a hybrid existence that delivers a deeper level of connection and interaction.
However, for augmented reality in hotels – we're at a moment of watch and test deploying AR in fixed and limited scenarios until the platforms, the software and the technology has the capacity to facilitate the processing required.