To what extent can hospitality businesses rely on tech to
support staff?
Automation has been around for a long time in hospitality. The first automated reservation system was introduced by the Sheraton hotel chain in 1958. But the hotel sector has continually steered away from automation in the fear it depersonalised the guest experience and failed to realise its potential.
However over the last decade, automation has come on in leaps and bounds with intuitive systems that deploy automation in areas that assist with repetitive daily tasks. The hotel industry is now seeing the full potential of automation, particularly in freeing up their employees to offer a more personal touch – especially in this time of high staff shortages.  
The trend for automation accelerated during the pandemic. Social distancing led hotels to introduce processes such as self-service check-ins, digital menus, cashless payments and self-ordering. And the majority of hoteliers don't intend to take a backward step. 
Research suggests 78% will increase investment in hotel technology over the next three years. Hotel operators expect technologies like voice and facial recognition, virtual reality and biometrics to be mainstream by 2025, according to a study from the real-estate giant Colliers International. Automation not only provides your guests with a better service, it relieves stress for employees and saves you money.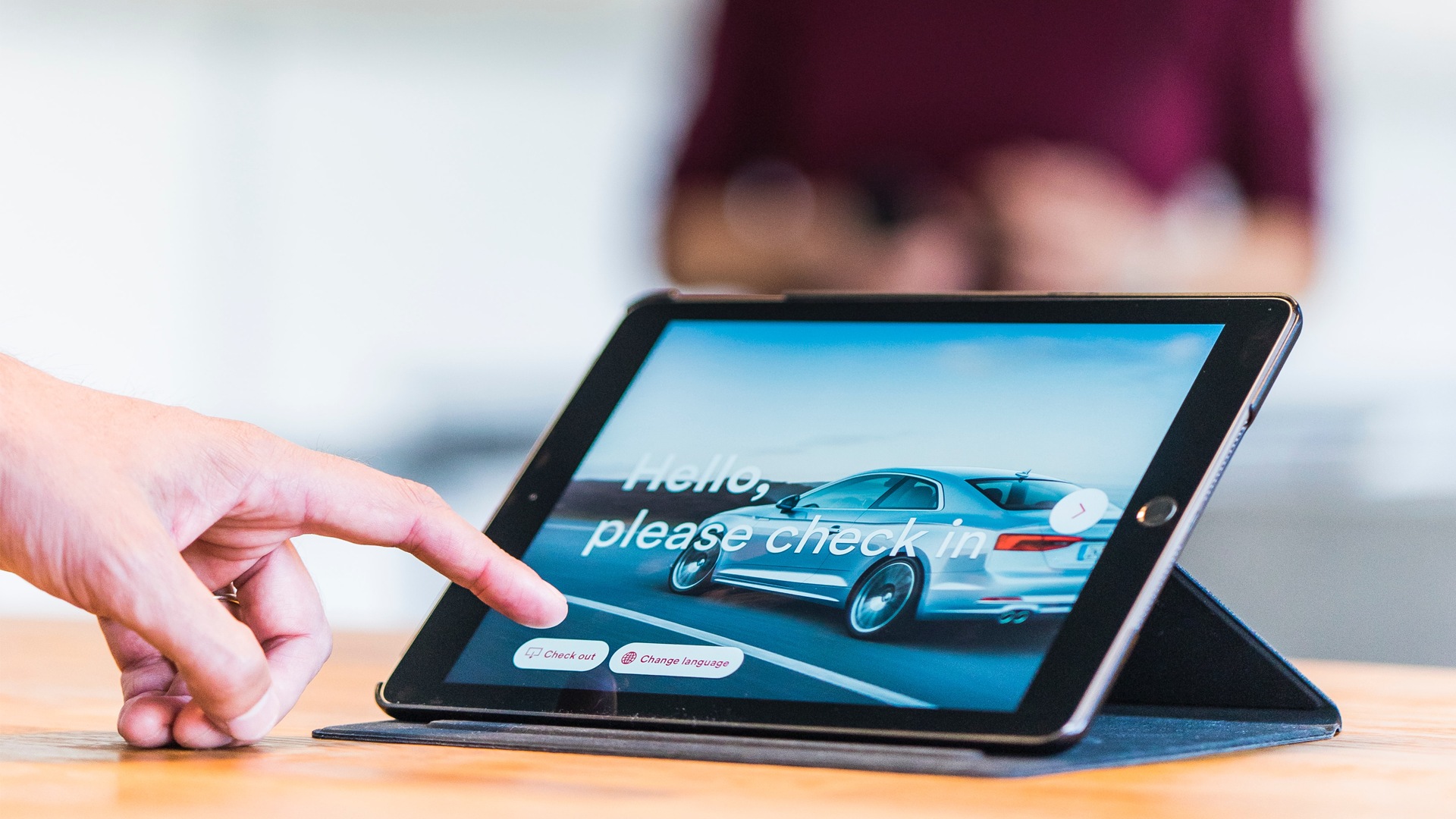 How to automate the hotel experience
Check-in
Self-service kiosks allow your guests to avoid queues and head straight for their rooms. Some of your guests may prefer traditional check-ins, but when the option is there, self-service provides flexibility and takes pressure off your front desk.

With the rising popularity of mobile to book a hotel, more properties worldwide are introducing mobile booking technology. In 2021 40% of bookings were made on a mobile and KPMG believes it will soon be as high as nine out of 10.  With so many guests booking on the go, the demand for self-service check-in is also expected to increase.
Automated guest messaging and voice prompts
Automated chatbots deal swiftly with routine questions so your guests don't wait around for busy staff to respond. For complex tasks, service requests can be assigned automatically to a team member. Task status updates are shared automatically with relevant departments. After guests depart, automatic messaging is used to stay in touch and offer promotions.
More and more hotels are also introducing service voice control so guests speak into phones to request room service, book services, or order food and drinks.

Smart technology 
Smart sensors detect customer movements and turn on and off lights, fans and air-conditioning systems. Not only are they convenient for your guests, they'll save you money. Meanwhile, digital room keys allow your guests to open doors using their smartphones.
The benefits of smart devices don't end there. Data from occupancy sensors in guest and conference rooms provide insights into how to optimise your heating, ventilation and lighting to save energy. The same software is able to collect data about hotel appliances and notify staff of wear and tear.
Revenue management system
Advanced revenue management software automates your hotel's difficult, administrative tasks that previously required full-time managers. The software provides optimal pricing based on segment, room type and distribution channel. When demand is low, the RMS can automatically provide discounted rates and promotions
As rooms are booked, automated systems update availability on the hotel's and third-party websites. Software can also automate billing procedures, including tracking and charging for activities.

Business intelligence and marketing
Automated business intelligence reporting analyses your position in the market and the strengths and weaknesses of competitors. Automated reports can be viewed regularly to monitor occupancy, RevPAR and rate changes.
Meanwhile, automated event technology allows planners to book meeting and event space with just a few clicks. And automated ad retargeting tools are able to pinpoint potential guests who visit the hotel website.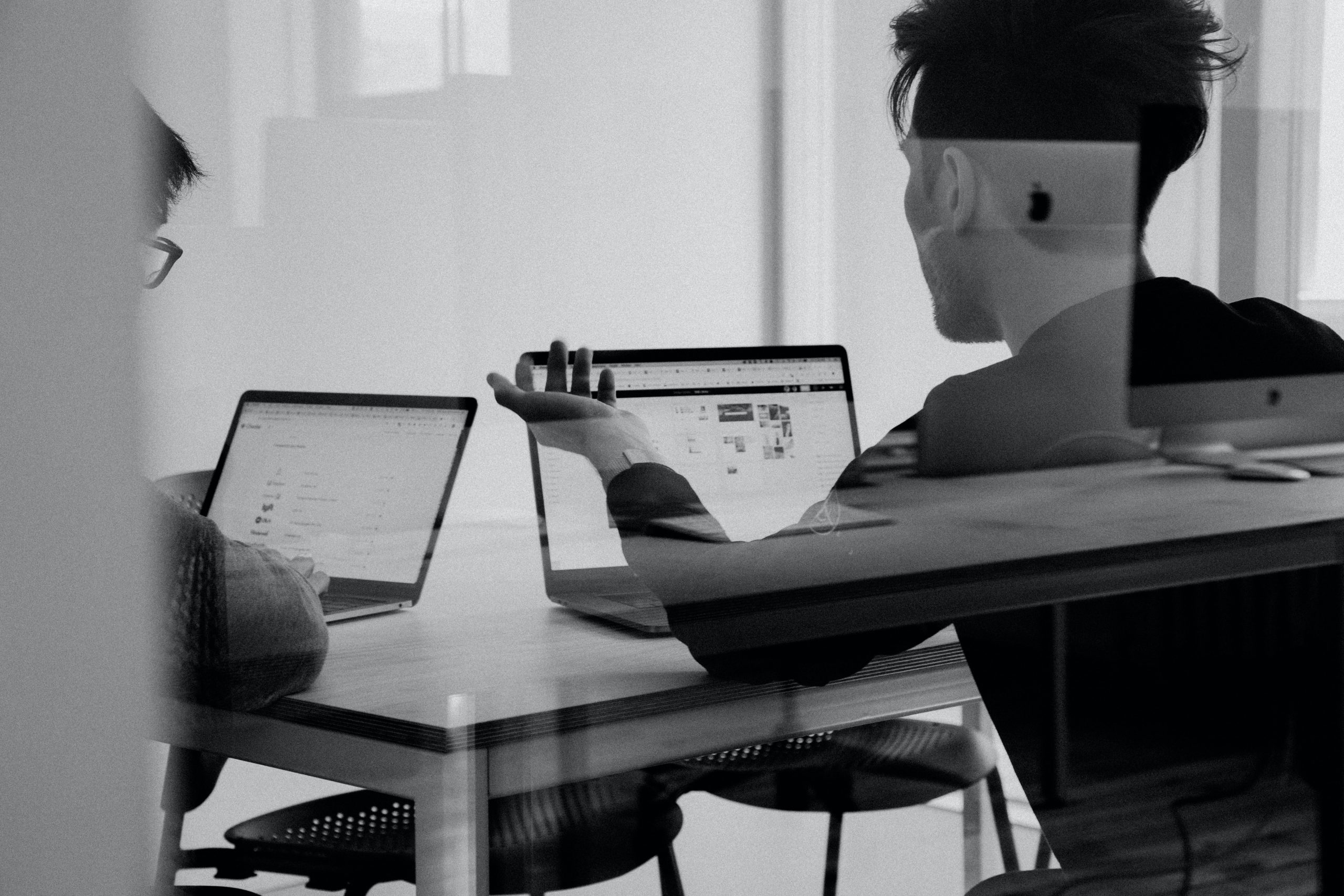 What's the best way to go about automation?
Decide how much automation is right for your hotel. Boutique hotels and large chains have different priorities. Remember systems may not always integrate, and automation needs to be set up – requiring initial investment, so a targeted strategy often works best.

Conduct a thorough study of which operations would benefit most from automation – perhaps areas where you are really struggling to fill roles. Consider where the greatest cost savings are and your overall budget. Think of the tangible benefits for your guests. How will automation change staff roles and what training will they require? 

Do your research and find a technology provider who understands your needs. For complex installations,

a partner requires access to R&D and emerging technologies as standard solutions may not exist.

Make sure new processes are tested for accuracy before changes go live.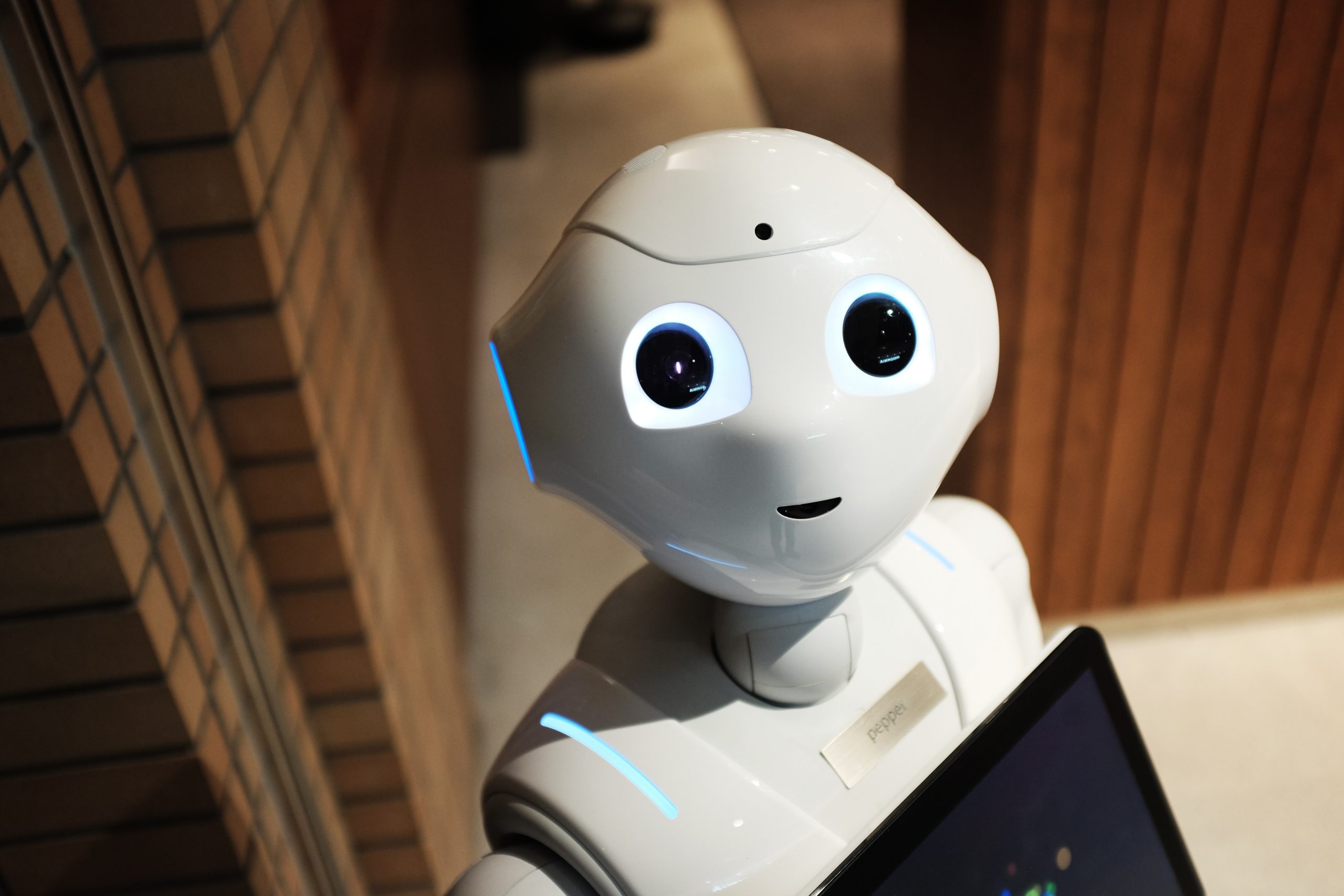 What does the future hold for automation?
McKinsey believes the next wave of automation will disrupt operations through better analytics and increased human-machine collaboration. In hotels, the focus will be on integration automation, which are technologies that mimic human tasks. Artificial Intelligence (AI) is becoming increasingly important as machines learn to make better decisions. This will lead to hyper-personalised experiences. McKinsey expects AI to reshape the workplace, and hotel professionals will require training.
Robotics will be part of the evolution. Some high-profile hotels have introduced elements of robotics. At the Henn-na Hotel, near Nagasaki in Japan, robots take charge of check-ins, speak to guests in multiple languages and carry heavy bags. Robot concierges also take the luggage at the Yotel Hotel in New York. As AI makes robots more sophisticated and lifelike, their appeal will increase.
Automation in the hotel industry is not about replacing people; it's about elevating human experience – both for guests and employees. At SIHOT, we work with some of the best partners of applications that automate aspects of your operations, as well as provide automation within system features to help you work smarter.