Learn more about how channel managers work in hotels, including the importance of integrating a channel manager with the wider technology stack.
Ensuring your hotel is visible to potential customers is an ongoing (some would say never-ending!) process for commercial teams. But once a property is listed on a partner website or OTA, the task of getting information about selling rates or available inventory up-to-date and accurate can be time consuming. 
A hotel's availability and bedroom rates can change for multiple reasons. Booking pace may drastically pick up or be slower than forecast; rooms may need to be put out of service for maintenance; a special event may be announced in your destination, giving you scope to increase rates. This is where a channel manager is key – saving hotel teams' time, and ensuring information is automatically updated as and when necessary across every sales channel. 
What is a channel manager? 
A channel manager is software that allows hoteliers to sell inventory across multiple booking sites, simultaneously and in real-time. In today's digital-first world, it's important to have accurate availability and rates in the market, and with inventory and rates potentially changing at any time of day, a channel manager is the best way to keep on top of the many sales channels a hotel
is listed on. 
Whether a hotel sells directly from their own website, through online partners (such as Booking.com) or a combination of both, a channel manager can save time and hassle by automatically syncing changes to inventory or selling rates across all channels in
real-time. When used in tandem with other hotel technology, a channel manager can help hoteliers maximise their profit and
drive bookings.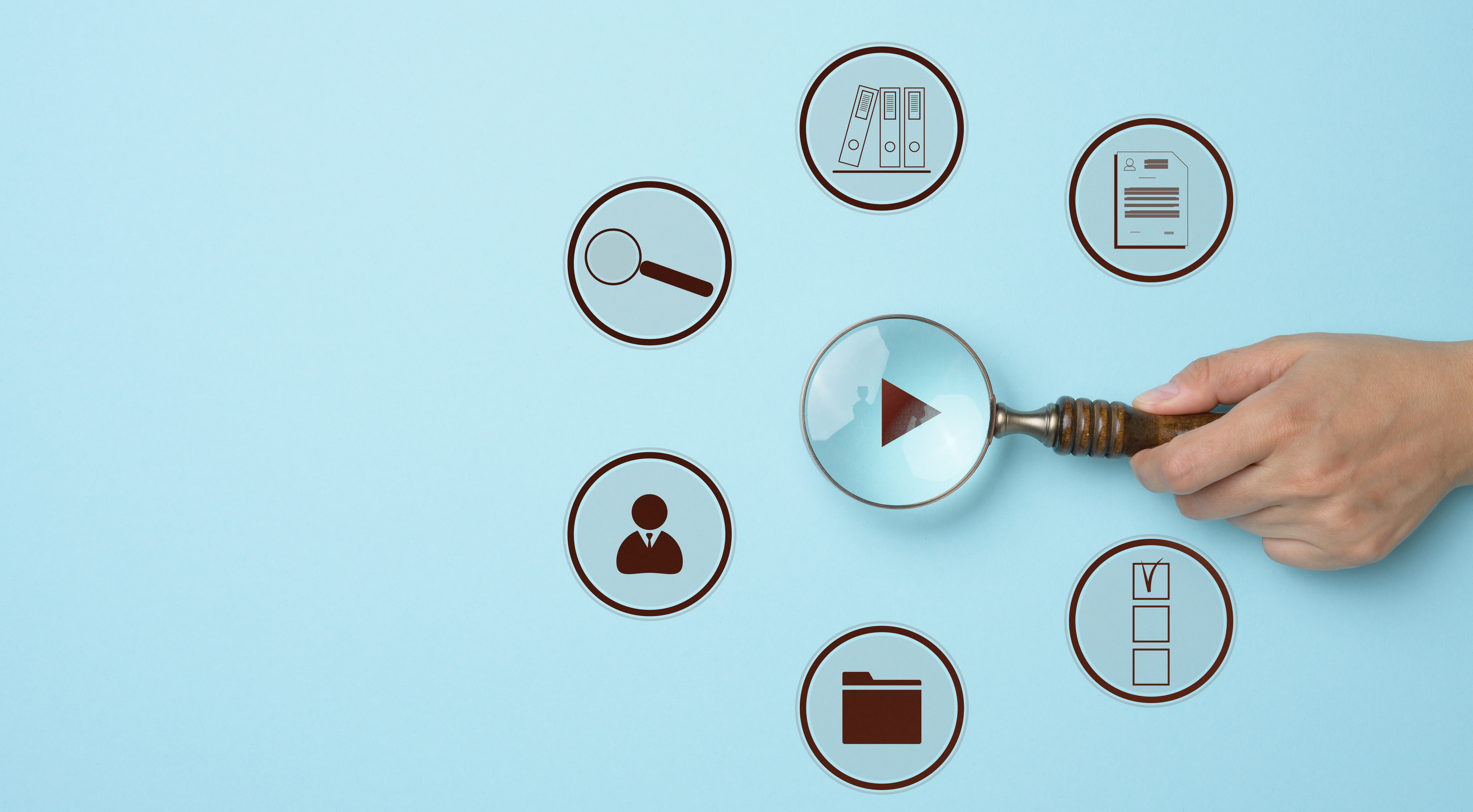 How do channel managers help hotels? 
A channel manager feeds information from a property management system (PMS) to a hotel's own website booking engine, OTAs and other selling partners. By updating rates and managing inventory across multiple channels, a channel manager relieves revenue and reservations staff of the time-consuming – but vital – task of manually updating sales channels whenever a reservation is made. 
By automating updates of inventory and price across potentially hundreds of sites at the same time, a channel manager reduces
the chances of overselling room types, and the horror of an incorrectly updated price being put on sale that then needs to
be honoured. 
By having multiple registered users of a channel manager, it makes inventory management easier and more transparent within a hotel, and frees revenue and commercial teams to focus on strategic initiatives instead of manual administrative processes. 
A channel manager can also provide performance reports to help refine your marketing strategies and better target your sales activities. By integrating with a property management system like SIHOT.PMS, a central reservation system (CRS) and a booking engine, a channel manager can provide extra data to help with analysis, trend-spotting and operational management. 
Examples of channel managers for hotels
There's an ever-increasing number of channel management technology available to hoteliers. Examples vary region by region, but some of the most popular global channel managers used in hotels include: 
Siteminder, D-Edge, SynXis, Rate Tiger, iHotelier – Amadeus, Omnibees. Dingus, Yield Planet, and RateGain. 
In addition to those, we've found HotelNetSolution, Viato and Vioma popular with hotels in the DACH region, and Keytel and RoomCloud used by hoteliers across Iberia.
Click here for a comprehensive list of channel managers that SIHOT currently integrates with.
Some channel managers offer more than simple channel connections, with extras such as reporting, but it's important to check the channel manager will work with existing programmes such as PMS – or installing a channel manager could be a costly addition to a hotel's existing technology stack.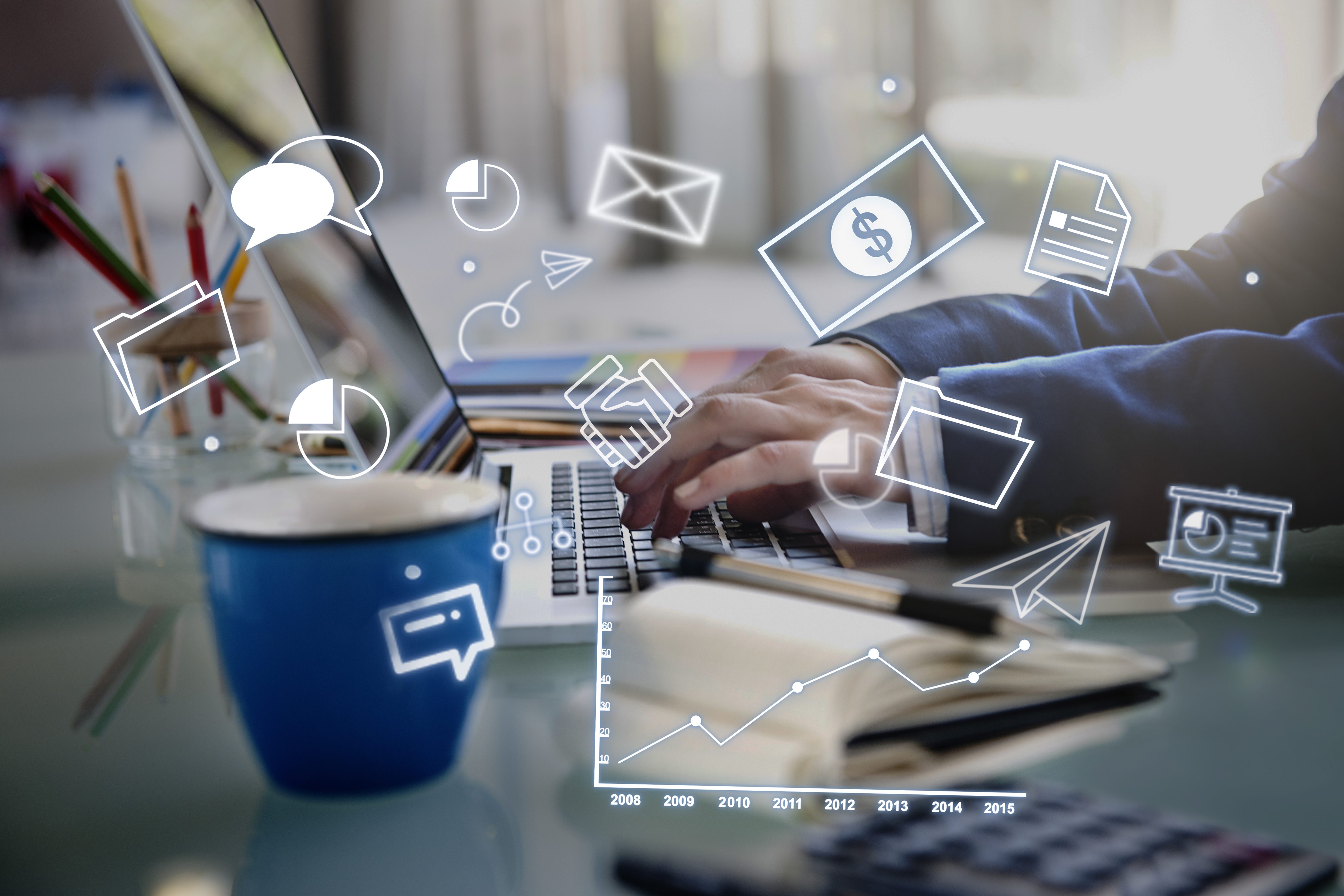 Why hotels should integrate a channel manager into their
tech stack
Connecting a channel manager into a wider tech stack not only allows it to function better, but it saves hotel staff time by reducing otherwise manual administrative tasks. 
By integrating a channel manager with a booking engine, a hotel will be able to more easily and confidently promote direct bookings, saving commissions on OTAs and other third party booking channels. 
With an integrated connection to a hotel's PMS, a channel manager can facilitate smooth sharing of data across departments, with guest information fed into the PMS from bookings made, and operational teams being able to accurately forecast, in real-time, staffing and material needs.  
The channel manager Siteminder recommends integration with a hotel's PMS to help centralise and automate daily operations. Ultimately any system that is used within a hotel should work with others to enable a holistic business understanding and ease day-to-day operations. 
Contact us to find out more about how SIHOT solutions work with your existing technology vendors to ensure the perfect tech stack for your hotel. 
Find out more about how different types of hotel technology can integrate with others in our Perfect Tech Stack blog series.