How the sector will evolve on the road to recovery
The last two years may feel like a game changer for hospitality but in reality they have only accelerated trends that were already underway. Technology was the key before the pandemic and is even more so now. In fact, McKinsey & Company has calculated that digital transformation has evolved near seven years in 18 months, with many companies finding quick solutions to deal with remote working, social distancing and respond to changes in the way business is being processed.
Funding for digital initiatives has also increased, and this is particularly important for the hospitality industry that is having to cope with reduced occupancy, a volatile and unpredictable market, increased costs, additional processes and staff shortages. Travel is not likely to return to pre-pandemic levels until after 2023, therefore all previous outlooks for the future of hospitality have had to be reassessed.
Solutions sourced and developed during the pandemic will gain further investment to really benefit from the opportunities they present, so let's look at the cornerstones shaping the future of the hospitality industry:
Digitalisation
Digitalisation was the trend anyway but it has now truly become the future of the hospitality industry as businesses seek to further streamline and bring efficiencies to operations.
Online check-ins will become the norm with guests using their phones to check-in remotely and cut out the unnecessary faff at the end of a long journey. Linked to this will be an increased use of digital keys, using the same phones to access their rooms hands-free – no more bothersome key cards.
Expect to see more robots and other AI gizmos too. Robots will increasingly perform simple menial tasks like delivering water, towels or food, as well as basic cleaning functions. AI will be available in rooms providing virtual assistants that can respond to voice commands to access guest services and in-room utilities.
The hub for all this automation will be the personal mobile device. Mobile apps will connect guests with staff and services 24/7, provide information, answer queries and allow for any kind of booking request. And from the hotel's point of view, they will provide a perfect way to obtain feedback and sell those juicy extras.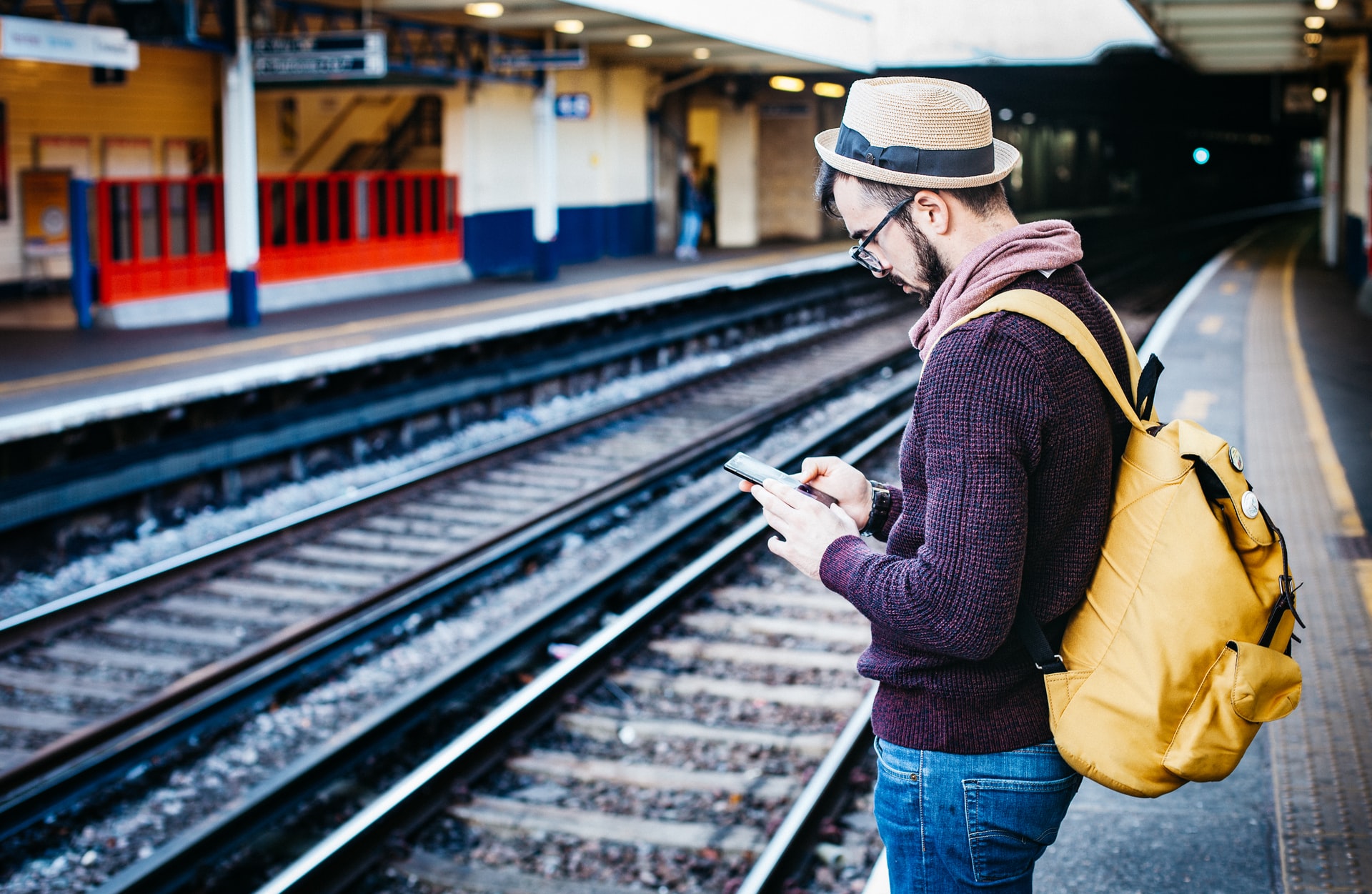 Adaptations for leisure travellers
With increasing data and digitalisation fewer staff won't mean unhappy guests. Quite the contrary, better use of data, combined with automated technology will ensure customers are satisfied through every stage of their guest journey. The name of the game? Personalisation.
Hotels will need to spend more time focusing and developing the guest journey. From marketing to booking, check-in to in-stay, and post-stay communications, every touchpoint in the guest journey can and will be tailored to provide that personal touch. And importantly, because of the digitalised experience, feedback options will be available at every touchpoint, allowing hotels to constantly improve and respond to guests' needs.
Where the CRM and email was taking the lead for guest engagement, marketing, promotions and upselling, we are already seeing a greater use of different communications channels with direct messaging via social media, whatsapp and SMS.
Concentration on feedback and guest satisfaction will be key in an increasingly online world where social media can make and break reputations. With social media a hotel's performance is effectively under scrutiny 24/7  globally – quite a motivational tool! And hotel's will increasingly respond to the challenge, using technology to provide world-class service without a luxury budget.
City properties are also having to diversify segments; the lack of business travellers has meant they've had to come up with creative ways to engage non-business travel segments. This is opening a new segment of Bleisure travel with the rise in remote working and digital nomad lifestyles insitaging discussions in the industry on  how best to service this new sub-sector.
Business travel
Business travel has taken a huge hit and with changes in working practices, it will probably never be the same again. Hotels need to adapt, shifting their customer base to attract more local guests as well as international travellers.
Becoming a local hub is one way that city properties in particular will shift their business model. Local loyalty programmes will be promoted heavily. And we will find hotels transforming themselves into local cultural and business hubs, hosting events and functions and focussing on becoming communal venues where people can gather and meet.
In terms of business customers, these too will shift more to a local base with rooms used as day offices and those large lobby spaces opened up for use as co-working spaces.
As the focus begins to shift, the very design of hotels will begin to morph, with fewer stuffy rooms and more open community spaces. More and more companies are relying on "100% remote", are closing their physical office complexes and Zoom culture is here to stay but it doesn't mean we all need to be locked up on our own.Hotels will provide a welcome hub where people can stay in touch with their colleagues while participating in a shared communal space.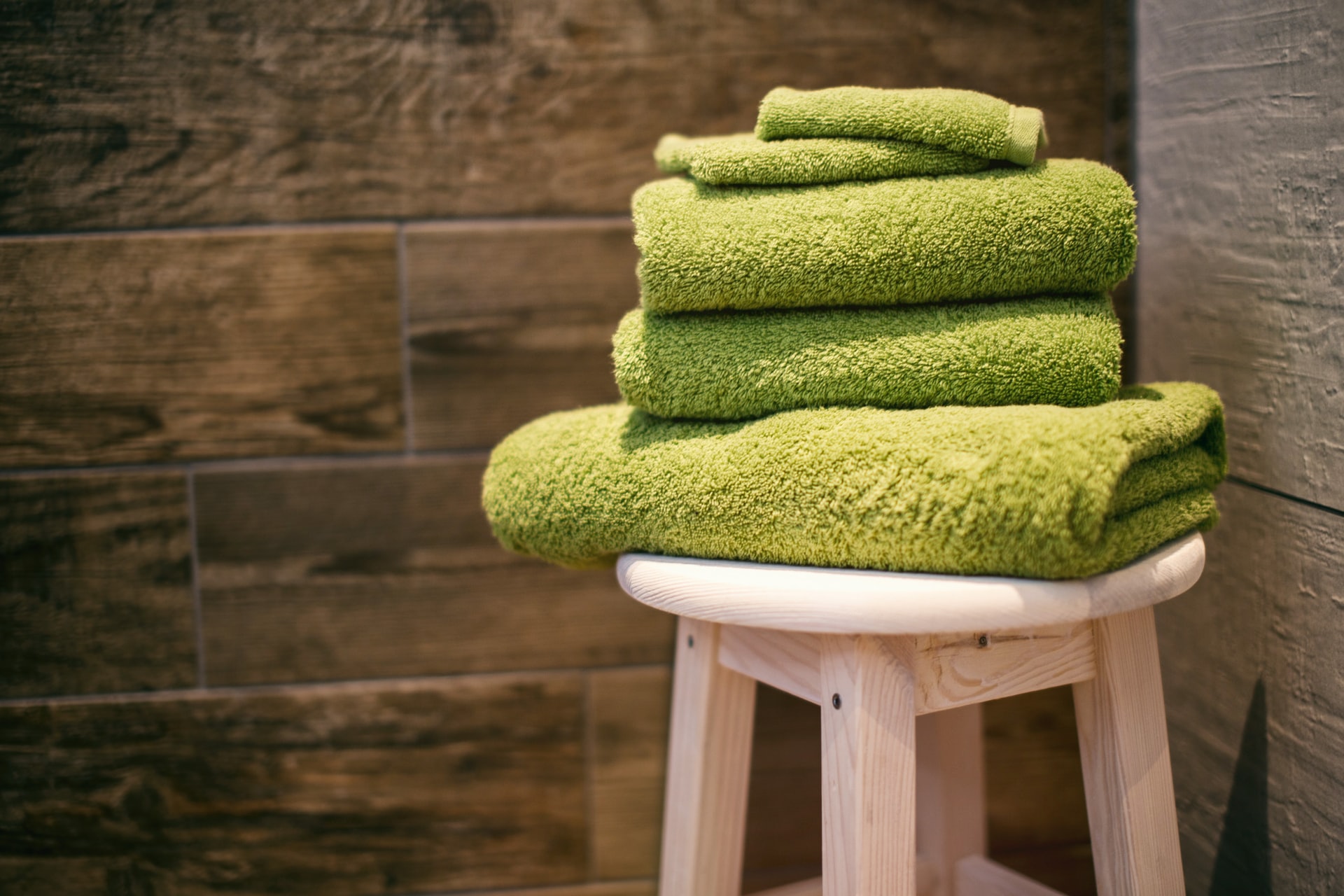 Sustainability
The hospitality industry may have had other things on its mind recently but we shouldn't get distracted from efforts to push sustainability. Going green is more than just the ethical option, it's needed for the future of tourism and additionally a smart business decision. Millennials and Gen Z will soon be the majority of the travellers and they have made it very clear that sustainability is at the top of their list of priorities for travel and the brands they want to be associated with.
In fact 87% of Millennials believe the success of a business should be measured by its impact on the environment. And 55% of global travellers in general say they want to pick the sustainable option but feel the choices aren't out there. Ever feel like there's a gap in the market to be exploited?
With these factors in mind smart businesses will focus closely on strategies like limiting their CO2 foot print and single-use plastics, monitoring their water usage and increasingly looking to fill their menus with local sustainable produce.
As you develop your plan for recovery, our team is available to help identify the tools to create a techstack to enable your property to accomplish more.