Learn more about how guest communication tools work in hotels, including the importance of integrating the systems into the wider technology stack.
In hospitality, creating an excellent guest experience is vital to ensuring customer satisfaction and encouraging repeat business. Guest communication tools and systems enable hoteliers to connect directly with the customer and effectively manage the guest experience.
Hotels have long sought ways to get to know guests on a deeper level, and in recent years technology has made this easier. In fact, technology can now personalise guest experiences in ways once only dreamed of. 
By gathering information about guests' likes and dislikes, hotels can personalise every engagement, using information to create tailored experiences. Not only do personalised experiences result in increased profitability and build stronger guest relationships, they also increase guest loyalty. 
In this article, discover ways to understand your guests and the communication tools that can gather essential information and data to deliver personalised experiences.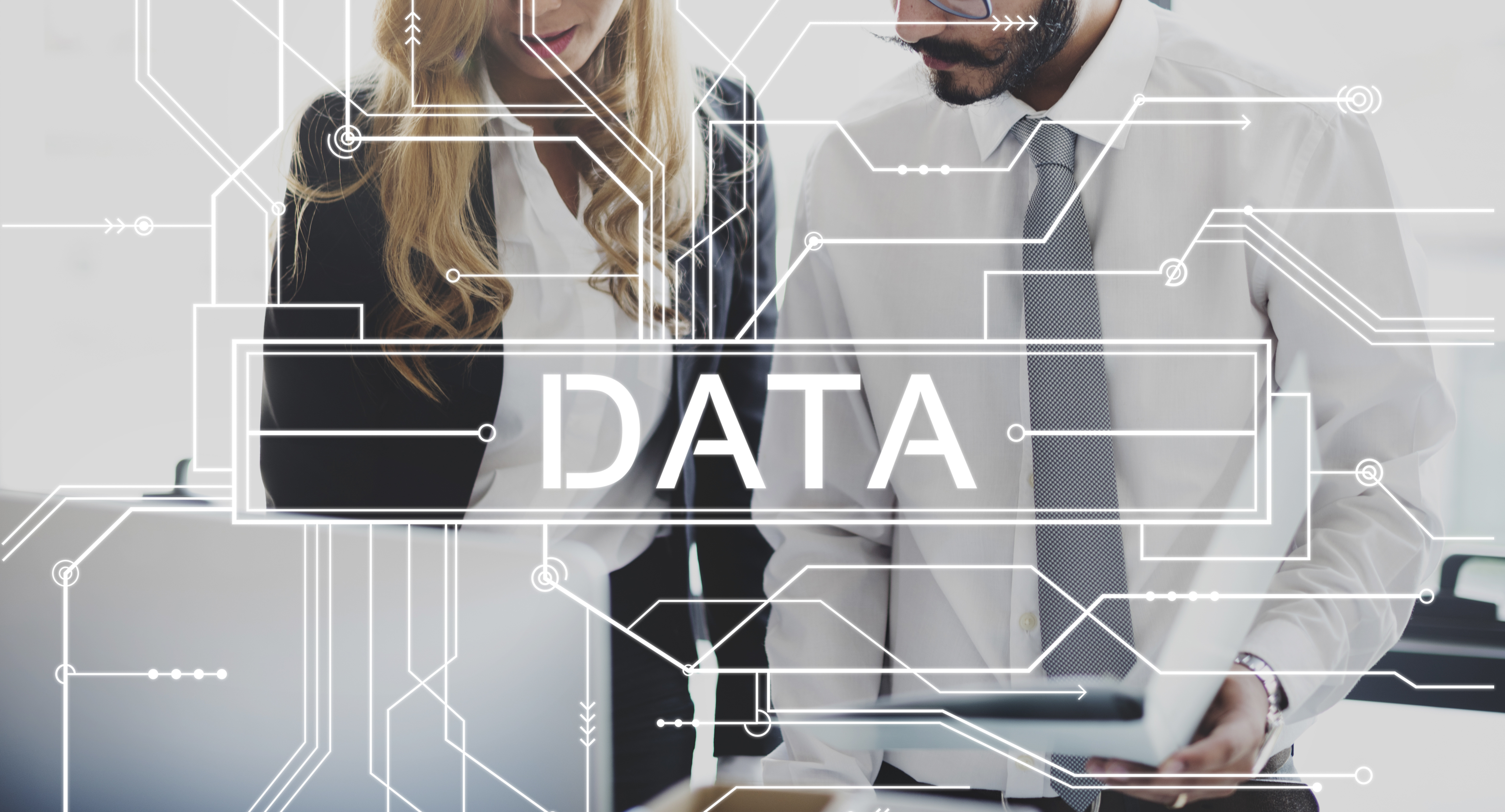 Guest data collection
The first step to getting to know your guests is to gather data on them. This can be done through a variety of means, including:
Guest Surveys
Guest surveys are an excellent way to gather information about guests' preferences and experiences. Surveys can ask guests about their room preferences, amenities used, their overall experience, and any feedback. This information helps hotels improve their offerings and create a personalised experience for guests. Send a survey during stay or post-stay through mobile apps, email or text message to catch the guest at the optimum time.

Guest Profiles
Creating guest profiles in the CRM is a great way to collect information and personalise the guest experience. Guest profiles can include information such as room preferences, special occasions, and stay history. With this information, hotels can offer personalised services by segmenting lists and setting up automated campaigns.

Social Media
Social media is an excellent tool for hotels to communicate with guests and gather guest information. Sharing experiences through guests' own social media posts or reviews and ratings can give real insight to the hotel.  By analysing guests' social media activity, hotels gain insight into their preferences and can tailor offerings accordingly. More than ever, guests are sharing their experiences on the likes of Instagram, Facebook and Tiktok which provide powerful insights on the value of the stay experience at your hotel.
Loyalty Programs


Loyalty programs are a great way to incentivise guests to share their information. Hotels can encourage guests to join their loyalty programs and share their preferences to offer personalised experiences based on their loyalty status. Loyalty programme data can be incredibly valuable and drive repeat business.

Smart Rooms


Many hotels now offer in-room technology such as smart TVs and digital assistants. These devices can be used to gather data on guest behaviour and preferences while providing a centralised interactive digital brand experience to the guest.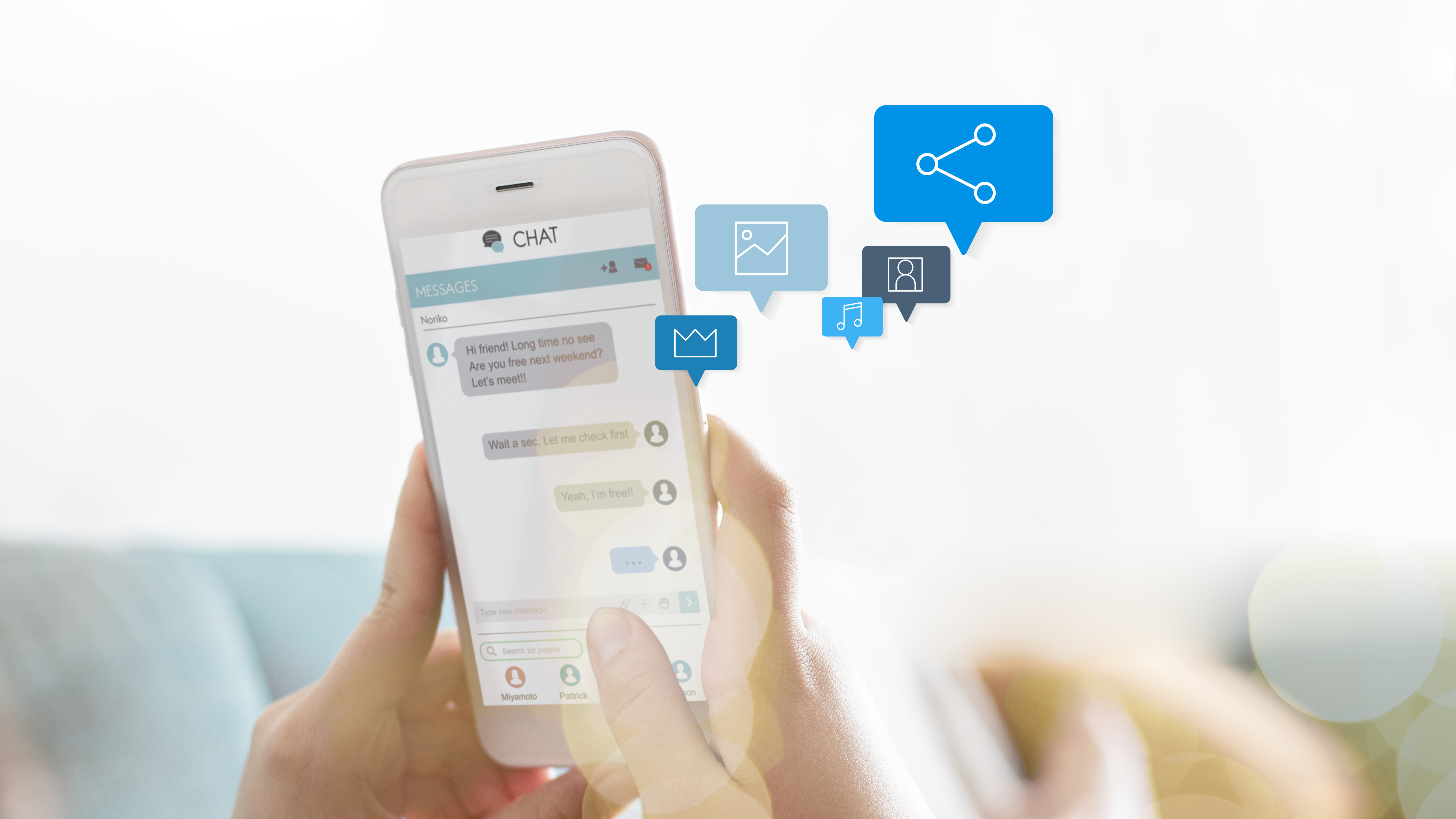 Guest Communication Tools
Once hotels have gathered guest data, this information can be used to create personalised experiences. Guest communication tools help hotels by allowing them to communicate with guests in real-time and tailor their experiences based on their preferences. Some of the most popular guest communication tools include:
Mobile Apps
Mobile apps can allow guests to self-check in, make requests, and access hotel services. The likes of Hotelbird and better.guest digitalise Concierge and Reception services, acting as a digital guest directory. These apps can gather data on guest preferences and behaviour, as well offer personalised recommendations.

Messaging-Plattforms
Messaging platforms such as email, SMS, WhatsApp and Facebook Messenger can communicate with guests in real-time. Hotels can use these platforms to connect with guests from pre-stay to post-stay, with many options to offer personalised recommendations and respond to guest requests quickly and efficiently.

HiJiffy and digitalguest provide intuitive platforms for hotels to manage the communication flow with guests. There are options to connect with guests on their chosen communication channel whether that's email, SMS or social media.

Chatbots
Chatbots can automate certain guest interactions, such as answering common questions or making restaurant reservations. By using chatbots, hotels free up staff time and offer guests a more seamless experience. HiJiffy can be integrated into the hotel's website to answer customer questions as they book,  increasing sales opportunities and also collecting metrics to improve service quality.

In-Room Technology
In-room technology such as smart TVs and digital assistants can be used to communicate with guests and offer personalised recommendations. In-room tablets from the likes of SuitePad and better.guest replace traditional guest directories, serve as a central upselling tool, and combine TV remote control and telephone in one device. They provide huge efficiencies in gathering guest data and feedback by sharing surveys, sending personalised messages, and offering guests options of food and beverage or room cleaning.

Click here for a comprehensive list of guest communication systems and tools that SIHOT currently integrates with.
By collecting guest data and using communication tools to connect directly with the guest, hotels can offer personalised experiences. ​​This personalisation can lead to increased guest satisfaction and repeat business, ultimately driving profitability for the hotel.
By integrating the systems with a property management system like SIHOT.PMS, the process of managing guest communications is automated and efficiencies are improved. This means all guest data can be captured in the CRM, while utilising booking data in the PMS and centralising offers and payments to reduce administration and improve revenue opportunity.
Contact us to find out more about how SIHOT solutions work with your existing technology vendors to ensure the perfect tech stack for your hotel. 
Find out more about how different types of hotel technology can integrate with others in our Perfect Tech Stack blog series.