The festive season is a wonderful opportunity to showcase your hotel. It's even better if you can harness customer data to tailor marketing. 
All a hotelier wants for Christmas is full occupancy and a busy restaurant. So how can you appeal to guests during the festive season? From family gatherings in remote locations and city hotels encouraging festive market shopping and sightseeing, to properties which encourage reconnecting with nature and an escape from the hustle of the holidays, Christmas is a time of creativity for hoteliers.
It can also be a stressful time for guests. Family reunions and the winter blues can cause angst, and finding the right venue to appeal to many different tastes and preferences is tricky. By presenting guests with clear festive options – from overnight stays to on-the-day dining and New Year's Eve celebrations – hoteliers are more likely to convert bookings and give everyone a merry Christmas.
Celebrating in style
Festive offerings come in all shapes and sizes.
The family-friendly Alannia Resorts offer a seasonal break with decorations putting its guests in the festive mood as soon as they arrive. The group's mascot may even pop up to help Santa with his duties, whilst special dining menus, fireworks and nightly performances provide festive entertainment.

For city hotels, promoting your location is often a successful marketing strategy – particularly for stays in the lead-up to Christmas. Twentytu Hostel in Barcelona highlighted its proximity to Sagrada Familia and its beautiful Christmas star in 2021, while SB Hotels' festive packages reference their position close to markets and decorated streets, while promoting a discounted stay for selected dates and special dining packages for New Year's Eve.
New York's iconic Plaza Hotel, which featured in 'Home Alone 2', is high on many Christmas wish lists. As well as being close to famous department stores and activities like ice skating in Central Park, those enjoying its 'Suitest Season of All' package receive a festive floral arrangement, seasonal welcome amenity. and a beautifully decorated 7-foot tall Balsam Hill tree in-room.
A hotel's location can play a key role in the offering to guests across December – but it's not all about snow and a traditional winter wonderland! The
Fairplay Golf Hotel & Spa
uses its friendly staff and panoramic views of its golf course to appeal to bookers, while hotels 'Down Under' such as the
Intercontinental Hayman Island
promote a seasonal seafood Christmas lunch and trips to the white sands of the Whitsundays.
Enter the Grinch: give customers what they want
For some people, the holiday season is the perfect excuse for a getaway. Whether seeking a quieter option sans celebration, or simply wanting to recharge before the next year begins, some guests prefer the grinch to steal their Christmas!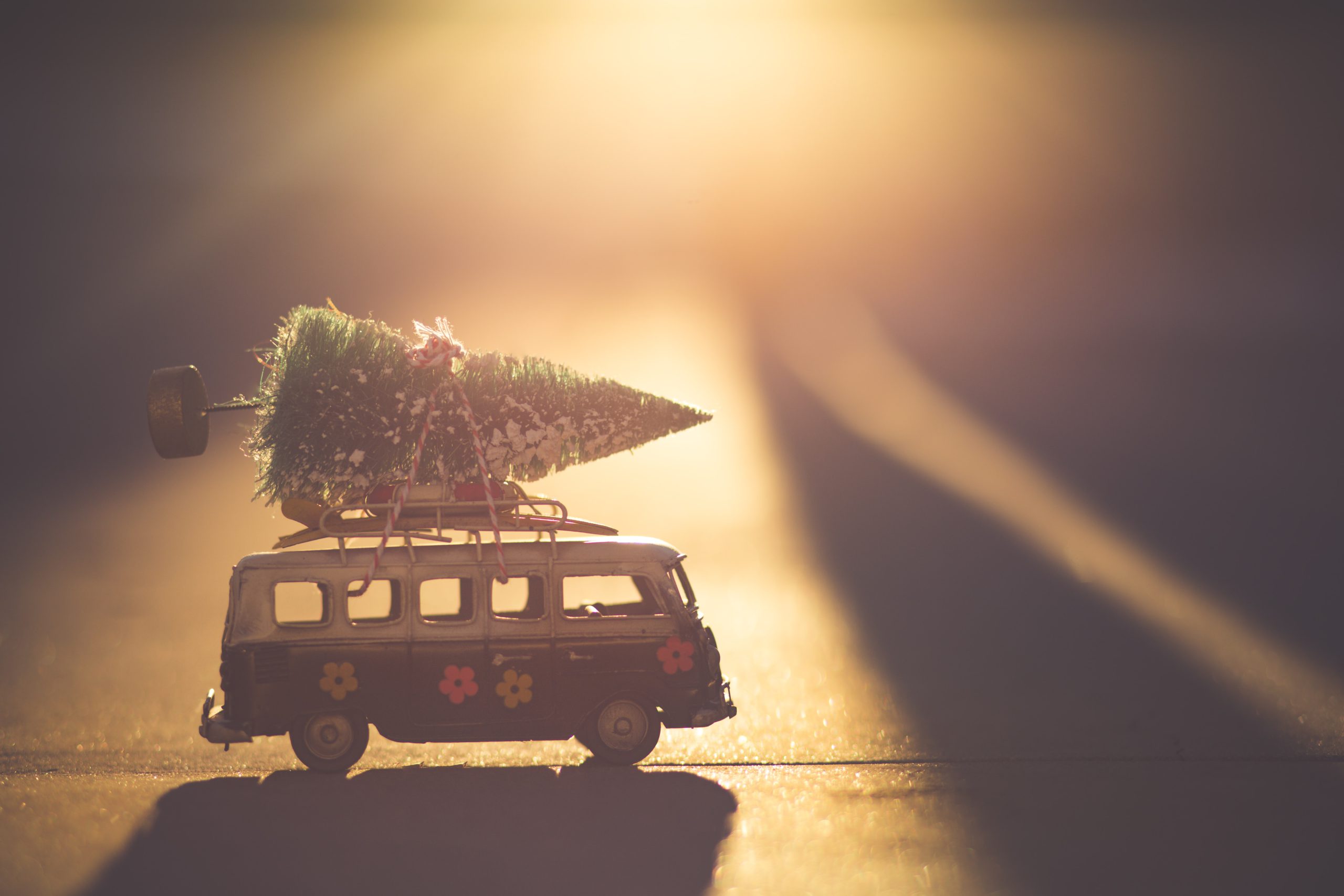 As personalisation takes centre stage, it's becoming increasingly important to know your customers and understand their preferences, especially around holidays and special events. A retailers survey explored their customers preferences, particularly around Mother's Day and Father's Day about whether they would like holiday messaging; because for those without parents, the days can trigger grief. The same needs to be considered for Christmas; is it a holiday they celebrate, what are the religious versus the cultural connotations, and what could be the emotional triggers that may alienate your database. 
The Hotels Network share some fantastic examples for running Christmas campaigns and Experience Hotel give examples of how to set up your campaigns. 
Ensuring your database is up to date and contains relevant information can help you tailor communications to present the right offering to the right customer. SIHOT.CRM helps you manage a range of guest information from guest-provided details to observations gleaned from booking history. 
Contact us to find out how SIHOT's solutions can help you give a gift your guests will cherish this Christmas.