Organising your hotel operations to reduce costs, improve efficiencies and enhance the guest experience
The hospitality industry revolves around providing great customer service. But to be a successful business, hoteliers need to ensure their hotel is profitable. How can you boost hotel profitability in your business whilst keeping your guests happy?  
Consider what you need to run a profitable hotel. Filling every one of your beds may seem like a great idea, but if you haven't correctly costed your product, or staffed your hotel right, you may struggle to break even. 
Hoteliers need to go back to basics to boost hotel profitability: Provide great customer service. Offer a unique product. Use technology that helps, not hinders.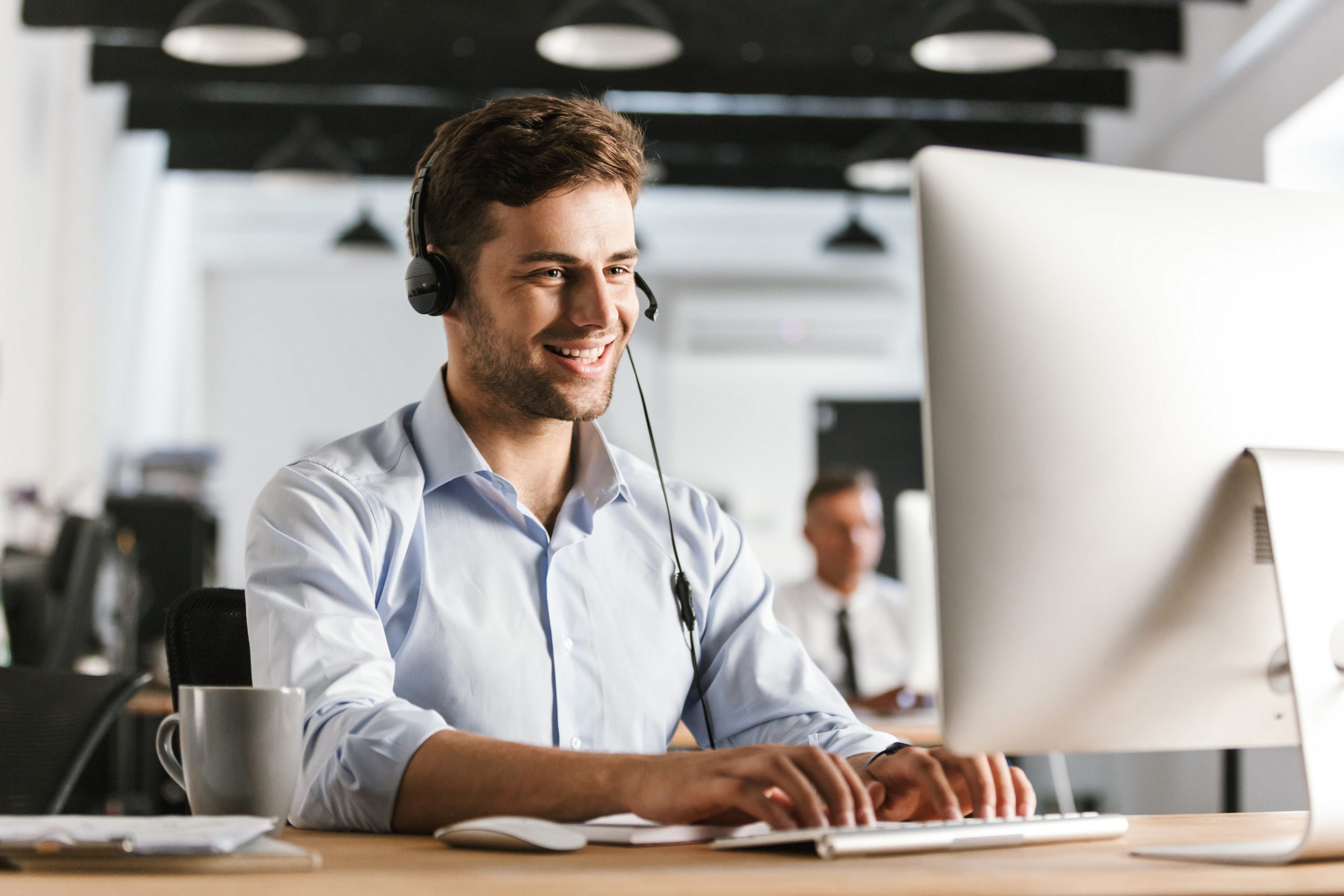 Guest satisfaction is key to hotel profitability
Great customer service doesn't mean you need to give every guest complimentary add-ons. It's about creating value for your guests, both in terms of what they pay for your products and how the service you provide makes them feel. 
Do you surprise your guests with small touches, like allocating their favourite room or setting the room temperature to suit their preference? Use information they give you through communication and previous stays to build a useful guest profile, one that helps you wow them. 
Make your guests happy and you will boost your hotel's profitability. Sounds simple enough, right? Focus on providing a fabulous guest experience and you will be able to charge more: PWC found US customers are willing to pay up to 14% more for positive customer experiences. 
How can you upsell your non-accommodation offering without seeming pushy? Consider what products or services you can cross-sell that make your guest feel valued above a non-hotel guest, such as an in-house guest rate for off-peak spa treatments or a discounted menu for early evening dining.  
Harvard Business Review found that spending money on experiences drives more happiness than buying material things, like gadgets or clothes. A hotel stay – whether for business or pleasure – is the ideal opportunity to provide a special experience for your guests. And a happy guest is more likely to spend more, as well as return – keeping your cost of customer acquisition down.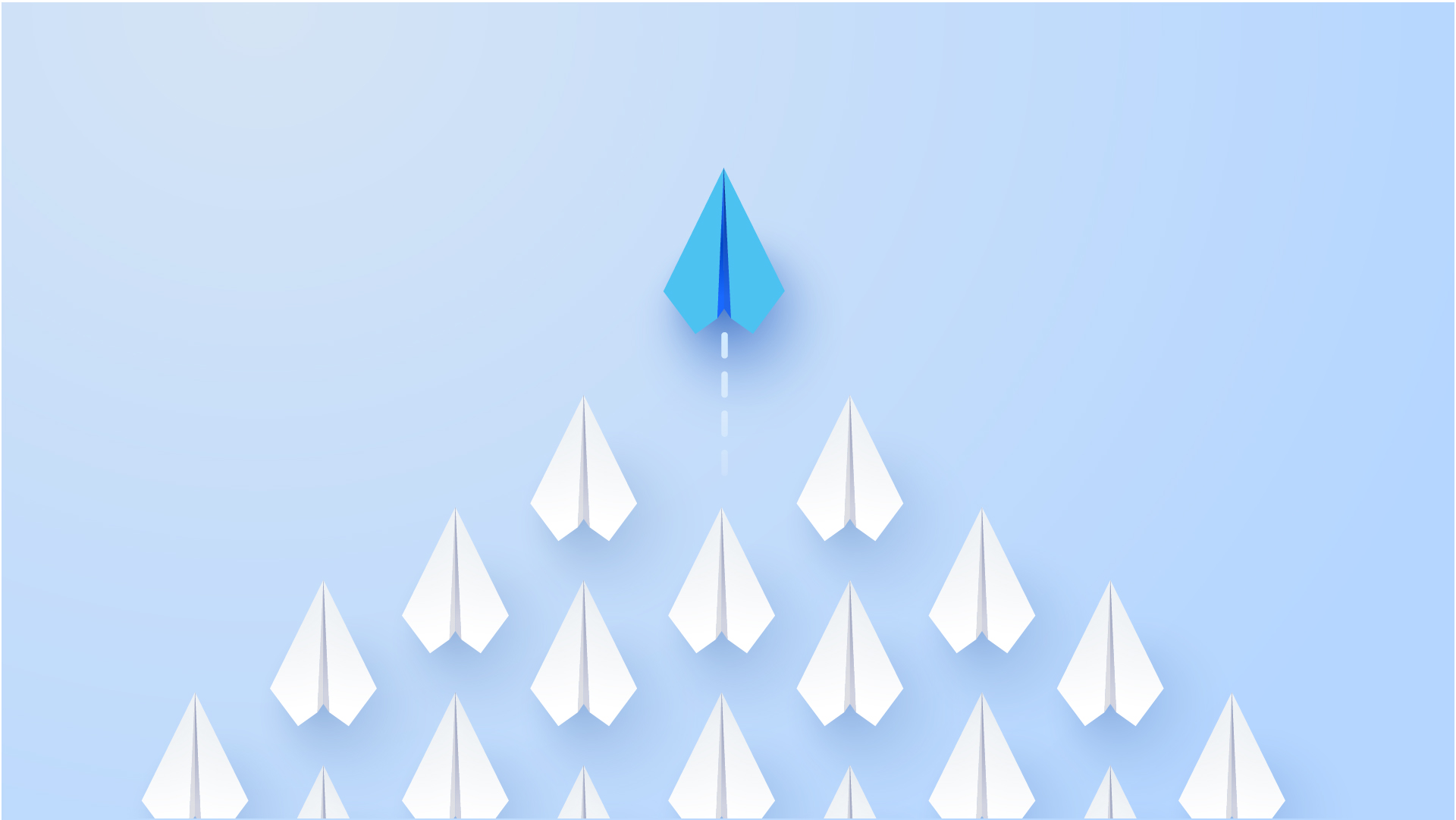 Stand out from the crowd
Attracting guests to your hotel isn't just about how big your sales and marketing budget is. People seeking experiences are searching for stories and a way of creating happy memories. To appeal to today's traveller, you need to highlight what is special about your hotel. 
To stand out from the crowd and improve the profitability of your hotel, think about how your property differs to your competitors. Is there a storied history – or chequered past – to your top suite? Do you have a connection with a local tradition or character? Do you serve a custom cocktail creation in your bar? 
Creating a sense of place and a compelling reason to visit will broaden your appeal to potential guests. It can also help you control your costs to maximise your profit: offering a custom cocktail (made from carefully selected ingredients that are either lower-cost or under-used) can be a particularly cost-effective drink!  
Promoting your unique value proposition will help you inspire potential customers to book, and forges a connection to 'place' when they are on-property which can encourage them to return.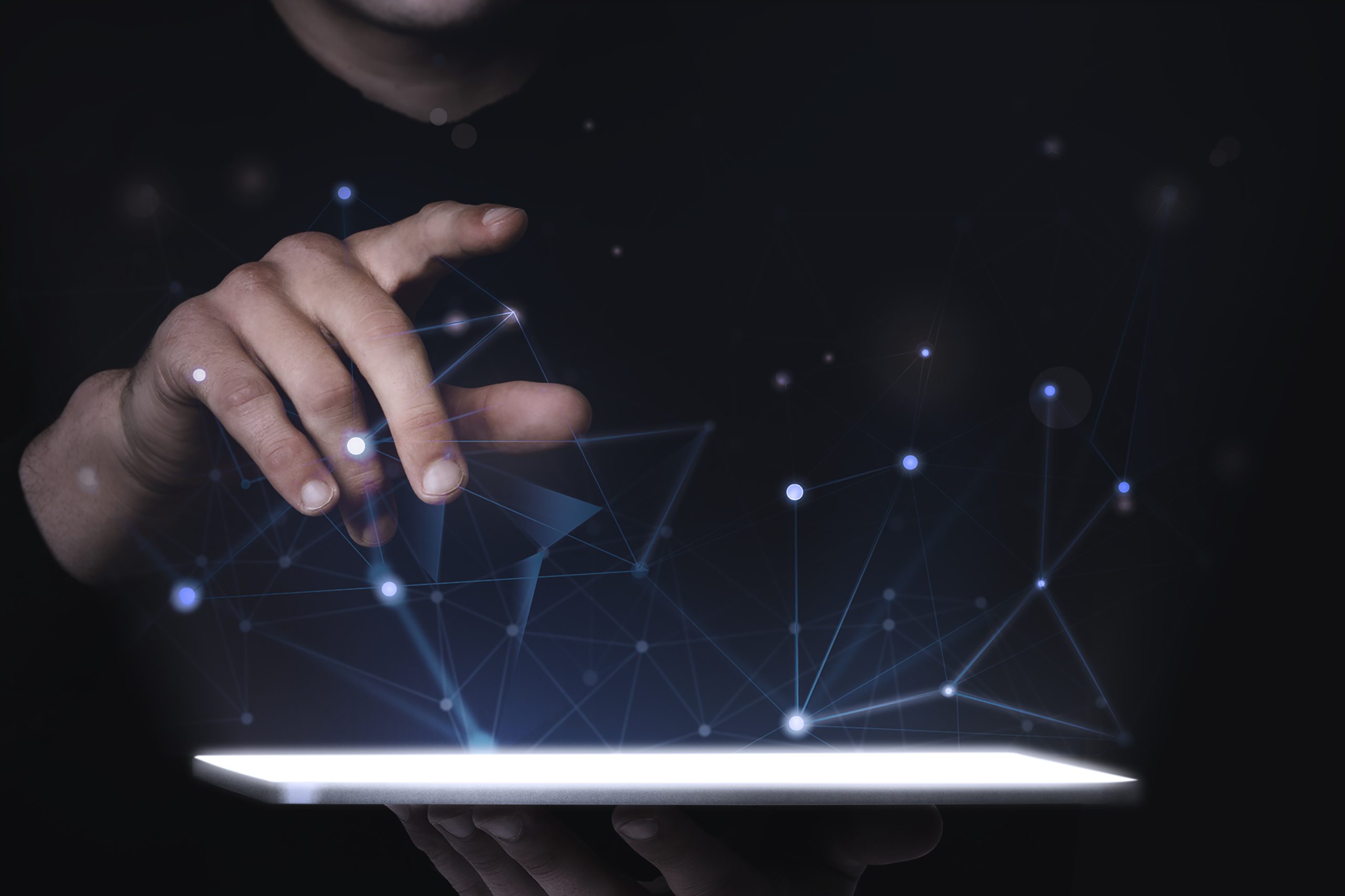 Automation in hotels
To have happy guests, you need to be responsive to guest demands. Technology can help yoimprove your customer relationships and make your hotel operations more efficient.
Automating administrative tasks can help boost your hotel profitability by freeing staff up to focus on delivering great customer service. Examples of automation in hotels include using AI-driven chatbots to handle guest FAQs, and emails triggered by key dates such as a birthday or anniversary. You can also streamline operations by empowering guests with self check-in or express check-out. 
Using SIHOT.C&B, hotel event teams can automatically generate contracts, function sheets and email notifications. Andreas Nordmann, MD at Collegium Glashütten, found our technology helped his team "streamline the processes [and] achieve noticeable cost savings every month." And cost savings contribute to hotel profitability.
Whether a menu tweak like creating a bespoke cocktail or using technology that empowers your guests and helps your staff be more efficient, there are many small and large ways you can make your hotel profitable. 
Visit our Integration Finder to discover the applications that can further power your hotel management system to build better engagement with guests so you can improve hotel profitability at your property.