Improve communications to make your housekeeping and hotel management effortless, while reducing the pressure on your teams.
For a long time the global hospitality industry has struggled with staff shortages. Fluctuating seasons and available personnel, coupled with discounted holidays and low profit margins leave many companies with tight budgets struggling to fill roles.
This has been further impacted in the last couple of years: the UK consistently struggles with high level of vacancies; in Italy shortages are around 10%; in Germany, one in six workers have left the sector. While across the Atlantic, in the USA, it's understood that a third of former hospitality workers won't return to the sector.
Staff – often in low skilled roles – suffer under pressure, long hours and shift work or split shifts, high expectations, and guest complaints. Businesses don't just have to source the right talent, they have to have enough of it to manage capacity demands dependent on occupancy, sickness and holidays, while being able to face pandemic-driven changes such as embracing remote working and managing social distancing.
Smart hospitality businesses are turning to technology to support team management and better service the business. Tech can help companies deploy the right resources to the right area, at the right time. It is also solving inherent issues for hospitality businesses, a sector where staff are rarely centralised and are spread out across a large site, working different shift patterns.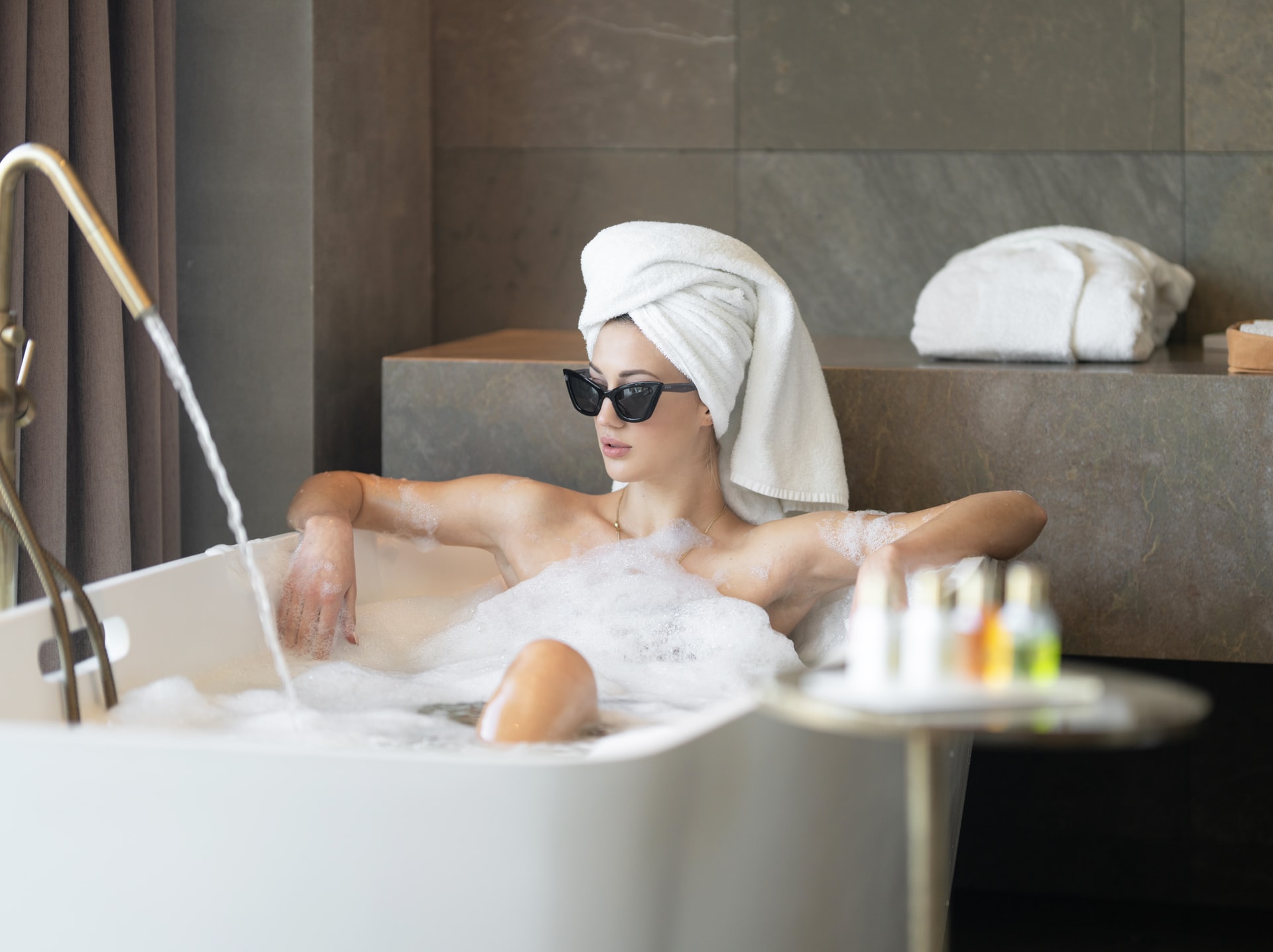 Be responsive to guest demands
Hospitality companies need to put the entire guest experience at the forefront of their delivery – from the moment a customer comes into contact with business, through to feedback post-stay. This means being responsive to guest needs as and when they arise.
The sector also has to consider its high hygiene standards, social distancing protocols and guest management processes. Now with many more touchpoints utilising technologies to digitalise processes – including check-in/out, ordering and communications – hotels are able to remove some physical contact points, reducing some of the pressures on staff to be in specific areas at specific times.
A hotel's PMS is key to driving efficiencies – it has already replaced faxes, manual data input and printing in many instances. Using a PMS dashboard gives immediate data to staff that shows how many arrivals, departures and stay overs are expected. Teams can better manage their duties, while managers receive insights to aid in planning duty rotas and ensuring accurate staffing levels. New team management platforms and online rotas keep staff informed with changes in real-time, whether they're onsite or at home.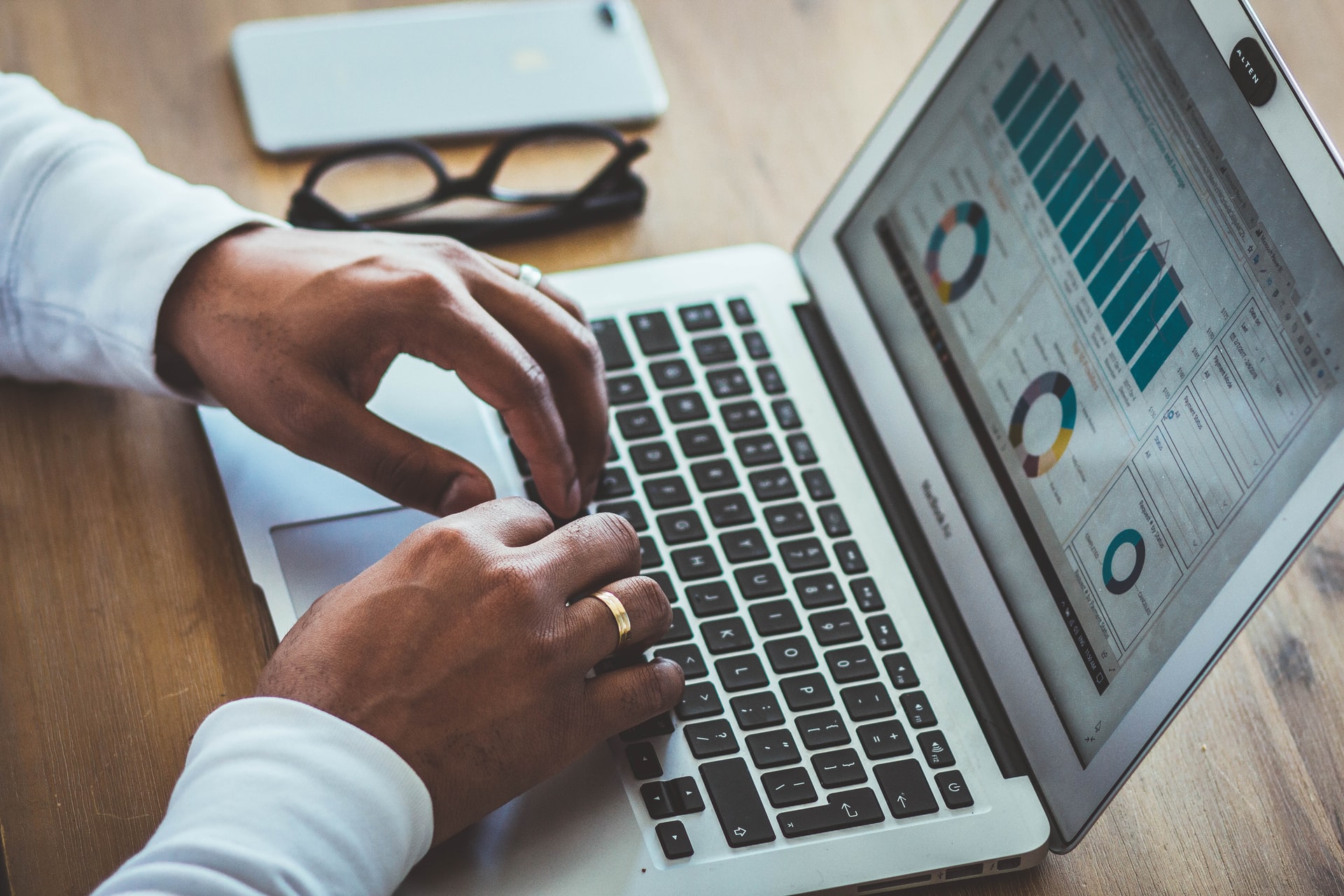 Schedule and manage team resources effectively
Centralised activity dashboards provide insight for a more holistic view of the business, highlighting demand areas, and can be used to improve operational efficiency. Knowing when, where and what is needed allows managers and directors to better anticipate resource requirements. This can help reduce pressure on the team, and better save time and money.
Having a central hotel management system which provides live updates to all departments will help hoteliers respond to urgent matters and schedule tasks more efficiently. For maintenance teams, technology can help them identify job requirements, including the necessary resources required for each job.
Team productivity can also be recorded through digital records, allowing the business to meet compliance, while ensuring systems are responsive to changing hotel management requirements and guest expectations. For example the SIHOT.PMS features reports and room listings for Housekeeping, alongside extra functionality such as detailed logging of room status, lost and found items, and updates on specific duties.
Managing a remote team
The pandemic should have helped businesses manage remote staff, with a whole new set of tools to keep employees engaged and in the know. With the diversity of roles within hospitality businesses – often with different departments working in different locations, and at different times – the effective management of remote working is key to business success.
Cloud-based systems and applications can be accessed by employees on their personal devices, as well as work devices throughout the premises. This lets staff access updates from any location, simply by logging into your PMS. Housekeeping is a great example of this function at work – digital tools remove the need for notes and clipboards, instead updating all parties in real-time on jobs needing doing and their progress towards having a room back in service. Enhanced communication between Housekeeping and Maintenance removes the need for hand-written notes on room issues, which may get lost or misplaced, causing work to be delayed.
Security compliance
Risk must be factored into new digital systems, and while Cloud-based platforms can provide access from anywhere – and it's great that staff can access information from anywhere – it's essential to put security at the forefront of operations.
As a business, you're liable for any loss of employee or customer data, so take the time to speak to tech providers about security compliance and how data and security risks are handled. Some systems require installation of dedicated terminals within an integrated secure system, giving your staff access in a safe environment.
In a sector where we cannot easily predict demand, nor foretell the expectations of every single guest, it's important to take a flexible and supportive approach when it comes to staffing. Providing employees with the access to tools and resources which let them be informed of developments and changes in the business will help them shape their priorities and ensure the guest experience remains at the centre of delivery.
Discover how you can build customised reports for hotel operations and maintain communication between departments.