Understanding your guests is key in encouraging repeat bookings and maximising revenue. Loyalty and rewards schemes can help hotels build long-term relationships with guests
Reward schemes. Loyalty programmes. Membership plans. However you label it, a loyalty scheme is vital to the success of your hotel. The art of hospitality is built around the relationship between a hotelier and its guests – and a rewards programme enables hotels to develop a holistic understanding of its customers' spending patterns, booking habits, and stay preferences.
Why are loyalty programmes important to hotels?
A well constructed loyalty programme benefits both the guest and the hotel. For hotels and resorts, loyalty schemes are a great way of securing first-party data, and truly understanding your specific guest profiles, helping you best assign human and financial resources to further improve your business. 
For guests, recognition leads to a sense of belonging: humans want to be treated as a person, not a number, and loyalty programmes that build on an individual's preferences and habits enhance that feeling. Loyalty, for guests, is not about price – it's about value. The feeling of being valued as a customer and an individual. But every potential guest's idea of what value is differs from the next, so taking a personalised approach to a loyalty programme is important. So is being flexible in the way members can earn and redeem any benefits.
Consumer habits change – and over the last few years, the rate of change has accelerated as the world becomes increasingly reliant on digital technology to ease time burdens on people. Loyalty programmes need to be refreshed to reflect society's wider attitude to technology and how consumers engage with corporations. For companies with existing loyalty programmes, 71.6% are currently likely or very likely to revamp their schemes, while 65.2% of companies not offering experiential rewards plan on introducing them in the next three years. Rewards schemes that are left to grow stale will quickly lose the attention of your guests, and a lack of attention means a lack of engagement and action.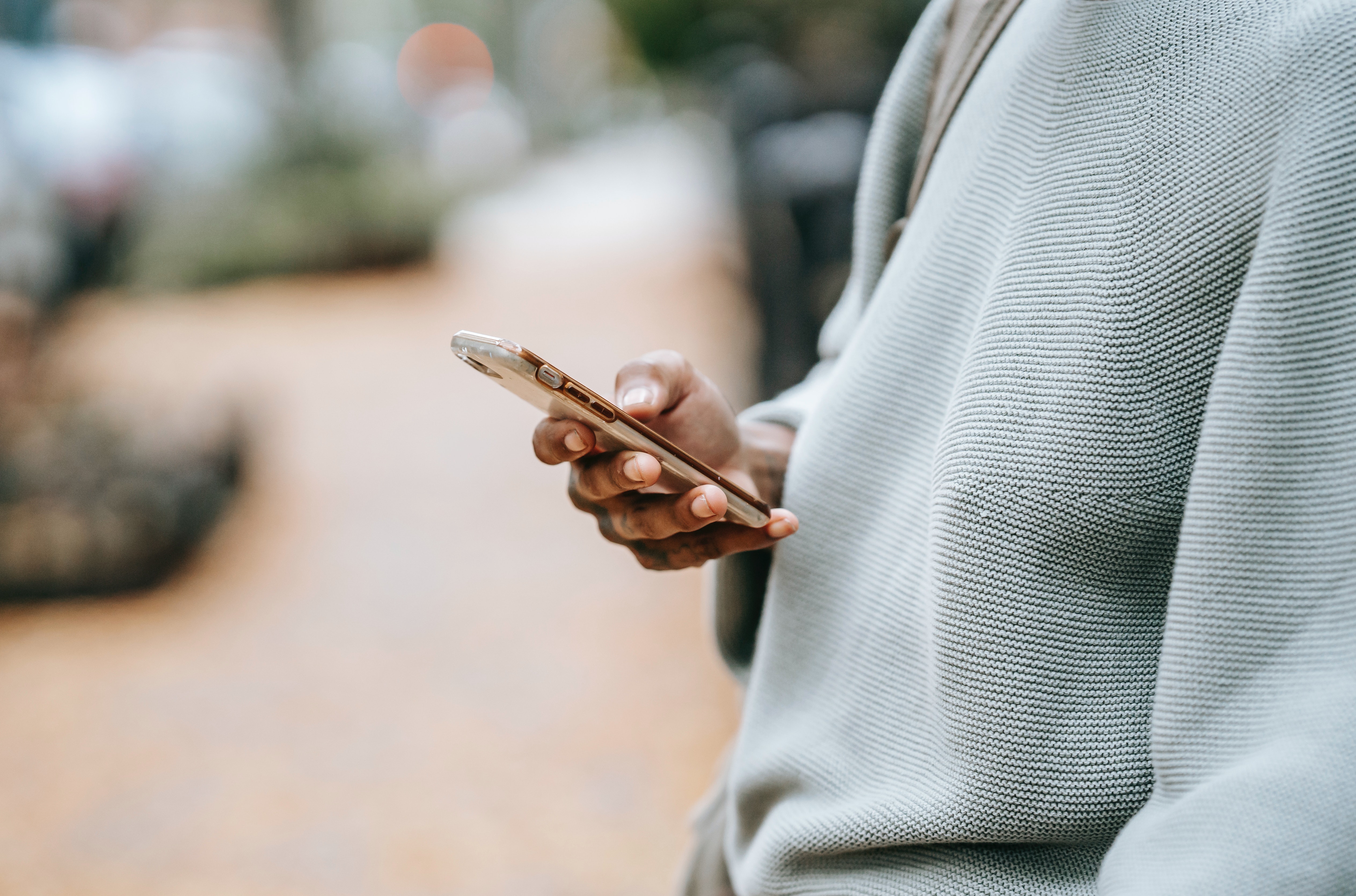 What does a new loyalty programme look like?
Traditionally, responding to constantly evolving consumer behaviour and desires has been slow for leading loyalty programmes. But in recent years, the hospitality industry has embraced change and is once again a market leader in loyalty and rewards. 
Incorporating over 30 brands and more than 160 million members, the Marriott Bonvoy scheme was the first large-scale revamp, merging the large Starwood Preferred Guest and Marriott Rewards programmes into a new structure that offers earning and redemptions in non-hotel activity such as car rental, flights, dining, credit card use, and retail purchases.
Heralded by industry insiders as a fresh, modern approach to loyalty, Ennismore recently announced Dis-loyalty programme costs US$216 a year, with members receiving 50% off new hotels in their first quarter of opening, 20% off a first-time stay in a participating hotel, 10% off return stays, 10% off food and drink, and a complimentary barista-made drink per day. It also has plans to add exclusive experiences to the scheme, expected to be announced later in 2023. 
The Dis-loyalty scheme replaces the free-to-enrol Accor programme (which collects points in a more traditional way) in Ennismore lifestyle brands such as 25hours Hotels, Mama Shelter, The Hoxton, Mondrian, SLS and Morgans Originals.
But loyalty doesn't need to be attached to a big brand to be successful. Smaller hotel groups or singular hotels can create a recognition programme that delivers good results by partnering with local businesses and utilising all the different areas of your own business – such as spa, restaurants and dining, room allocations and in-room amenities.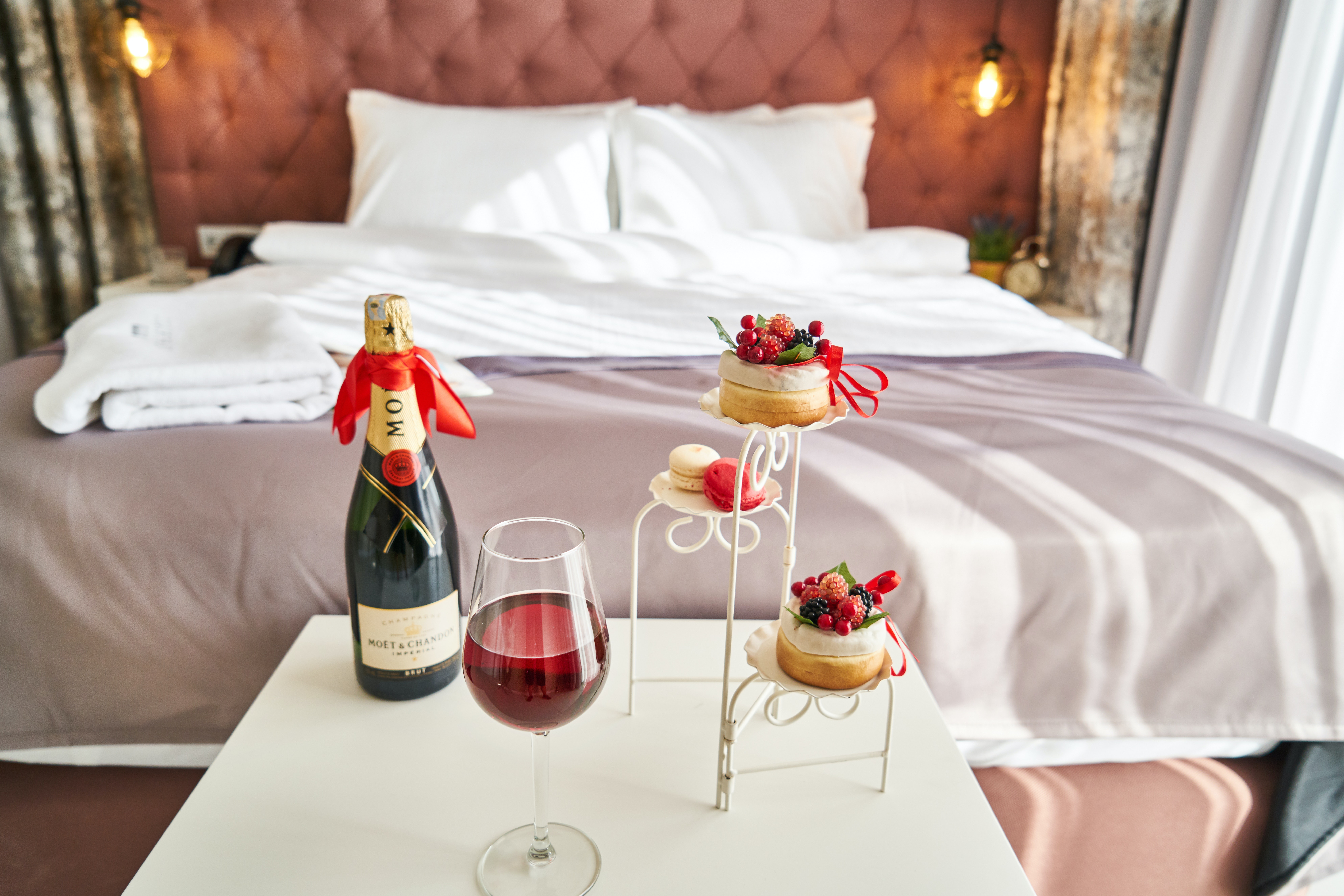 Establishing a successful rewards programme
Post-pandemic, the hospitality industry has worked hard to rebuild consumer trust as doors reopened and long-standing bookings were finally enjoyed by travellers. And that hard work is paying off, particularly with loyal and active travellers. 
According to KPMG, premium loyalty members are at least four times more valuable to a business than non-members – so if you don't already have a rewards programme or need to refresh your existing one, now is a great time to capitalise on revisiting your scheme. 
Establishing a successful loyalty scheme needs a strategy – what are you trying to achieve for your business and what will appeal to your customers? Finding the balance between those two areas is essential in running an attractive and engaging programme. 
It's also important for hotels to be clear on what success looks like and how you measure it: is it data capture? Increase repeat business? Improved average spend per guest? Identify what's important to your unique business situation and tailor your programme to help you deliver business objectives.
Successful rewards programmes need to embrace both the physical experience as well as a guest's digital journey. Developing strong customer relationships should be one of the main desired outcomes of any loyalty scheme; by engaging with customers in a way that shows your hotel understands each individual, marketing can help drive revenue and repeat bookings. An easy to understand and easy to use programme is key to boost the guest's experience and help differentiate you from your competitors. This is where technology can help.
SIHOT.LOYALTY helps hotels manage loyalty cards and the administration of the procedures and processes behind running a loyalty programme. It integrates with Front Office operations to reduce the workload on reception staff, and aids Sales and Marketing in campaign management by offering targeted campaigns.
Learn more about the SIHOT.LOYALTY and how it can help your hotel run a successful loyalty and rewards scheme, or contact us to find out more.