Learn more about the benefits of hotel revenue management systems, and why it's important to integrate an RMS with your wider technology stack.
The hospitality industry is one of the most dynamic and competitive industries, and as such, hotel operators are constantly searching for ways to maximise revenue and improve efficiency.
One of the most effective ways to do this is by implementing a Revenue Management System (RMS) that fits your hotel's specific needs and integrates with the Property Management System (PMS).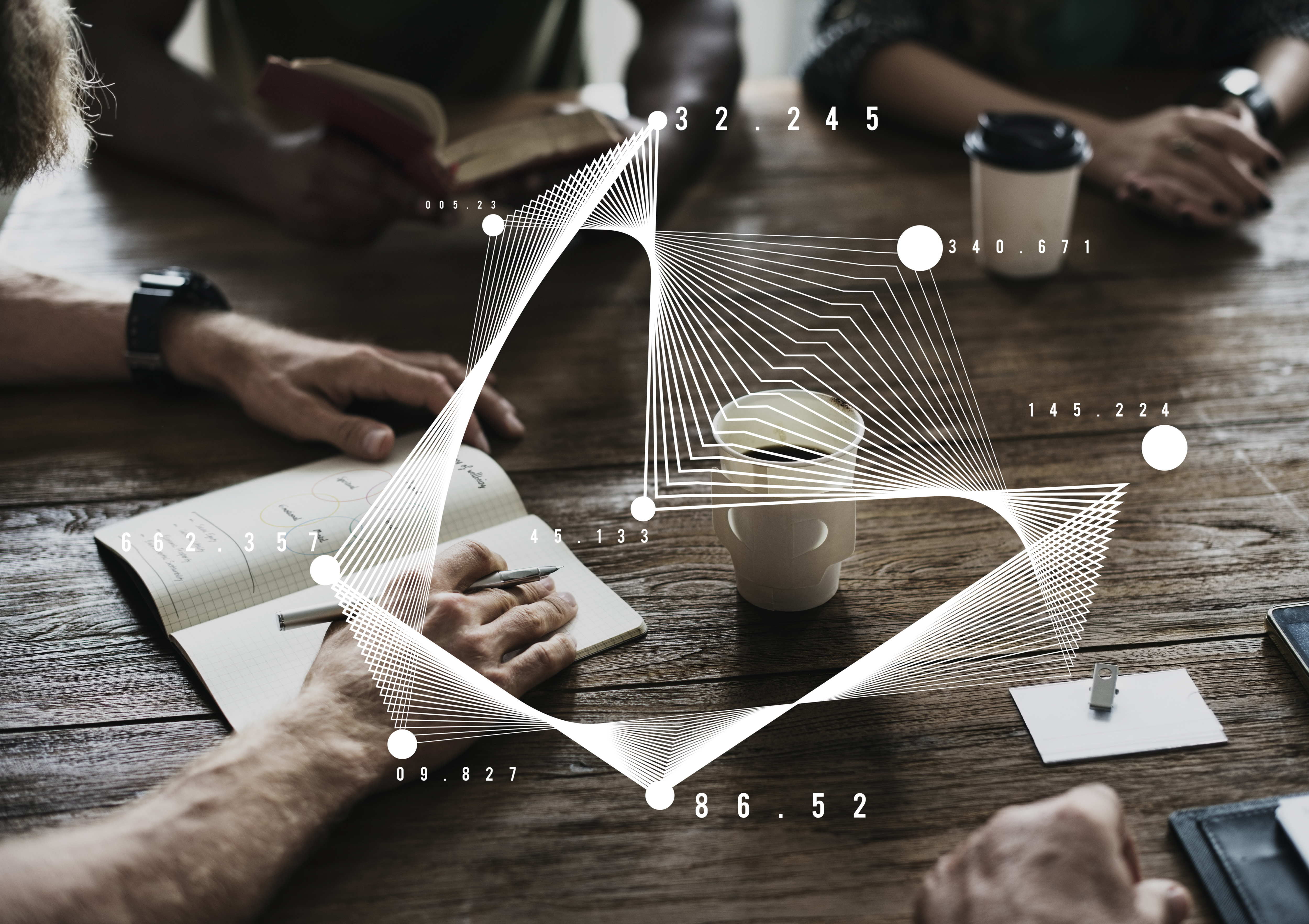 What is a Revenue Management System (RMS)?
An RMS is a software tool that assists hotels in forecasting, optimising and maximising room revenue by analysing data such as occupancy rates, pricing, and booking trends. The system provides valuable insights which enable hoteliers to make informed decisions and implement commercial strategies that increase their revenue and profitability.
An RMS enables commercial teams to implement strategies at property, room-type or segment level, taking into consideration specific data to enable market-sensitive pricing decisions. Revenue Management teams can focus on understanding the data and taking decisions rather than on inputting or consolidating data and crunching the numbers, allowing teams to be more strategic rather than heavily administrative in their job. 
Examples of Revenue Management Systems for hotels
Revenue Management Systems are an integral part of the hotel tech stack as more businesses seek to get a better grip of today's quick-moving market, and price according to booking behaviours and hotel performance. While a standard RMS will take into account historical rate data and current hotel booking performance, more advanced systems integrate further details, such as competitor rate intelligence and real-time market behaviours.
The integration of advanced AI and machine learning into an RMS allows hotels to leverage powerful analytics to make sophisticated pricing calculations. Intelligent automation means commercial leaders can deploy comprehensive revenue strategies without the need for continual manual intervention – meaning hoteliers never miss a revenue opportunity. 
SIHOT works with some of the leading revenue management systems, including IDeaS, Duetto, BEONx and RateBoard. Click here for a comprehensive list of revenue management systems that SIHOT currently integrates with.
Importance of PMS integration
Integration with a PMS is crucial for seamless data flow and efficient operations. The data in a hotel's PMS provides essential information for the RMS to better support pricing, including reservations, occupancy, room inventory, and room rate data. 
When an RMS is integrated with a PMS, the two systems work together, providing real-time data and analytics to help hoteliers make informed decisions and optimise revenue.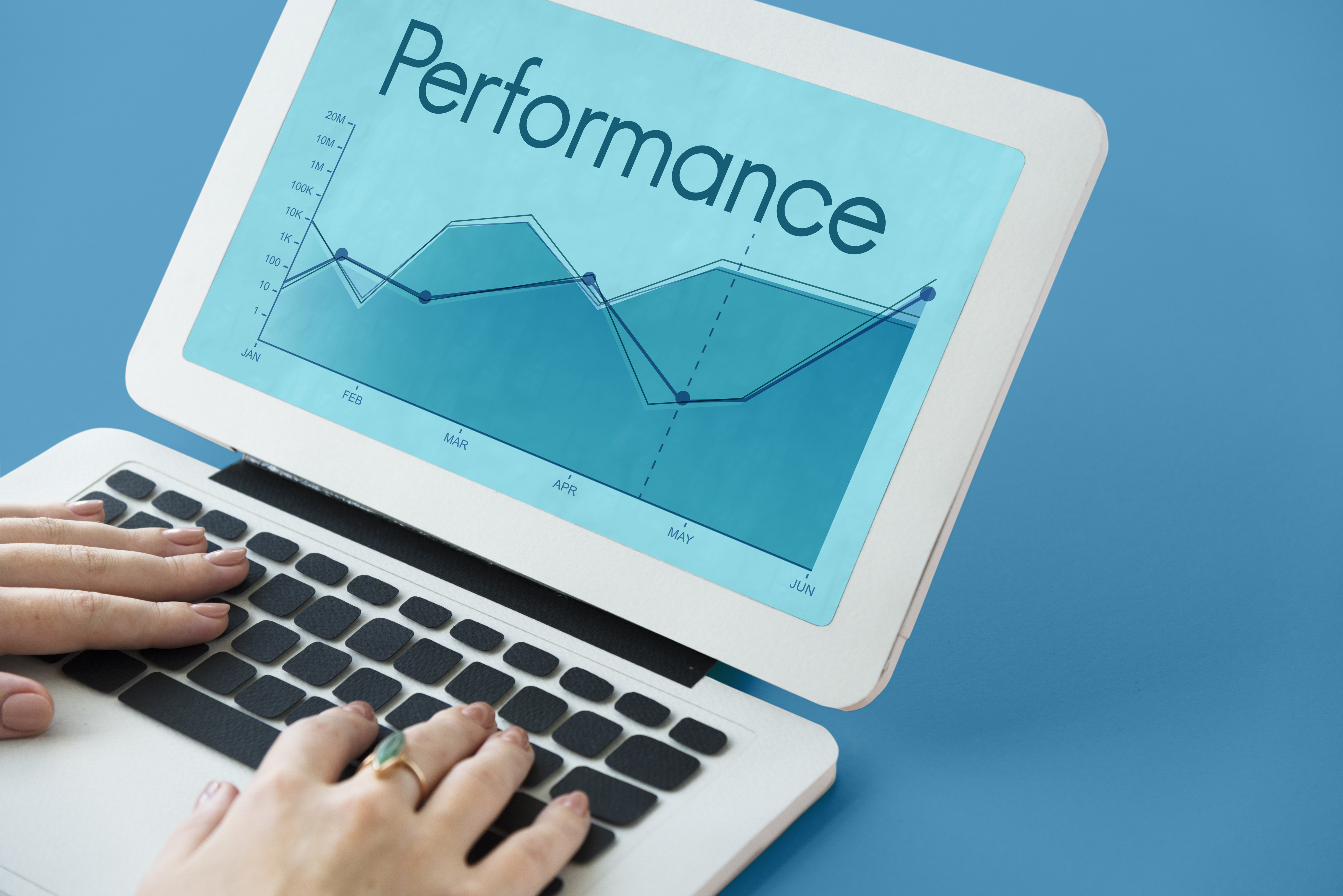 What are the benefits of an RMS in a hotel? 
Here are five of the key benefits of having an RMS that fits the hotel needs and integrates with the PMS:
Maximising Revenue:

An RMS provides the hotel with a clear understanding of the demand for rooms and adjusts pricing and inventory. With real-time data at their fingertips, hoteliers can make quick and informed decisions about pricing and inventory, maximising revenue and profitability.

Improved Efficiency:

Integrating an RMS with a PMS eliminates the need for manual data entry and enables real-time updates, leading to increased efficiency and accuracy in data management. This helps the hotel reduce the risk of overbooking, underpricing, or missing opportunities.

Enhanced Guest Experience:

By having a more efficient and accurate booking process, hoteliers can ensure a smooth check-in experience, leading to higher guest satisfaction and loyalty.

Competitive Advantage:

A hotel with an RMS has a competitive edge over other hotels in the market. The system provides valuable insights, utilising competitor rate behaviour, which enable the hotel to implement revenue management strategies to increase revenue and profitability.

Forecasting and Planning:

An RMS provides accurate forecasting, enabling hoteliers to plan ahead and adjust pricing and inventory accordingly. This reduces the risk of overbooking or underpricing and ensures the hotel is maximising revenue potential.
An RMS that fits hotel needs and integrates with a PMS is a crucial tool for maximising revenue and improving efficiency in the hospitality industry. By providing real-time data and analytics, the system enables hoteliers to make informed decisions and implement strategies that increase revenue and profitability. 
Integrating the RMS with a property management system like SIHOT.PMS eliminates the need for manual data entry and ensures a seamless flow of data, leading to enhanced guest satisfaction, greater guest loyalty, and a competitive advantage in the market.
Contact us to find out more about how SIHOT solutions work with your existing technology vendors to ensure the perfect tech stack for your hotel. 
Find out more about how different types of hotel technology can integrate with others in our Perfect Tech Stack blog series.