Set up and market your hotel to cater for remote workers and digital nomads. How Kora Living is capitalising on this growth market
The rise of remote working, powered by technology changes, has led to unprecedented growth in the number of 'digital nomads' – offering a burgeoning market for hoteliers to tap into.
What is a digital nomad? 
Remote workers. Digital nomads. Laptop luggers. Work-cationers. Bleisure guests. No matter what term you prefer, this group is essentially someone who works from your hotel, apartment complex or resort. 
One of Spain's growing accommodation providers, Kora Living, has carefully structured its brand and its properties to appeal to the growing remote working population. With two complexes already open and three in development, Kora Living identified two key groups within the diverse 'digital nomad' audience:
Digital nomads – often young, unattached, and seeking the opportunity to experience life in other countries. They actively seek opportunities to be part of the local community and culture. 

Remote workers – usually more settled in their career journey but they have mobility in their job. They are more likely to want to work from different locations so tend to stay for shorter periods than digital nomads.
How many digital nomads are there?
Previously confined to roles such as digital marketing or website development, the last few years have shown that remote work is valid for many careers. So much so that today it's estimated there's around 35 million people in the world who fit the definition of a digital nomad.
As well as coming from most corners of the world, remote workers are increasingly able to base themselves in most corners of the world. It's estimated there's up to 53 countries currently offering digital nomad visas (also called temporary resident or freelancer visas) such as Spain, Australia, Mexico, and Costa Rica.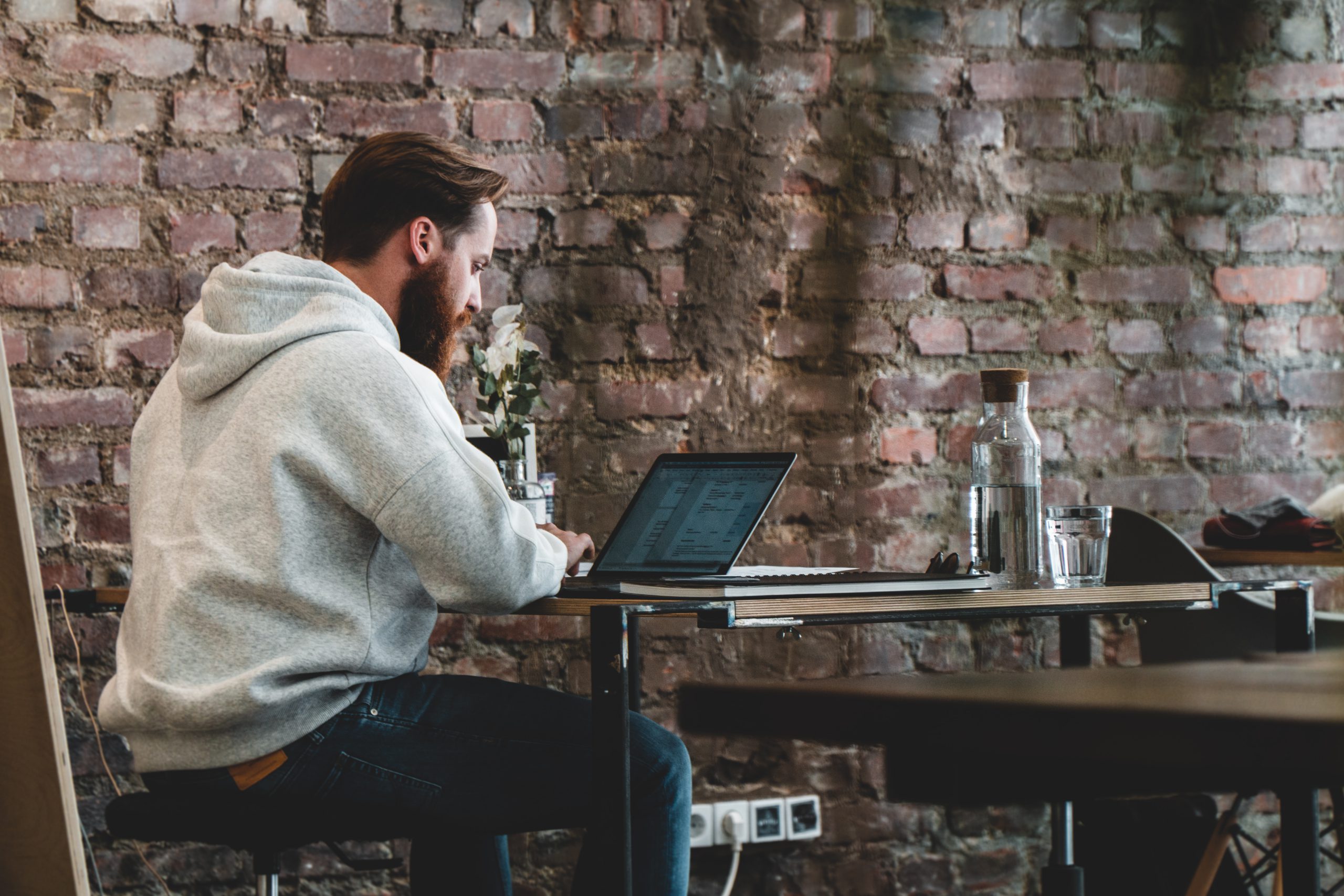 How hotels can boost their appeal with digital nomads
The 'work from anywhere' philosophy has a modern cornerstone – reliable, high-speed WiFi. This is something many hotels already have and is essential in appealing to remote workers: be sure to highlight this in marketing collateral. 
However, differentiating yourself within the marketplace requires much more than solid WiFi connections. Remote workers are a mixture of domestic visitors (who are likely to stay for shorter periods of time, blending mid-week work stays with weekend leisure opportunities) and international guests (more likely to be long stay). 
"To appeal to digital nomads and remote workers, a hotel needs to think holistically about the guest," said Iñigo Boulandier, Head of Marketing at Kora Living. "They are likely to have specific requirements for work such as reliable WiFi and a comfortable working environment, but they'll also have special needs in terms of living requirements – particularly if staying for a long period of time."
Added remote worker value
Health and wellness facilities are important – as well as access to a gym and fitness classes, healthy menu choices and the ability to self-cater will boost your appeal to this audience. 
Flexibility is important – offering 24-hour stay periods where the guest can maximise their time on-site instead of the traditional afternoon check-in and morning check-out is a popular option, along with day passes. Global brands such as Marriott and Hilton offer rooms for day use, ideal for remote or hybrid workers wanting a change of scene.  
The configuration of working spaces is also key. Whether providing work stations in-room or constructing a common area to build a sense of community, comfortable seating and flexible work spaces are key. What one person finds comfortable may not be suitable for another, so providing touches such as desks that can easily change height, lounge-styled areas for more social interaction, or surfaces that can easily hold a laptop, drink, phone and notepad are essential.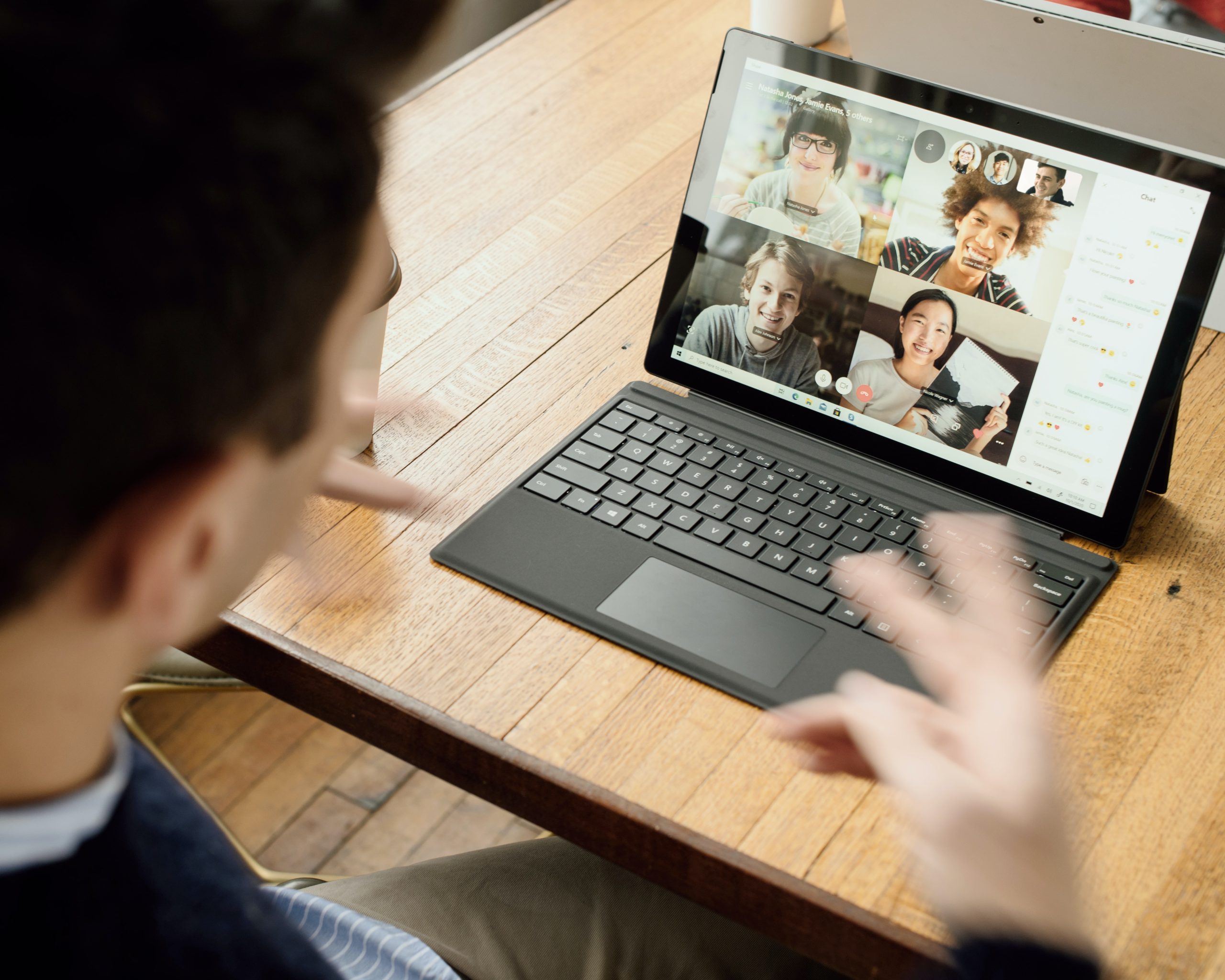 At Kora Living, their strategy is underpinned by three brand pillars: 
Live like a local: helping guests integrate into their chosen destination through local activities and events. 

Conscious living: giving extra attention to menus, health and fitness (including yoga and mindfulness classes), and transportation (bicycle hire available). 

One day, one month, one year: flexible lengths of stay so people can easily extend their time. 
Boulandier said: "Remote workers and digital nomads offer an intangible revenue opportunity. With creative offers such as our 'Stay More, Save More' we are able to establish a more meaningful relationship with the guest." 
How technology can help accommodation providers manage remote workers
Managing the various needs of remote workers can be tricky, so it's important to have an efficient and flexible technology stack, starting with your property management system (PMS). 
Boulandier said: "SIHOT provides the flexibility we need to balance our business mix and best service our guests. It's important we don't focus all our efforts on this one segment, but it's also key that our staff can easily recognise and assist remote workers. Every group has different needs and it's our responsibility to help them coexist in a way that is most beneficial to our business and gives them a memorable experience." 
Find out more about how SIHOT.PMS can help your hotel manage your guest mix and improve your operations.