Measuring the return in your hotel tech stack
All that shiny new tech on the market may look very appealing but unfortunately it costs money, and hotels have limited budgets. So return on investment is the name of the game when it comes to investing in new technology.
How can you make sure your tech is providing the hotel ROI you're looking for?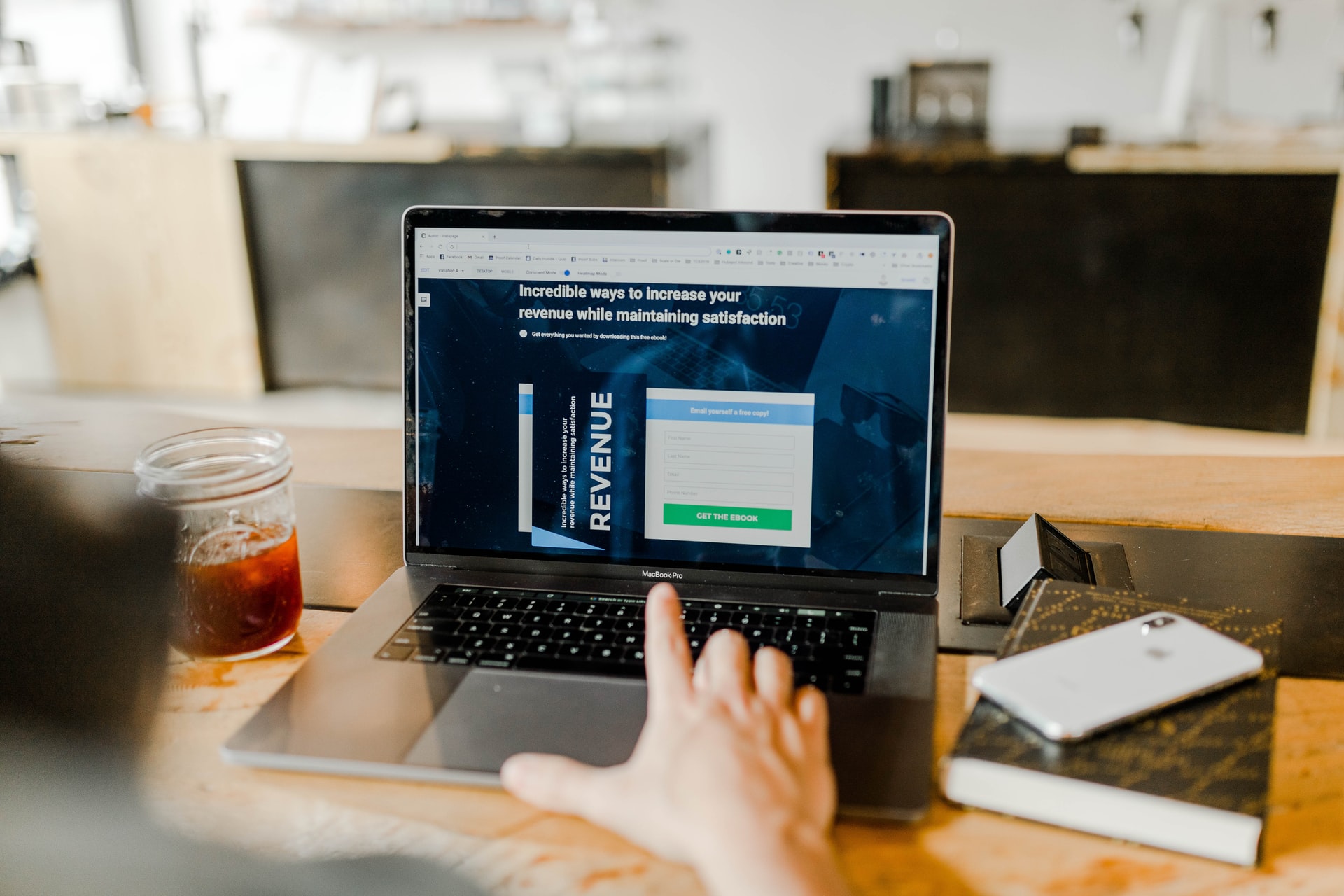 Take the time to plan your investments
As with any important purchase it is unwise to jump in and invest in new technology without thorough planning. Take the time to really consider what is important to the hotel and define the priorities, answer the questions; What areas of your business do you want to target first? What do you require from technology? What specific functionalities meet those requirements?
Beyond the systems, software and applications, you need to ensure the deployment is planned, so; What skills will the staff need to use the tech, and what training will be required? Will there be a need to implement cultural changes to optimise staff buy-in?
Answering all these questions will make you far more prepared to make the right decisions and select the right partners.
Remember the three pillars of hotel ROI
You get return on investment in three ways – 1) cutting expenses, 2) increasing revenues, and 3) saving staff time. By focussing on exactly how new tech will help achieve these goals will be a great start in choosing the right product.
Will it cut expenses by, for example, eliminating the need for an IT technician? How will this balance out with the potential costs of staff training? Perhaps there will be no immediate tangible increase in revenues, but is this offset by the time-saving benefits provided by automating certain processes and reducing headcount?
By calculating the balanced effects on the three aspects of hotel ROI you can calculate a realistic estimation of how much ROI an investment will provide.
Think integration
Before you take the big step, think carefully about integration. How easily will the new technology fit with your existing tech stack? Costs can start soaring with complicated installations and connecting with other systems, not to mention constant software updates and re-training of staff. Ideally the best solutions are Cloud-based with open APIs that communicate readily with other platforms.
If your tech stack is already a hodgepodge of legacy software and newer applications, why not consider a single integrated Cloud-based system that will cover all your bases and integrate seamlessly with all future additions? It may involve an initial reorganisation of processes but the long term ROI will be worth it with the reductions in staff time, IT costs and increased sales.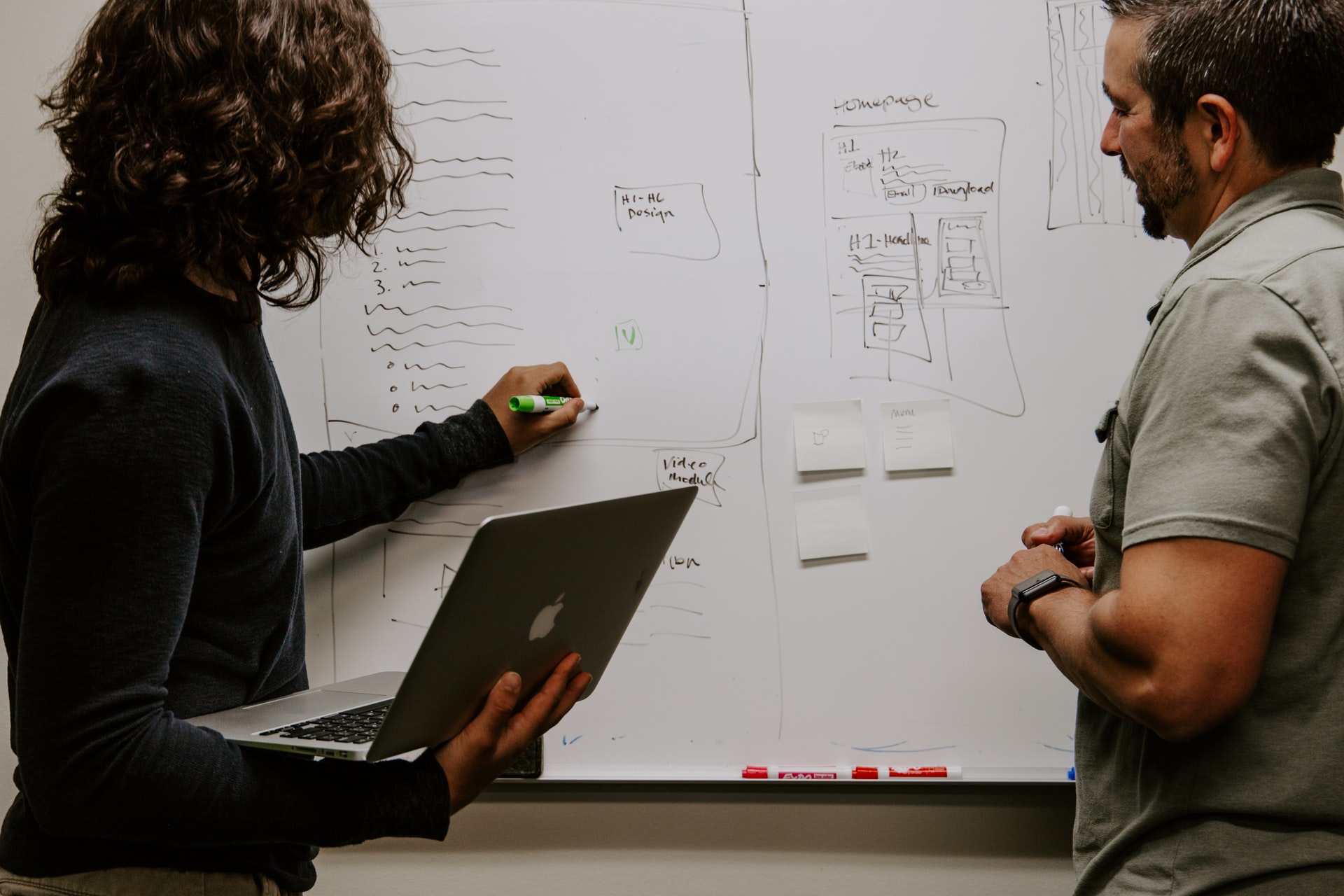 Make the most of the service provided
Most integrated tech solutions come with extensive support and back up. This usually includes training for your staff and free IT support which is often around the clock. Make the most of this!
If your staff are having issues with adapting, ask for some extra training. Any bugs or issues, get straight onto tech support and offload it to them. Rather than stressing about a hundred in-house IT issues, with properly integrated solutions you are the customer, and they are someone else's headache.
And don't forget that you want to optimise your tech to the maximum to increase ROI. No one knows better how to do this than the provider, so ask their advice. Make them a partner in your business goals, after all success benefits them just as much as you.
Try before you buy
Before installing a new solution, it is advisable to first test the technology under real-world conditions. This can be done through a pilot or a 'plug and play' solution. It's important to test how the technology engages with the existing environment, check that it lives up to its promises and meets the core criteria. If the concept meets your objectives then you can start to think about how you can build a seamless integration with other systems.
Finally, the most important factors in achieving a return on investment in your hotel is in the planning and measuring the impact of the technological solution against the three ROI-relevant pillars: increasing sales and saving time or costs. If you keep this in mind, you will definitely be rewarded with success.
SIHOT is your technology partner for tailor-made solutions that adapt to the needs of your company. We support you in automating and centralising your processes. If you are interested in optimising your hotel ROI through technological solutions, our team looks forward to  hearing from you.