A lot of hotels are failing to keep up with the growing consumer demand for ethical and sustainable approaches to business. But digital solutions are available to help hotels meet sustainable targets and guest expectations. The most proactive will thrive in the long-term.
Sustainability is no longer an optional extra for hotels. Not only is it ethical to protect the environment, but it also makes sense from a business perspective to keep up with the values of their guests. 
Around 73% of global hotel visitors would prefer an eco-sustainable hotel over a traditional one, according to Booking.com research.
Building the brand
A hotel's brand reputation, especially in the luxury sector, will increasingly depend on being able to market itself as sustainable. No hotel will thrive for long without making guests feel good about themselves and 87% of Millennials believe the success of any business should be measured by its impact on the environment.
Hotels are more reliant than ever on "word of mouth" recommendations expressed through online channels. A strong sustainability programme can be promoted strongly in marketing materials and become a key differentiator from rival hotels.
'People, planet and profit'
What Millennials and Generation Z generally mean by "sustainable" is protecting the biosphere. But sustainability from the hotel's perspective has three essential components known as the Triple Bottom Line (TBL). They are social, environmental and economic. Or more succinctly, "people, planet and profit". And they all depend on each other.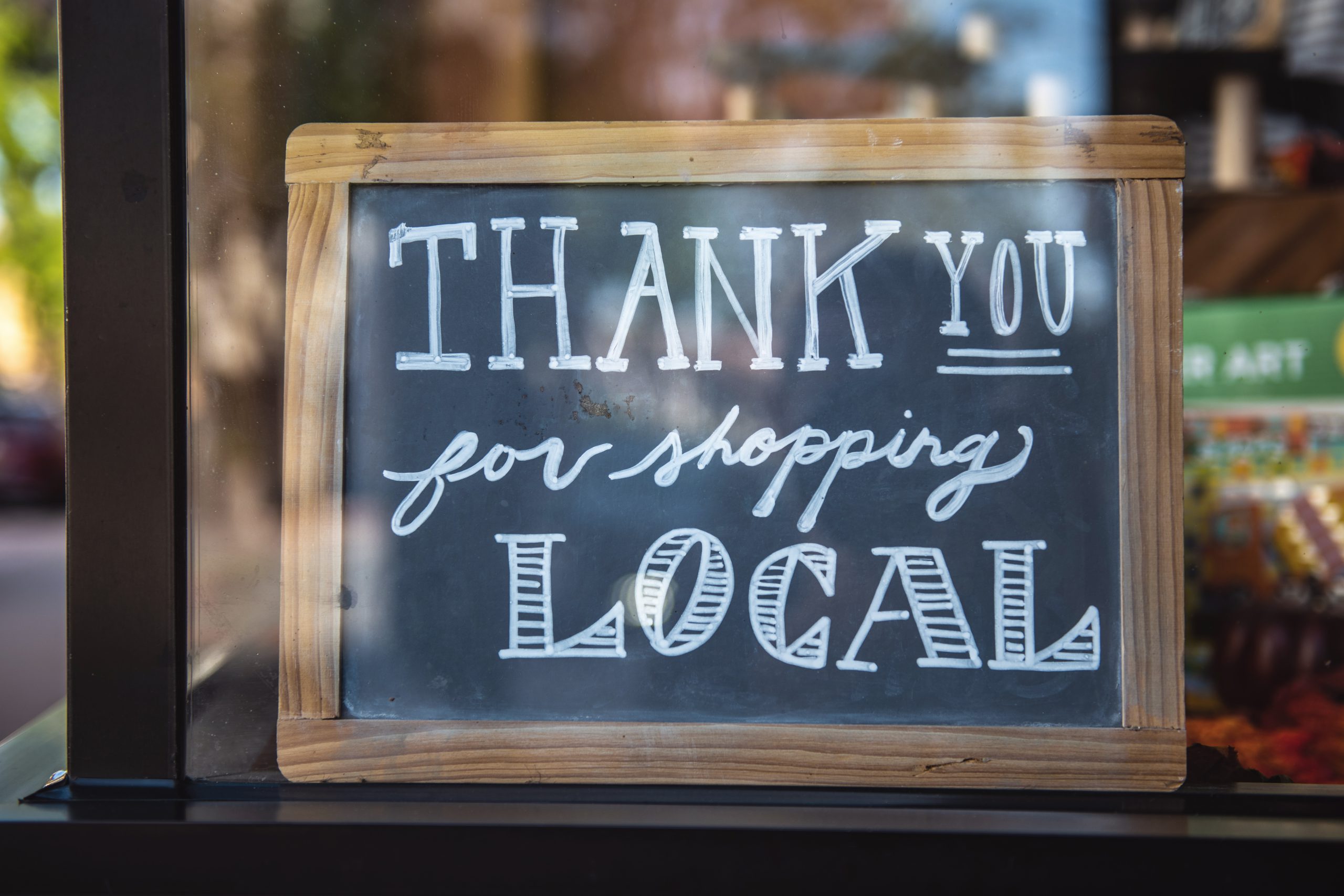 1. Social sustainability
Social sustainability involves positive engagement with society, including local suppliers and employees. One example is sourcing food locally for the hotel restaurant. It eliminates the need to transport food long distances, which is better for the environment and lowers costs. But it's also about serving high-quality fresh ingredients and building long-term relationships that help local businesses to thrive.
Local appeal
The appeal for guests of local suppliers is strong. In the UK, 83% of people would be more likely to buy from a brand that sources from local suppliers. Meanwhile, the emphasis on local culture will be a selling point, especially for Millennials who place a greater priority on novel experiences over finance and material possessions.
Equally important for social sustainability is prioritizing staff wellbeing. Hotels should support staff with training and offer attractive benefits, such as discounts on amenities like spa treatments and comfortable lodgings if employees live out of town.
Building a happy team
Once again, an ethical approach makes sound business sense. Employees who are treated generously will be more resilient to change and less likely to go off sick. The chances are they'll stay long-term making the business more sustainable.
Evidence suggests they're also likely to do a better job engaging with guests. A Siteminder study shows happy employees are 31%  more productive and three times more creative than unhappy ones.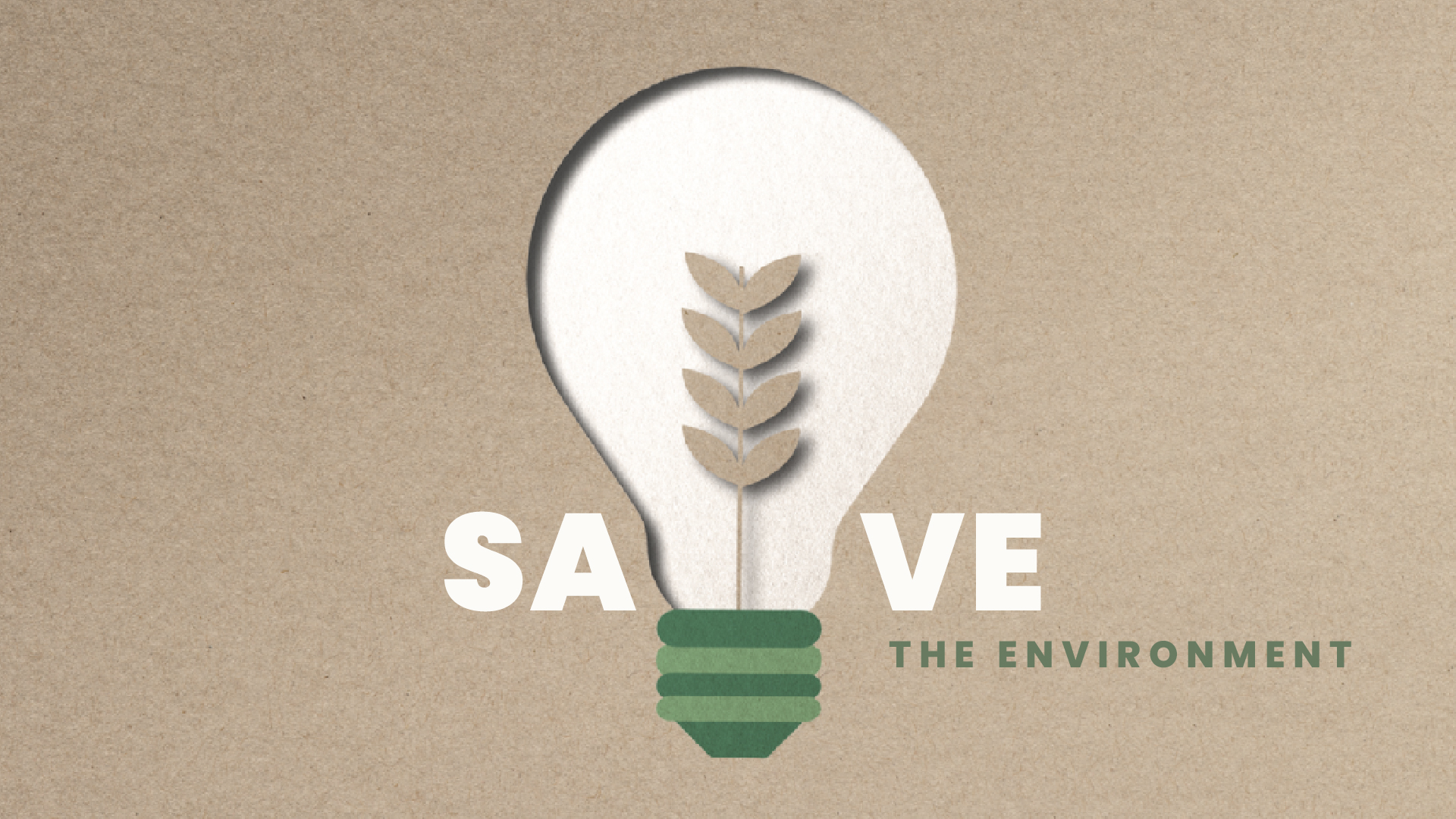 2. Environmental sustainability
Hotels, and other forms of accommodation, contribute nearly half of the 5% of global emissions produced by the tourism sector, according to the United Nations.
To reduce their carbon footprints, hotels need to introduce measures such as recycling and reducing their energy, water and paper consumption. Smart technology in rooms can play a big role in helping hotels to go green.
Smart solutions
Examples include smart showers that can be pre-set to limit water use, and room sensors that automatically monitor bulb brightness and switch off when guests depart the room. Meanwhile, thermostats with occupancy sensors adjust heating and AC temperatures.
Hotels can involve guests in the sustainable process by providing options to skip linen, towel changes, or housekeeping, for the day.  It turns out, once again, that doing the right thing is good for business. Research suggests that 60-78% of guests are willing to pay more for a sustainable hotel.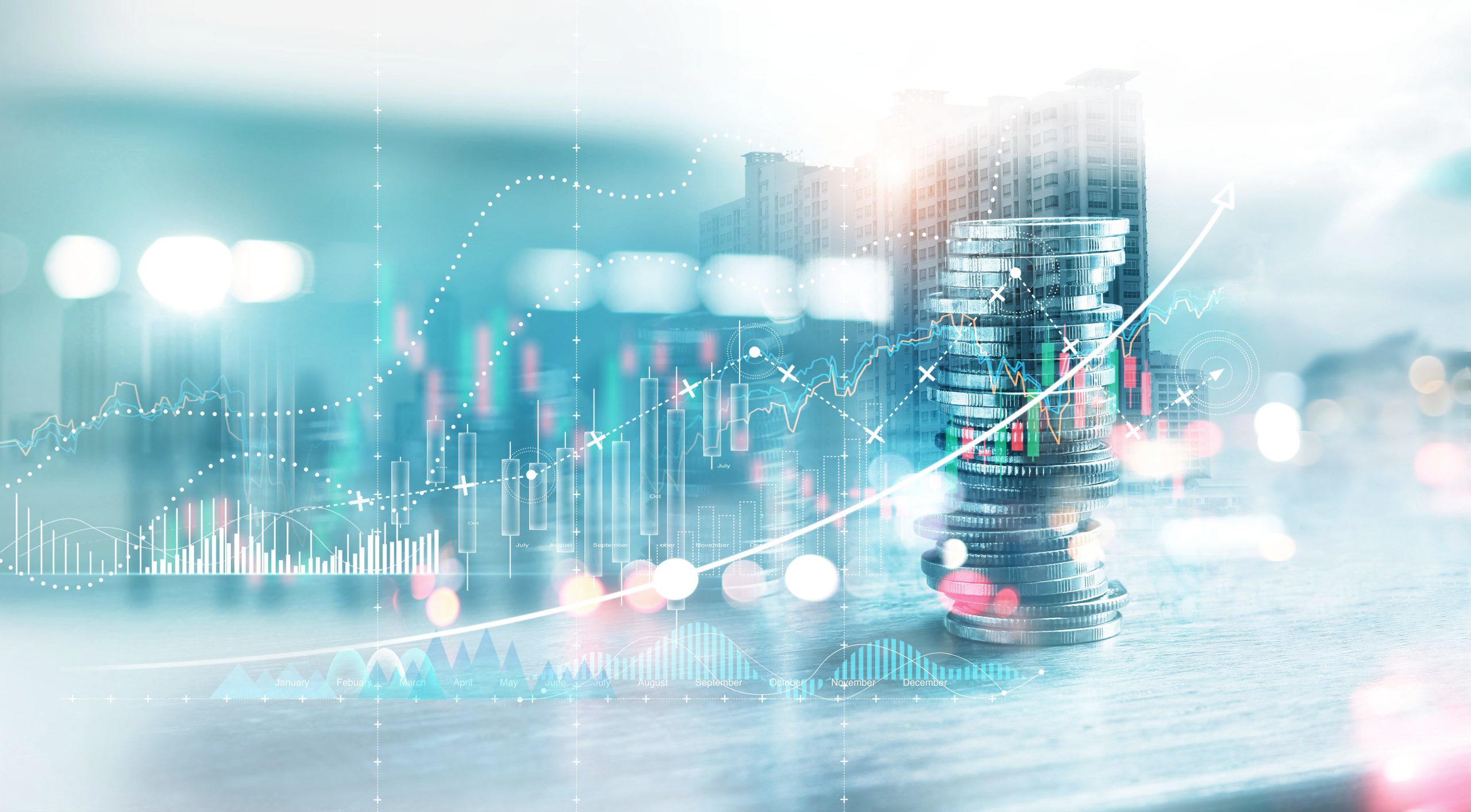 3. Economic sustainability
The economic pillar is about keeping the business on a sound footing. Unless hotels are sustainable financially, they won't be able to achieve their environmental and social goals.
The financial side is not just about profit. It should involve contributing to the local economy, proper governance and streamlining processes to reduce waste.
Finding digital solutions
Digital technology can again be used to save money while achieving sustainable targets. In addition to the smart room technologies mentioned above, hotels can consider technologies such as predictive maintenance tracking, remote check-ins and check-outs and mobile room keys.
Artificial intelligence (AI) is the coming technology in the travel sector. You can consider installing intelligent chatbots, voice control systems, as well as using AI systems to analyse customer data for insights. Ambitious hotels could consider using Virtual Reality (VR) and Augmented Reality (AR) to market their properties.
Guests love mobile
Guests increasingly want a modern digital experience that corresponds with wider trends in society. More than 73% of travelers would prefer to use mobile devices to manage their stays. An efficient, digital experience is likely to earn those important positive reviews online.
Conclusion
Digitalisation has become the future of the hospitality industry as businesses seek to bring efficiencies and sustainability to operations. Digital technology specialist SIHOT has developed technological solutions to help with all three sustainability goals.
We can help to moderate energy and water consumption, automate data processes, make hotels more responsive to changing markets, empower employees and aid retention.
As you develop your plan for sustainability, our team is available to help identify the tools to create a techstack to enable your property to accomplish more.