How smart hoteliers are turning to technology to manage the recruitment crisis
The hospitality industry has struggled with staff shortages for years. But the recruitment crisis is now a whole lot worse all over Europe, the UK and the US. Driven by the pandemic, hospitality professionals were left to ponder their futures while hotels were closed. Hundreds of thousands left the sector with huge numbers not returning due to poor remuneration, inflexible shift patterns and available hours, intense stressful positions and lack of training.
But smart hospitality businesses are reacting to the crisis by using technology to reduce operational demands on staff. Modernising the tech stack also makes a hotel more attractive to new recruits who are keen to work for an employer that provides the best tools.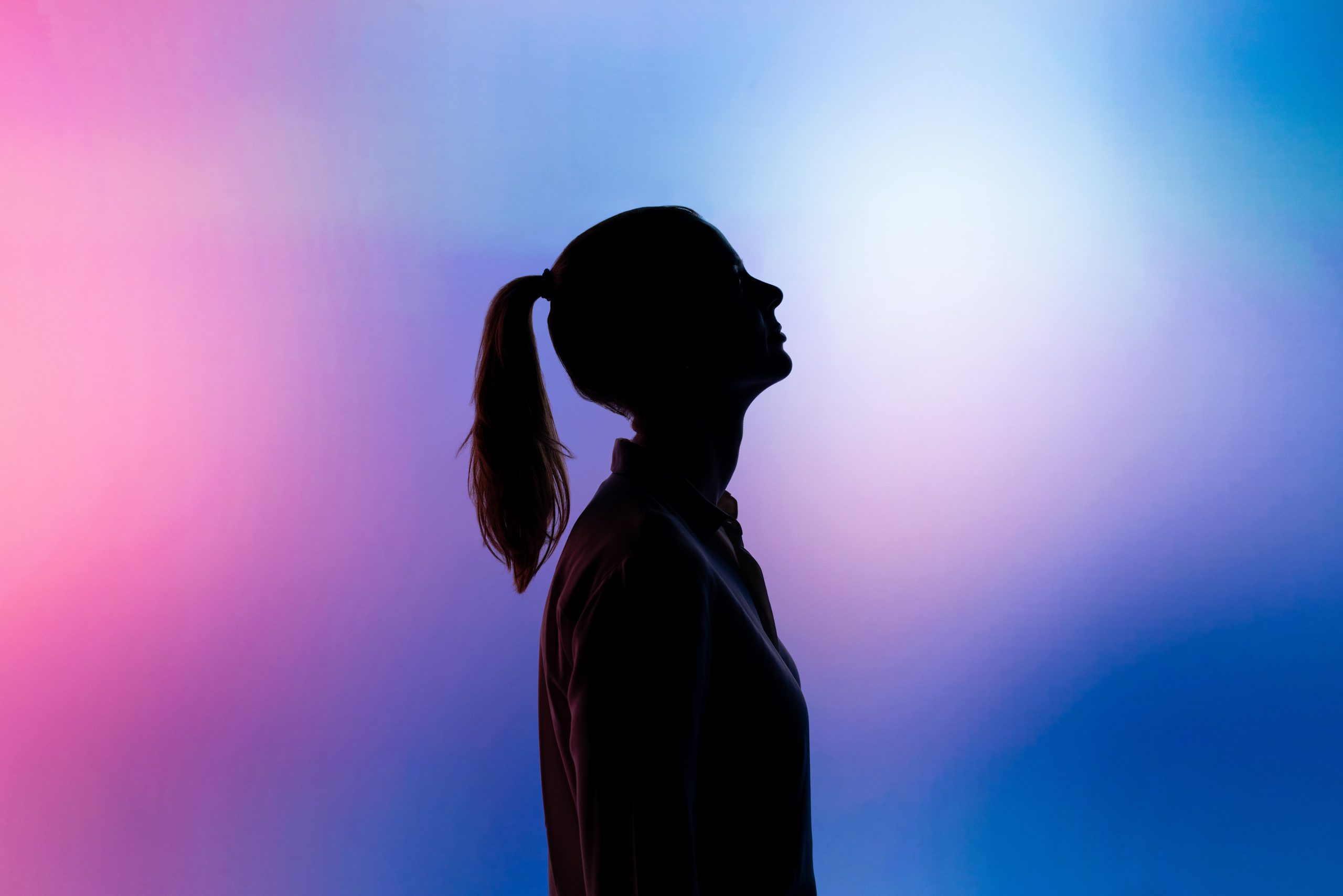 Acute shortfalls in UK
The UK has one of the most acute shortages of hospitality workers. One in three businesses has been forced to close for at least a day a week. The ONS recently said there were more than 170,000 vacancies. 
But European countries are enduring similar issues, with Spain suffering particularly severe shortages. Europe's largest hotelier Accor has tens of thousands of vacancies worldwide and is running trials to attract people who've never worked in hospitality. 
Meanwhile, in the US, severe shortfalls are still being felt nationwide after the departure of hundreds of thousands of workers every month last year. A study by the American Hotel & Lodging Association (AHLA) found nearly all respondents (97%) experienced staffing shortages.
Data scientists in short supply
And the recruitment crisis goes beyond frontline employees. Hospitality needs to hire thousands of data scientists and tech experts to digitise operations, but it has to compete with every other economic sector and there just aren't enough experts to go round. 
Even if hotels are not exploiting digitalisation to the full, there are multiple benefits for hoteliers prepared to invest in their tech stacks. Not only does technology improve the guest experience, it also relieves the burdens on hard-pressed employees. Turning to tech partners provides hotels with the expertise they are unable to attract and retain, and will help them achieve their core commercial goals.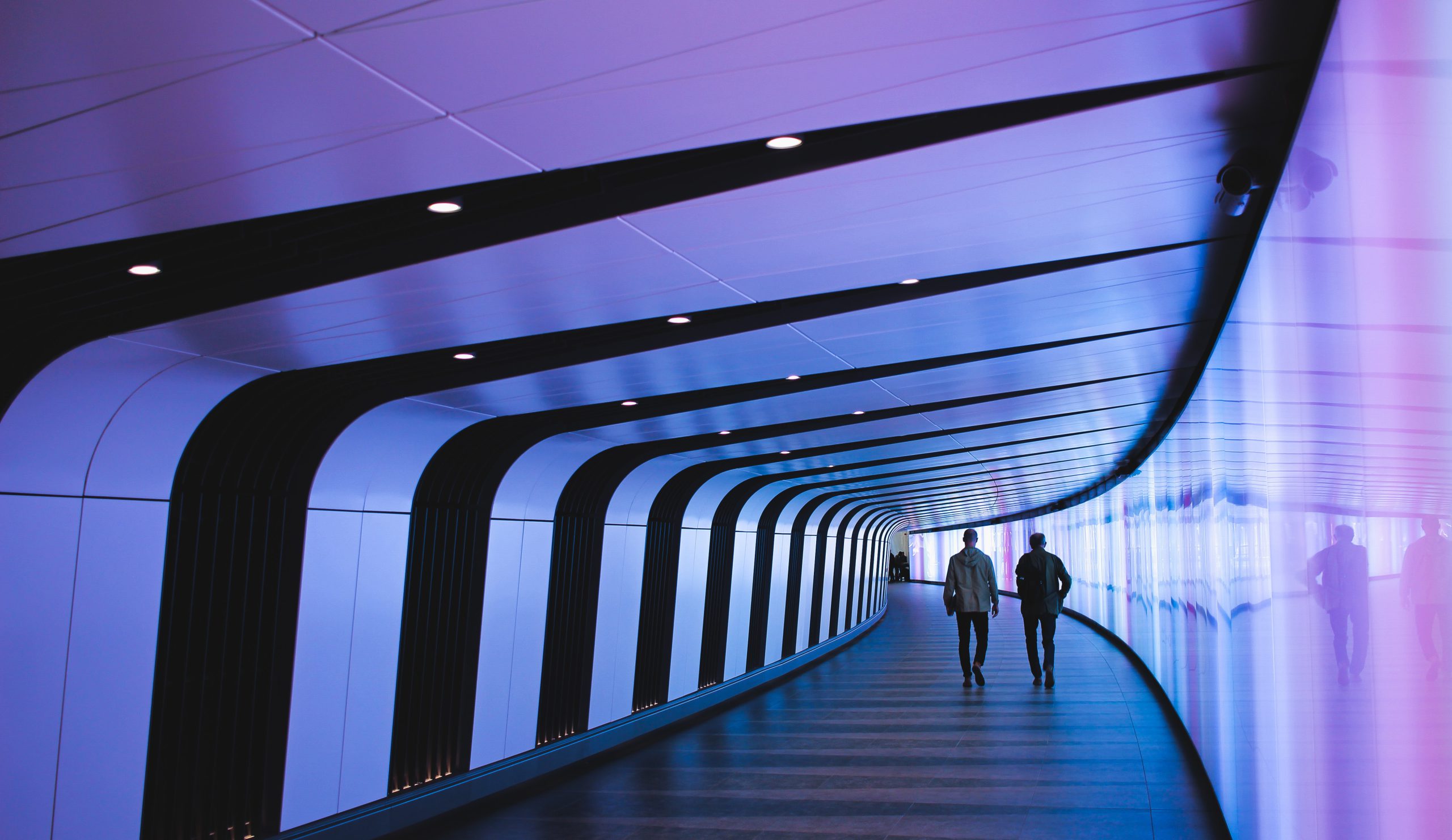 Ensure your PMS has wriggle room
The hotel's PMS is the key to driving operational efficiencies. To think that it replaced faxes over 20 years ago, it is also solving manual data input and printing. A PMS dashboard gives staff instant access to information about guest stays. Teams can manage duties more effectively and managers obtain insights into duty rotas and staffing levels.
But it's important to have a PMS that is able to integrate with software and applications from other providers, leaving hotels free to choose the best options. SIHOT's hotel management suite takes an API-first (Application Programming Interface) approach, which means third-party systems and applications can be easily integrated.
The suite operates behind the scenes to support more than 180 integrations. Hotels are more able to focus on day-to-day operations instead of managing tech know-how. The commercial benefits of APIs mean hotels can add new products and services at any time, enhancing the guests' digital experience and earning extra revenue. All without putting extra burden on hotel staff or having to undertake specialist training.
An automatic hit
By automating administrative processes, APIs bring operational benefits. The technology liberates employees from repetitive data management tasks. Saving on workforce hours is vital during a recruitment crisis. Hotels obtain more accurate data, driving efficiencies and cutting costs. 
Furthermore, you're not inviting people to join your team to simply do mind-numbing data entry between systems, sitting at a desk for lengthy hours at a time. Where hotels can work with complete data, the roles are more fulfilling and creative.
Let's talk about chatbots
Integrating chatbots into guest service delivery is a good way to maximise customer retention in the age of instant communication. Chatbots provide instant responses 24/7 to repetitive questions that waste employees' time. Chatbots can also speak foreign languages, reducing the need for multilingual employees.
Steer guests away from using the phone or sending an email – automated chatbots will then provide the FAQs to liberate your team from answering the same old questions time and time again. 
Using AI to boost revenue
Artificial intelligence (AI) can be used to provide market transparency helping hotels to ramp up their revenue. SIHOT has integrated its software with IDeaS' revenue management solutions. The data exchange between two industry leaders means hotels can forecast demand, maximise occupancy and ADR, and increase operational efficiency through automated pricing.  
AI can be deployed in other areas; in the booking engine it can predict consumer behaviour to present the most relevant product and offer to each web visitor, in messaging AI can interpret language and provide personalised offers.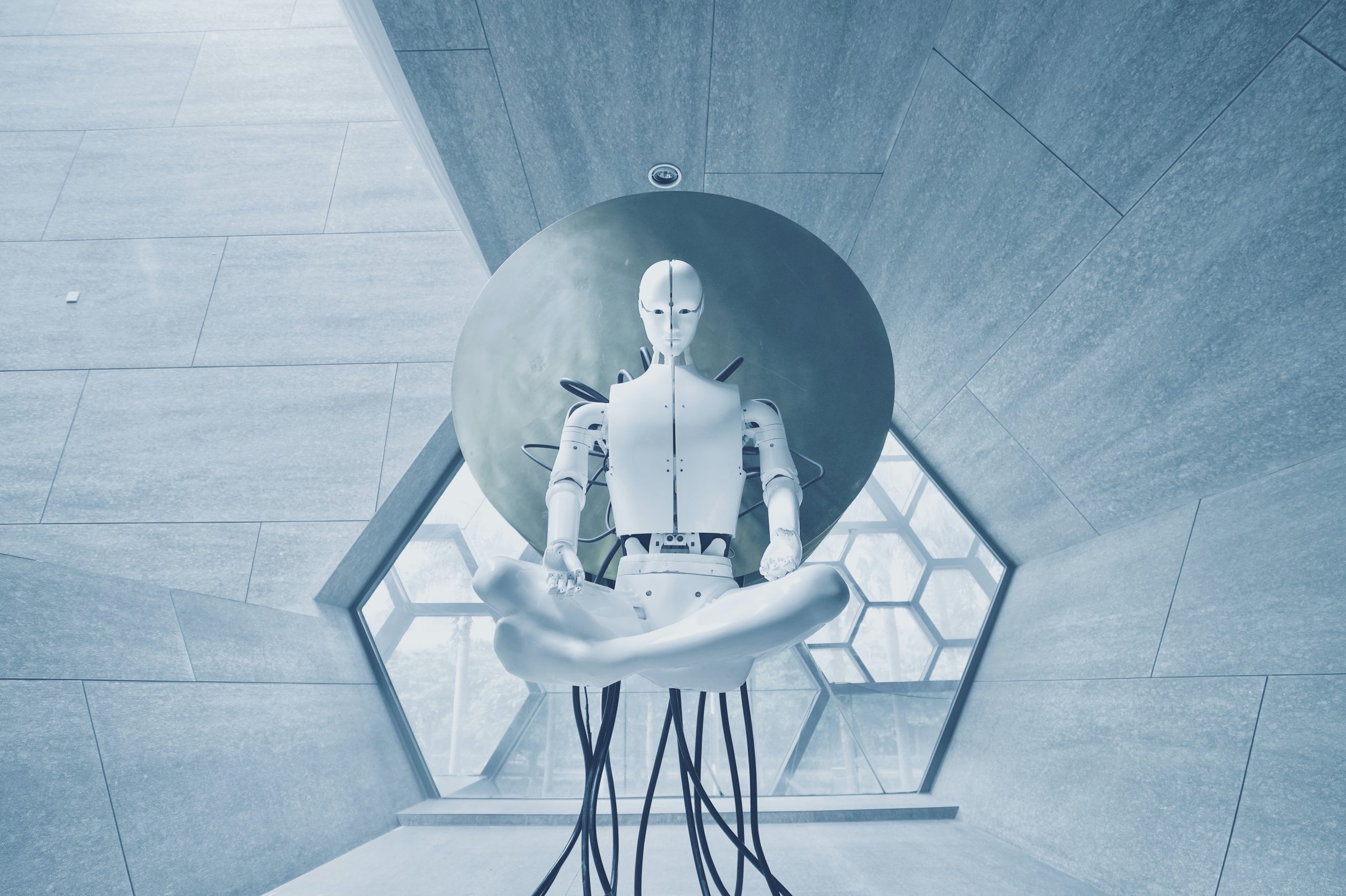 Upwardly mobile
With customers used to ordering everything on smartphones, a lot of guests – especially millennials and Gen Z-ers – want to access hotel amenities on web apps. They are able to browse menus and place orders without interacting with staff. Many hotels also offer contactless check-ins on mobiles. Becoming mobile-friendly leads to higher guest satisfaction ratings.
Self-service is a big thing today, and providing mobile accessible platforms can alleviate your teams from dealing with long check-in/check-out queues to then deal with most pressing guest issues.
A digital welcome
Some guests insist on checking in at the front desk. But an increasing number want a fast, fully digitised experience. SIHOT-KIOSK provides 24/7 self-service check-ins 365 days a year. Guests simply type in their booking details and scan their IDs. All the information gets logged into the SIHOT hotel management system. 
Guests can choose between using a dispensed keycard or their mobile device to access their rooms. And they have the opportunity to browse additional services and select upgrades. For the hotel, apart from providing a better service, it frees up employees to properly service guests.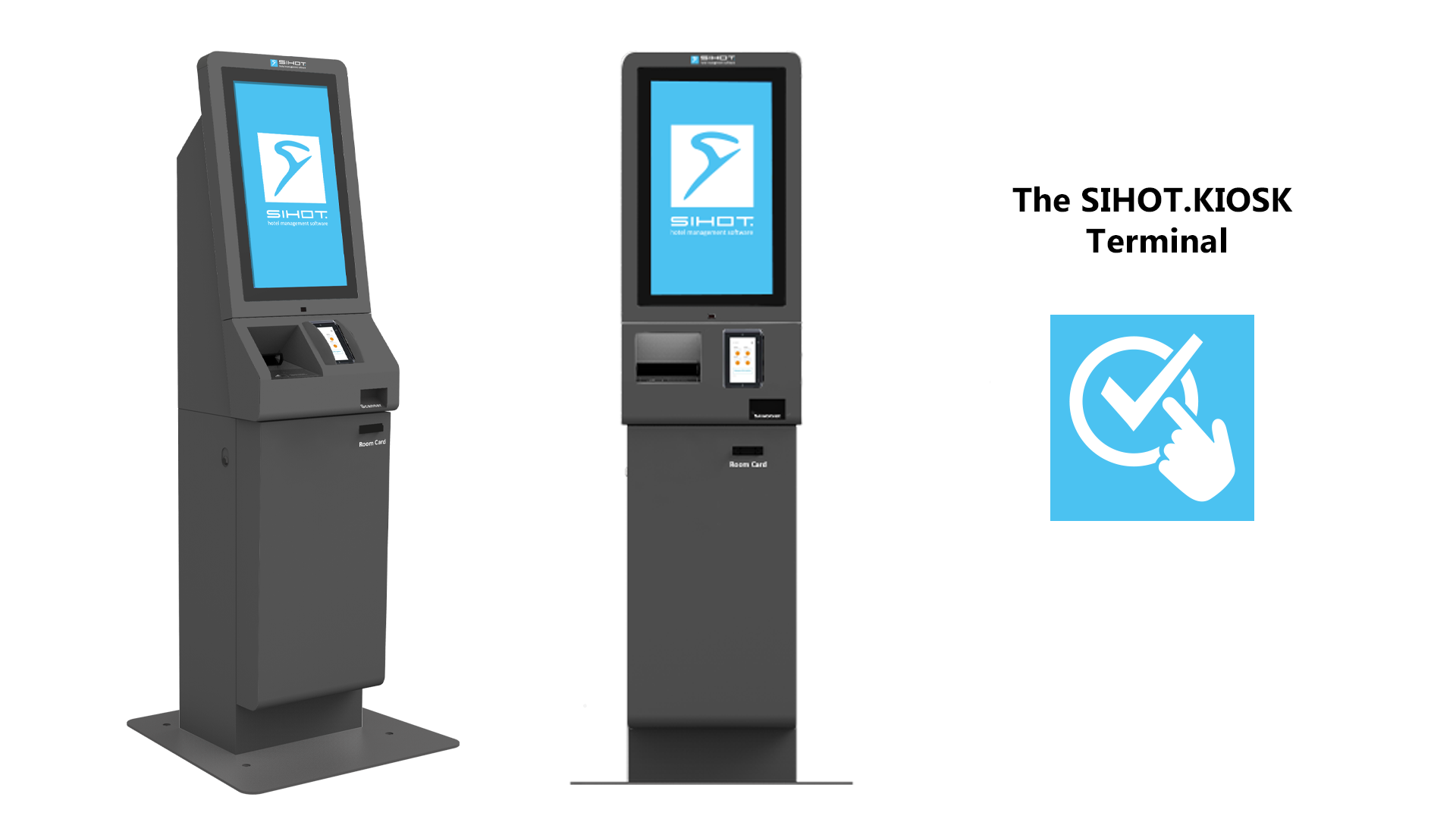 Keeping your house in order
A centralised activity dashboard provides live updates to employees in all departments, allowing hoteliers to schedule tasks efficiently and react quickly to urgent matters. Employees access cloud-based systems on their personal devices so they are able to receive updates from any location by logging into the PMS. 
Housekeeping is a good example of how it works. Digital tools avoid the requirement for notes, or clipboards. Employees log in to say they've completed tasks. Live updates let them know what to do next. 
Technology not only reduces tasks but it keeps all data and information in order, it reduces friction and creates a more harmonious, less stressful working environment where time and quality of service is of the essence. It's important to focus on making a hotel a fantastic and exciting place to work and develop a career, and this all starts with meaningful roles and responsibilities.
Speak to one of our team to find out how you can use technology to alleviate your staff shortage while improving guest experiences.