Upselling helps boost a hotel's revenue. The art of encouraging guests to enhance their stay experience no longer relies solely on your in-house staff; technology is helping hotels sell everything from room upgrades and in-room amenities to additional services such as airport pick-up and attractions.
Acquiring new customers can be a costly battle, with hotels and resorts facing competition from new hotels and OTAs. While it's an important battle, accommodation providers need to also ensure they're maximising revenue from other sources – including existing guests. That's where the art of upselling comes into play!
What is upselling?
Upselling is a vital sales technique. It's the process of selling higher priced or additional products or services to an existing customer. To be successful at upselling, you need to understand what is important to your customer and match your products to their needs and wants.
For accommodation businesses, upselling usually involves offering guests a (paid for) higher room category – for example, moving to a suite from a deluxe room; club rooms with extra privileges; private dining experiences; or other add-ons that elevate the guest experience and generate extra revenue. Some hotels group these items under ancillary revenue, but that often conflates the items sold via upselling and those booked routinely by a guest. 
In some industries, there's a strong delineation between upselling, cross-selling (adding complementary products or services to an existing booking – eg a sommelier highlighting matching wines, or a spa therapist adding a head massage to a full body massage) and suggestive (also known as 'soft') selling – where you entice a guest into buying additional services. In hospitality, the term 'upselling' often encompasses these; as such, our references to 'upselling' includes these distinctions.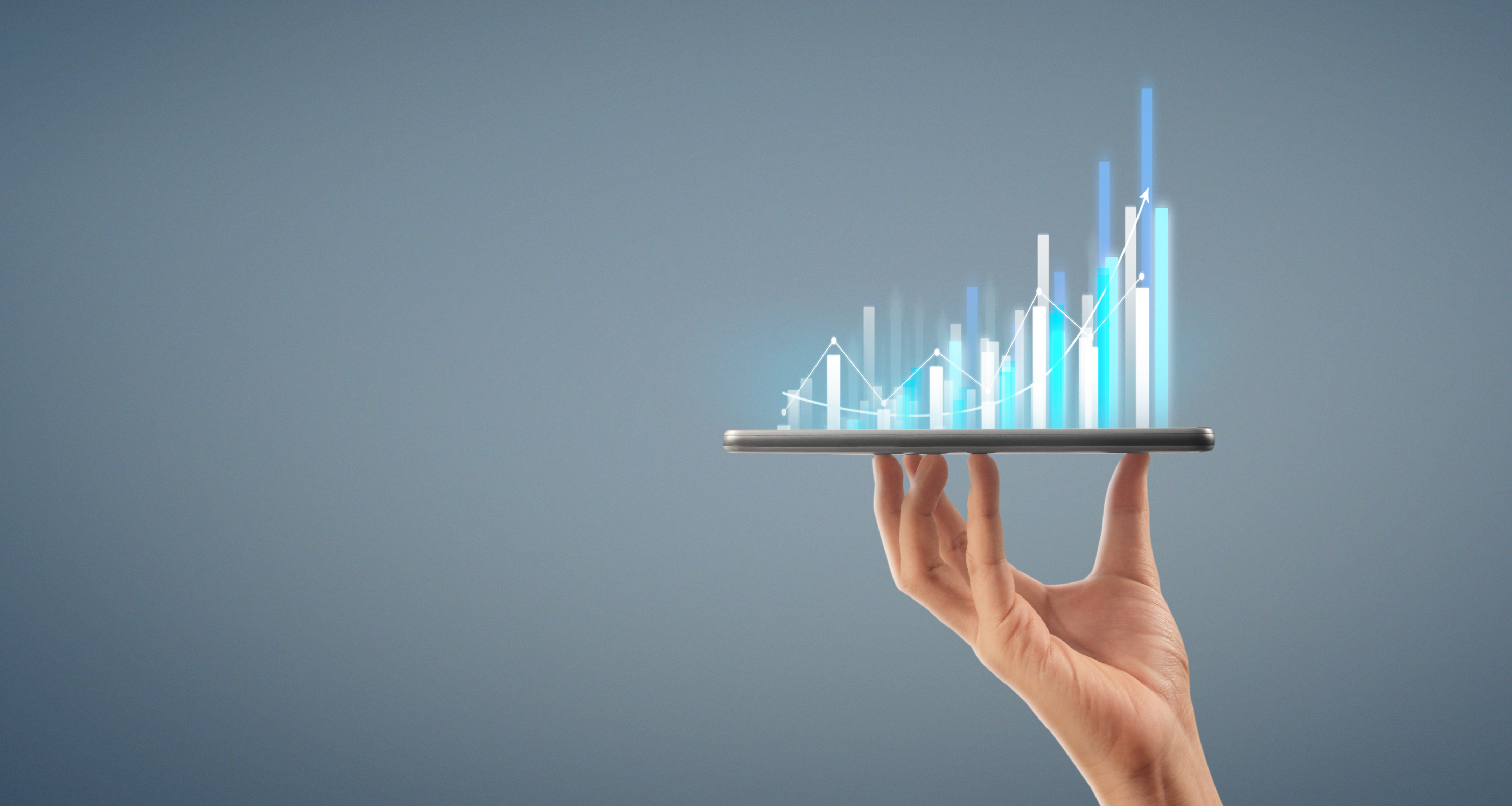 Examples of upselling items
Depending on your business, there's a number of upsell products and services hoteliers can provide, including:
Early check-in and late check-out

Extended stays – some hotels have reported up to

40% of their upsell revenue

is from this offer

Bedroom upgrades

Airport / city transport and transfers

Attractions and event tickets

Club facilities

Retail products such as take-home personalised bathrobes and spa products

Discounted F&B, particularly good for city hotels where guests have a plethora of third-party dining options available

A private dining room or chef's table in the restaurant
Three key benefits of upselling
Upselling won't work if a guest feels pressured; it's about showing value to the guest if they add to their reservation. For example, promoting the option to prepay for breakfast at a lower rate than if they decide on the day to eat in your restaurant. This gives the guest a clear benefit (saving money), whilst also securing confirmed payment for breakfast from your in-house residents.
Three key benefits of upselling in hospitality are:
Improved guest experience

: personalisation is expected amongst today's tech-savvy, time-poor consumers. Ensuring you are offering the right upsell to the right audience is key in improving the overall guest experience and building a long-term relationship with each guest.

Additional revenue

: upselling is reported to add anywhere from 10% to 33% to a property's revenue line. This will vary depending on what you have to sell – such as different room categories, spa services, activities and attractions – but even at the lower end of the scale, upselling can make a real difference to your income.

Understanding your target audience

: upselling is not just about driving revenue. It also gives you an opportunity to better understand your market – what offers do guests book when upsold to? What time of day or how far in advance of their stay are they adding items? There's a ream of industry data on how to best approach upselling, but using technology to understand what works for your business and adjusting your sales strategy accordingly is essential.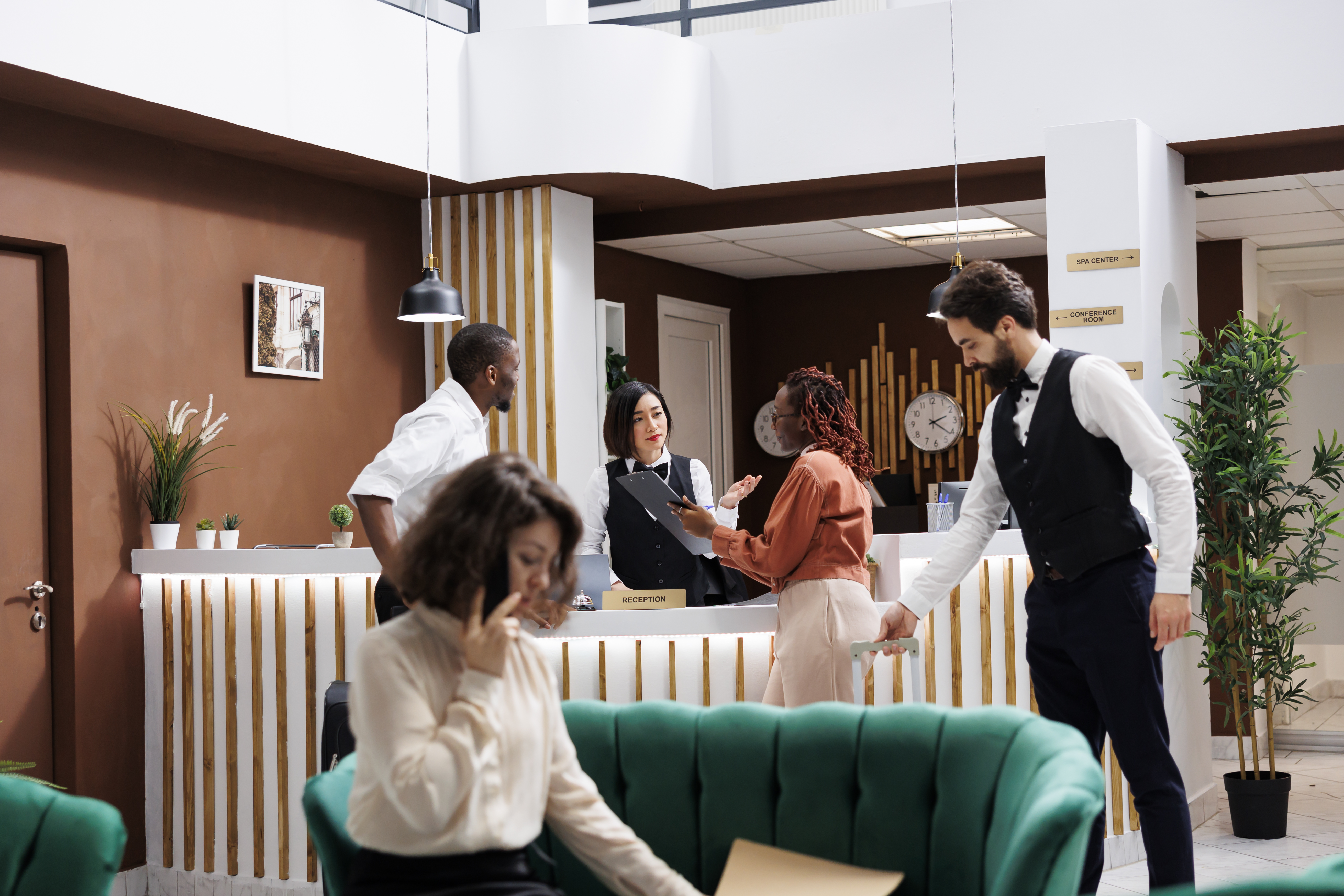 How to successfully upsell in hotels
The key to successful upselling is being able to articulate the benefits and added value to the guest, whilst also ensuring each sale is driving a hotel's objective of generating more revenue from each reservation. 
Upselling is not about being pushy; to be successful, you need to tailor upselling offers, delivering the right product or service at the right time in the buying cycle of each guest. Upselling should be part of a wider customer-centric approach to how a hotel does business. 
By knowing your customers, you can form a relationship with them, using each guest profile to personalise upselling opportunities. Integrating your PMS and CRM is important as this will allow you to more effectively communicate with your guests. 
Speaking on a podcast, the Chief Marketing Officer for Barceló Hotels, Sara Ramis, called this approach one of human touch technology – using a combination of human-first approach and technology to drive even the most nuanced of transactions. 
Technology can help you understand your customers and facilitate timely, targeted upselling via email, mobile apps, text message, Whatsapp or other communication channels. At SIHOT, we integrate with a number of leading upselling partners including Deepupsell, Oaky, and Upsell Guru.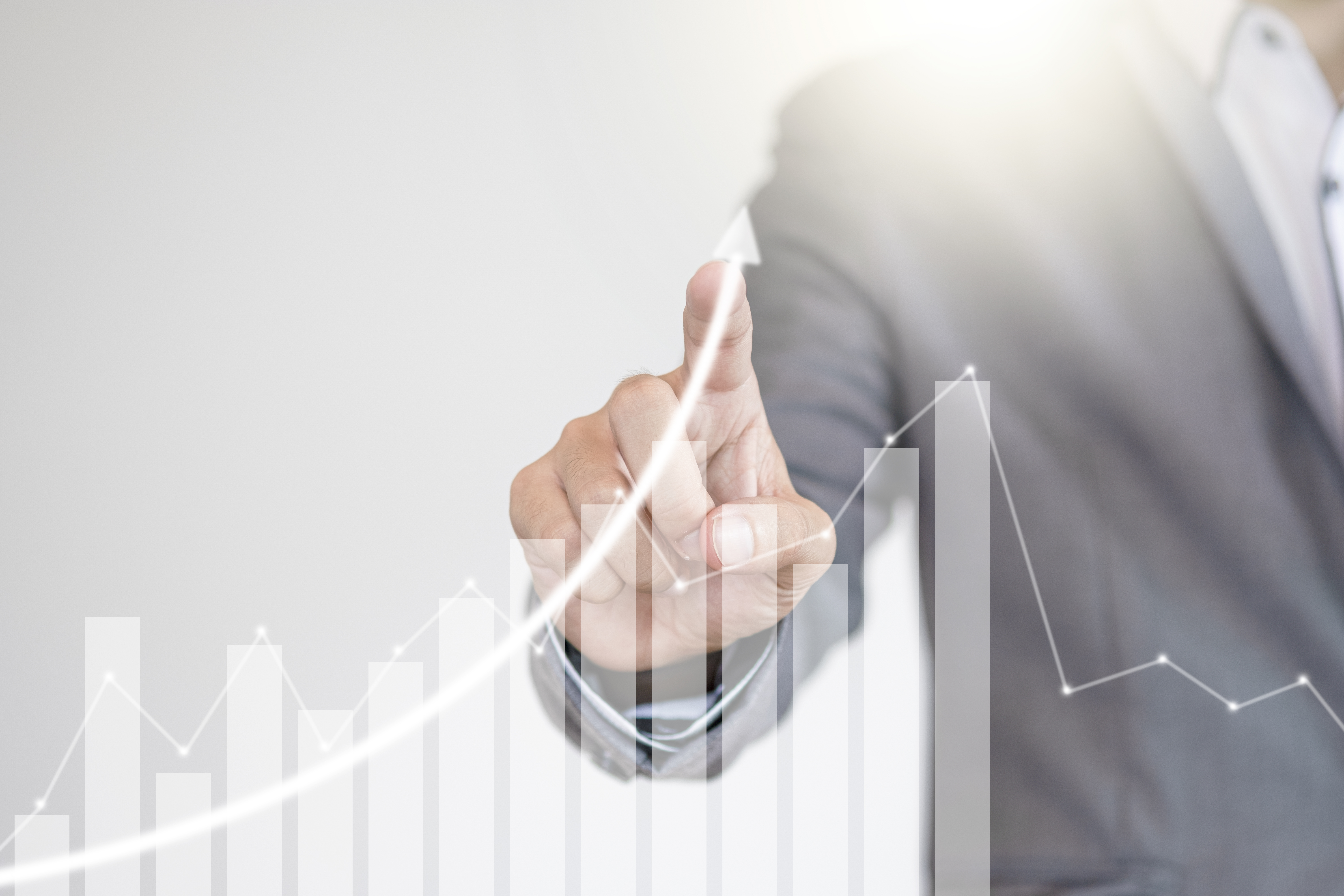 Conclusion
The art of upselling in hotels, resorts and other accommodation businesses is all about relationships – knowing your customers, communicating with them at the right time in their customer journey, and offering items that interest them. Technology can help you manage this process, activating offers which match a guest's profile and preferences, and optimising the time and channel you use to upsell. 
Learn more about the upselling technology solutions which partner with SIHOT's PMS or contact us to find out more.