How to gain greater flexibility with your technology providers
Remember the days when you had different platforms for your PMS, bookings, check-ins and point of sales – clunky systems that didn't talk to each other and made data gathering a nightmare?
Well those days are over, and if they're not, they should be. Modern hotel Cloud software integrates all your systems into one hotel management suite and is all based online so every part of your business talks to every other in the same language. Making the move to Cloud a much more simple decision, and if you aren't convinced yet let's look at some wider stats.
The advance to Cloud sped up during 2020, with significantly more investment being made in Cloud-services, with the Cloud computing market already totalling $371bn. 80% of IT professionals report cost savings, increased employee productivity and/or improved security as a result of using a cloud approach, with cost savings around 20%. Furthermore, by harnessing Cloud-services employees can be offered work from home options where nearly 30% of remote workers report they can accomplish more in less time. While hospitality requires personal and physical customer service, not every job needs to be 100% on-site, companies can still leverage Cloud services to continue enabling staff — both remotely and in the office – and of course across multiple sites.
Hotels need to be flexible, agile and lean, especially with the challenge of staff shortages and increased guest expectations. The benefits of hotel Cloud software is vast.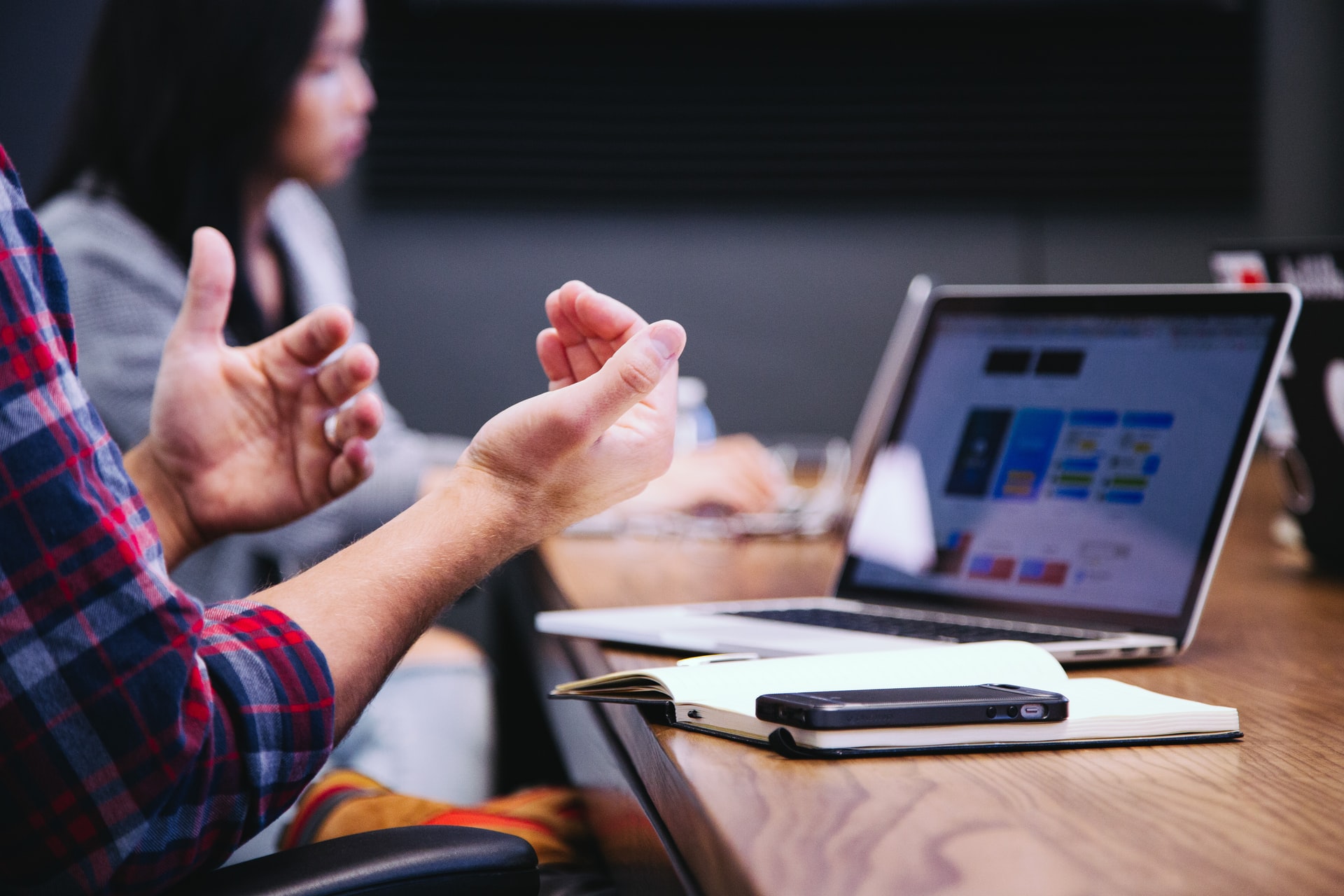 What are the different features of any hotel management software?
The beauty of modern hotel Cloud software comes in one word – integration. A Cloud-based PMS nowadays doesn't just manage your rooms but comes with integratable solutions that cover every area of the business. Best of all, they are customisable and scalable so a single system works across multiple properties and grows alongside your business.
Integrations can include Point of Sales (PoS) systems and booking engines so that booking and payment data is fed straight into the PMS. Likewise check-in and check-out functions can be integrated and can now be contactless for guest ease and safety. Many businesses now integrate all these functionalities in a single app so that guests can book, check-in, pay, request services, leave feedback and even access their rooms via a single mobile platform.
Business Intelligence
One of the huge benefits of hotel Cloud software is having all that lovely data in one place. This makes information easily accessible and ready to plunder for business insights that can take your company to the next level. This is why many modern Cloud-based PMSs have integratable business Intelligence (BI) software that collects data from the system and analyses it for useful insights.
All your business's KPIs are at the fingertips of any staff who need them and are customisable based on individual departments, whether its management, marketing or operations. Best of all, no more spreadsheet bashing – all the data-crunching is done automatically and presented in intuitive dashboards that don't require a PhD in computer science to understand, or your finance Excel-wizards to always be on hand to help your other team members.
Why Hotel Cloud Software especially makes sense for multi-site operators
Growing companies with multiple properties want scalable solutions that grow as they do. They need a centralised system which can manage all properties from the same platform and drop new properties in as they come online.
This flexibility enables the kind of streamlining which should come with scale, with the company HQ managing the day-to-day operations of several properties from one centralised platform. It also means that data can be viewed from a holistic company-wide overview or drilled down into regional or single-property levels. Combined with business intelligence software, this enables you to compare performances and get invaluable insights into what works and what doesn't going forwards.
And with the outsourced hosting and support that hotel Cloud Software provides, it's goodbye to rooms full of overheating servers and huge bills for technicians to maintain and fix them.
Support for your business
Support is indeed one of the key benefits of Cloud-based systems. Because the hardware is hosted and maintained off-site by third-party operators one of the key headaches (and financial-pains) is removed. And most SaaS providers worth their salt have excellent support departments which are on-hand 24-7 to answer queries, deal with problems and provide quick fixes.
This is truly essential in a multi-property operation where hotels may be situated in different parts of the world and in different time zones. All staff in every property need to know that there is someone at the office when that inevitable glitch needs fixing.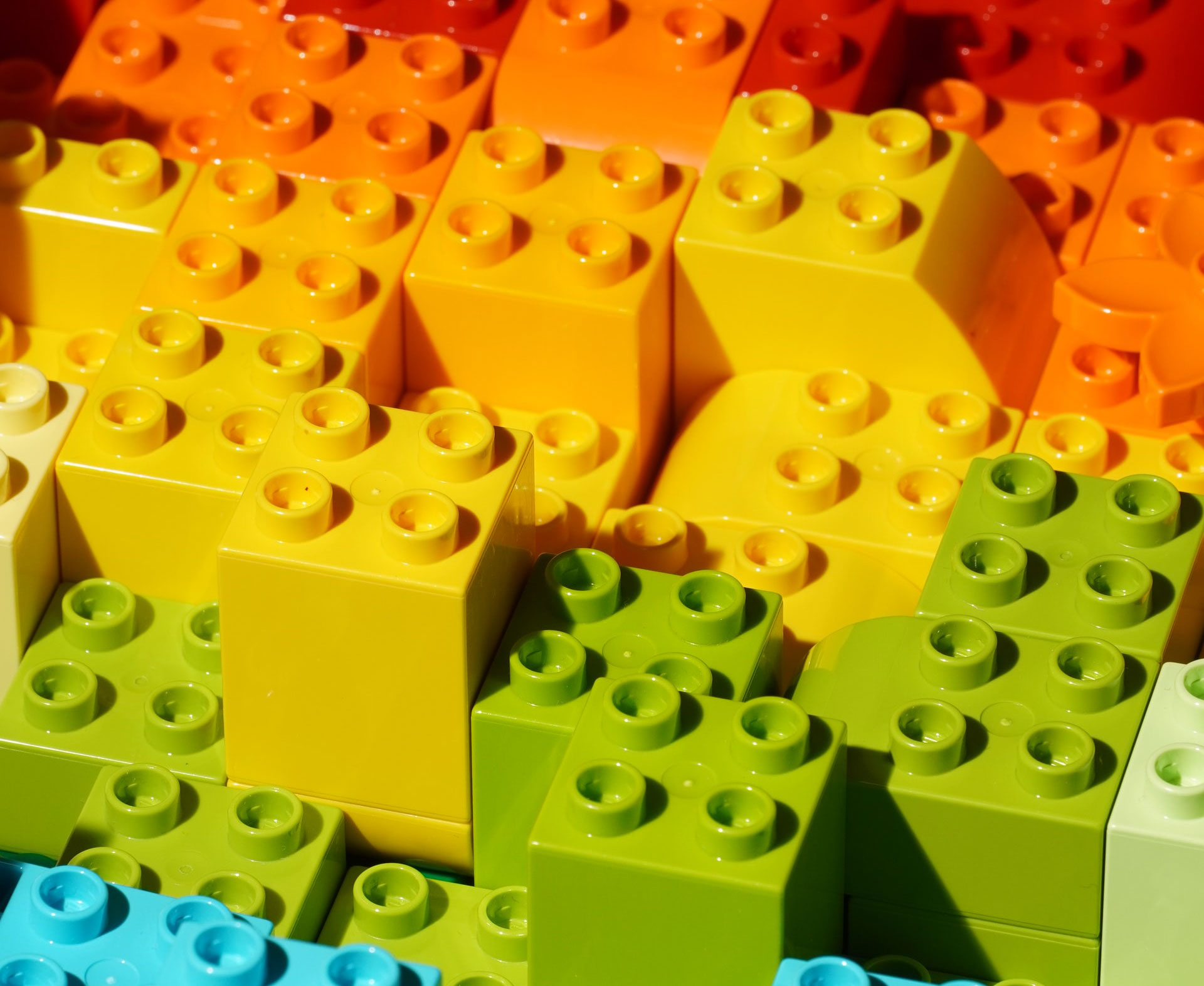 Two tips for choosing the right hotel Cloud software
As someone once said, "Integration, integration, integration" or did they? Anyway, they should have because integration is key for successful modern-day hotel management software. Choose a system that is flexible and scalable and that works with multiple third-party solutions. Think Lego – you can't build those massive complex structures if the individual bricks don't fit together.
And remember – replacing your PMS isn't easy so you need to find a partner that will be in it for the long haul. Can you afford to bet the future running of your operations on a provider that might be here today but gone tomorrow? Provenance is key. If the software provider has a long and a successful track record, chances are it will continue that way. If not, you might be taking a risk you can't afford.
The benefits of hotel cloud software are now vast, with high-speed internet access through a wifi network, there's no reason why any of your team should not gain access – whether they're in the office, working externally on-site, or remotely from home.
At SIHOT we have invested heavily in our Cloud infrastructure to deliver the stability and security you can depend on for your hotel business.