The dark clouds of inflation and high flight prices aren't dampening the outlook for a successful Summer. Discover how you can drive late bookings to capitalise on the seasonal rush.
Despite the gloomy global financial outlook and reports of widespread industrial action across Europe, holidaymakers are determined to make the most of Summer 2023, with 87 percent of people planning to travel during the sunny season. For hoteliers looking to boost their summer bookings, there's still ways to capture the late bookers and maximise your seasonal revenue.
Whether your business is pacing behind expectations, or you are looking to fill the last few beds on peak dates, maximising your share of business during the peak Summer travel period is key to a successful year. Read on for tips on how to boost your hotel bookings for Summer 2023.
Where are people travelling in Summer 2023?
Booking and flight data reveal Portugal as the top summer destination amongst European travellers, mainly for its value for money. Spain, Italy, the UK and France complete the top five, with Greece also popular with families and budget travellers looking to make the most from their budget. 

The popular European countries also dominate a list of top destinations for North American travellers, with France's coastal cities and Spain's beach resorts taking the top two places, with Italy, Germany and the UK completing their top five.  

Understanding where your travellers are coming from is key to helping you secure even more business and setting the correct rates and packages. Be sure to have a range of attractive rates in the market which speak to your target audience's preferred length of stay and desired inclusions, providing value for money.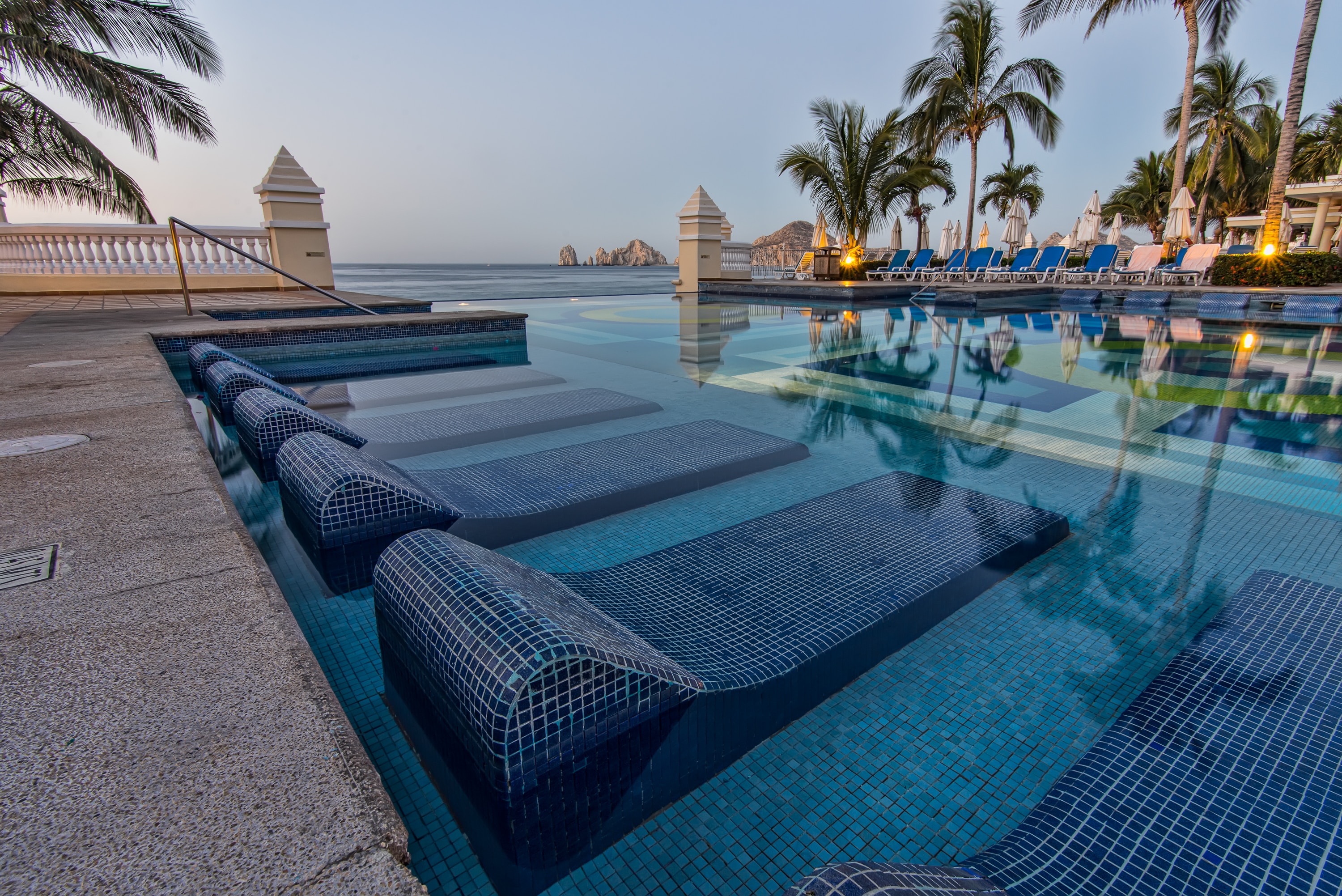 Increase direct bookings in Summer
Direct bookings remain the holy grail for hotels – not only do they provide hoteliers with a well of data on guest behaviours, but they also reduce the commission payable to an OTA. To increase direct bookings in summer, hotels need to optimise their marketing efforts, particularly with SEO.
Holidaymakers seeking last minute inspiration continue to use the internet and ensuring your hotel website is optimised and your digital marketing tools are sharpened and activated is vital in being seen in search results. 
Consider what summer guests are looking for and highlight any unique selling points you have that match their requirements. Swimming pools, beach access, water sports, sun lounges, and eco-friendly, nature based breaks are all more searched for during the warmer months than winter. Shining a light on relevant facilities, services and location can help you stand out amongst your competitors and, paired with competitive rates that offer value for money, will increase direct bookings. 
Summer is a time to be sociable
As the weather warms up, Instagram, Tiktok and other social media platforms are flooded with holiday snaps and sun-drenched backyard parties. By being present on social media, your hotel can visually highlight seasonal USPs and promote a sense of FOMO amongst scrollers still planning their summer getaway. 
Karisma Hotels recently shared sunny images of the pool and grounds of El Dorado Royale in Riviera Maya, Cancun (Mexico).
While Melia Hotels & Resorts highlight their tasty menu items alongside sail boats and al fresco dining.
Bespoke marketing campaigns
Utilising the wealth of data your hotel holds is one way to drive last minute bookings for the summer season. Dive into your customer profiles and personalise marketing messages to encourage previous guests to return: if there is a high value guest who regularly visits in summer but hasn't yet booked, provide them with a value add to encourage them to book. 
If your property offers babysitting and a kids' club, highlight the seasonal activities to families who have stayed before. Market in the same way – with tailored messaging – to your partners and affiliate channels, highlighting what is relevant to each audience to improve your relevance and stick in the minds of potential guests.