Whether high season or a special event, a property management system can boost your hotel's efficiency and revenue
As Easter approaches, hotels start to activate plans for the coming summer season. But today's travellers are not as bound by high and low seasonality as they once were. How can hotels keep on top of ever-changing consumer trends and optimise their sales and operational performance year-round? That's where a PMS is invaluable.
Understanding the 'new' seasonality
While Europeans still tend to enjoy their longest trips in July and August and make use of the sunny weather close to home, the traditional 'low season' no longer exists as short trips are fairly consistent year-round. The time around Christmas and Easter have demand driven by domestic or short-haul trips, while January and November may be lulls but are hardly 'quiet times'.
Reasons for a shift in travel patterns are varied, however a recent report by the European Commission found 42 percent plan on holidaying outside of high season to avoid overcrowding and to aid long-term sustainability in destinations. The findings varied greatly country by country, with 74 percent of Romanians happy to travel off-peak, compared to just 21 percent from Bulgaria and 27 percent from Italy.  
And it's a similar picture across the Atlantic. A survey from Booking.com found 58 percent of American travellers are now keen to travel off-season, with 69 percent also happy to change their destination to one that's more suited to off-peak travel times. 
The hotelier's calendar can't simply be divided into low, shoulder and high seasons. By identifying and managing the peaks and troughs of business in real-time, a PMS can help hoteliers improve the guest experience and smooth operational processes, as well as optimise sales performance.
How a PMS can help optimise room sales
Delivering an exceptional guest experience requires attention to detail and staff who are free to engage with your guests. A PMS helps your staff escape from behind their desks. 
Dates such as Easter are sometimes forgotten about as hoteliers put their energies into ensuring a busy and smooth Christmas and New Year, followed by the hubbub of planning for the year ahead and Valentine's. With its moveable dates, Easter celebrations can sneak under the radar until it's too late to be optimised – savvy holidaymakers may have snapped up low rates, undermining your revenue potential for the feast days.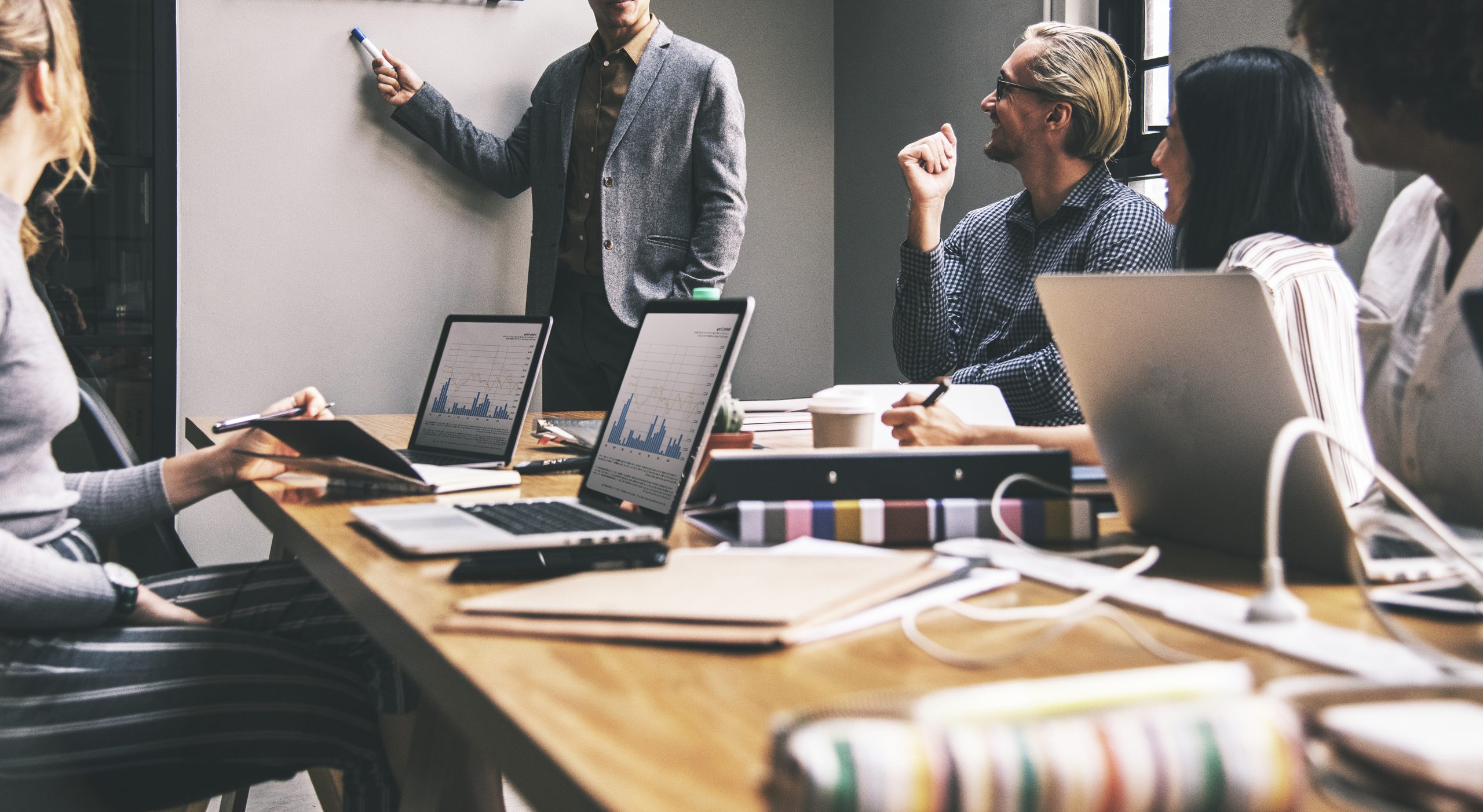 By using PMS technology to manage your room inventory – updating availability on multiple distribution channels in real-time – you not only sell at rates which position your hotel correctly in the market, considering live demand, but you also reduce the chance of accidentally overbooking rooms – a primary bug-bear for guests! 
Reporting through a PMS also provides you with valuable insights into guest booking patterns, which let you be more responsive to the market with your selling rates and more strategic in your planning for future years.
Reporting from a PMS builds efficiencies
A fully-integrated PMS can seamlessly work with front office, reservation and property management teams, helping you improve efficiencies in operational processes and freeing up your team to focus on what really matters – serving your guests. 
Thanks to business intelligence reports, hoteliers receive meaningful data and analysis that helps simplify and speed-up forecasting and decision making. Tools to help not only reservations and sales departments, but also events, housekeeping, billing and more, all serve to reduce the manual administrative load on staff, giving them time to think more strategically and build stronger relationships with guests.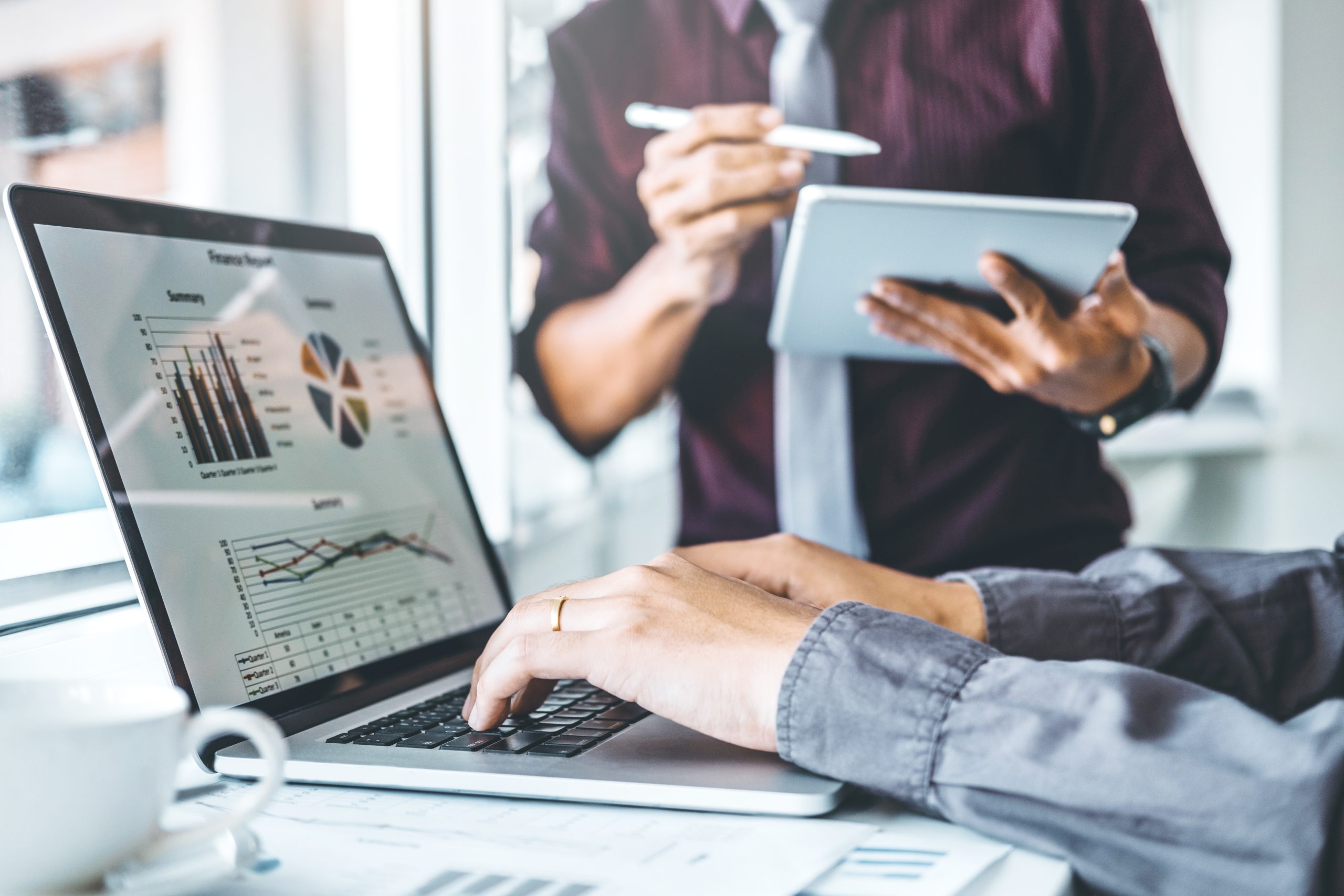 At SIHOT, our hotel management software is based on a modular approach, letting hotels select which solutions best suit your individual property or group. We've worked with hoteliers to design our products so we know that flexibility is key – both in terms of the actual solutions your property may need, and how it integrates with your existing tech stack. 
SIHOT.PMS grows with you and your business, integrating with countless different software solutions and providing business intelligence via a user-friendly interface to help simplify hotel operations. 
Contact us to find out more about our range of solutions to help you optimise your hotel's performance year-round.