What are the different trends for hotel software and hospitality technology for hoteliers?
The hospitality industry has been through some rough weather. The horizon is beginning to clear but we can't rest on our laurels. Times are changing fast, in fact the pandemic helped us speed through technology adoption unseen in the past, meaning there are higher levels of expectation from travelers.
New systems, applications and software are continually launched into the market, but it's important to select those tools that stick and are making headway across the hotel industry – you don't want to be stuck with a tech investment you'll never be able to utilize. 
These six hot hospitality trends will help navigate the way forward, and ensure your hotel is in top shape to address the upcoming wider changes to travel and guest satisfaction.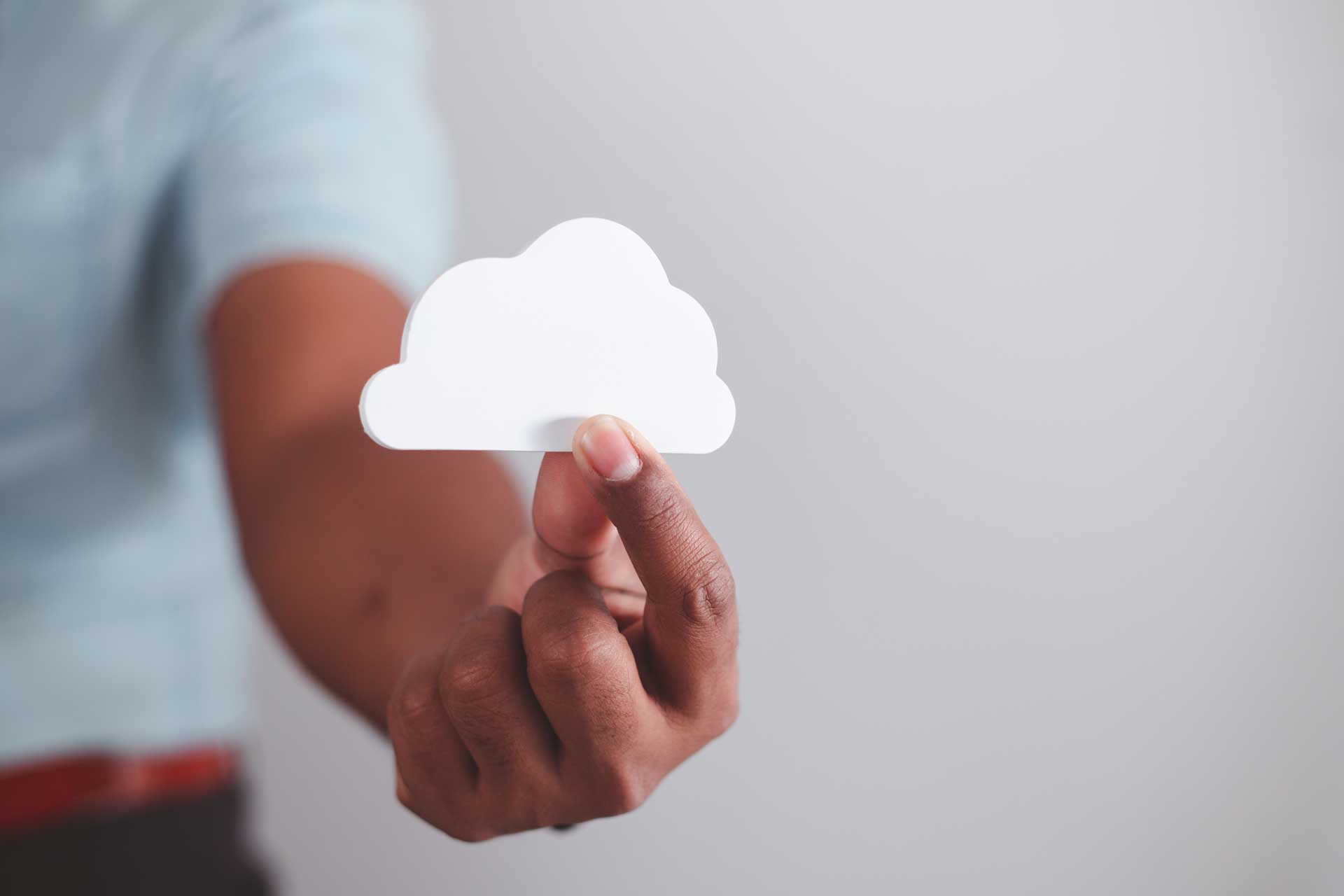 1 Cloud-Based
With staff shortages and falling demand for travel, hotels need to streamline. The best way of doing this? Integrating all your systems into one cloud-based tech stack. Choosing a cloud-based integrated solution means systems are no longer clunky and a nightmare to deal with but flexible and user-friendly. Best of all cloud-based systems are scalable, growing with your business and freeing up staff to deal with guests.
Cloud-based systems take away the headache of dealing with multiple in-house platforms that weren't designed to speak to each other and need constant maintenance. This is all bundled into one neat little ball where all the applications and systems are speaking to one another, sharing the essential guest and hotel data to bring greater efficiencies, and help you move away from compiling reports and insights.
2 Contactless Guest Journeys
Covid has accelerated one hospitality trend more than any other – contactless technologies. With 77% of Americans saying they want to pay contactlessly due to the pandemic, the technology is now essential, not only for guest convenience but for health and safety too.
Mobile check-in via apps or digital interfaces saves staff and customers time as well as preventing the spread of covid.
Contactless solutions can be extended to room keys as well, combining mobile keys with digital door locks to do away with traditional key cards. And guest-staff interaction can be made more hands-off by introducing digital communication services whereby guests communicate with staff, order food and services, and pay for extras all through their mobile device.
3 Digital Concierge
Did we mention guests doing everything via the same app yet? Welcome to the digital concierge. This is the mobile technology that allows you to streamline the guest journey from pre-booking all the way through to post-stay and repeat sales. It's contactless so it improves health and safety, it provides an instant communication channel between staff and guests and – just as importantly – it is a key tool in weaning guests away from those bothersome OTAs. 
The increased customer satisfaction and personalised service provided by a digital concierge can be a powerful incentive to encourage direct and return bookings.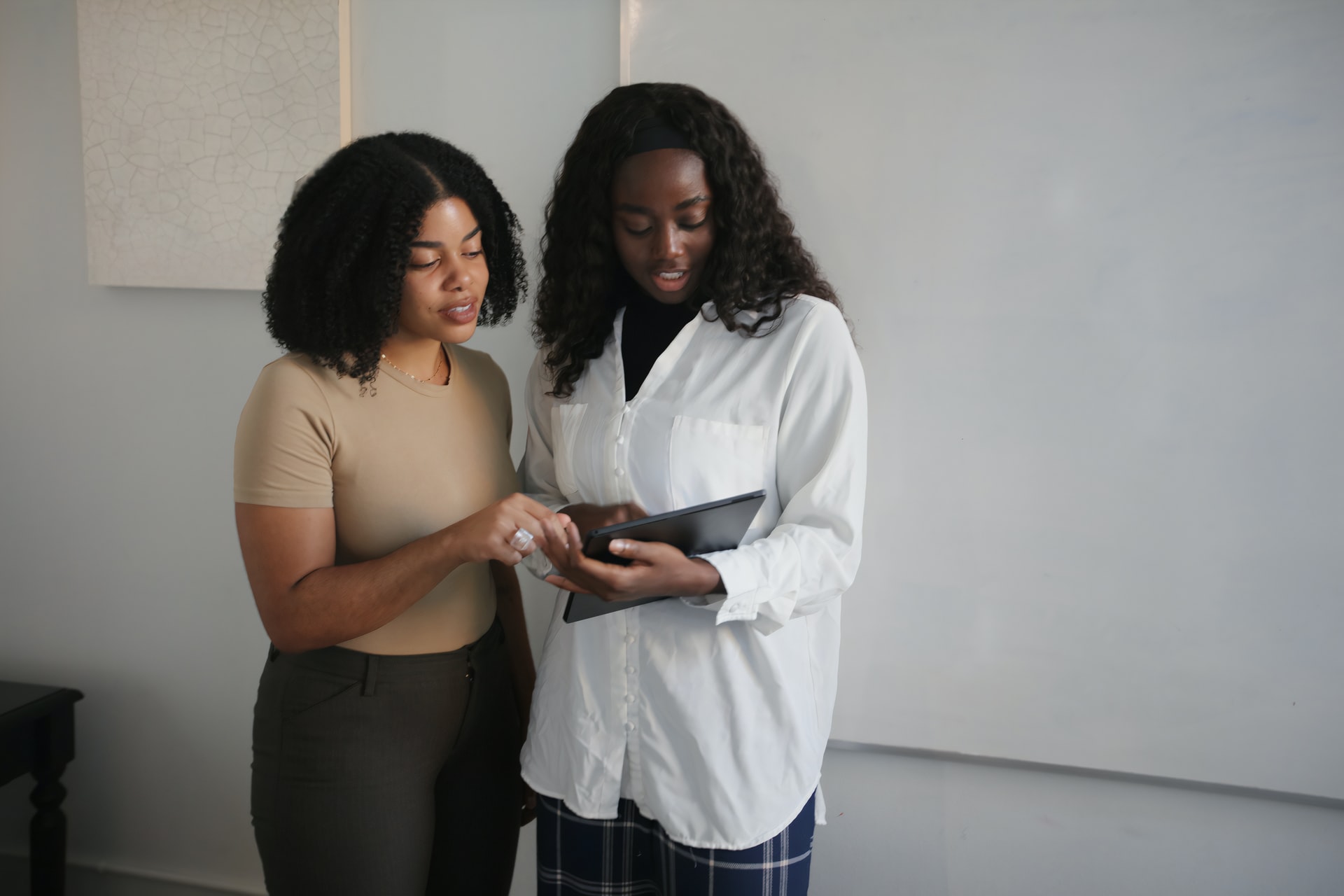 4 Business Intelligence
Hotels are typically sitting on mountains of data. But how much is this actually turned into useful information that can increase sales? For too long the hospitality industry has relied on Excel to manually crunch the numbers but, at last, a new way of doing things is beginning to take hold – business intelligence. 
BI turns guest data into useful information by cleaning, segregating and personalising it to target specific guest groups with tailored marketing campaigns, special offers and other juicy customer hooks. And by automating the process with cloud-based visualisation dashboards, it takes away the headache and staff costs of all that Excel bashing and chart creation.
Best of all, by selecting the right cloud-based management software systems, such as SIHOT's, BI is fully integrated and built in to provide instant access to all the data to view hotel performance that enables your team to make the best decisions going forwards.
5 Guest Engagement
In a more hands-off world with a plethora of communication channels, getting guest engagement right has never been more important. Luckily technologies are now coming on the market that enable hotels to communicate via guests' chosen channels throughout their stay.
Best of all, many of these technologies are automated, such as chatbots that respond to customers on Whatsapp, Instagram or Facebook. Not to mention automated email software that uses AI to understand and respond to customer booking requests.
As well as freeing up staff and providing a truly 24/7 means of engaging with customers, these new technologies increase profits by funnelling customer interactions into direct bookings and upsells.
6 Automation
The thread that ties all of these hospitality trends together? Automation. Whether it is guest communication, decision making, or contactless technologies, the phenomenon that keeps driving the industry forwards through challenging times is automation, especially with a declining workforce – the UK alone lost 660,000 travel and hospitality jobs in 2020. 
That's not to say that hotels should fire all their staff and start shopping for robots, far from it. Automation should be carefully tailored to individual businesses with the sole goal of improving that business.
And don't forget – automation is not about ridding your business of humans. It's about freeing up staff to do what they do best – making customers happy.
Tap into the hotel software and hospitality technology trends for your hotel to better meet guest expectations, deliver an enhanced brand experience, and make life easier for you and your team. Our team of experts can guide you through these six hot hospitality trends and the tools suitable for your property.