'Virtual fatigue' has set in and in-person meetings are back. Review trends in the meetings and event space to cater to the emerging opportunities.  
As the world settles into its 'new normal', meetings are playing a vital role in the corporate landscape. By understanding the trends in the meeting and event space, hotels and other venue providers can best tailor their offerings to meet customer needs. 
According to the American Express 2023 Global Meetings and Events Forecast, 2023 will be the year of the "small and simple" meeting – servicing a need for workers to reconnect with their teams in-person, and companies to host occasional get-togethers to progress key items.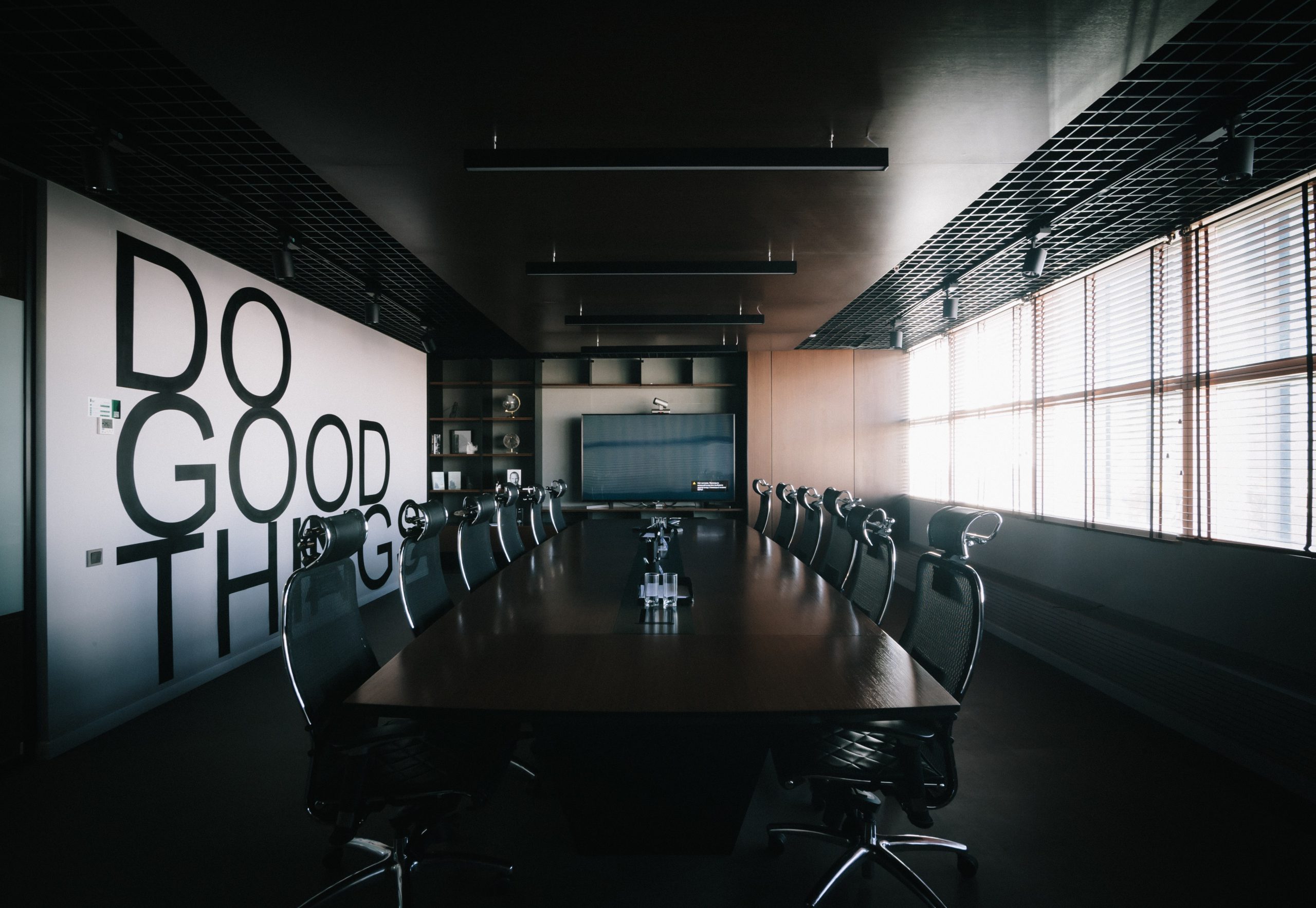 Small meetings are a big opportunity
The trend towards "small and simple" meetings provides a big opportunity for hotels and venue providers of all shapes and sizes, as the range of needs can vary from a formal board meeting to a more relaxed team planning day. 
As employees work from home – whether fully remote or hybrid – a need has emerged for in-person meetings that are focused and productive. 
These may take the form of casual, team-bonding days, designed to instil a deeper sense of corporate culture and collaboration whilst also boosting employee morale and wellness. The meetings might be a regular off-site catchup or a planning meeting, tackling the 'virtual fatigue' that people feel after living for over two years reliant on Zoom meetings. Or they may be client or stakeholder meetings, requiring more formal presentation tools but still straightforward in their planning. 
According to the American Express report, the highest anticipated increase in attendees are tipped to come from: internal team meetings and training; product launches; and the aforementioned 'small and simple meetings'.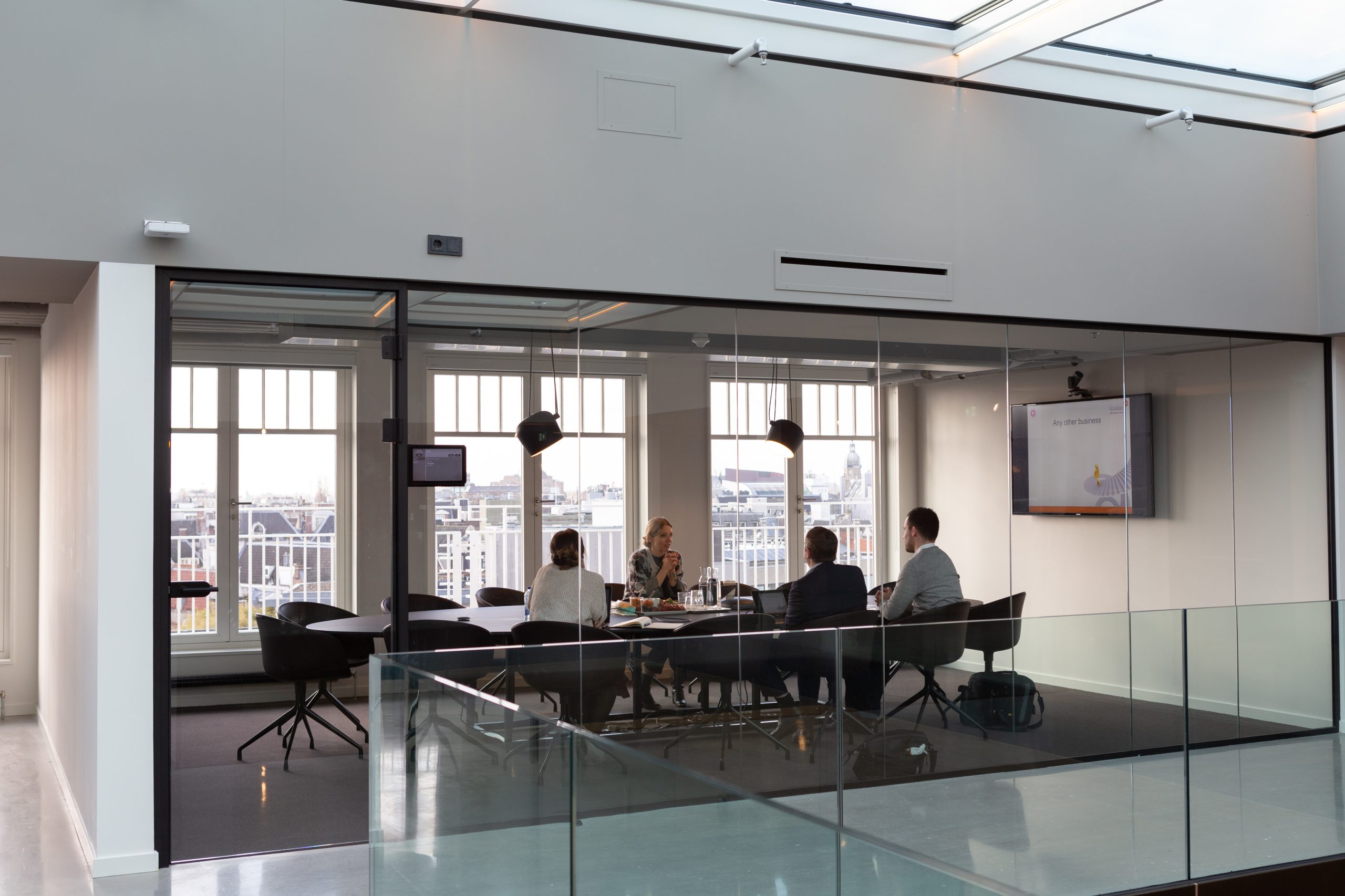 Preparing your meeting space
For hoteliers, this is the perfect opportunity to utilise smaller spaces that were perhaps overlooked pre-pandemic. Whether it's a small boardroom or a bedroom that's repurposed as a dining space, it's time to take a fresh lens to your facilities and consider how you can tap into this growing trend. 
Do your small meeting spaces offer adequate lighting and a comfortable environment? Is the physical customer journey into that space well signposted? Do you stock the space and service it as well as you do your large meeting spaces? Is there an alternative space you can offer that provides a unique destination for meeting organisers seeking something unusual and extra memorable? 
Just as a hotelier quality tests bedrooms and F&B service regularly, walk through your MICE space and consider the customer journey. Work with your maintenance, housekeeping and events team to ensure the experience is up to expectations. Because – just like all other elements of your guest service – the experience of your meeting customers is essential to long-term business success.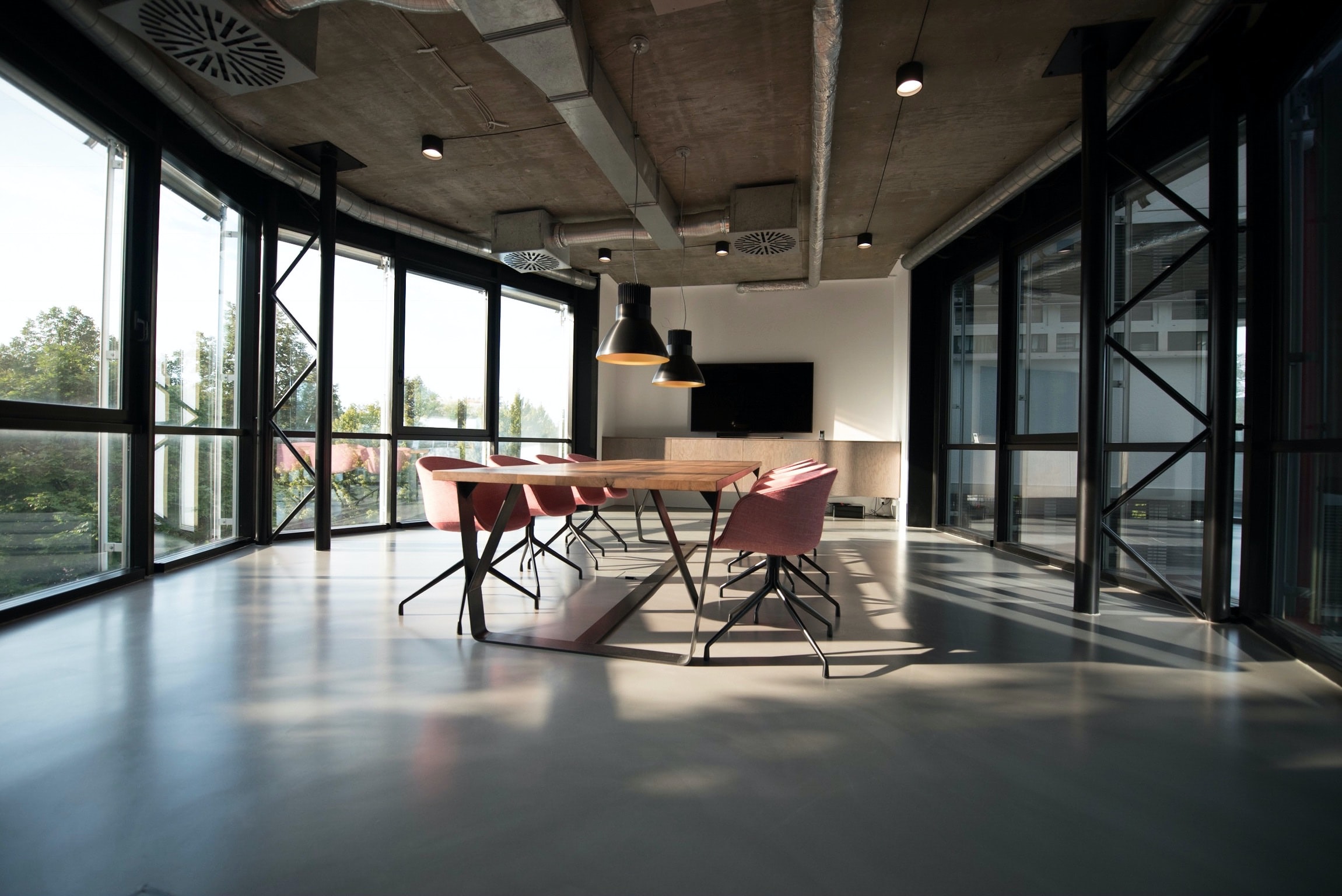 Technology innovation
The report also highlighted the trend towards automation for small and simple meeting bookings, particularly during the request for proposal process. 
For meeting and event providers, automation is a key way of easing the time-consuming demands on staff and freeing them to focus on wider sales strategy and providing on-site customers with exceptional customer service. 
With lead time 25% shorter than in 2019 (American Express 2023 Global Meetings and Events Forecast), forecasting will remain tricky. Using technology such as SIHOT for MICE to assist with group management, rate management and key areas of the sales process will help hoteliers and venue providers maximise revenue whilst minimising stress for meeting organisers and internal staff. 
Our SIHOT for MICE solution also creates floor plans, automatically creates event contracts and function sheets – including forwarding changes directly to individual departments, and manages activities such as experiences or tours. It works across multiple properties, allowing guests to check availability across several hotels at the same time, easing the workload of sales and reservations staff. 
Conclusion
The events sector has come through a challenging time and while big events are still occurring, the rise in smaller meetings provides an excellent opportunity to build business in 2023 and beyond. 
By using technology to assist meeting planners in booking, planning and running an event, hoteliers can free up staff time to ensure customer satisfaction. 
Find out more about SIHOT for MICE and how it helps meeting and event venues maximise their business, or contact us for a demo.