Metasearch engines allow users to compare hotel prices in one place, making the channel choice easier. According to Google, travellers invest in planning their holidays up to 36 days and more than 40 touch points in several devices. A large part of the OTAs' sales come from metasearch engines. If your hotel can also be present with their direct sales, why not participate?
Why are metasearch engines so important?
There are three major benefits of displaying your direct sales on metasearch engines:
They have become the most important customer search window therefore provides the perfect opportunity to improve the visibility and traffic for your hotel direct channel. Its contribution to booking volumen and revenue has been increasing year on year, generating a 13% share of total hotel revenues.
They reduce dependence on OTAs: metasearch engines act at the bottom of the conversion funnel, that is, they do not generate new demand, but direct to one channel or another. If your direct channel is not there, the sale is taken by the OTAs.
By having bookings come in through your direct sales channel rather than an OTA, you reduce distribution costs, improving your profits.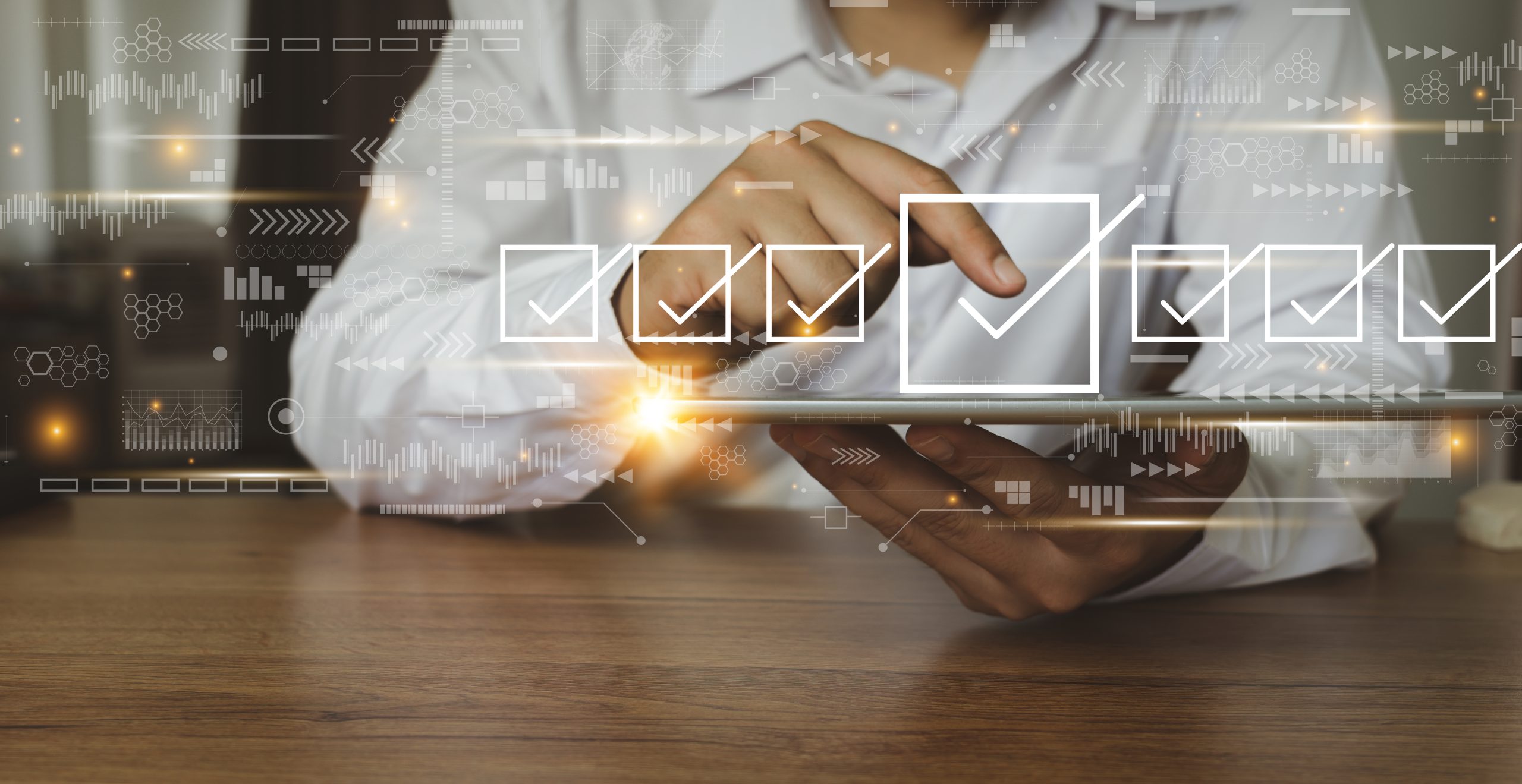 Successful meta strategy: not just "plug and play"
A successful metasearch strategy depends on three key factors:
Technical integration: A qualified integration partner (Metasearch allows direct management, however it is time consuming and can lead to overbookings and underpricing. Relying on a qualified integration partner will avoid this.)
Management: A proper campaign management and optimization (To get the most out of your campaigns, it is advisable to work with an expert to achieve maximum optimisation with minimum effort.)
Strategy: An adequate direct sales strategy that guarantees the best price and conditions through your website. (Diversify your offers to attract a greater range of travellers)
Metasearch engines participation models
Most metasearch engines offer different payment models: cost per click (CPC), cost per acquisition (CPA), cost per stay (CPS). It is important to choose the payment model that best suits your needs and revenue strategy. 
You can start risk-free on several metasearch engines by participating in a pay per-stay commission model, where you only pay a variable fee of the stays hosted. In case you need advice, the best option is to find a partner who can advise you.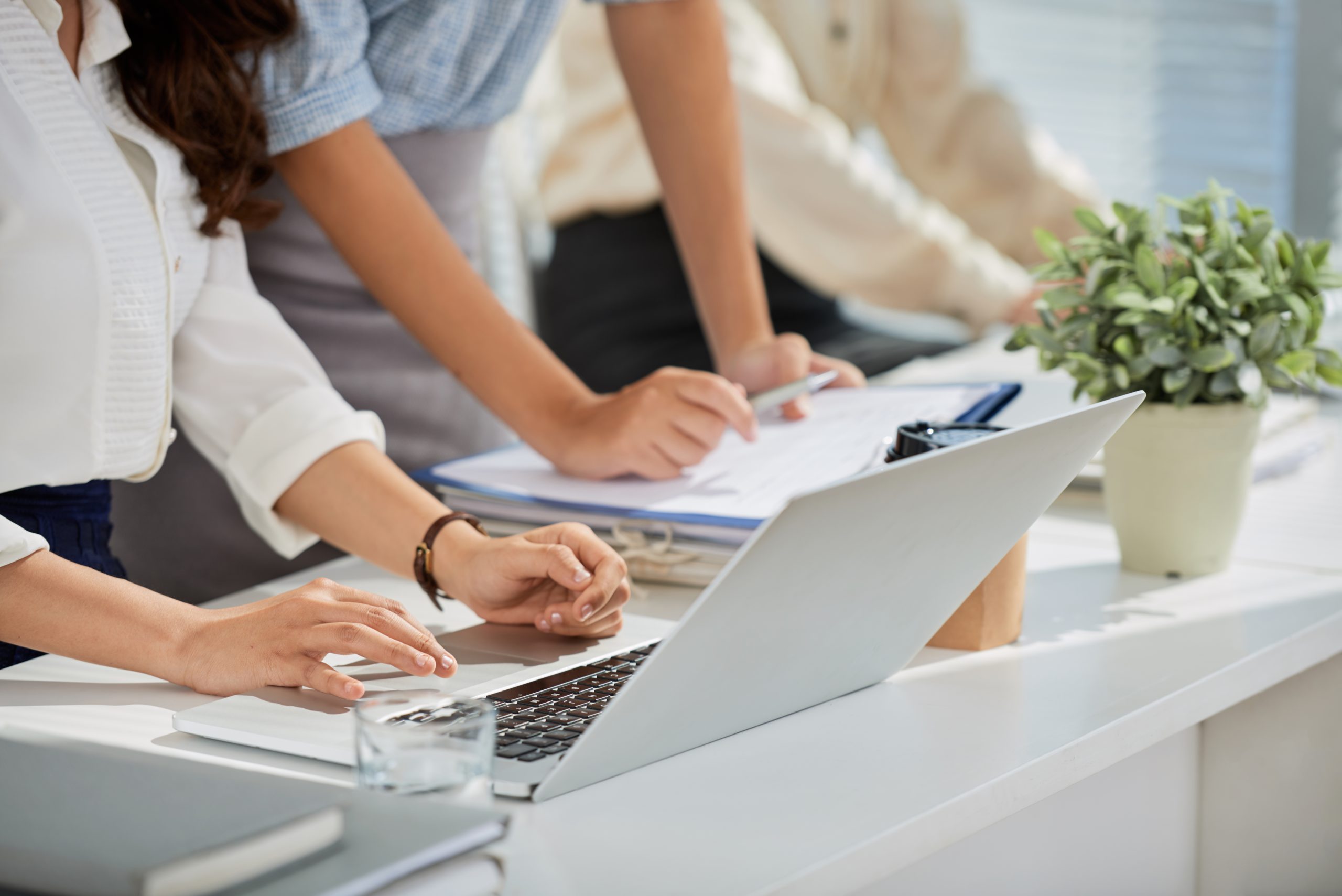 How can my direct sale appear in the metasearch engines?
You need a tech partner that guarantees quality connectivity with the different metasearch channels. Thanks to SIHOT's partnership with Mirai and the integration between both parties, our customers can connect to metasearch engines.
SIHOT.WEB is the powerful booking engine fully integrated with your PMS. A part of the advantages of being completely customizable / adaptable to your business , from now on it will be possible to connect with the Mirai Metasearch engines to boost your direct bookings and reduce OTAs' commissions.
Mirai Metasearch connects hotels with the most important metasearch engines: Google Hotels, TripAdvisor, trivago, Bing Hotel Ads, Kayak and Skyscanner, making it easy for you:
High level of technical integration
All payment models available
Full data transparency
Metasearcher management dashboard. Powerful BI section with all the information on last click vs. assisted bookings, different views, filters and KPI's in real time.
Account manager team specialized in meta-search strategy.
Want to know more? Contact SIHOT at sihot.com and/or directly with metasales@mirai.com