With a flexible, modular PMS, it's far more straightforward for hotels to integrate with innovative third-party technology providers for every aspect of their business.  
When selecting a PMS, hotels should look to a flexible modular system. Not only will it allow them to create bespoke systems from the most appropriate modules, it will also make it easier to integrate third-party technology providers. With technology advancing fast, it's best to avoid a monolithic PMS that won't grow with your business.
The key to the flexibility of modular PMS systems are APIs, or Application Programming Interfaces, which make integrations straightforward. Essentially, APIs are digital protocols used to connect various components of programs and systems.
What this means in practice is hotels can pick and choose innovative providers for every segment, including CRM, check-ins, or guest communications system And they can do so safely in the knowledge that APIs will connect them to the hotel PMS.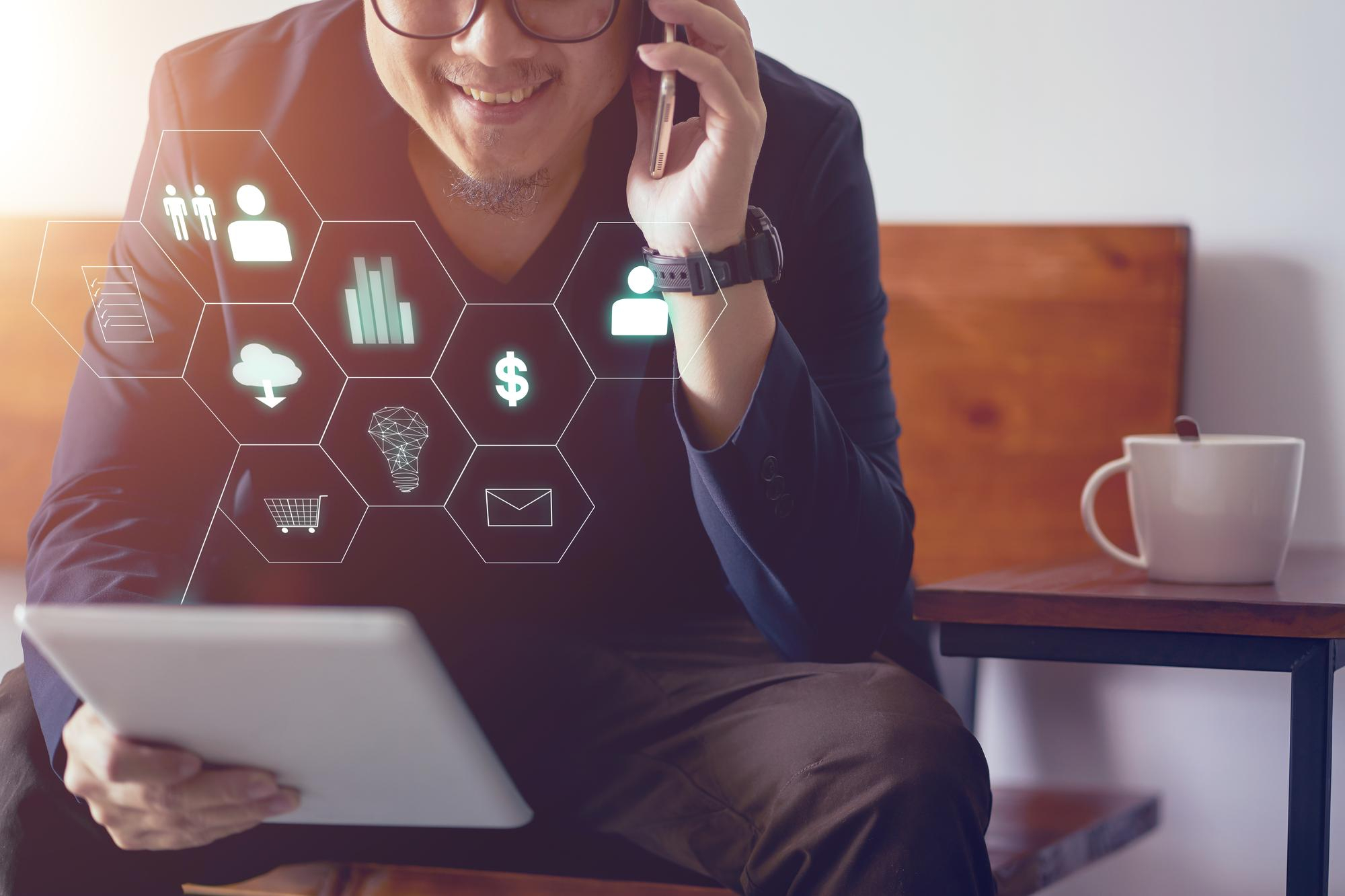 Integration options
Ideally, a PMS provider will have pre-integrated a large number of third-party technologies. Accommodation owners can choose from this list, or rely on the provider's consultants to carry out a new integration. The following categories are especially important.   
Revenue Management System (RMS)
A RMS helps hoteliers to make accurate decisions about pricing and selling. RMS systems should predict demand at different times, understand spending habits, develop dynamic pricing packages and analyze competitor pricing.
Established providers include Duetto, with more than 150,000 rooms in EMEA, and IDeaS, the world's largest RMS provider with over 18,000 clients worldwide.
 

Customer Relationship Management (CRM)
A well-designed CRM system helps hotels to manage customer databases, stay connected to guests, receive feedback, and provide personalized services. Automation tools will take care of redundant manual tasks.
An innovative CRM helps hotels to cultivate long-term relationships. Missed follow-ups will cause customers to select other options next time. Sales teams rely on the CRM to produce quotations and revisions.
Examples of innovative providers include Munich-based dailypoint CRM, which collects data in 350 steps to create guest profiles using AI, and Revinate with more than 12,000 implementations worldwide.                                         
Online payments         
Software for online payments allows hotels to accept money from different channels, including online banking, credit cards, e-wallets, or digital payment providers like PayPal and Apple Pay. Sales increase because guests are comfortable paying with their chosen methods.
Availability may depend on location. Worldline provides one solution to connect all the sales channels and operates all around the world. Meanwhile, Adyen, in 2021, has processed a volume of 516 billion euros.
The guest journey
Guest communication systems play a pivotal role in shaping guest experiences. The hotel's communication channels influence booking decisions, set expectations, and ensure guests feel looked after.
Hotels can select specific technology providers to suit their style and communication preferences. Hijiffy offers AI-powered chatbots that answer customer questions 24/7 in 27 languages. SuitePad reaches more than 400,000 users in 32 countries. Meanwhile, DigitalGuest reduces your paper use by accommodating the entire guest journey in one web app.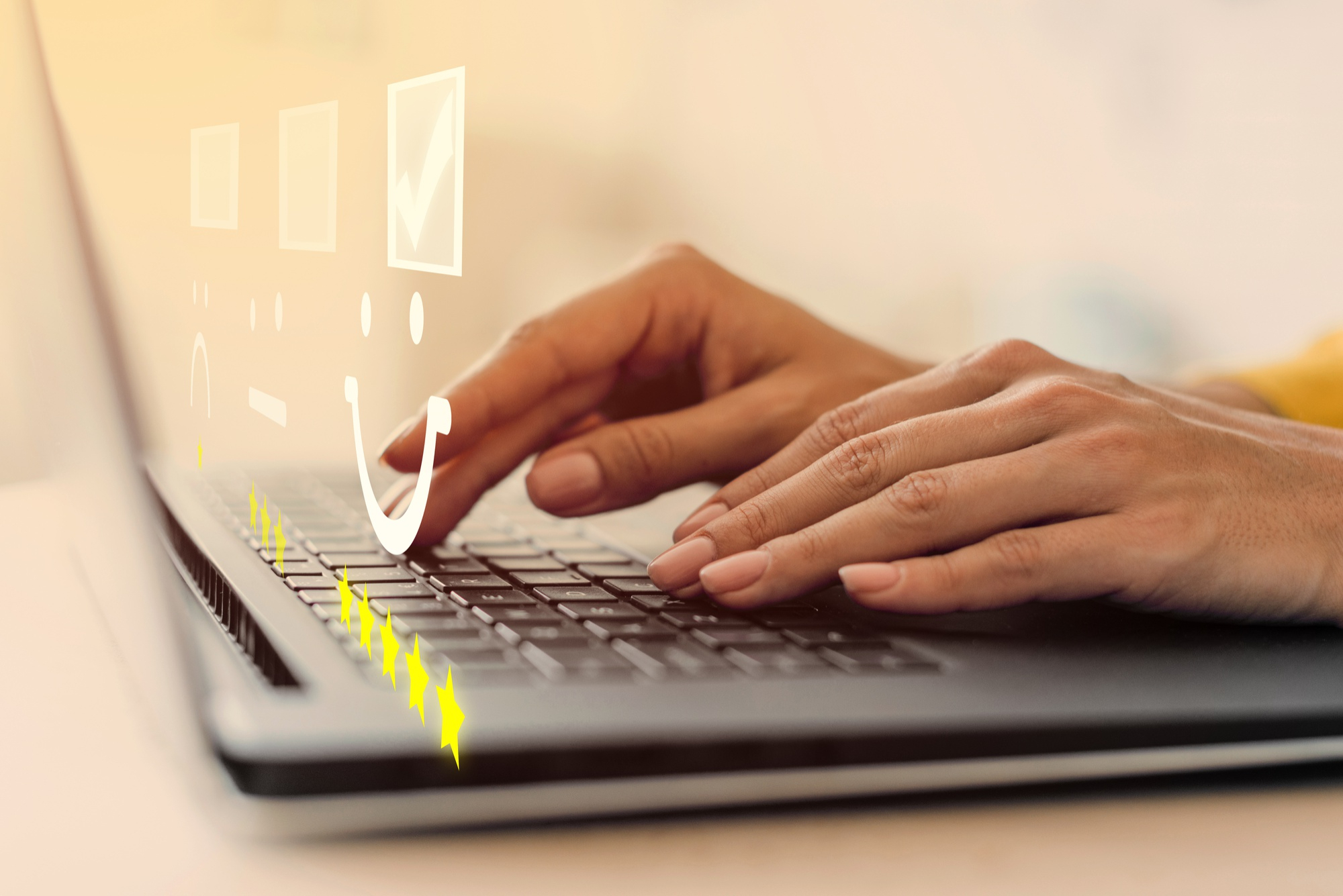 Self-service for guests
The self-service trend gained momentum during the pandemic, but is also a long-term development influenced by digitalisation and the desire for autonomy.
Hotels can choose providers depending on which self-service processes they prioritize. Hotelbird offers check-in/out via app, web or terminal channels, door opening and payments. While Enzosystems kiosk system takes care of check-ins and check-outs. Meanwhile, Civitfun, used in more than 20 countries, allows guests to check-in on smartphones before arrival.
Upselling
Upselling software persuades customers to upgrade products, or add additional ones. Examples of best selling upselling software includes Oaky, which sends automated pre-arrival communication to guests at optimised times, increasing conversion rates. Guests get access to relevant add-ons and upgrades throughout their stay.
Housekeeping
Digital technologies for housekeeping operations speed up processes considerably. Staff no longer have to inform the front desk verbally that a task has been completed, or fill in time-consuming paperwork. 
Technologies like Hotelkit enables teams to manage, supervise and communicate via one platform on any device. On the hand, Flexkeeping empower housekeepers to access tasks and confirm room updates with a simple click.  
Channel manager
Hotels use a number of distribution channels to sell rooms, including direct website bookings, online travel agencies (OTAs) and global distribution systems.  
For example, Siteminder is the world's largest open hotel commerce platform with more than 35,000 hotels across 160 countries. D-EDGE is an SaaS company offering cloud-based e-commerce solutions to more than 12,000 hotels in over 100 countries.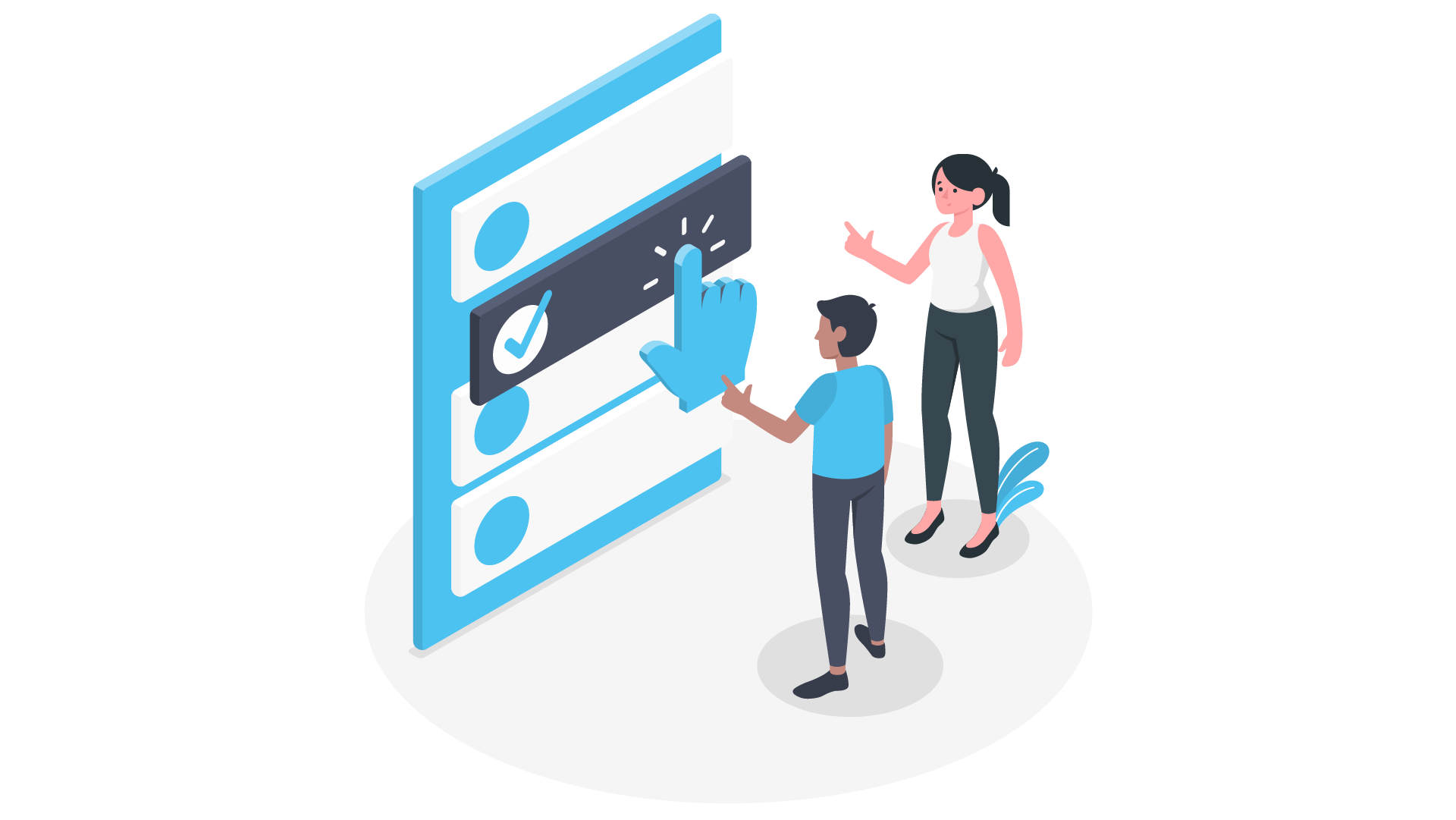 Choosing your own integration
With modular PMS providers, hotels can choose between pre-integrated options, or integrate with their preferred options. Alannia Resorts, four holiday complexes between Alicante and Tarragona, chose to adopt SIHOT's PMS because of its versatility.
Alannia Resorts has more than 2,000 beds in various types of accommodation, from camping sites and bungalows to glamping. It was not only important for Alannia to have access to certified integrations, but also integrate their own applications, for example for car parking and swimming pools, using SIHOT.360 API.
"SIHOT was Alannia's choice for being a stable, versatile software that allows personalized development, in addition to offering the possibility of infinite integrations through Web Services or open APIs," said Diego Gil, CIO Alannia Resorts.
SIHOT offers one of the most complete and flexible hotel management software systems. SIHOT's modular nature not only allows hotels to create bespoke systems, but also makes it easier for third-party technologies to integrate.
More than 100 innovative companies have integrated with SIHOT since the company launched its partner integration program last year. These pre-integrations ease hoteliers' concerns, but even if a hotel's chosen system is not on the list, SIHOT consultants will carry out the process.
To find out more about SIHOT's modular systems and integrations visit the website.