Global inflation, supply chain challenges, and increased staffing and energy costs are pushing operational costs up and hitting hotel profitability. Hotels can reduce the impact by utilising the right technology systems including introducing automation to control operational performance.
Inflation has hit all areas of the hospitality industry. As the purse tightens for travellers, the hotel industry needs to reduce costs to maintain profitability. On the whole, hospitality has had a lot to contend with: total hotel labour cost per occupied room has increased by around 15% from pre- to post-COVID according to PWC; hospitality operating costs have reached as high as 55.2% of turnover; and, due to the impact of energy rates, hotels' utility costs have risen by up to 51% in a year. 
Hoteliers are turning to technology to assist in operations, housekeeping, maintenance and guest services. Systems and automation are helping to reduce the pressures on an already over-stretched staff and enable them to deliver a better guest experience by removing many administrative processes that have been a burden on team time. So too in the process, reducing costs by improving efficiencies in the team. 
The effective use of technology not only reduces these pressures but can improve the bottomline for better profitability. We look at the ways technology is helping reduce costs in hotel operations.
Automated check-in/check-out
Reduce queues in the lobby, free front-desk from repetitive administrative processes, and immediately improve the guest experience on arrival. The implementation of self-service kiosks or mobile apps streamline the check-in and check-out process, with guests able to complete required information before arriving at the hotel. 
Information is automatically logged in the PMS, without the need for your team to input data. Automated check-in and check-outs can allow hotels to reduce the number of staff you have standing at the front desk, adding greater value to the guest by eliminating administrative duties and freeing them to deliver a better customer experience.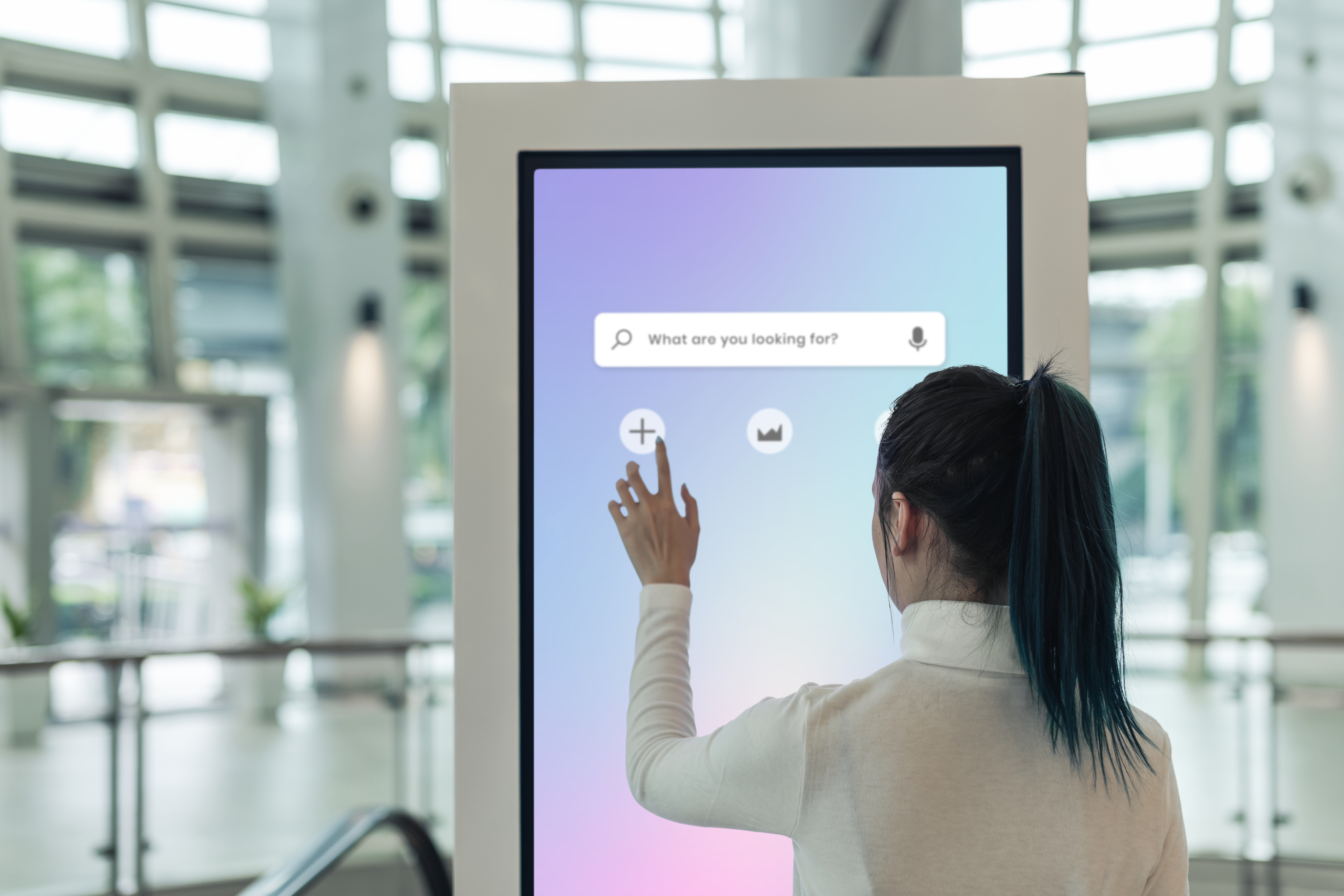 Energy management systems
Utilities are the fastest growing cost for a hotel, therefore it is essential to keep on top of the energy performance of the property and assess where savings can be made. Undertake an energy audit and install energy management systems and occupancy sensors which automatically adjust temperature and lighting in unoccupied rooms to save on energy costs. 
Systems that detect when rooms are being used and adjust settings accordingly reduce energy waste. Smart room controls are ideal for the stay experience, allowing guests to adjust settings based on their preferences and then reset once the guest has departed.
Automated housekeeping and maintenance systems
While your housekeeping and maintenance teams are running around the property attending to the tasks at hand, technology systems assist by automating housekeeping and maintenance tasks, notifying staff of priority concerns. This removes age-old paper processes which leave staff duplicating efforts across the business and therefore reduces the time your team spends on each task.
Hotels have turned to robotic vacuum cleaners, automated minibar inventory management, and predictive maintenance systems that detect and address maintenance issues before they escalate.
Staff scheduling, training and communication
Staff costs can represent 50% of a hotel's operating costs. The industry cannot afford to keep recruiting and training new employees but instead need more focus on retaining an experienced team. Technology-based training platforms and communication tools support staff development, streamline internal communication, and reduce administrative costs by eliminating outdated processes.
Hotels need to keep staff costs down, therefore the first step is to forecast staffing needs and plan around occupancy and guest profile – particularly for luxury suites. Digital staff rotas can adjust schedules by taking into account the level of business predicted and ensure the people resources are in place to deliver the guest experience.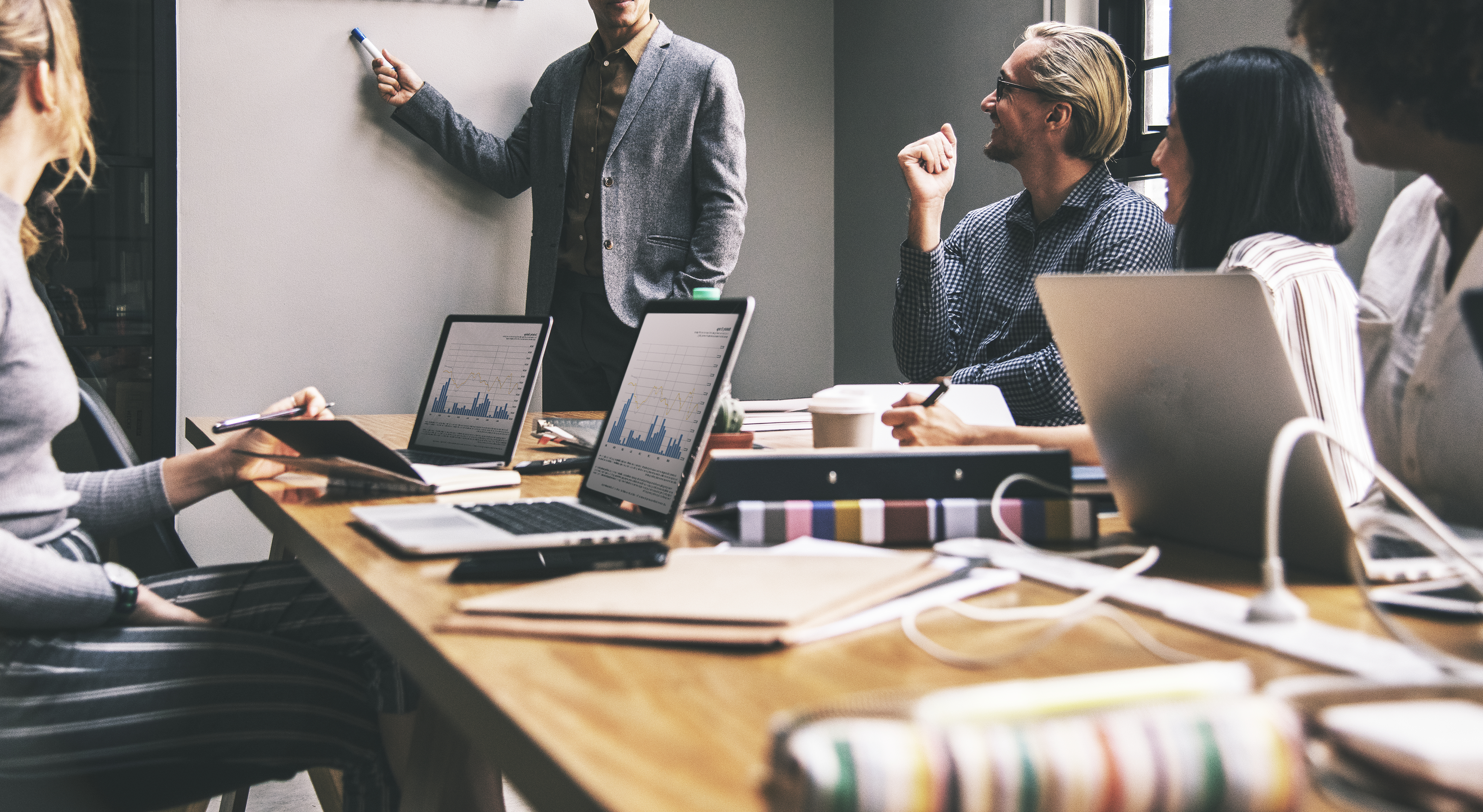 Online distribution and revenue management
Although the direct hotel booking channel has clawed back business in recent years, the industry still needs to work with online travel agencies (OTAs) and third party travel resellers to maximise bookings, occupancy and revenue. Using automated inventory distribution systems keep occupancy and rate levels updated on third party channels in real time, maximising business and hotel rates, while also removing the need for time-consuming manual updates of pricing strategies.
Practising proper revenue management using dynamic pricing rather than fixed price systems ensures that rates reflect costs, remain competitive, and maximise profitability.
Cloud-based property management systems (PMS)
Your PMS can do a lot of the heavy lifting. With the right channel connections and system integrations, the PMS can share and leverage data for more automation reducing manual administrative processes for your team. Streamline operations such as reservations, inventory management, and housekeeping by sharing data in real-time. 
Investing in cloud-based systems is cost-effective and easily scalable without the need for on-premise servers and maintenance, further reducing the costs for management.
Digital marketing and guest engagement
The art of hospitality is in how you service your guests and deliver an experience. Although people interaction remains incredibly important, digital services are essential to meet today's guest expectations. From guest enquiries and concierge services to product promotions and booking, digital marketing channels and social media platforms target specific customer segments and reduce reliance on expensive traditional advertising methods. 
Automating guest communications and using chatbots helps the front desk by reducing the number of calls to the hotel. Furthermore, with an intelligent CRM, hotels are personalising messaging and loyalty programs to enhance the guest experience and encourage repeat visits.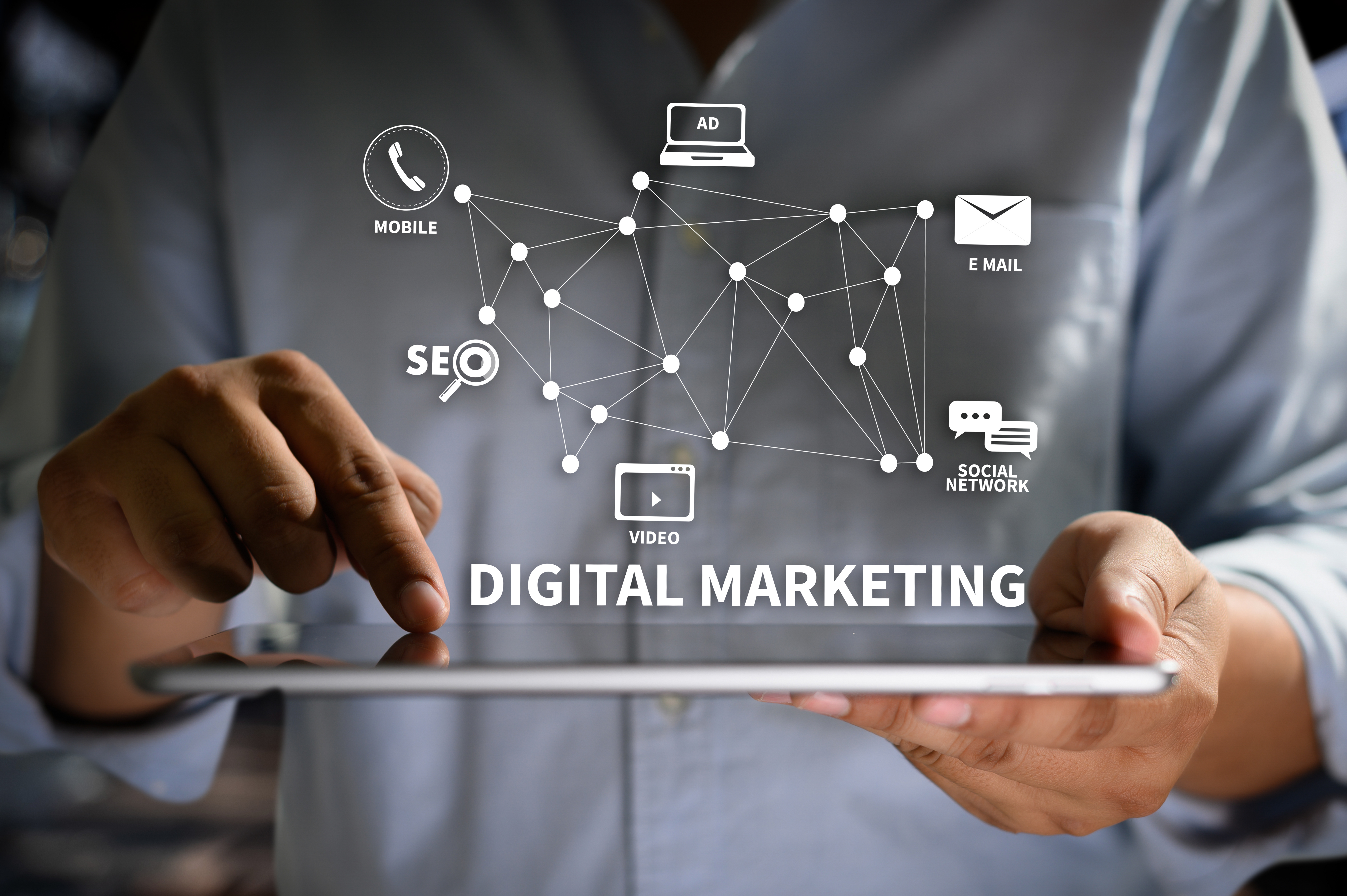 Conclusion
Implementing new technology systems to cover high-cost areas of the business helps control expenses and create a more streamlined and efficient hotel business. Automation does more than reduce operational costs – it also enhances guest experiences, and improves overall profitability. 
Find out how SIHOT's PMS and our partners can reduce your costs.