Modern hotels have become more complex businesses than ever to run in the digital age. But cloud-based PMS systems are able to automate a lot of processes and bring digital efficiency to day-to-day operations.
A hotel is a complex system involving the activities of many departments and every single operation has to be tracked. A hotel property management system (PMS) unites all the core functions such as reservations, front-desk operations, and payments in one convenient software system. Modern PMS systems automate a lot of processes, bringing more efficiency to operations and saving time for hotel staff.
Hotels of all sizes and locations have adopted PMS software because they don't want to rely on old-fashioned, time-consuming paper-processes. But plenty of hotels are still stuck with Excel spreadsheets, a paper-and-pen format and legacy software, even though these are not up to the task of running a modern hotel.
Hotel PMS come in many varieties for different levels of hotel business, the wider range of services your hotel offers, the more comprehensive the PMS needs to be. The basic modules should always include reservations information, support front-desk with guest check-in and check-out while providing a central location for housekeeping to update room availability. Most flexible systems, such as SIHOT.PMS, are cloud-based and modular which allow new components to be integrated at any stage according to individual requirements, while being accessible from anywhere.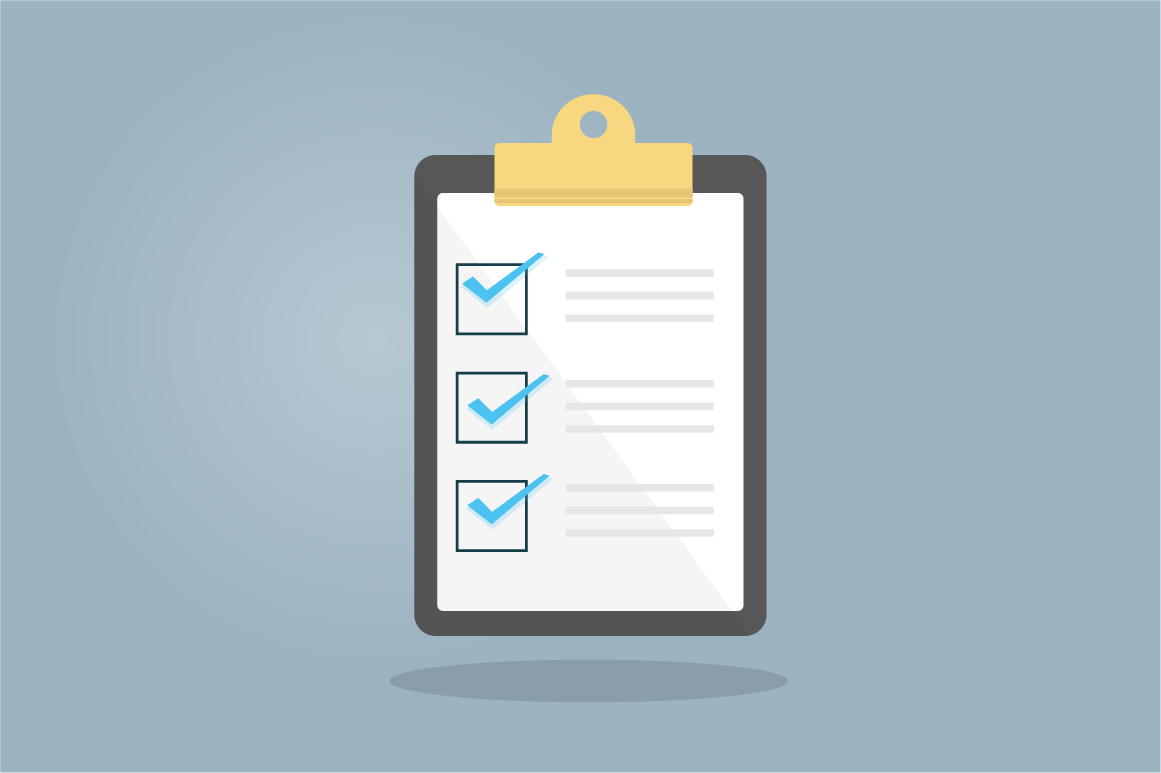 Key features of a PMS
Reservations
A fundamental requirement of a PMS is to keep track of hotel reservations. The reservation system stores all inventory data and the dates of stays. Chains usually have one central reservation system, while independent hotels have individual systems.
The reservation module needs to be integrated with the hotel website booking engine and other distribution channels. Key functions include monitoring room bookings and availability, collecting e-payments, managing room inventories to prevent overbookings and sending reservation emails.
Front-desk operations
The front-desk module allows staff to carry out many guest-facing activities such as checking guests in and out, tracking room allocations and reservations, processing payments and receipts, and issuing key cards. The PMS displays all the information conveniently on dashboards.
The PMS should also provide a range of payment options and allow confirmation emails to be sent immediately. The software needs to create invoices or receipts that are issued when guests check-out.
Channel manager
To maximise revenue, hotels have to advertise rooms across various channels, including their own website, online travel agencies (OTAs), mobile applications and travel agents. The most efficient PMS software systems distribute inventories across the various channels, updating availability and rates in real time.
Revenue management
The PMS goes hand in hand with a revenue management system (RMS), which helps staff to see how the hotel is doing on key performance indicators such as RevPAR (revenue per available room) and average daily rate (ADR).  
The RMS relies on algorithms and pricing tools to help hoteliers to control their finances and secure the best rates for their rooms. The data empowers them to change prices, or introduce packages and deals. Automating the processes and interfacing with the PMS updates prices in real time.
Mobile housekeeping and maintenance
Housekeepers receive updates on mobile devices when customers check out, freeing up rooms to clean. Cloud-based systems allow them to update the room's status as soon as it's cleaned. It's easier for the front desk to keep tabs on which jobs still need to be done.
Maintenance teams benefit similarly. The software instantly informs them when a new assignment appears. They can record the progress of repairs and request additional help, or tools. Meanwhile, the front desk receives instant updates about the state of the room.  
Customer data management
In such a data-driven industry, the PMS has to retain information about guests. Customer relationship management (CRM) software stores contact details and information about guest stays and manages loyalty programmes.
The CRM module integrates with the front desk and reservation system, collecting information about guests. The database helps with marketing strategies and personalising the guest experience.
Point of sales (PoS) service
Payments for extra facilities, services and sales need to be added to the bill at check-out. The POS function manages all these payments and automates transactions. Staff in the spa, gym, gift shop and restaurant can handle transactions using the software.
Back-office management
This PMS module facilitates the management of administrative and back-office operations. Functions may include managing the following departments and operations:
1. Events and catering. 2. Spa and gyms. 3. Human resources, including shifts and invoices. 4. Analysis of costs and spending.
5. Sales and promotions. 6. Reviews.
Reports and analytics
PMS systems can generate automated reports based on aggregated data. These might include shift audits, night audits, tax reports, data about check-ins and outs and housekeeping. The financial reports will be required for accounting and tax purposes, but they also help with decision-making.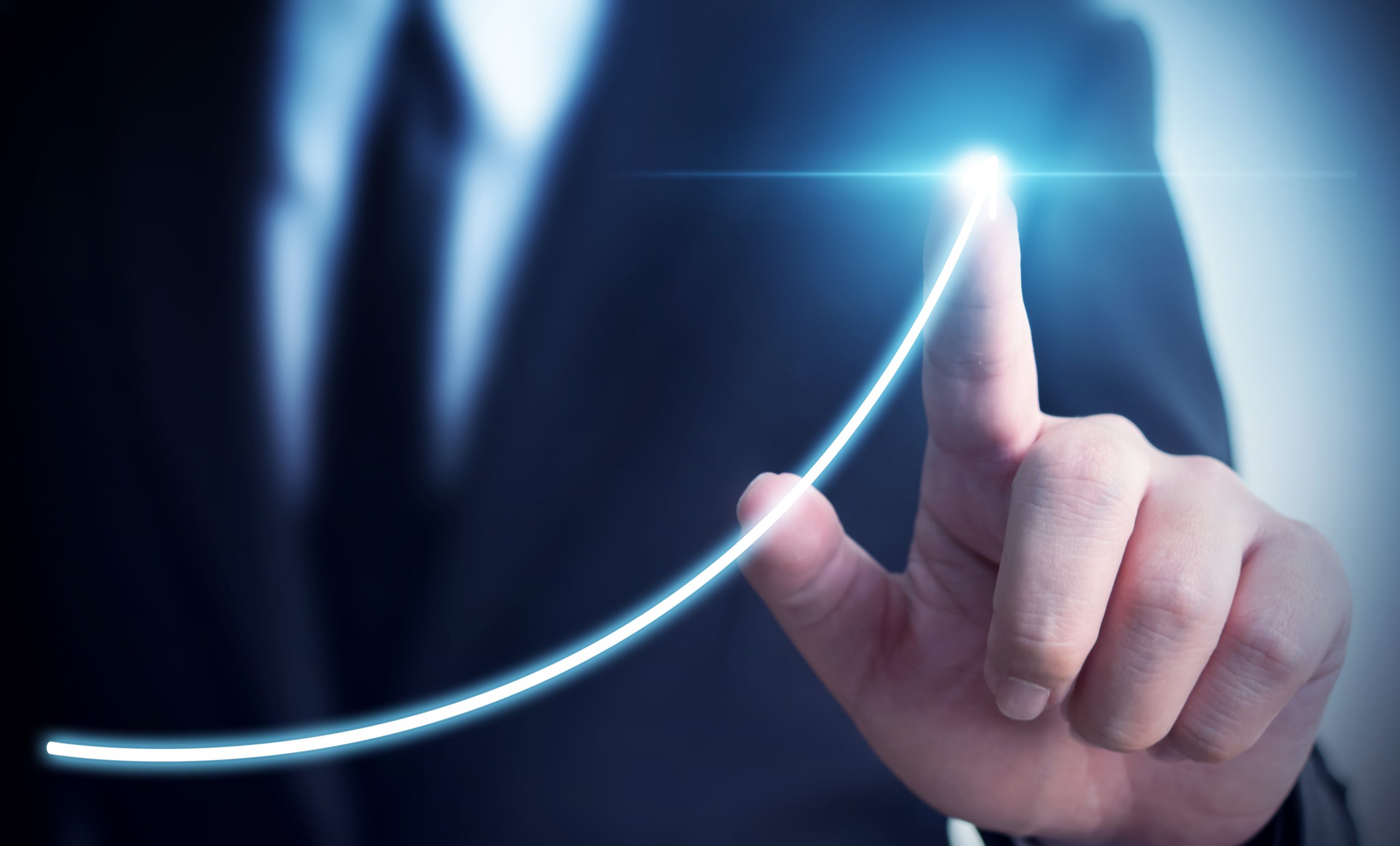 What are the key benefits to hotels of a PMS?
Faster, more efficient operations
A cloud-based PMS reduces labour by automating processes and performing data analysis. The PMS handles complex POS transactions and organises housekeeping and maintenance duties more efficiently. Staff are spared hours of routine administration and are freed up to engage more with guests.
Performance evaluation
Automation reduces human errors. The PMS tracks hotel performance in every domain, producing accurate reports and competitive intelligence. Detailed statistics allow hoteliers to pinpoint where performance needs to be improved and develop targeted packages and services.
Enhanced guest experience
Automating daily operations promotes quality services. Guests benefit from faster, more efficient processes. The PMS also remembers their preferences for the next time, providing useful insights for hotel staff. It becomes easier to personalise the guest journey.
High data security
Cloud-based PMS stores all the data ready for download and analysis. It's encrypted and securely backed up. So, there's no danger of it disappearing if a computer breaks down. Having the data in one central place makes life easier for management, especially if there are hotels in different locations.
Selecting a PMS
Cloud-based PMS platforms provide an innovative way to engage with guests while reducing infrastructure and IT expenditure. The systems are administered by the vendor and easy to use.
SIHOT's system is based on a modular structure, allowing hotels to create customised solutions according to their needs. SIHOT.PMS has a flexible structure and is able to grow with a business to meet new challenges.
Future blogs will analyse SIHOT's modules in more detail. To find out more visit the website.