Thousands of room nights have been lost during the pandemic, and while much of the global hotel market is bouncing back by fulfilling postponed bookings, there remains huge pent up travel demand to be secured.
It would be easy to return to the pre-pandemic model of sourcing bookings through third party distribution partners, particularly high-volume bookings from OTAs. But change offers the opportunity to take a different path to improve your revenue, especially by reducing costs of distribution from high-commission OTA reservations. By focusing on the direct booking channel, hotels can earn more from every booking and build stronger relationships with guests.
We have compiled a list of easy and simple ways to improve the performance of your direct channels. By spending a bit of extra time, you can reduce costs for your hotel while incrementally building value with your guests to increase direct revenue.
Direct bookings on your hotel website
The staple of achieving direct bookings is to have a high-functioning ecommerce website. It's easy enough to turn a hotel website into a booking channel with an integrated booking engine. With a direct booking option, your marketing team can focus their efforts on driving traffic to the website rather than to third party platforms. A plus point is that direct booking is commission-free and it connects easily to your hotel PMS.
Once the customer has found your hotel website it's important to ensure guests can make reservations quickly, securely and confidently. SIHOT.WEB provides a one-page booking format that is intuitive for the guest, with online payments processed immediately by credit card or PayPal, as well as  giving guests the ability to modify bookings and make upgrades. By incorporating SIHOT.GO!, you can give your guests the option to use a mobile app to make amendments to their bookings.
SIHOT.WEB is closely integrated with other property management solutions and SIHOT.PMS to continually access guest and hotel information while displaying real-time availability of rates and room categories. Hotels retain full control of price integrity and stock. Furthermore, managing the direct channel is relatively seamless: any incoming reservations (including waiting list-reservations) are transferred straight into the hotel's database, so there's much less data-entry.
In addition, hotel chains can benefit from the multi-property booking solution to provide a branded property search of all locations in your portfolio, offering the widest choice to travellers.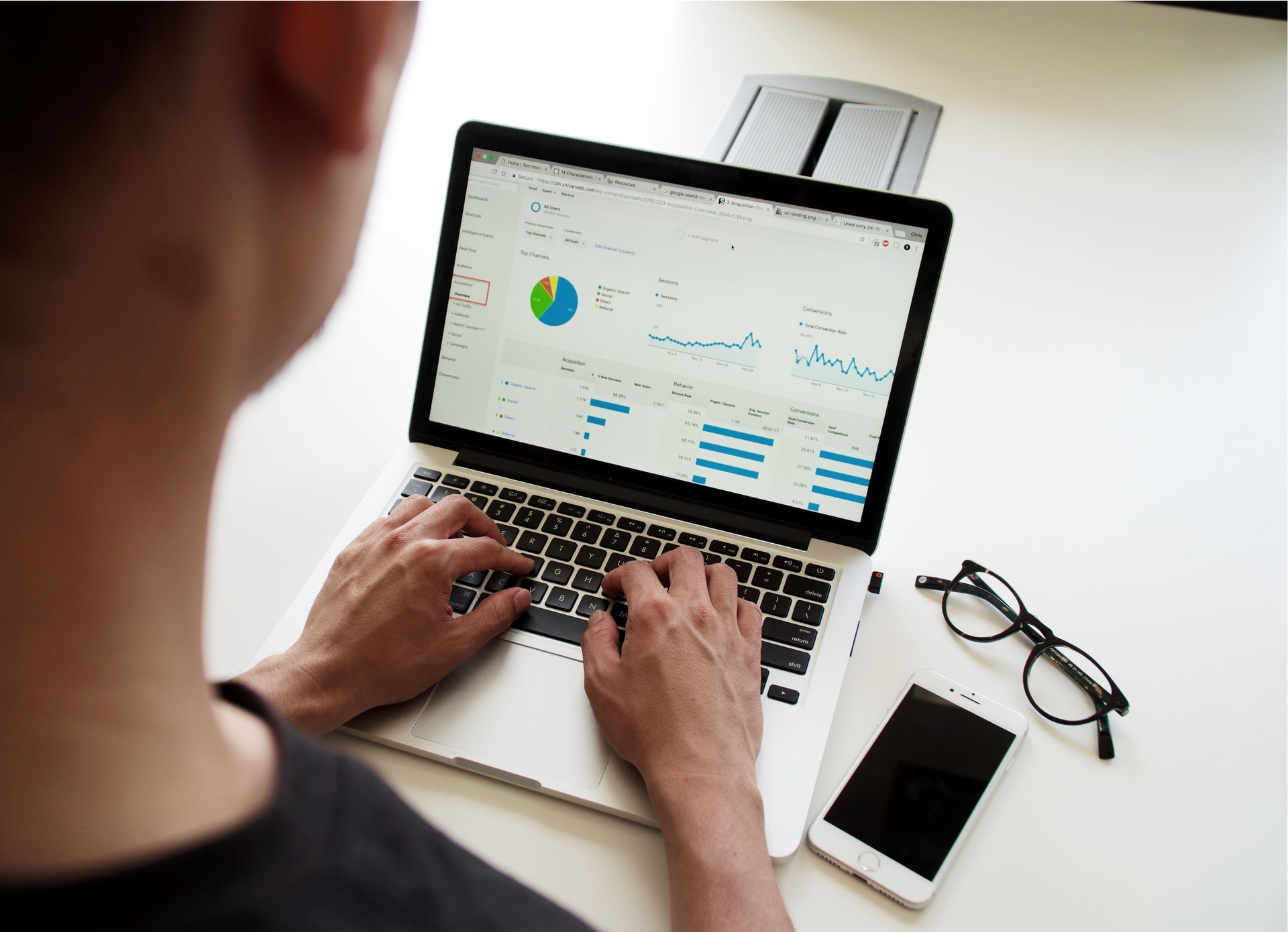 Booking parameters
For direct bookings, as a hotel you're in control of your own destiny, and that means making the direct channel as attractive as possible. While there may be an expectation for price parity among OTAs, hotels can establish rate structures that are exclusive for direct bookings.
The SIHOT.WEB Booking Engine is a single source of truth for rates and availability. Hotels can present restricted rates with distinct payment terms, including non-guaranteed and guaranteed bookings to offer greater flexibility, and apply discounts for non-refundable bookings and higher rates for guests who wish to remain flexible in their planning. SIHOT.RULES ensures that your cancellation policy is applied whenever necessary to avoid loss of revenue.
The important thing for your business is to retain control. Therefore, we've ensured hotels can set different policies, such as distinct rules for direct bookings and specific policies that may apply for reservations made by OTAs and GDSs.
Commission-free Facebook bookings
Social media is increasing in its popularity as a lead generator for new business, with Facebook used by one in four businesses. With SIHOT.WEB, you can embed your booking engine on Facebook, commission-free, providing another direct channel to attract bookings from your existing followers and network, and highlighting promotions which drive people to book directly via their preferred social media network.
If the hotel is already engaged in social media marketing and promotions, it's a natural step to start generating direct bookings. With all the investment made in developing a Facebook business page and building engagement, it's worth capitalising on what could be easy bookings direct from your fans.
Metasearch marketing
A metasearch site is a price comparison site that lets consumers compare hotel rates from various Online Travel Agencies (OTAs) and other booking sites. Travellers can search for hotels, finding a property that can be booked and how much they would pay for that room on different sites, comparing options such as your hotel website, Expedia, Tripadvisor or Booking.
Metasearch enables hotels to compete with OTAs and competitors by displaying rates and availability from the booking engine to attract visitors to the hotel website. Through SIHOT.WEB, hotels can connect to key metasearch sites as well as promote rates using Google Hotel Ads and Tripadvisor.
Guest profiles and direct marketing
Make the most of the relationships you already have by continually investing in building your hotel guest database. Inviting previous guests to make a return booking to the hotel is a great way to reconnect and remind them why you're so great. Consider how to make the offer attractive to the booker, helping them feel there's added value in not only booking directly with you, but booking in the moment. Options include highlighting a time sensitive discount or promotion through an email campaign, harnessing the power of your CRM.
We've built the CRM functionality of the SIHOT.PMS suite to contain every tool required to create a comprehensive and systematic customer relationship management cycle, while enabling hotels to provide the highest level of services to your guests. This contributes to establishing a profitable and lasting relationship. By working your guest database regularly, hotels can reduce commission costs and improve average room rates with smarter offers targeting need times.
Knowing who your customers are and what your guests need is an important step in establishing a successful marketing strategy to attract, retain and earn more from your guests. The SIHOT database provides all the figures needed to keep track of the different market segments, helping to determine premium and lower segments, which in turn can have a great influence on the hotel's pricing structure.
In addition to tactical emails, you can set up automated email campaigns with a simple plug-in to email platforms like rapidmail.  SIHOT.PRE- & POST-STAY  gives hotels the opportunity to get in touch with guests before they check-in, as well as after they have checked-out. Automated pre-stay emails are also a great opportunity to offer additional services, creating extra revenue per booking. If you have different audiences that use your hotel throughout the year, use segment-specific communication to target defined groups in your hotel database with unique offers.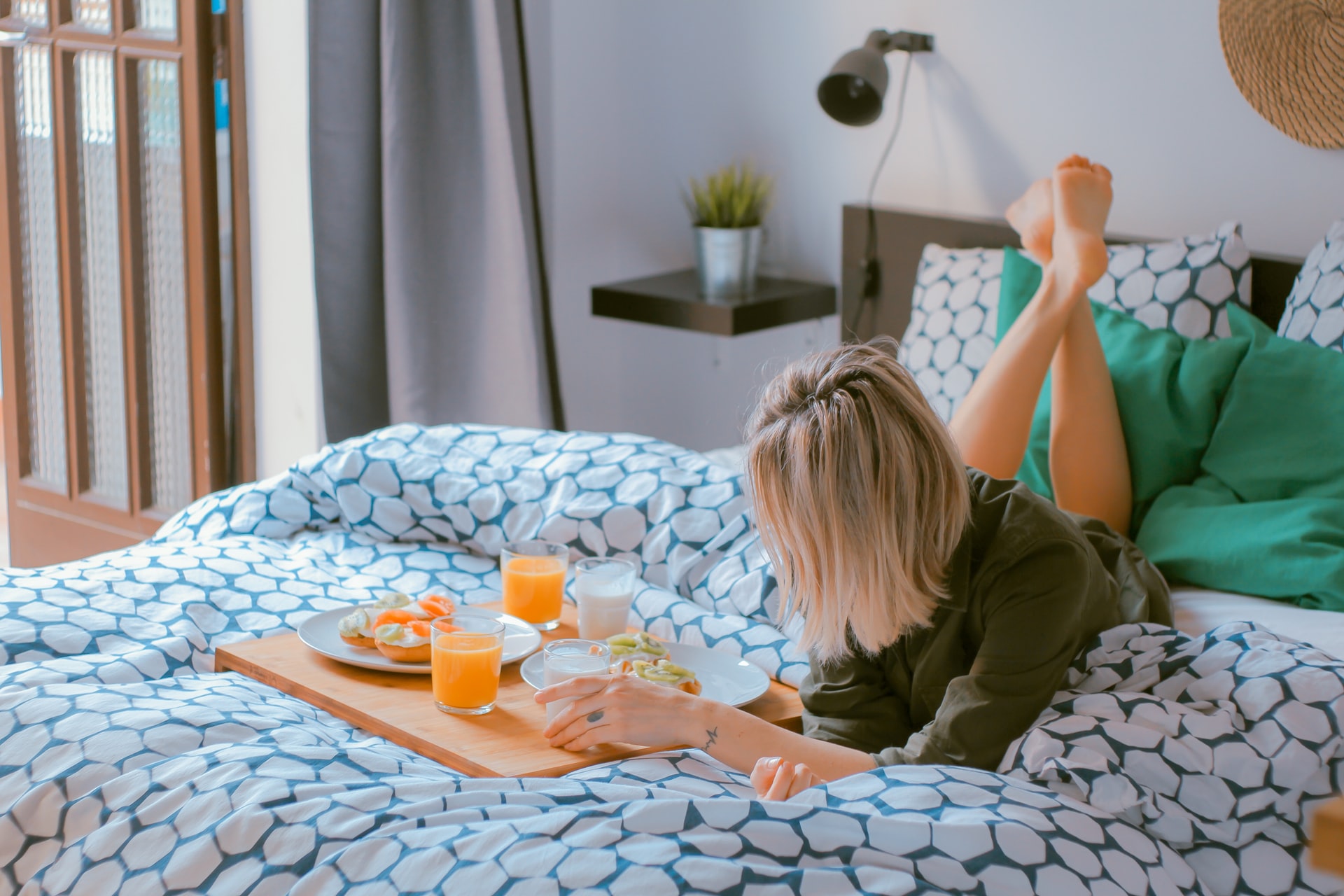 Upselling to earn more
Hotels have so much more to offer than simply a bed for the night. As part of the customer relationship management cycle mentioned above, consider the upgrades, products, services, facilities and experiences that can be offered by your property and your team. From searching to booking to checkout there are many opportunities to promote to your guests and sell more.
Depending on the package a guest has chosen, offer a selection of services that may be of interest to them. For example, present breakfast for Room Only bookings, or suggest spa treatments for guests on a weekend break. To help you communicate value for add-ons to guests who have already booked, SIHOT  lets you easily create codes to apply to purchases during the booking process, providing discounts for purchase either as a set amount or percentage.
Measurement and optimisation
It's important to continually monitor and assess the performance of your direct channel to constantly improve the guest booking experience. With Google Analytics or other web analytic programmes  hotels can easily measure the performance of SIHOT.WEB, which will provide valuable insights into the behaviour of web visitors to improve the website so that it converts more visitors.
The same goes for tracking the success of marketing campaigns. You can enter your marketing email campaigns in SIHOT with detailed targets assigned for each email, and monitor their progress to determine further actions. By iterating based on results and data, you can improve performance of your campaigns.
If you're looking to upgrade your platform to manage more direct bookings, contact your account manager who can advise you what is already possible with your subscription and the potential to make more direct bookings and revenue from your SIHOT investment.