Address feedback to improve bookings and room rates
Guest reviews provide insight to how your hotel is performing, valuable feedback that allows you to understand how well you are delivering on guests expectations. They also play a huge influential role in the marketing of your property that drive or hinder booking success.
A recent TripAdvisor study by PhoCusWright indicates that travellers read at least 6 – 12 reviews before making a booking, with 88% filtering out hotels with an average star rating below 3. Positive reviews are so powerful to a hotel's bottomline, that a one star improvement can increase hotel's revenue by 5 – 9%.
One study from TrustYou indicates that hotel room rates can be adversely affected especially for 3-star hotels where 88% of travellers sort hotel listings by review scores. So let's look at some new ways of how to improve guest satisfaction in a changing landscape.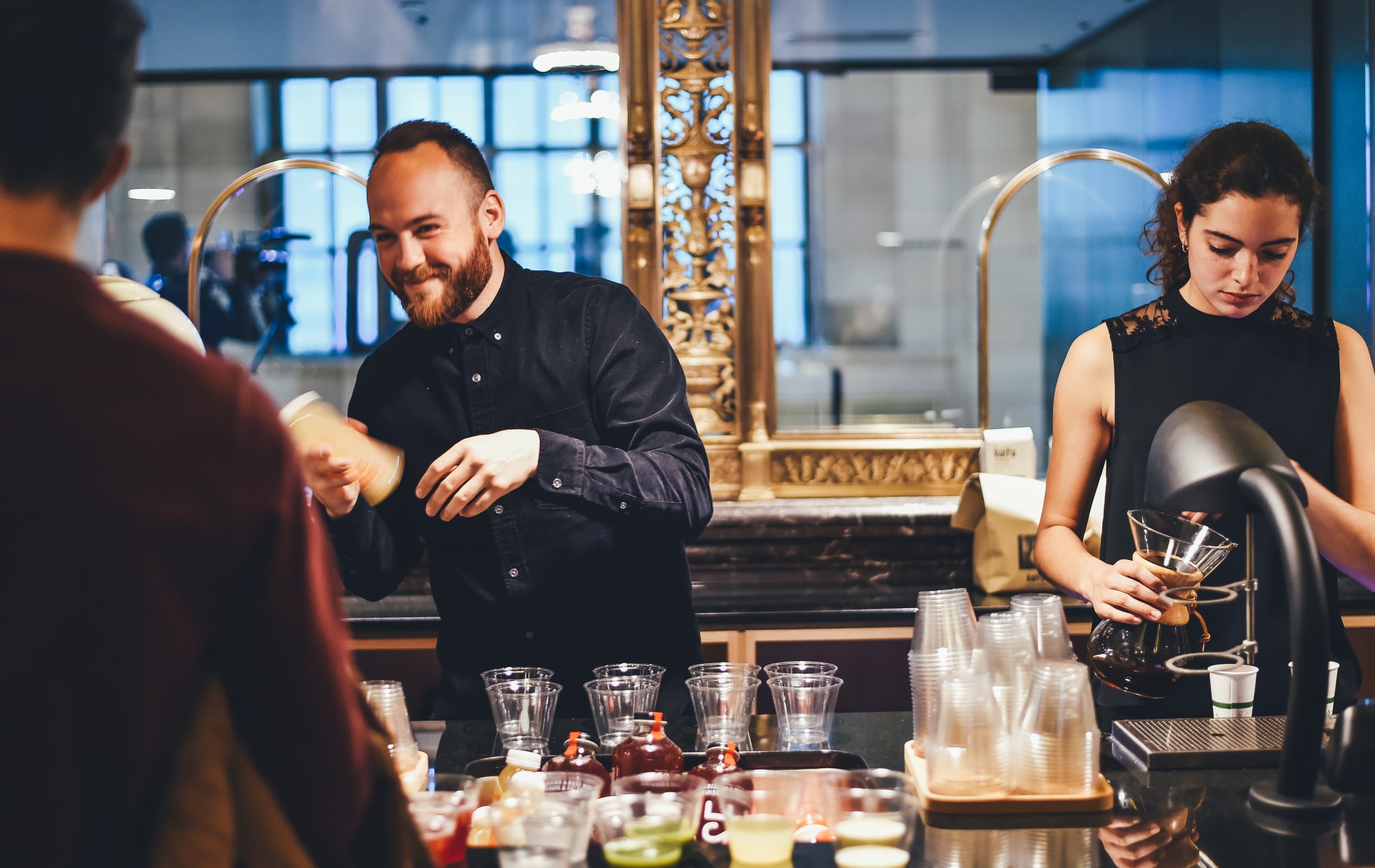 Why is service so critical in the hospitality industry?
The clue is in the name – hospitality. Quite simply the hospitality industry IS a service industry so good service is its lifeblood. Whether it's waiters going the extra mile to help celebrate a special occasion, or hotel staff who make you feel instantly at home, excellent service is what makes the hospitality industry.
In the fast-paced modern world, the needs of customers are shifting rapidly and the rise of technology is changing the way we do business. Hoteliers need to become faster at responding to guest queries opening up wider channels beyond the front desk and the phone, to utilise digital channels like email, and instant messaging. Automation is playing a huge role for hotel chains to answer guest queries, responding immediately to frequently asked questions or using Robotic Process Automation to process bookings.
The pandemic brought huge changes in the way business is delivered and the expectations of consumers, in many ways offering a higher level of service. Hoteliers need to use technology smartly to benefit from improved operations, increased revenue and most importantly guest satisfaction.
Technology
With staff shortages and tightening budgets, gone are the days when hotels can have small armies of staff on hand to cater to every guest's needs. But that doesn't have to be a problem. Technology is taking up the slack.
It could be AI-controlled voice assistants in rooms which allow guests to change the temperature settings, discover places to visit in the local area or order new towels. It might be in-room tablets so guests can communicate instantly with staff, order food or book upgrades. It may be chatbots that instantly answer questions 24/7. Or it could be a mobile app full of information and additional services and products to book or purchase.
The last option can be the cheapest and most flexible choice in a hotel's toolkit. And apps aren't only about guest satisfaction – they are an excellent way to get more business. Studies show that guest ordering increases 18-20% when apps are used. And there's an 18% increase in room service orders when made via mobile.
What should hotels provide in mobile apps to create better guest experiences? Not every app can – or should – try to do everything so it is key when creating an app to decide what are the best functionalities to improve guest satisfaction at your hotel. Here are some of the functions that you might want to include –
Remote check-in and check-out
Keyless room entry
Booking systems
Loyalty programmes
Hotel staff chat functions
Push notifications for special offers
Table reservations and room service
In-room controls and connectivity
Instant guest feedback and social media engagement
What you choose will suit your hotel and your guests but one thing is crucial to all apps – they must be reliable, intuitive and easy to use. If the app becomes a source of frustration, your goal to improve guest satisfaction could take a horrible 180.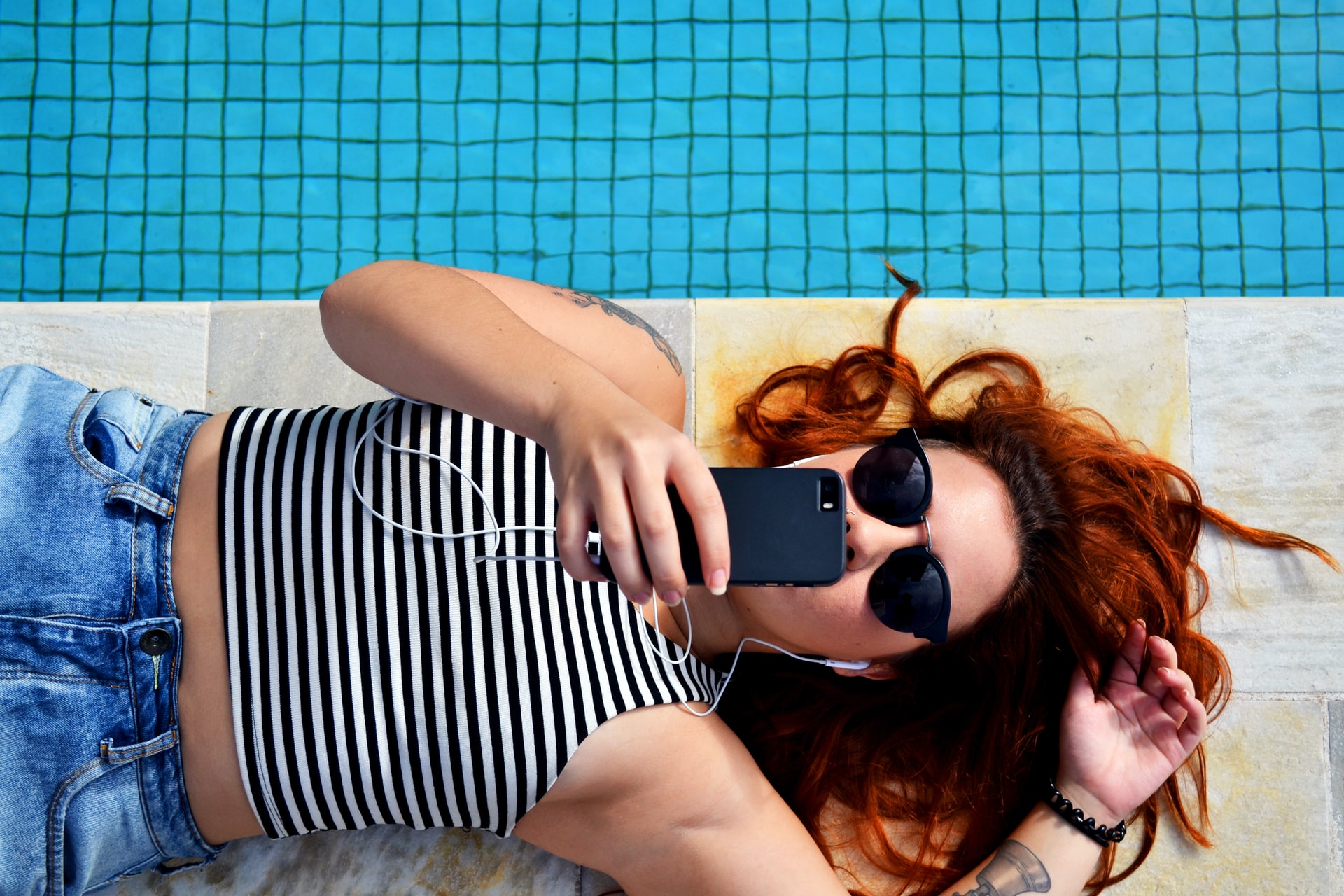 Identifying the guest journey
The key to improving guest satisfaction is to understand the guest journey. What are the key touchpoints where guests interact with your brand, your services or your staff and what are the ways you can improve these interactions?
One way is by personalizing the service provided at every touchpoint. Direct messaging can help with this because guest interaction with these messages provide an invaluable source of data about your guests. As guests interact, you can build a useful guest profile in your CRM of their habits and behaviors.
Once you know what guests want, you can make their journeys smoother and more personalized, with stays tailored to their preferences and notifications that target their particular interests and routines. The result – happier guests and more revenue for the hotel.
Close the Feedback Loop
Feedback is the key to improving guest satisfaction. Without it businesses are fumbling in the dark. Take the chance to identify how and where you can gather feedback from customers at every stage of their journey via direct communication with staff or a built-in feedback functionality.
Utilizing automated pre and post-stay communications as for example SIHOT.PRE- AND POST STAY via email, SMS or whatsapp gives you a direct way to facilitate their feedback, or by engaging guests with the hotel's social media channels where they can leave reviews and participate in threads with comments, questions and pictures of their stay.
The key to feedback is of course acting on it. By making improvements based on guest suggestions the feedback loop is closed and the hotel enters a perpetual cycle of improvement which benefits both guests and businesses alike.
With the new technologies, improving guest satisfaction has never been so simple or so rewarding. Embedding a guest feedback programme at your property will give you the insights to drive greater value for guests while securing more revenue through improved room rates due to higher review score.
Discover how you can initiate your guest feedback program with SIHOT, our account management team will get you started so you can benefit from reviews in 2022.