With each passing year comes new expectations from guests for hotels to deliver unique experiences. As an industry, we need to continually evolve what hospitality means.
From a year of catering for pent up demand to a year of reimagining travel: 2023 is set to be the beginning of travellers seeking deeper and more connected experiences. And it will be no easy year, as consumers navigate managing tight finances due to the impact of energy bills, inflation, and interest rates, while very much looking to get out and explore the world.
Unique experiences
According to booking.com's Travel Predictions 2023, 73% of people are more optimistic about travel than they were in 2022, however their purpose for travel is changing. Wellness has been the focus of the last few years and it is now reflected in the appetite of travellers. Niche experiences, connecting with nature, and escaping from day-to-day reality is very much the flavour of the moment. 
Hoteliers have a great opportunity to extend their services and treatments on-property, or to partner with local businesses and promote the area around them, to really tap into these trends. Interestingly, over half of travellers are looking for off-grid experiences – a potential boom for hotels and resorts disconnected from urban and city environments.
Conscious pricing for traveller budgets
Although travellers still yearn for holidays and adventure, they are more budget conscious and are looking for real value. Although they're paying closer attention to cost, a holiday still remains a priority. 
Travellers are tipped to be savvy spenders throughout 2023, conscious of how and where they are spending their well-earned cash in exchange for the best experience. While some will be saving to maximise their entire trip, others will spend on specific experiences or seek out deals they don't get back home.
As hoteliers, surfacing products in the booking stage – providing a range of options and packages to suit an array of budgets – will capture interest and drive reservations. Going beyond the basic room and investing in experiences is where many properties will see growth in their revenue and profit margins during 2023.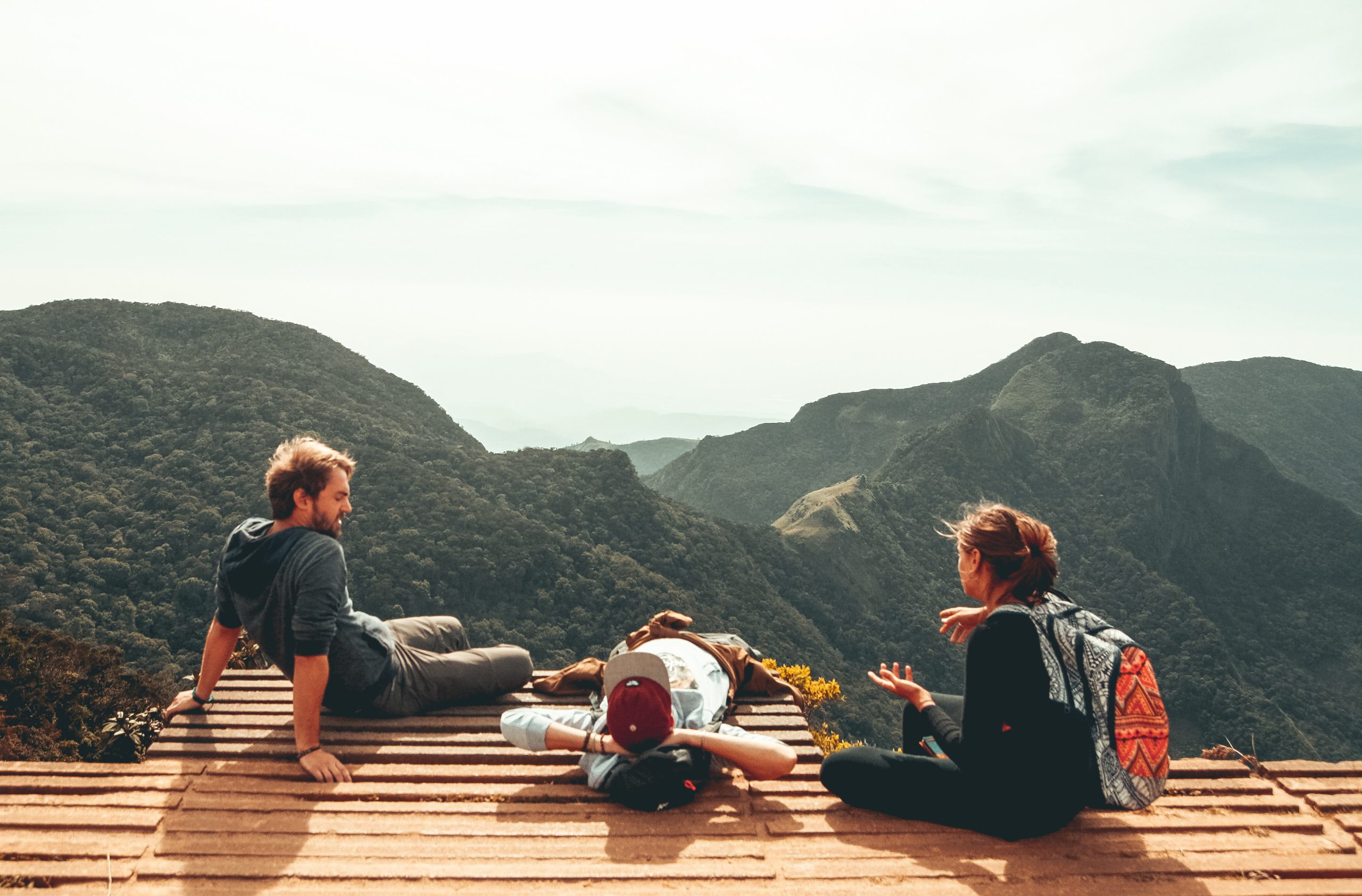 Blurring lines of work and travel
The remote working trend will continue as people settle into a flexible working life. However,  booking.com sees that this year, over 2 in 3 people will want to leave work behind. This could see the growth of 'bleisure' travel reduce, while workers encourage their employers to arrange more 'corporate travel trips'.
Here, there is a great opportunity for MICE hotels to provide more flexible packages to attract corporations and business teams to experience 'away' trips or 'team bonding' excursions. The Collegium Glashütten – Zentrum für Kommunikation, a conference hotel has managed to extend on its service delivery by optimising the efficiencies of managing its corporate offering with its range of seminars, meetings and conferences. They've created a relaxed working atmosphere that encourages concentration, promoting creativity and recharging, in its well-designed event organisation.
Digital guest journeys
Hotels may be physical spaces but it is important that the digital experience reflects the quality of onsite service. Guests expect digital touchpoints to be just as responsive as hotel staff whether that's selecting a room and booking, adding ancillary products and amenities to their experience, or contacting front desk and concierge for information. 
It's important hotels streamline the guest journey from pre-booking all the way through to post-stay and repeat sales. Consider how to upgrade the website booking experience, offer contactless purchases and payments, communicate through instant messaging using the likes of SMS, Whatsapp or social media, or provide digital concierge services and information. Deliver the wow factor to guests digitally and you'll see the benefits in guest satisfaction levels.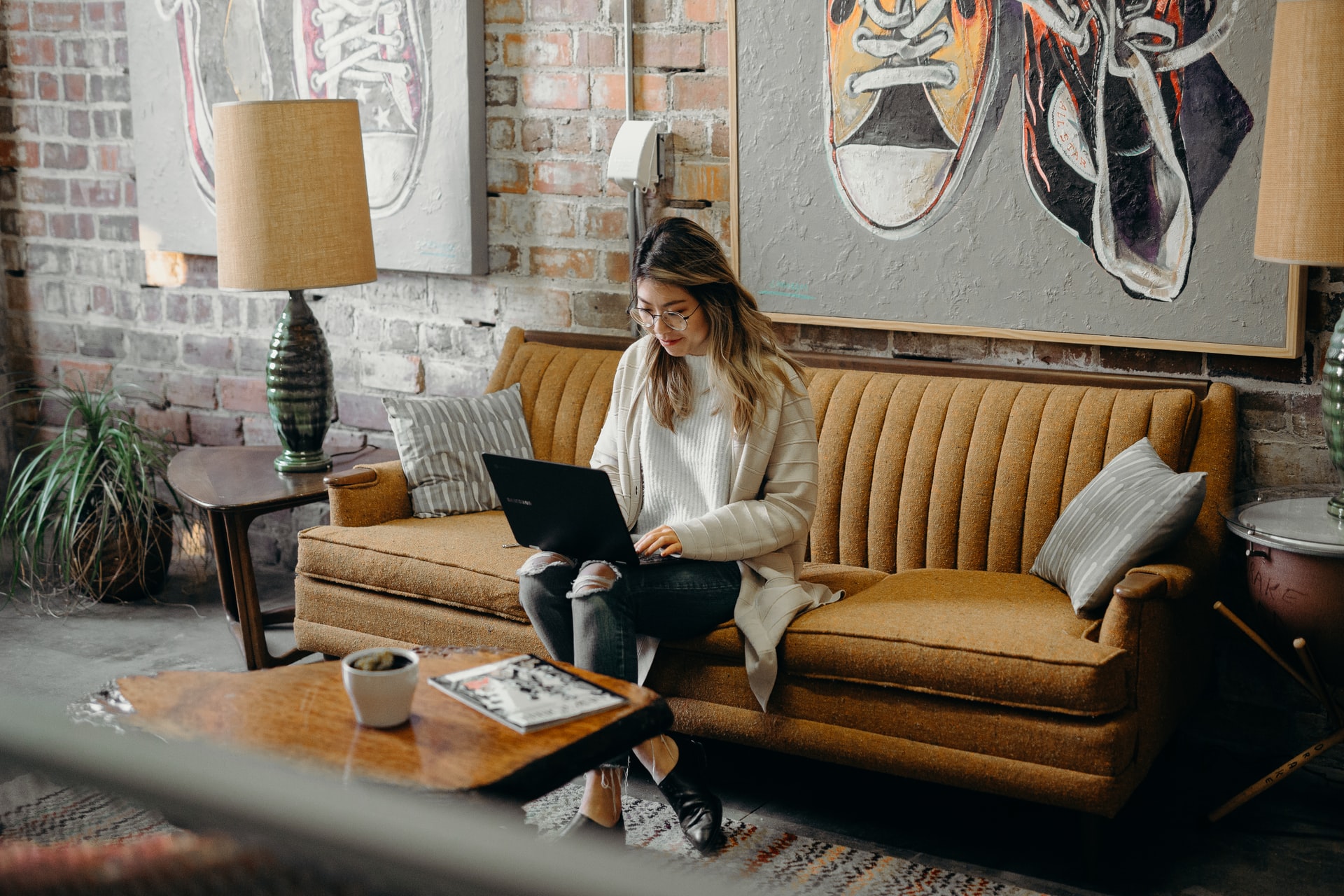 Omnichannel payments – enhancing the guest experience
Whether guests like it or not, they have to pay for their experience. And whether we like it or not, we have to charge. Technology is now making this process seamless, easy and – most of all – pain free. Hotels no longer need to compile invoices from across various business units and then process the payments. Instead guests receive bills digitally with a choice of payment methods, making paying more efficient while enhancing the guest experience. 
At SIHOT, our PMS sits at the heart of everything. It's connected to your booking engine, channel manager, accounting system and payment platforms, through which payments are smoothly processed. Hotels can let guests choose how they engage, where they book and how they pay.
Security – the need for strategy
Security is a chief concern for hoteliers today, with a proliferation of data attacks followed by expensive GDPR fines. The industry needs to ensure it is constantly protecting its systems, employees and most of all customers from any threats. Especially those threats which put personal and financial data at risk. 
Any hotel can be hacked, whether it's an independent or part of a large global brand – and new technologies, wifi networks and IoT devices are providing more opportunities for hackers. Hoteliers need to have strategies that provide security and protect payment processes and terminals. SIHOT works with hotels as long-term partners to ensure our technology provides efficiencies and protects your business from outside threats. Discover more in our guide to IT security. 
Data – business intelligence culture drives performance
Having a data strategy and building a culture within your team to optimise handling guest information is proven to help your business perform better. We have heard the same story for the last couple of years: hotels that invest in data visibility are those that make major advances in operations and profitability. 
Alannia Resorts has achieved greater data visibility, letting it make better and more informed decisions about the business. Vivood Landscape Hotels found innovative ways to bolster guest satisfaction using data across the property in a visual way. Karisma Hotels & Resorts are now able to quickly adapt sales and marketing campaigns through forecast and source of sales data. Explore the importance of business intelligence and what to consider for your hotel.
Contact us to find out how SIHOT's solutions can upgrade your hotel management and provide better experiences for your guests and staff alike so you can profit from the Travel Predictions 2023.