It's important to select a PMS system that can be configured for your segment of the market, but also for the unique requirements of your business.
A PMS needs to take care of core functions such as reservations, front-desk operations and payments in one convenient system. But modern software also needs to be adaptable depending on accommodation type, as well as flexible enough to grow with the business. 
Hotel management software can be adapted to meet the needs for the different set of property types whether its city hotels, chains, leisure properties, hostels and MICE. Even within these segments, there is flexibility and the modular structure allows hotels to create tailor-made solutions.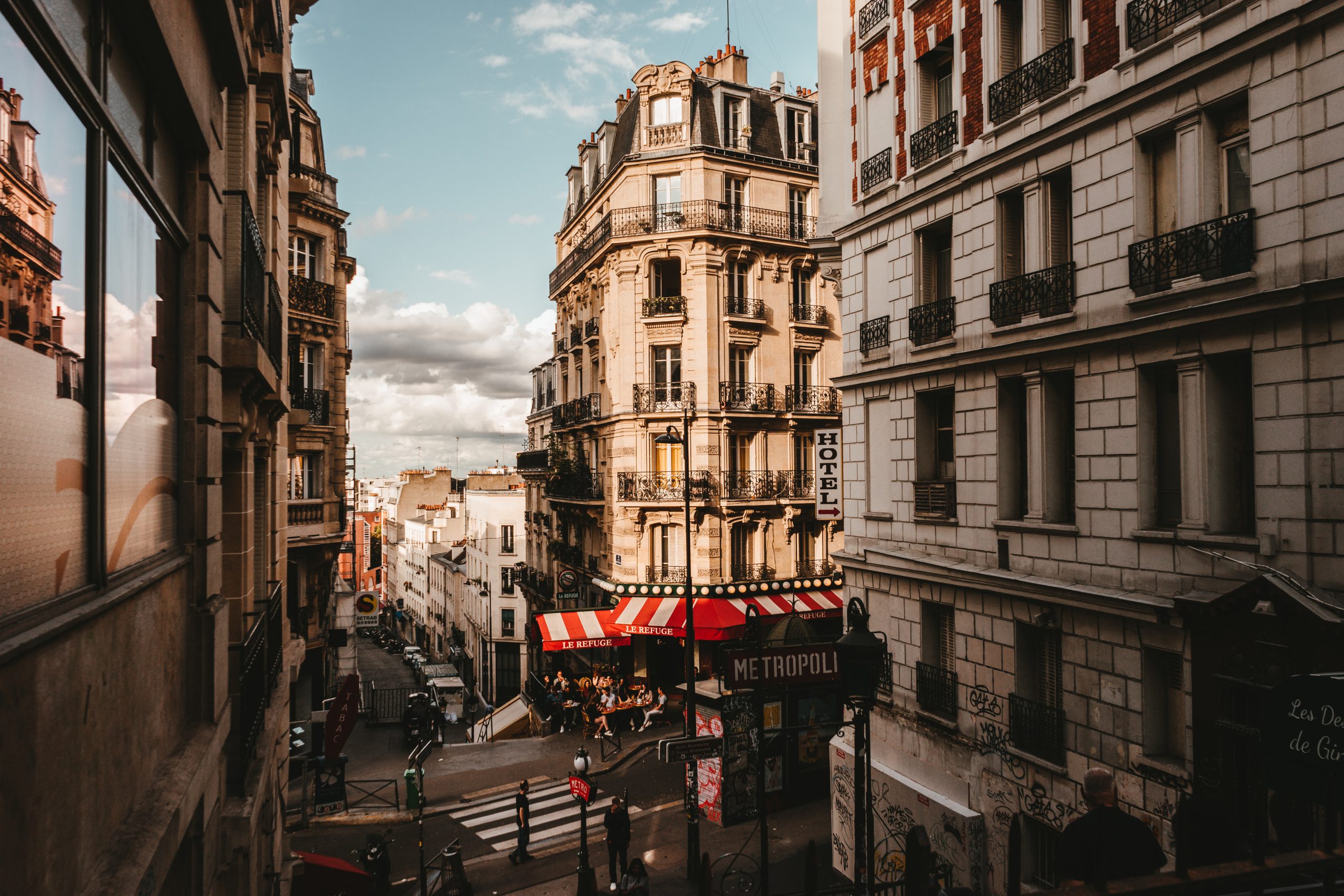 1.City hotels – Targeting business travellers
The key market for city hotels is business travellers who appreciate flexible rates, discounts and loyalty rewards. City hotel groups like Motel One, Derag Livinghotel, SB Hotels and Prizeotel use the SIHOT.WEB booking platform to offer discount codes and exclusive rates.
Guests book the exclusive rates independently saving time and increasing loyalty.
Defining target groups
Sales teams at city hotels rely on the advanced tools in SIHOT's sales and CRM modules. The modules provide precise definitions of target groups and create tailor-made marketing.
Other useful functions include the performance management of employees, departments and projects, as well as automating standard work processes.
CRM manages customer contact
Meanwhile, the CRM actively manages customer contact, identifying sales opportunities and sending follow-up reminders. The CRM also sets precise goals for each account and employee, and documents customer demographic details. It uses the data to create sales and occupancy forecasts.
The digitisation of the guest experience plays a decisive role in the competitiveness of city hotels. The app SIHOT.GO! allows guests to make online reservations, do check-ins, use digital signatures, pay invoices or purchase services, and provide feedback.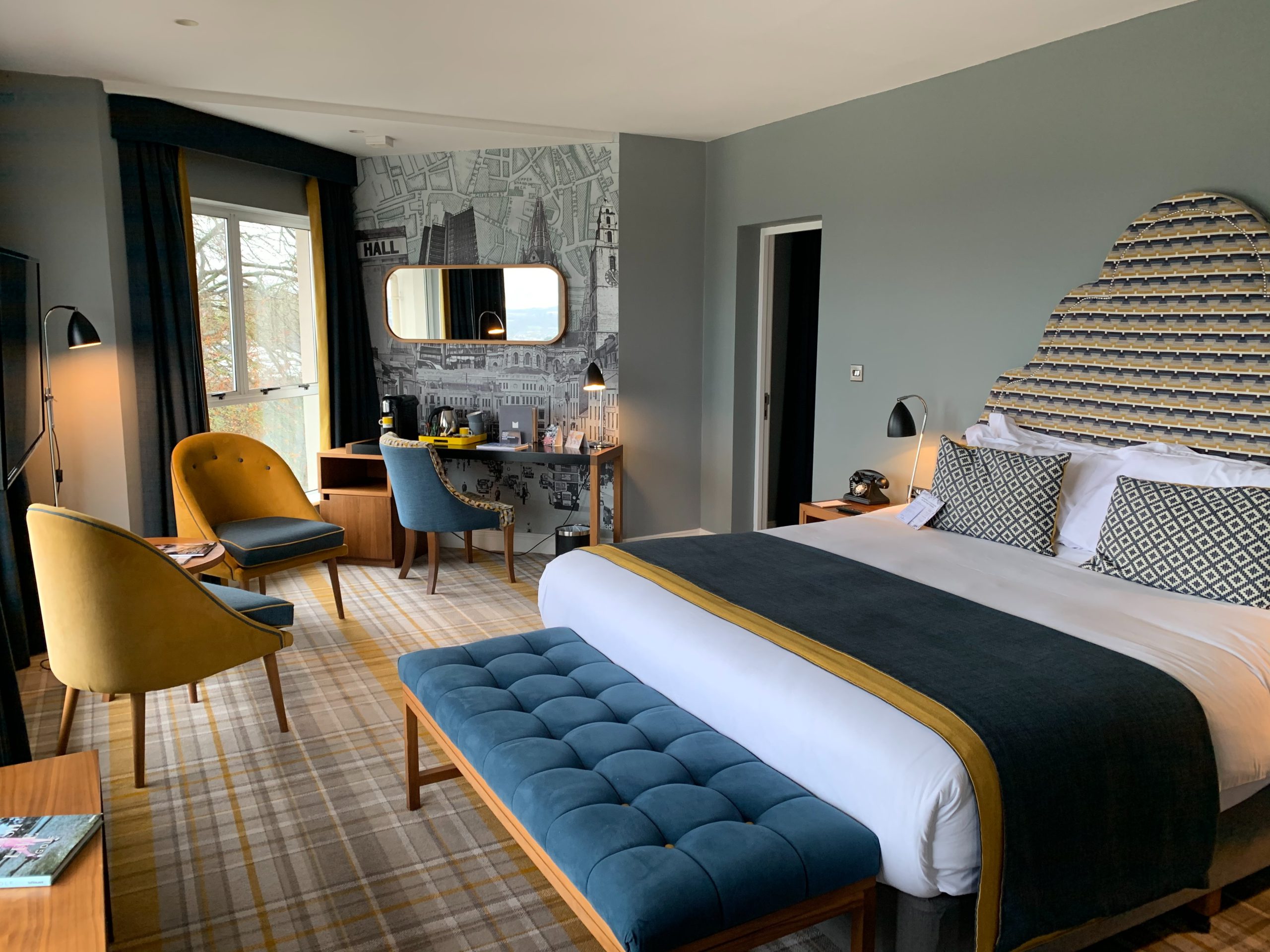 2. SIHOT for hotel chains
Solutions for local or global chains
There are SIHOT programmes for local chains or larger global businesses. The local solution uses SIHOT.MPE which accesses guest data, forecasts and joint daily closings for all registered hotels.
For international and large hotel groups – including Meliá Hotels International, Mantra Hotels, Karisma Hotels and Resorts, Sir Hotels, and Wyndham Hotels and Resorts – SIHOT.CM is the module for central management.
It enables the secure exchange of consolidated information between head office and connected hotels. Chains decide whether to keep their data in a single or shared database, determining what is sent to headquarters.
One stop shop
SIHOT.CRS covers all the functions of an independent booking channel for the reservation centre. It handles different segments, travel agencies, OTAs and direct inquiries. Other functions include managing complex commission agreements, automating work processes, selling services and billing tour operators.
Data insights
The three SIHOT solutions for central management, SIHOT.CM, SIHOT.MPE and SIHOT.CRS, enable data to be collected easily and analysed for insights that improve the guest experience. Reports can show individual or consolidated data for sales, occupancy or marketing segments.
For global hotel chains, especially, easy integrations with third-party providers are essential. At SIHOT, the interfaces for most providers already exist. Otherwise, partners can securely access data using SIHOT's APIs.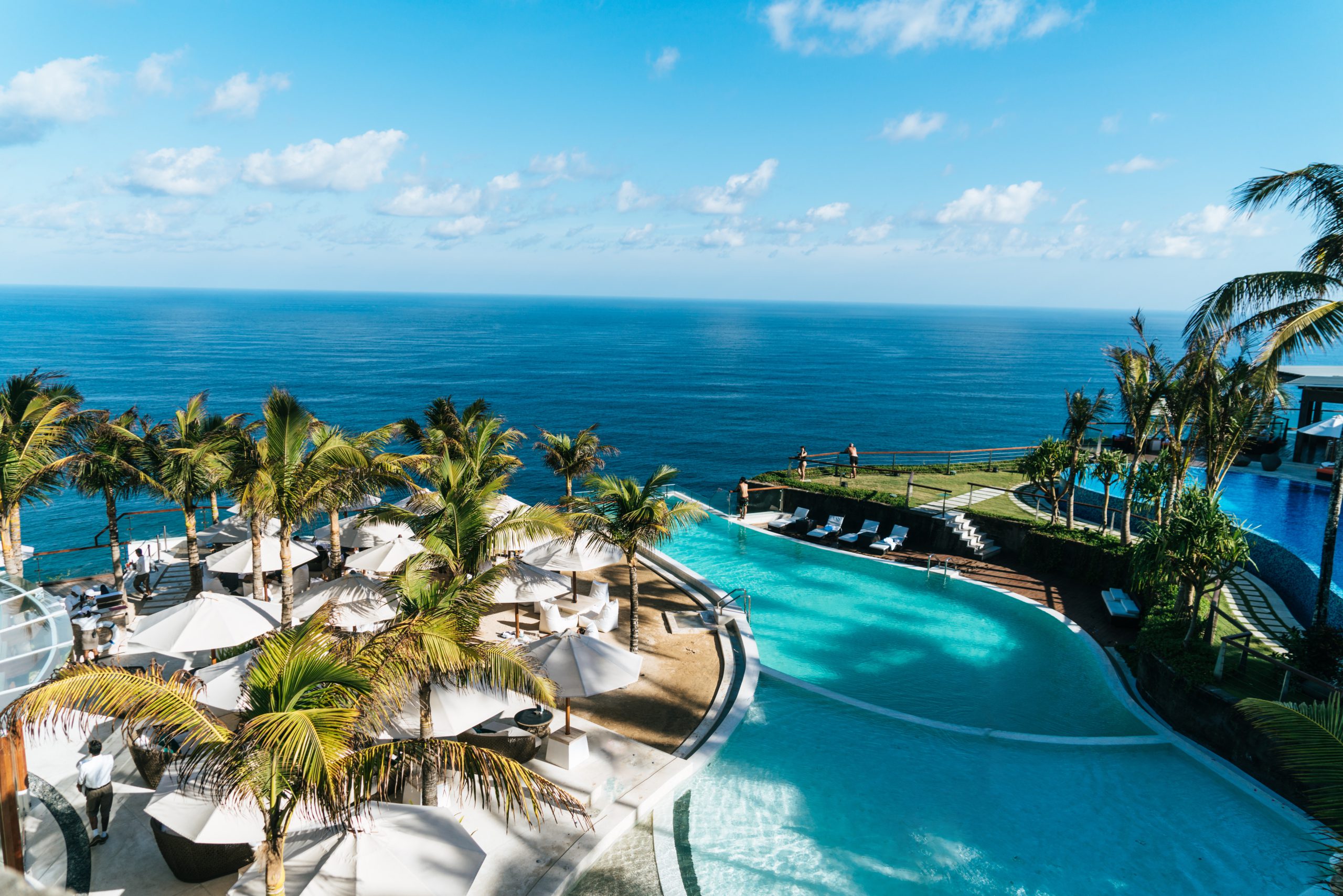 3. SIHOT for leisure resorts
Staying in control
The management of a resort is challenging because numerous different areas have to be controlled at the same time. With SIHOT.MULTIKOMPLEX, you can manage the economic units individually and analyse sales independently.
The flexibility means you can include a four- and five-star area, or a vacation club. Suites can be offered individually, or as a whole. Leisure groups that are taking advantage of SIHOT's modular software include Labranda, Berjaya, Green Garden, Riversun Hotels, Mantra Hotels, Hapimag Holiday Apartments and Neilson Active.
Personalising the experience
PMS options for leisure include an element of personalization. For example, electronic bracelets allow guests to roam freely without needing cash. A weekly credit limit can be set in the system.
Within the PMS, you can create events like salsa lessons and cooking classes and monitor participation. Larger events, such as weddings, can be planned with the event module SIHOT.C&B.
Defining countless points of sale
SIHOT manages multiple currencies in the resort, including exchanging currencies. SIHOT software defines countless points of sale, an important consideration as resorts have more POS than hotels. From spa to specialty restaurant, customer data is immediately forwarded directly from the PMS.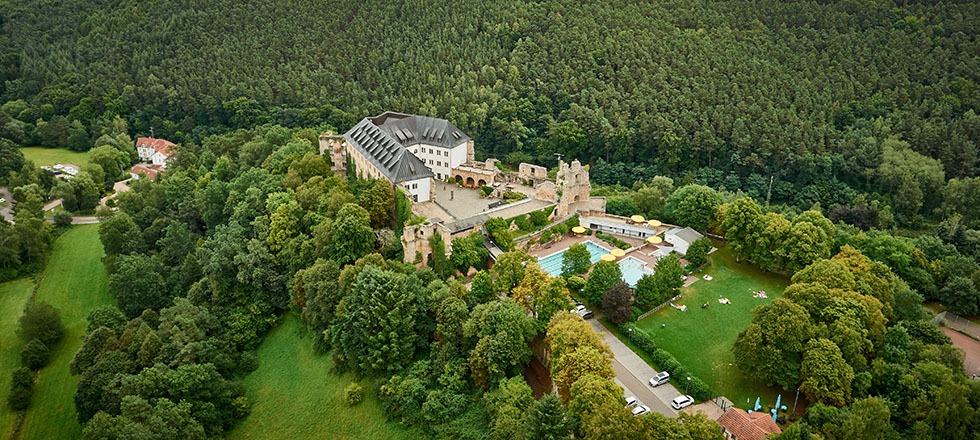 4. SIHOT for Hostels
Integration of all room types
Hostels usually offer both dorms and private rooms. With SIHOT, you can integrate and manage all types of rooms and beds, as well as different properties, with one software.
Helping guests connect
In hostels, guests are often more sociable than in formal hotels. The SIHOT.GUEST ACTIVITY platform helps guests connect by sharing experiences.
Events like beach walks, bar hopping, hiking and cooking lessons can be planned. At a glance you see various activities, the participants, location, guide and reservation status. Accommodation providers using SIHOT for Hostels include Twentytú Hi-Tech Hostel, Bluesock Hostels, HelloBCN, Meininger Hotels, DJH and White Nest Hostel.
5. SIHOT for MICE
Integrating events
The optional event management module, SIHOT.C&B, integrates offers, bookings, planning, bookkeeping and forecasts in one system. You don't need to switch back and forth between systems and can easily book rooms and events at the same time.
Cross-departmental teams use the same system, encouraging collaboration. Price information shows the current calculation for each reservation and the automatically generated event agreement.
Whatever your accommodation or venue type, you can design a PMS that fits your needs and will support you with the strategic aims of the business. SIHOT's flexible and customisable module is used by over 3,500 hotels worldwide.