Identifying your high value guests
Understand the customers that produce the best revenue and reap the rewards
High-value guests have different requirements to hotel visitors from other demographics. That's why you need carefully targeted strategies to attract them to your hotel – and to keep them coming back every year.
What makes a high-value guest choose your hotel over a rival property is the promise of a unique and memorable experience.
PwC research shows that high-value guests are prepared to pay higher rates for personalised experiences. It's not just about the room – a study by Skift found 67% of high-income travellers are happier to spend money on activities than nicer hotel rooms – so hotels need to consider added value to engage top tier guests.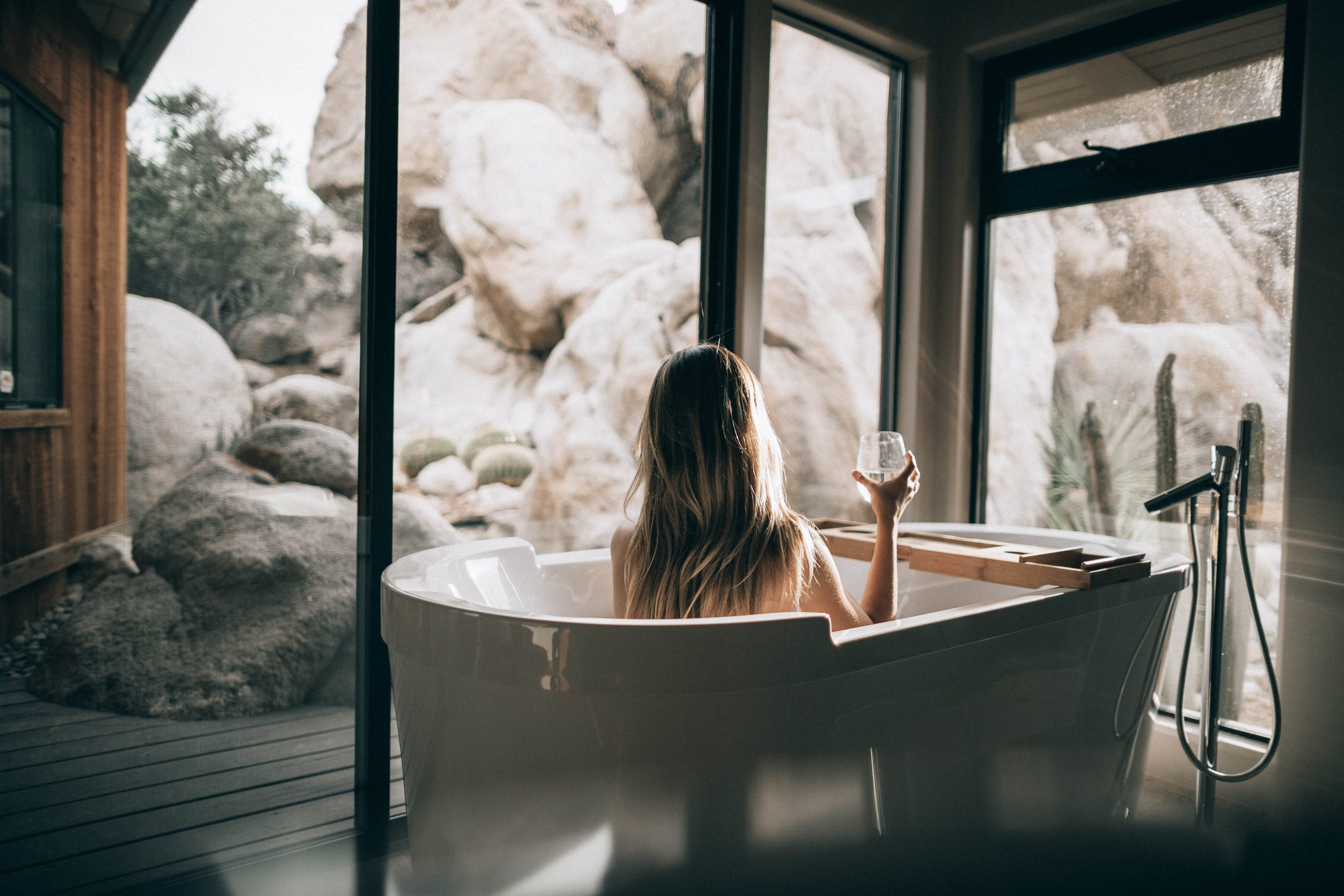 Sourcing high-value guests
You need a deep understanding of the type of person you want to attract so you can tailor your offer to their needs. Use demographic data to create targeted profiles of ideal guests, including where they come from, their age and purchasing power.
Most importantly, establish the compelling reason for them to visit your property. 
More than two thirds of the most affluent 1% of American travellers regularly take part in 'once-in-a-lifetime' activities on holiday.
If you can promise guests these types of experiences and memories, you're sure to attract their attention. 
Your goal should be to devise packages of unique, memorable experiences that your guests would struggle to find elsewhere. 
Your offers will depend on your unique selling point. In the fashion mecca of Milan, the Bulgari Hotel offers personalised shopping trips. The Palmer House Hilton in Chicago has an on-site historian to share the colourful history of the hotel and city. 
But your offer doesn't have to rely only on location. Be imaginative. The Hotel Saint Cecilia, in Austin, Texas, puts vinyl turntables in every room and has a lending library of hard-to-find vintage LPs. 
In many cases, it's a good idea to create packages that are only available to high-value travellers who book directly with the hotel.
It creates a sense of exclusivity that is a world away from travel websites for bargain hunters. If your hotel has the expertise to offer activities and experiences all the better. If not, team up with partners in the local area to provide exciting options.
Your website is critical
Research by Gallup shows that for high-value customers the look and feel of the hotel is a critical factor for first and repeat visits. Your website and other touchpoints are often the first-impression of your hotel. To make a strong connection, your hotel's high-end offering needs to be prominent in all your marketing materials. 
The hotel website is especially important; it should embody the exclusive value and experiences you're offering. It can use creative content and images to tell a story about the hotel's uniqueness, including the heritage and beauty of the local area. 
Content management tools allow customisation based on a visitor's browsing history. Your website is a window into the world of the hotel and the first impression a guest will have before they arrive at your door.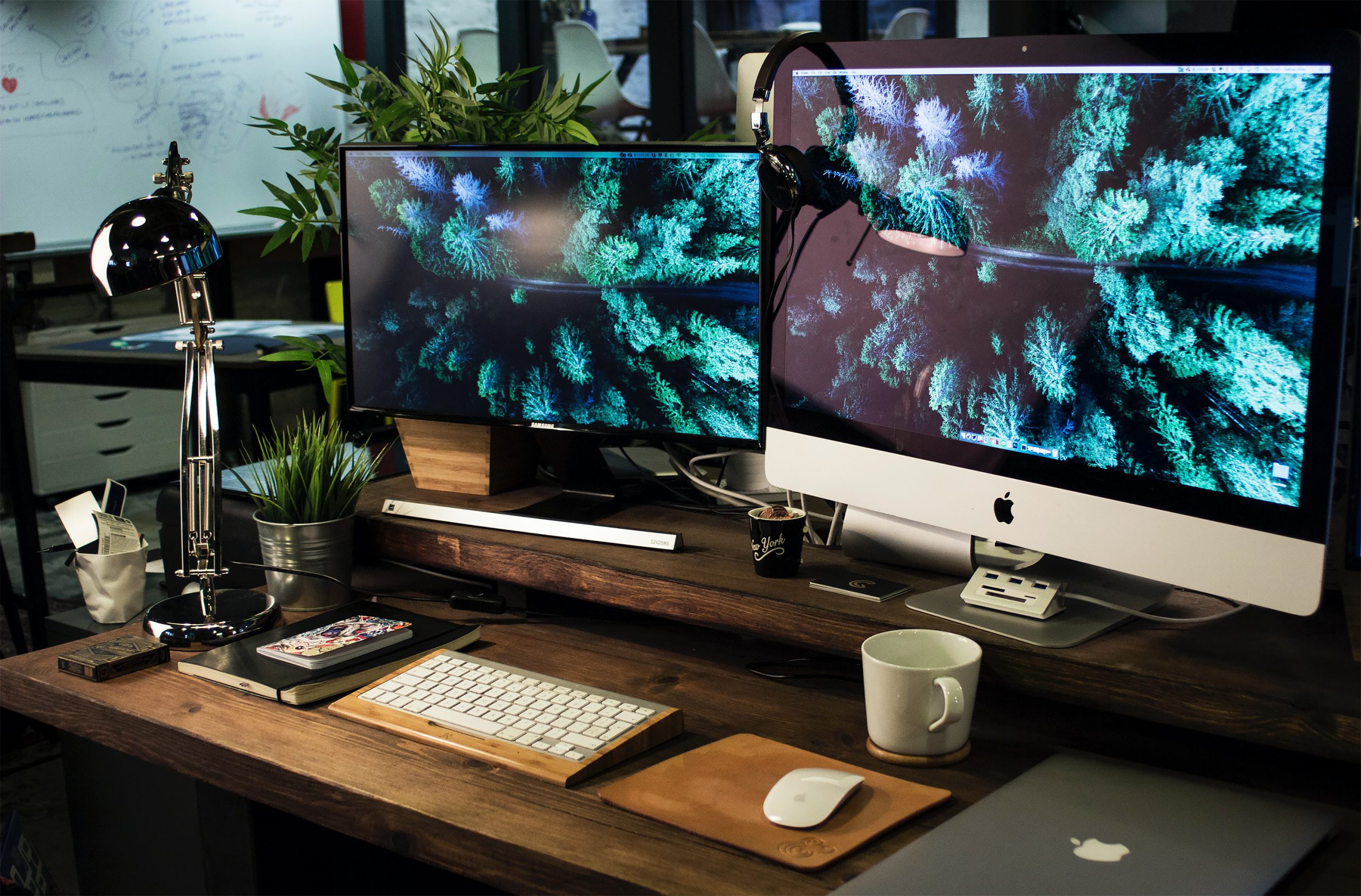 Remember price is not the major factor
Around a third of luxury guests describe themselves as "fully engaged", according to Gallup. This is much higher than for economy guests (12%). These engaged guests are the ones who keep coming back. 
Price is much lower down the list of priorities for high-value guests. If you're getting criticised for your high prices, it suggests you're not offering high-quality experiences for high-value guests. Rather than lowering prices, concentrate on upping your game and making it worth the cost. It's best to avoid deals and instead provide more exclusive offers.
Setting the tone
Get the tone right from the moment the guest arrives. Gallup's study shows high-value guests like to see energised and enthusiastic staff in the hotel lobby. Hire people who are warm, engaging and helpful. 
The high-value traveller expects more individual attention. They appreciate responsive employees and the ability to solve problems. The Breidenbacher Hoff in Düsseldorf goes even further. The luxury hotel has a Personal Assistant's desk in the hotel lounge. Assistants collect information about guest preferences and supply guests with everything they want. 
It's about creating an emotional connection with the guest. That's the critical factor in making them want to return.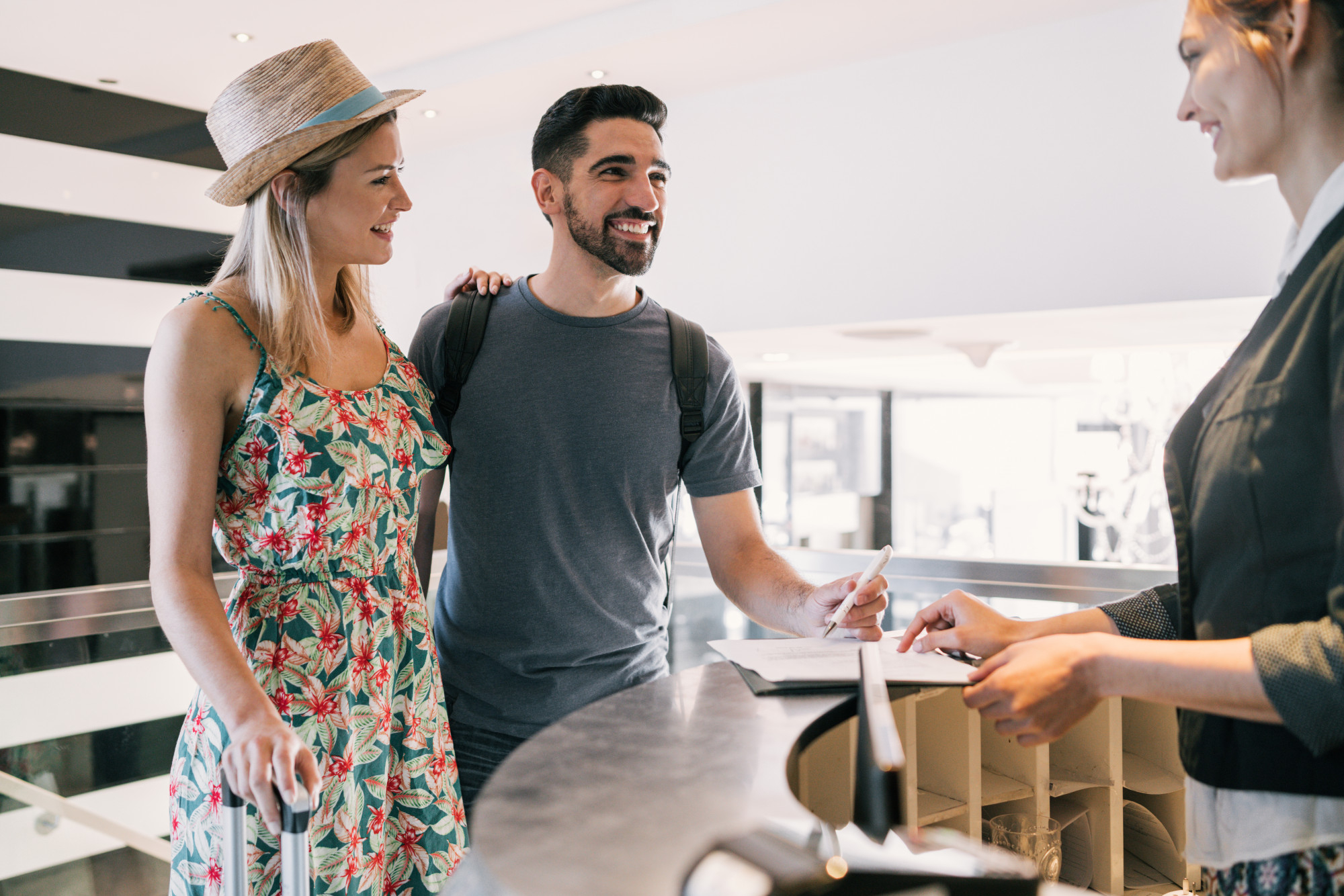 After the stay
High-value travellers have a lot of confidence in their own judgement. Feedback after their stay is very helpful to your future operations. Information from a post-stay questionnaire can be added to guest profiles to make sure their next stay is even more personalised. 
These key travellers also value the opinions of their peers, so you can use guest feedback in your wider marketing. Be sure you've got permission to share – especially if you're naming guests.  
Positive feedback should be shared widely on social media, your hotel website and other channels. If the reviews speak about their wonderful experiences, it will do a lot of your marketing for you.
Collecting and using your guest data intelligently will enable you to create useful guest profiles that can be shared with your staff. See what the team at Vivood Resorts did with high-value guest data and the benefits they received. SIHOT data is comprehensive: combine that with questionnaires, customer digital touchpoints and retailing experiences to get much more from your hotel.