How hotel management software needs to address the specificities of holiday resorts while digitalising and automating processes for more efficient operations.
A hotel holiday resort behaves incredibly differently to a standard hotel and as a manager you have to be accustomed to juggling multiple products and priorities across the property. All while adapting to a new era of hospitality services and guest experiences.
When running a portfolio of holiday resorts, time begins to run short. Yet it's essential that all properties meet brand standards and deliver on guest promises, because the resort's reputation is the most valuable asset.
The management of a resort is challenging because numerous areas have to be controlled at the same time. And that's why it's important to have access to resort management software that is capable of managing a set of units, assessing sales performance individually while also providing you with the bigger picture of brand achievements and efficiency. The right resort management software needs to fit like a glove around each property and the brand.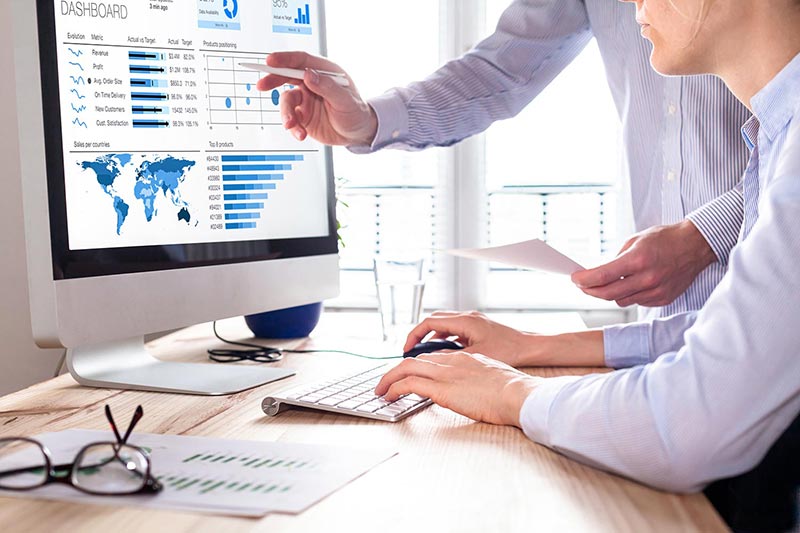 Complex unit management
Your resort may include a mix of product categories. Whether that's a mix of 4 and 5 star units, apartment rentals or a vacation club – each needs to be given the unique attention required to maximise ROI without impacting the others' performance.
Flexibility is key. For many resort businesses it's essential that each business unit is able to operate its own PnL (profit and loss) and POS (point of sale). An elementary difference between hotels and resorts is the number of points of sales, requiring a partnership with the right system provider to define countless points of sale across the resort to cater to key revenue generators. From spa to specialty restaurants, bike hire and excursions data needs to be maintained and centralised.
Hotel resorts benefit from customer data being shared directly with the PMS and connected in real-time to ensure the latest guest data is always up to date. Guests are likely to be customers of all aspects and amenities of the property, therefore the centralisation of data and information is essential.
Spider-web of sales
Hotel resorts are often dealing with a plethora of sales partners and distribution channels, as well as offering direct sales. Resort management software should provide full functionality from managing rate flexibility, managing groups sales to tour operator ​​management that addresses a mix of contingents, commissions and special conditions.
For example, Nordotel Hotels, a leisure brand of the TUI group portfolio, located in Spain, Portugal, and France with a range of offers catering to families, adult-only, or spa and fitness customers has been able to automate and implement complex contracts. Through SIHOT it can also manage special agreements with sales partners that is helping the team complete their daily tasks faster.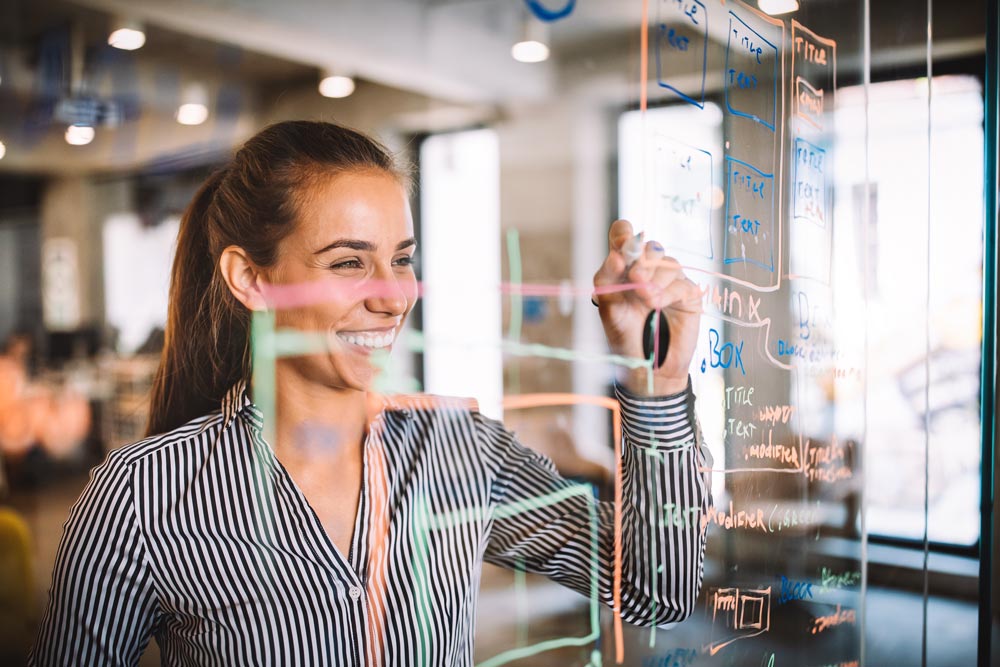 Complex resort rate structures
As a resort manager you are dealing with highly flexible rate designs, and not just for the room but a range of products from half-board, all-inclusive to tailored packages. And if your resort management software is not integrated with other third-party systems then the handling of data will be havoc for your team.
Karisma Hotels & Resorts is a premier hotel and resort management company with 17 luxury brands and 24 properties in six countries that attracts upmarket travellers with its award-winning Gourmet Inclusive concept. With big ambitions to expand rapidly into new markets Karisma Hotels & Resorts had developed a unique rate structure based on geographical markets, customer loyalty and various applicable discounts that needed to be combined with each other. The pricing strategy was market specific and very complex. With a comprehensive resort management software the brand has implemented a flexible, multi-currency rate structure with different discount levels in multiple markets.
With SIHOT you can bring simplicity into the multidimensionality of offers, packages, special rates and commissions and manage them individually for each tour operator. Whether extra nights, special arrangements or certain agreements, each package can be linked to the respective tour operator. In terms of direct sales, complex rate structures must be easily maintained to ensure control over your prices at any time.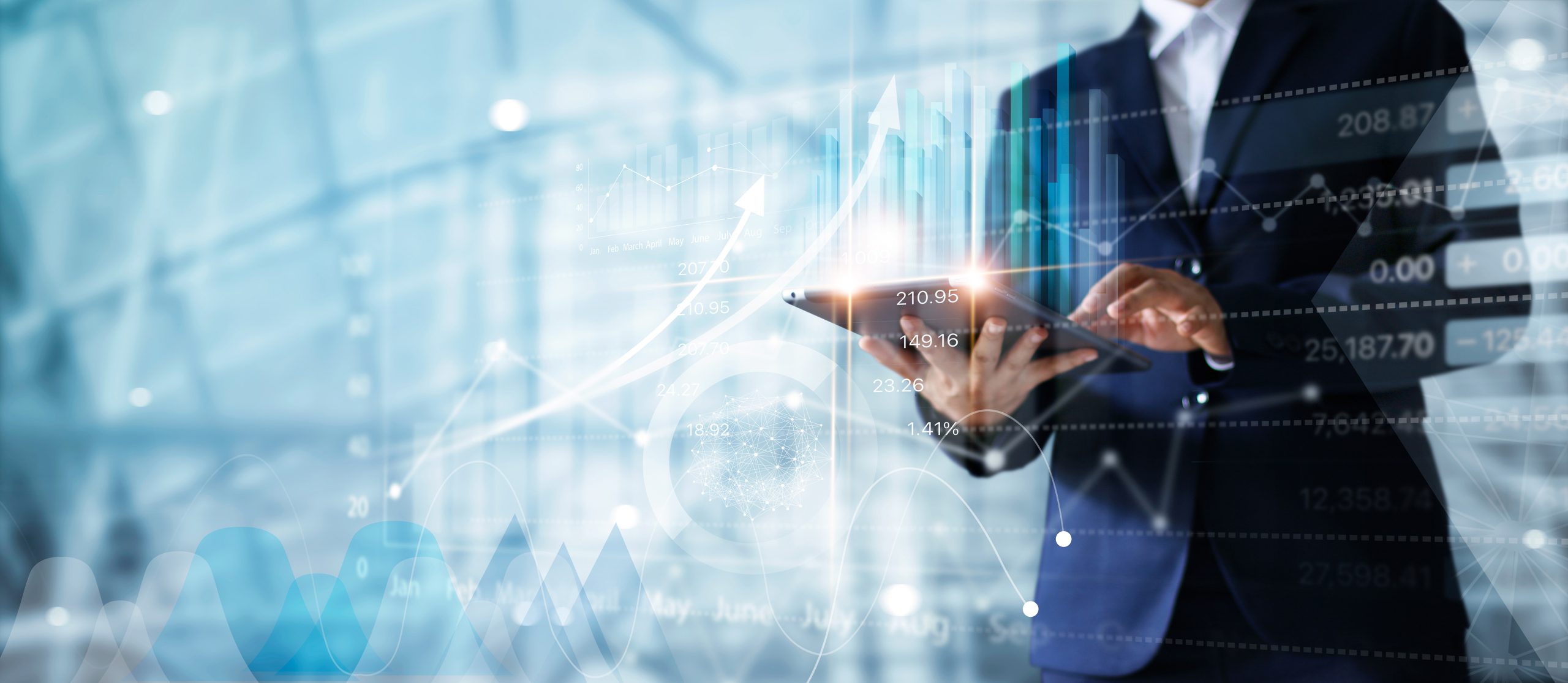 Digitalisation of resort experiences
Personalisation underpins hospitality for an industry renowned for its personal service. However, the shortage of staff and skills, restrictions in training and service demands across the business means resorts need to engage with customers differently today to personalise the holiday experience. Technology can successfully support hoteliers in providing guests with an individualized holiday experience and freeing up time for employees.
Setting up automated messages, for example with SIHOT.PRE- AND POST STAY, can ensure that guests get the information and notifications they need to enjoy their stay.
Through centralised CRM (customer relationship management) systems, staff can get the latest information on each and every guest. Resorts are expected to fulfil the holiday whether that's through the amenities or offering additional services in the spa, or more novel programmes like salsa lessons, cooking classes or themed dinner parties.  The CRM system can provide essential digital and automated Concierge Services by taking into account the interests and preferences of your guests. Additionally, a great experience will automatically result in positive ratings and reviews.
New technologies are providing hotel resorts with the option of freeing their guests from carrying wallets, cash and cards. Electronic bracelets allow your guests to move freely around the resort by opening doors and making payments providing you with a centralised account of all spend. Guests can set weekly credit limits and you can see the revenue value attributed to each and every guest.
Contactless guest experiences evolved quickly as the result of the pandemic, from digital check-in/out, to interactive kiosks, to personalised communications and mobile apps. Hotel resorts can tailor the guests' digital engagement to provide a fully immersive brand experience.
Business Intelligence
Reporting is crucial for many hotels and resorts, particularly to have the ability to react quickly to new and changing market conditions. Therefore, a strong, reliable database is indispensable to any property and brand, particularly for growth.
Karisma Hotels & Resorts exports the PMS data and connects it to its BI system, which reorganises it into a customised report. The leadership team can utilise forecasts and the source of sales as key business indicators to accordingly adapt their sales and marketing campaigns.
Leading global hotel resort brands including Melia Hotels International, Mantra Hotels Resorts Apartments, Berjaya Hotels & Resorts, and Labranda Hotels & Resorts rely on the partnership with SIHOT's hotel management system to fulfil operational, sales and distribution, marketing and guest management. Where resorts have the flexibility to customise their resort management software to their properties, they are able to provide more services and earn more. Our team will be happy to advise you on how SIHOT can be adapted to your needs.