Businesses are learning to work smarter – not harder – to engage consumers throughout their shopping journey. Technology is providing opportunities for building customer satisfaction, generating higher revenue and growing engagement via marketing.
In fact, 42% of businesses invest in the customer experience to improve cross-selling and upselling, with 70% of executives expecting the pandemic to accelerate digital transformation.
The Acquia Customer Experience Trends Report 2021 highlights the current state of consumer digital engagement with 43% of consumers buying more online than they did before, and 77% of respondents indicating their digital experience with brands has changed.
Hotel guest experience is key
For hotels, it's important to understand your customer journey and how you can utilise guest touchpoints to provide the most relevant information and develop stronger relationships with your customers, in turn creating more revenue opportunities.
Every property and hotel brand should review its guest journey and define the customer experience it wants to deliver, underpinned by the brand's values. By looking at traditional onsite guest service interactions and reviewing engagement on digital channels, you can identify each guest touchpoint, and how and where you can add value for the guest.
By understanding each touchpoint, marketing and sales teams can develop messages and campaigns that speak to each and every guest to make their experience a more personalised experience. Such a review gives you the opportunity to assess where – and when – you can upsell most effectively.
Scheduling the experience
The SIHOT.CRM contains every tool required to build a comprehensive and systematic customer relationship management cycle. Guest data from the booking held in the PMS transfers to your CRM, providing details of each guest. This data is used to curate pre-populated emails and messages, scheduled for delivery to each guest at specific moments, making marketing operations more efficient.
For example, SIHOT.PRE- & POST-STAY emails can be scheduled to keep in touch with guests before they check-in and after they have checked-out. With the utilisation of digital check-ins on the SIHOT.KIOSK you can prepare guests for the smoothest of arrivals. SIHOT.FEEDBACK will obtain valuable feedback from your guests through an online questionnaire at the end of their stay. These email mechanisms are very simple to incorporate into your guest journey.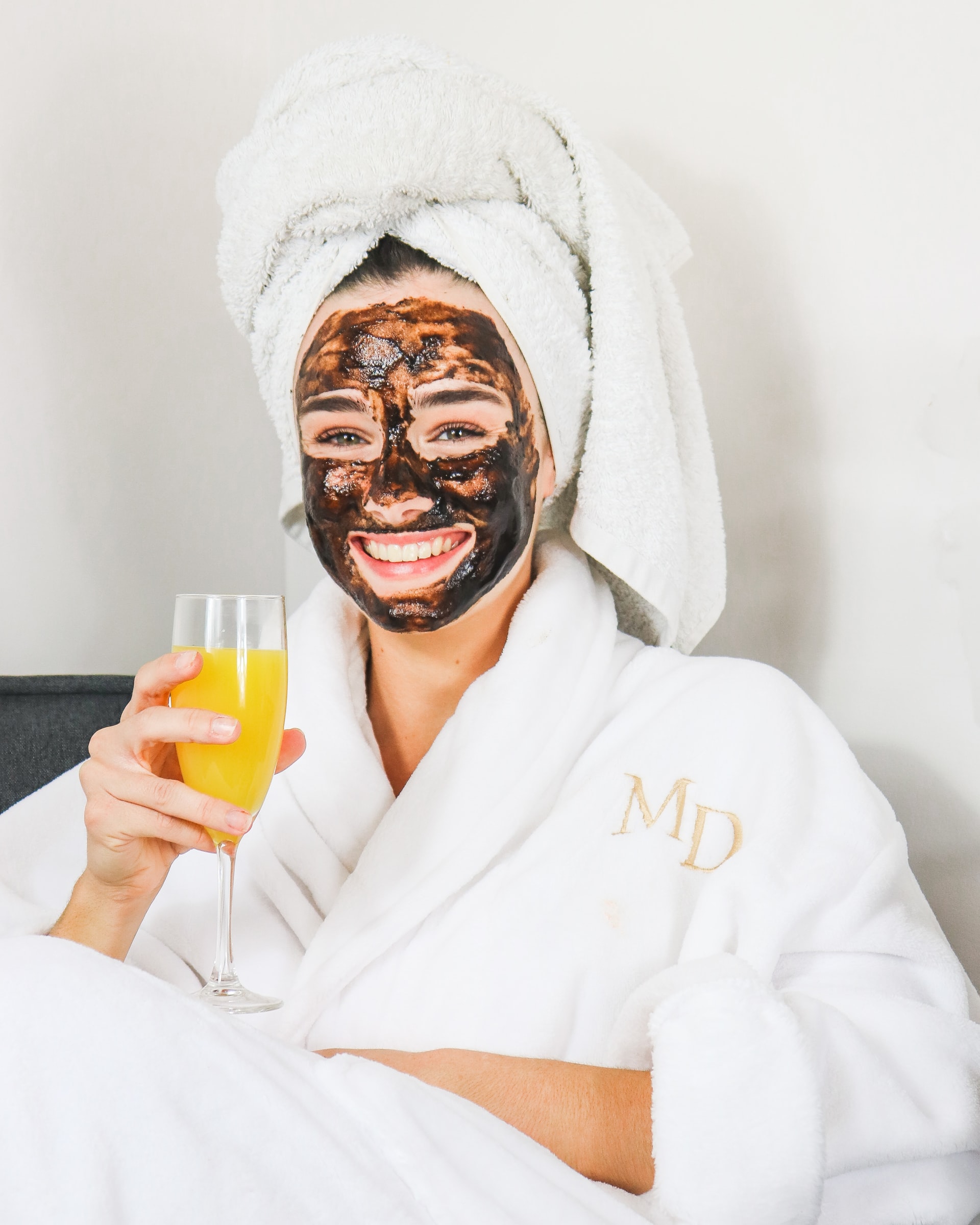 Using guest data effectively
A CRM allows you to deep dive into the type of guests that are booking your hotel, enabling you to segment audiences based on attributes identified during the booking stage. You can define specific audiences to target messages or build dedicated campaigns, and extract the guest data to use with third party email platforms or for digital marketing and social media advertising campaigns.
Direct connections between the SIHOT.PMS and SIHOT.CRM provides confidence that you have the right guest data at the right time to make the best decisions on how to engage with these guests via the right channel. From here, communications can be tailored based on booking details, such as dates of stay, room type and additional services booked, the number of guests and the type of booking (eg corporate or business travel; leisure; group). Integrating third party email apps will provide a seamless exchange of data to allow greater visibility on the performance of these campaigns and understand engagement from your guests.
Hotel sales teams can precisely define guest demographics and conduct effective and targeted campaigns, enabling goal setting for sales staff and tracking project performance with weighted revenue forecasts.
Take time to review the performance of your channels and each guest touchpoint through comprehensive reports. The insights provided within SIHOT.CRM and SIHOT.PMS will help you identify which provides the most value, and where you are potentially losing guests' interest during their journey.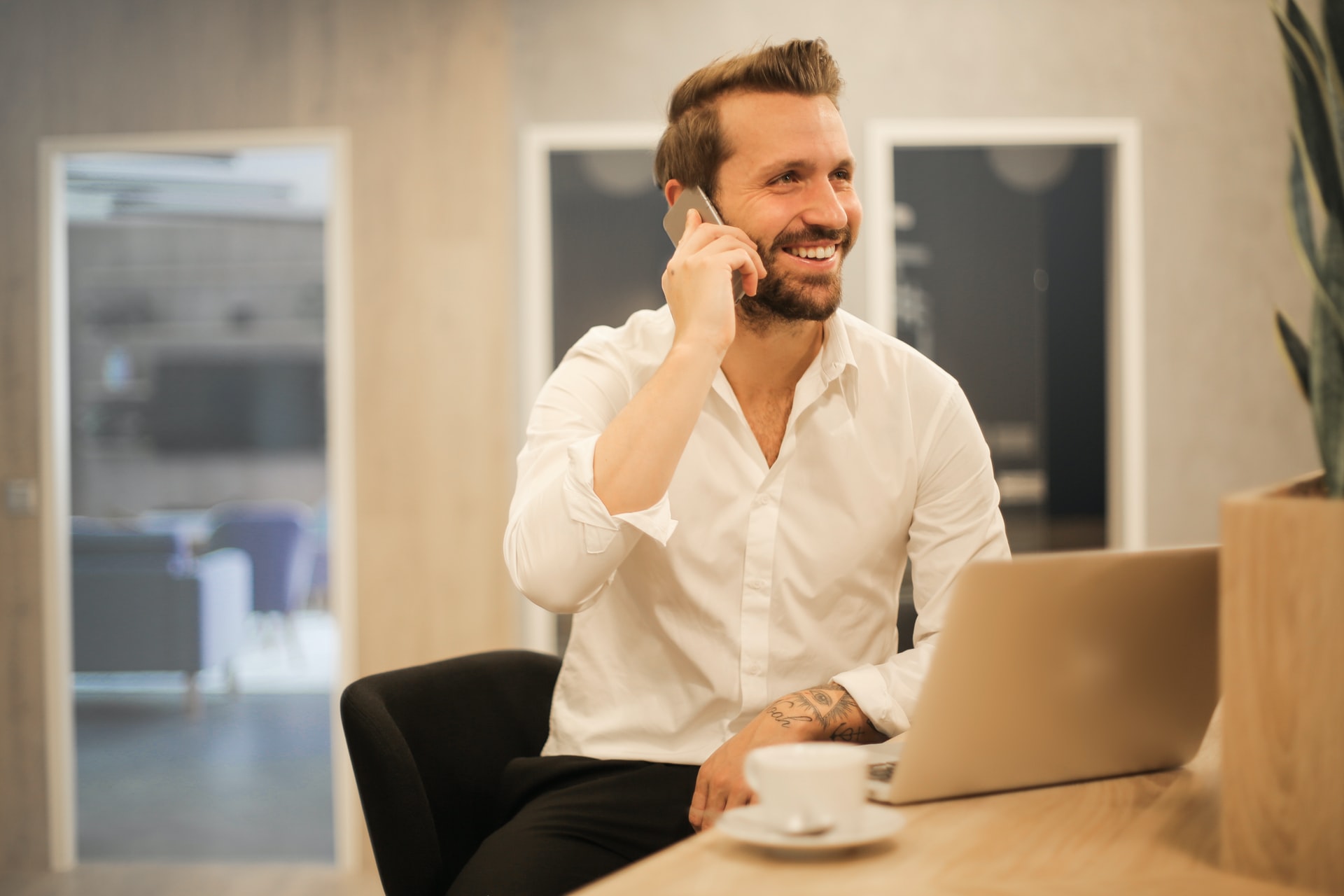 Building deeper relationships
Continually engaging with guests demonstrates a commitment to providing the best customer experience and this can go further, by introducing loyalty schemes. SIHOT.LOYALITY supports customer relationship management with membership cards, bonus schemes and wider guest management functions to develop retention and repeat business. Each contributes to your customer lifetime value. By investing in customer retention and developing a direct relationship of value to the guest, hotels can begin to reduce payments made to third-parties for booking commissions.
In addition, hotels can sell gift certificates for services or stays using SIHOT.VOUCHER. This functionality helps you reach an audience connected to your existing guest database, whether it's attracting new customers, or family and friends of existing guests.
Selling more in the guest journey
The SIHOT platform helps hotel brands identify and distinguish the guest journey, including how to interact with guests at each stage to develop brand-consumer affinity. The journey can be defined as follows, highlighting where you can present specific products and promotions of relevance:
1. Search and find: visibility on search engines, website user experience, engagement and branding on social media and wider advertising channels. Build direct bookings and drive conversion with special offers and discounts or unique packages.
2. Booking and payment: where a guest books and pays for their reservation, preferably boosted by flexible options making the process intuitive and secure. Earn more per booking by offering upgrades such as suites, or the addition of breakfast or dinner.
3. Confirmation and preparation: ensure bookers receive their reservation details and practical insights, preparing them for their trip. This is a great time to highlight your digital or remote check-in process if you have one. Reminding bookers of upgrades and wider hotel services such as spa treatments, special events they can join and restaurant menus can encourage pre-arrival booking amendments.
4. Arrival, check-in and settling in: help guests understand their experience on-property and the opportunities to extend their stay. Offer transfers or last-minute upgrades to sell additional products.
5. During the stay: support your guests onsite, presenting hotel services and nearby businesses to encourage each guest to make the most of their stay. Utilise communications to current guests if you have unexpected vacancies for services or activities – such as spa treatments.
6. Check-out and departure: provide practical guidance for guests on property procedures, as well as offering transfers.
7. Arriving home: thank your guests for their stay and encourage them to rate your property and leave a review or provide feedback.
8. Rebooking: remind guests of their amazing experiences and present options to return in the future. Introduce them to a loyalty programme, or secure 'business on the books' by encouraging repeat, early bookings for busy holiday seasons, or sharing a voucher.
Discover the power of the SIHOT.CRM and our complementary products to build your own guest journey programme. Speak to one of the team today for more information.