A PMS is the digital heart of your property. Does yours help deliver digital efficiencies and provide the digital experience your guests expect from a luxury hotel?
A hotel's PMS may be hidden from the view of guests, but they're the crux of providing exceptional service throughout your business. Luxury properties need systems they can rely on to assist them in delivering luxury living and hospitality services. While the PMS takes care of core functions such as reservations, front-desk operations and payments in one convenient system, it also needs to facilitate a digital guest experience that can be relied on. 
Furthermore, modern software should be adaptable as your business strategy changes, and flexible enough to grow with your business. Hotel management software can be adapted to meet the needs for a property's location and target market – whether its city-based business travellers, a beach resort for families, or a rural property for solo travellers. To deliver exceptional service, luxury properties have specific needs that must be addressed by a PMS.
The guest profile
Guests are what matter at any hotel, but even more at luxury hotels where a property's reputation precedes any guest experience. Therefore it's essential that luxury properties deliver personalised services. To do this, your PMS needs to provide access to critical guest information for staff throughout the property.
Guest profiles are generated within the guest database, often within the CRM function of the PMS. Guest details provide the data for marketing and customer service teams to effectively reach out with relevant information or offers. Being able to segment guests dependent on profile type means luxury hotels can best prepare guests for their visit.  
When guests are onsite, teams across the property can gain insights on a guest's preferences and tailor services accordingly. While reservation data is critical – such as name, dates booked and contact information – obtaining wider information will help staff personalise services, such as purpose of stay, nationality, returning guests, special needs, and cancellation policies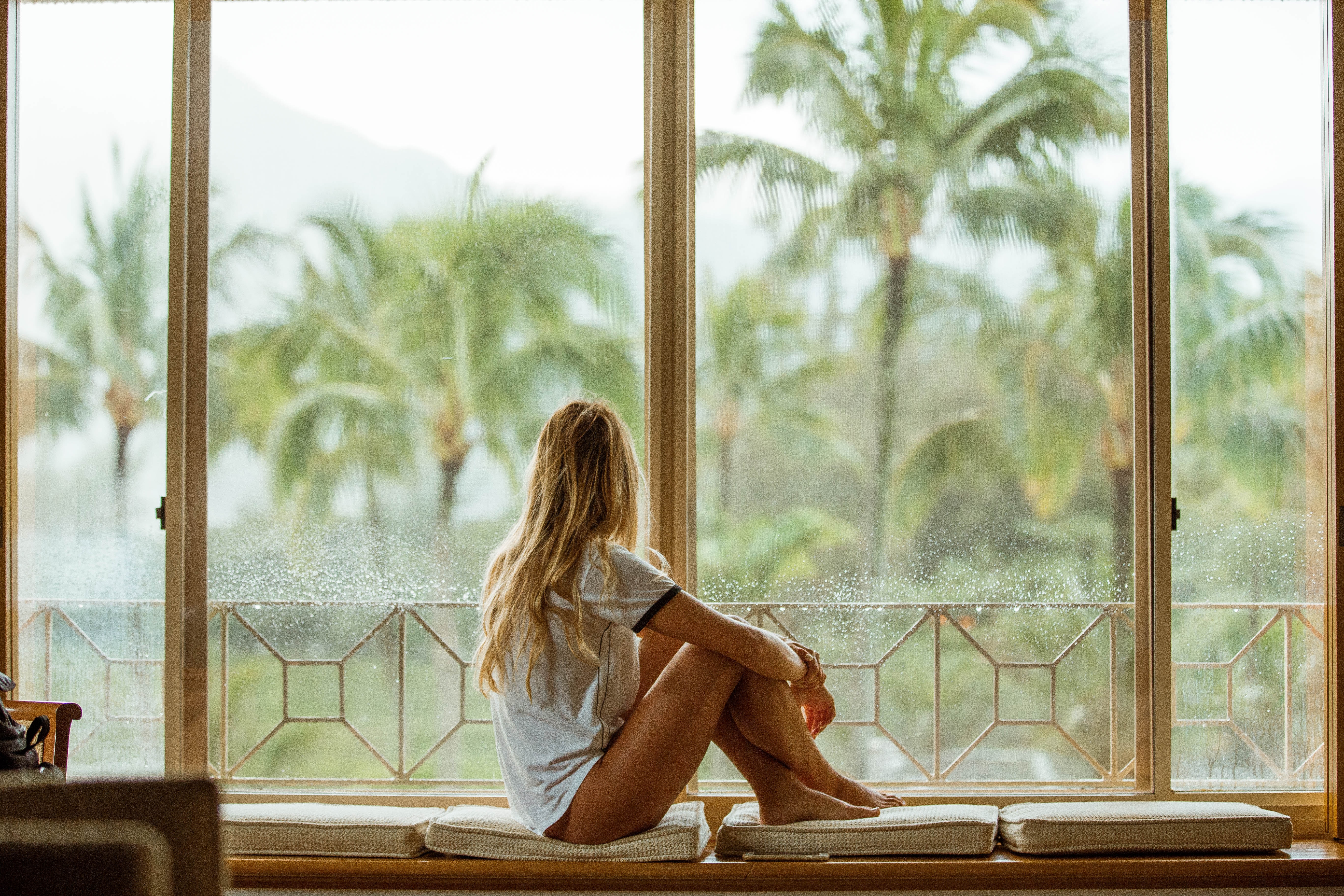 Distinguishing very important guests
The guest profile can help identify guests who are particularly special – high-value bookers, influential or priority guests. SIHOT guest data storage has the capacity for staff and different departments to make notes for other team members and departments that help in hyper-personalising the stay and improving the quality of service.
Helping your staff support your VIPs will positively impact your bottom line via additional future revenue, and support guest satisfaction levels and guest review scores – which are essential to a luxury hotel's reputation. Hospitality teams can provide meaningful 'special touches' such as preparing the guest's favourite snack as a welcome, or allocating their preferred dining table.
Sales potential
Luxury hotels have a strong network of sales channels, from working with Online Travel Agents (OTAs), the GDS, and key representation partners, alongside a sales team working with corporate accounts. The greater insights the team has to hotel performance, revenue and rates, the more efficient the sales process.
The PMS is key to gathering the information required for providing sales and event proposals, including assessing demand. It's important luxury hoteliers are able to assign salespeople to different accounts, which allows businesses to create clear structures within the customer files and manage all commercial activities, including budgets, etc.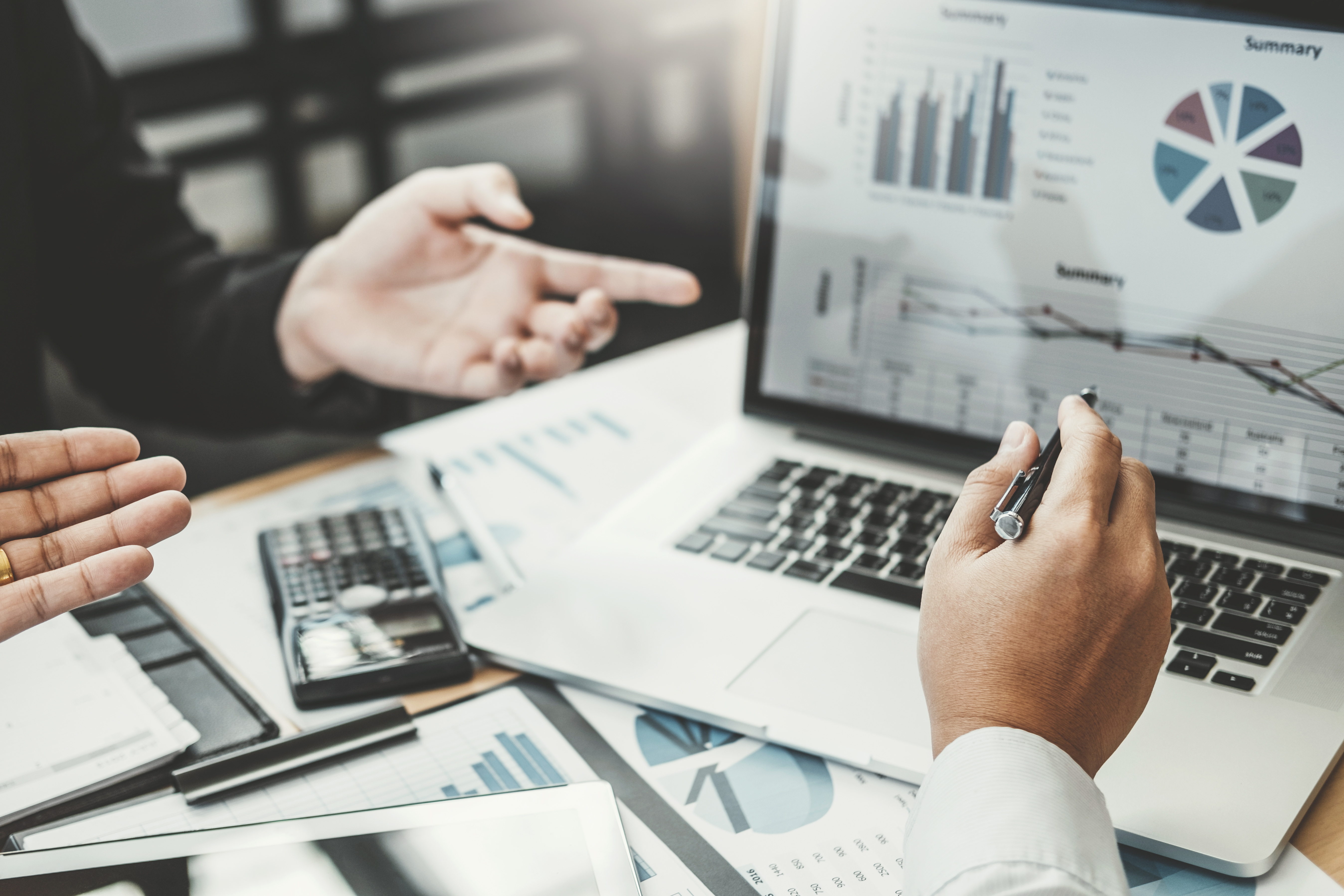 Valuable hotel data
Data not only provides insights to guest preferences, it can also improve operational efficiency, reduce costs, and increase revenue. Insights of hotel and market performance provide a benchmark to ensure income and outgoings are at the right level. Hotel operational updates keeps staff on top of changes across the property whether that's maintenance, room service or housekeeping 
It's essential that those providing guest services are able to understand the key data and how to act on it. Business intelligence, data analytics and property performance systems help hoteliers make sense of the volume of data and put it to good use. Macro-data provides insights to the overall consumer sentiment and traveller booking activity. This is useful to understand when consumers are planning and booking their trips so you can create promotions, offers and products to resonate with your target market. 
Learn how our customer Vivood uses data to help their staff augment the stay experience for every guest.
API and Cloud-based infrastructure
For speed of delivery and having information at your fingertips whenever you need it, it's useful to work with cloud-based PMS. This means that data can be accessed at any time and it works in real-time, ensuring your team has the information they need when they need it, and guests benefit from frictionless digital experiences.
With Open API's, hotels can expand their systems to be customised to every aspect of the business, brand and property activity. The ease to connect new software systems to the heart of the hotel, extracting and providing data into the system, enables luxury hotels to make the most of their investments in other third-party systems.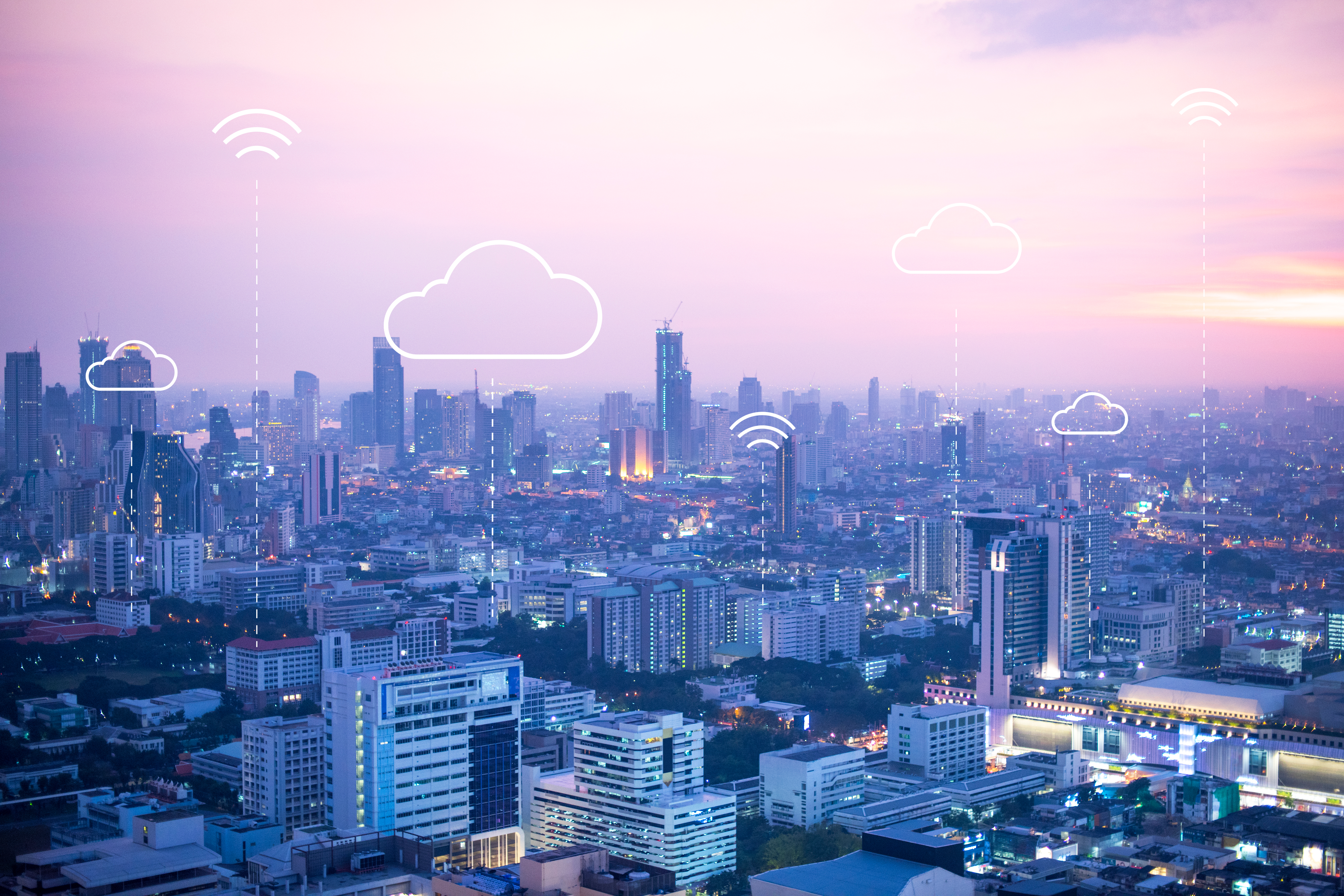 All-inclusive to limited luxury
Working with a modular hotel management system means that there is the flexibility to create tailored solutions. Luxury hotels can activate new features and functions when required, or connect with other systems without friction. SIHOT PMS works with limited-service hotels, as well as large and expansive beach or inland resorts, that must underpin a plethora of products and services within the property.
Help anytime
A luxury hotel's work is never done. Hospitality service is 24/7: the systems that support a hotel must be always on – and so too customer service. At any time of day or night, hotel staff require assistance, therefore it's important to find a technology partner that not only understands your business, and speaks your language – but will be there to support and train your staff.
Contact us to find out how SIHOT PMS can upgrade your hotel management and provide better experiences for your guests and staff.